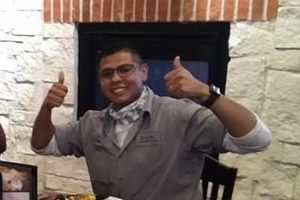 As you give thanks for all your blessings this Thanksgiving, it's important to remember the less fortunate — particularly those tied to the collision repair industry.
The Collision Industry Foundation on Friday said it is still seeking donations to help the Anchondo family, the owners of Colormaster Auto Body Shop.
Colormaster owner Gilbert Anchondo lost his son, Andre Anchondo, 23, and daughter-in-law, Jordan, 24, in the El Paso, Texas, Walmart mass shooting Aug. 3. The couple was protecting a child, CIF President Michael Quinn (AirPro) told the Nov. 5 Collision Industry Conference.
The couple is survived by three young, orphaned children, according to CIF. The organization seeks to raise at least $10,000 to start a trust for the children, and has pledged to match the first $5,000 donated to hit that target.
"To date, the industry has responded by pledging $2,180, or 44% of our goal," CIF wrote in a news release. "We know our industry has a huge heart and we call upon you to open your hearts – and your wallets – and help us to reach our goal in this season of giving.
"While this monetary donation can't eliminate their loss, at CIF we know that our industry cares and comes together in times of need. Let's join together to make these children's future a little brighter."
Donors desiring to give specifically to the Anchondo family can earmark gifts to reflect this, according to CIF.
"We typically respond after natural disasters to assist our brothers and sisters in need, but this senseless tragedy has struck a family and small business owner in our industry and we encourage everyone to come together and assist them," CIF Chairman Michael Quinn (AirPro) said in a September statement. "The CIF board of trustees has unanimously agreed to support the Anchondo's with a fundraising campaign, encouraging the industry-at-large to come forward and donate."
Donations can be made here. The organization seeks to raise funds through Nov. 30, so don't wait.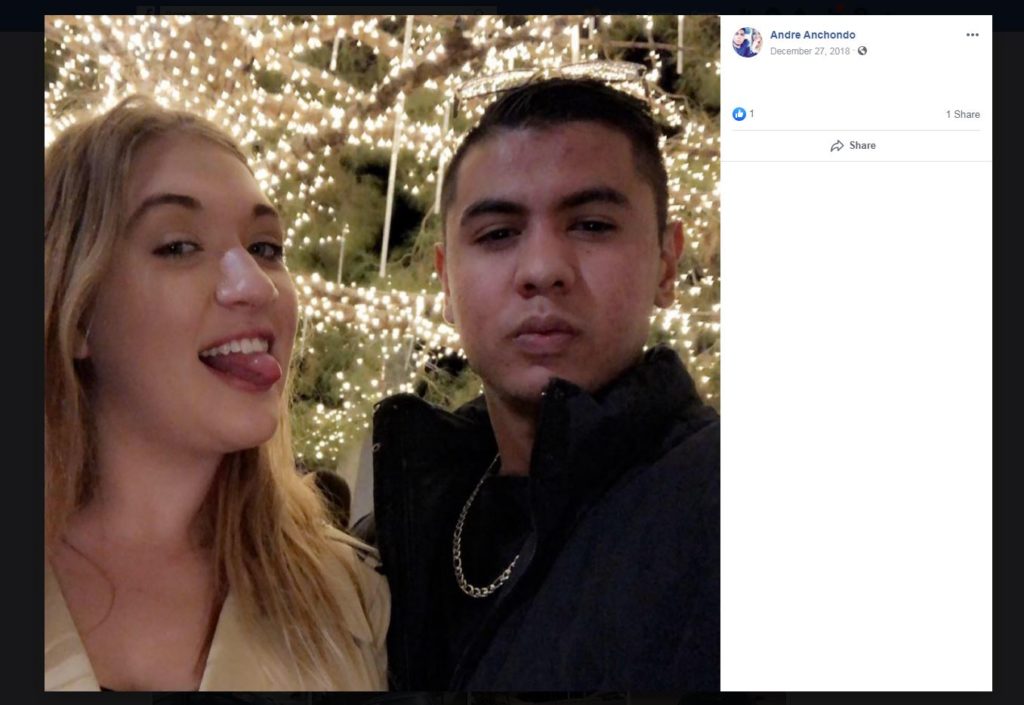 The Collision Industry Foundation is a 501(c)3 charity which provides replacement tools and necessities to collision professionals and shops impacted by catastrophes, as well as other parties related to the industry.
If you, a colleague or company you work with has experienced such a blow and needs assistance, contact the organization here.
Andre Anchondo's brother, Colormaster manager Tito Anchondo, said in a September interview the body shop had been in the siblings' lives since they were "little kids." He said he and Andre had been sanding cars since the age of 5.
Andre also served as a painter and repaired damage to vehicles, Tito said. The brothers never had a reason to go to college, for they "had business in our life."
Andre left the shop about two years ago to start his own business, Andre House of Granite & Stone.
Aug. 1 marked Gilbert Anchondo's 39-year anniversary owning the shop and the last time the two brothers and their father had a meal together, Tito said.
More details about the family can be found in this moving Aug. 6 BBC News profile.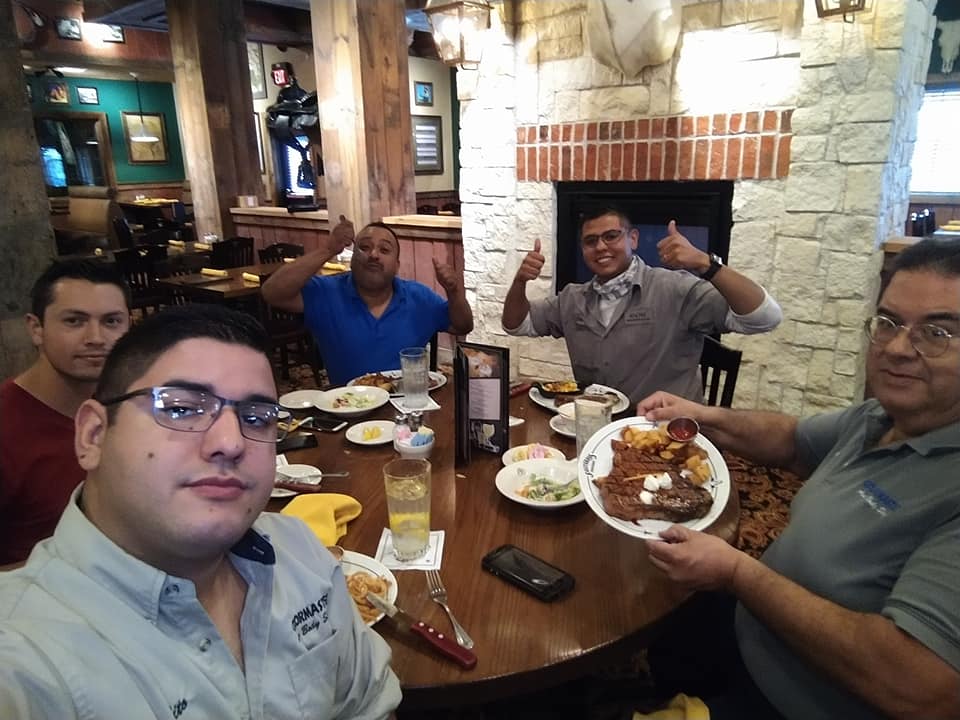 CIF's goal for 2020 is to raise $100,000, Secretary Petra Schroeder wrote in an email Nov. 17.
You can help it reach that goal at the CIF gala Jan. 16, 2020, in Palm Springs, Calif., during CIC Week. That 10th anniversary event will be held at TheBank Palm Springs but still catered by longtime partner Lulu's.
Fellow businesses help Mo. shop
CIF is all about the collision industry helping each other.
But we recently saw a heartwarming story of businesses outside the industry helping out a shop in need, and we thought we'd share it here too:
According to a KY3 report posted Monday, Plumlee Construction and True Value Rental donated work and equipment for the demolition of Branson West, Mo.-based Hatcher Valley Auto Body following a fire.
"We just want to get it done as quickly as possible, help get him up and running," Plumlee foreman Luis Hardesty told KY3.
The body shop plans to re-open in January and is working out of another site, the station reported.
More information:
Donate to Collision Industry Foundation
Request Collision Industry Foundation assistance
"Area businesses help body shop rebuild after fire destroys the Branson West business"
KY3, Nov. 25, 2019
Images:
El Paso, Tex., mass shooting victim Andre Anchondo is shown. (Provided by Colormaster Auto Body Shop)
Andre Anchondo and his wife, Jordan, are seen in this image posted on Anchondo's Facebook page. (Screenshot from Andre Anchondo Facebook page)
Colormaster Auto Body Shop manager Tito Anchondo, at left in red; his brother, former Colormaster employee Andre Anchondo, second from right; and their father, Colormaster owner Gilbert Anchondo, are seen in a celebration of the shop's 39 years of operation Aug. 1. (Provided by Colormaster)
Share This: