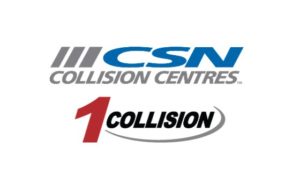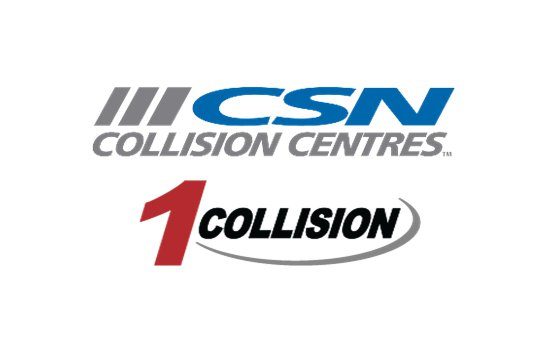 CSN Collision Centres and 1Collision Network announced Tuesday the two companies would merge and create a 240-shop network doing $550 million in sales.
CSN includes 200 shops and repairs more than 200,000 vehicles a year, all in Canada. 1Collision Network spans 40 facilities in the U.S. The deal will represent CSN's first foray into America, a spokesman said.
CSN CEO Ryan Bruno will assume control of both companies. 1Collision President Jim Keller will remain to lead U.S. operations, while CSN Chief Operating Officer Flavio Battilana will run the show in Canada.
Jarred Jones of CSN communications said it would be "status quo" and 1Collision would retain its brand name while CSN evaluates its plans going forward.
Jones said the company expects to reap benefits from its increased size. He said he couldn't speak to how quickly new deals could be negotiated for member shops to take advantage of the increased clout.
"We are committed to adding value for our independent locations in order for them to continue to be market leaders," Keller said in a statement. "We believe we'll be able to combine our strengths in terms of corporate level support through Insurance relationships, Operations, Marketing, Vendor relations and Business planning and extend that service and deliver more value on both sides of the border."
Unlike fellow U.S.-Canada competing brands CARSTAR, Fix Auto and Gerber Collision, CSN operates under a banner model — independent shops pay a fee to use its brand and support services. 1Collision refers to itself as a franchise operation but also could be classified as a banner, based on a 2015 profile in Autobody News.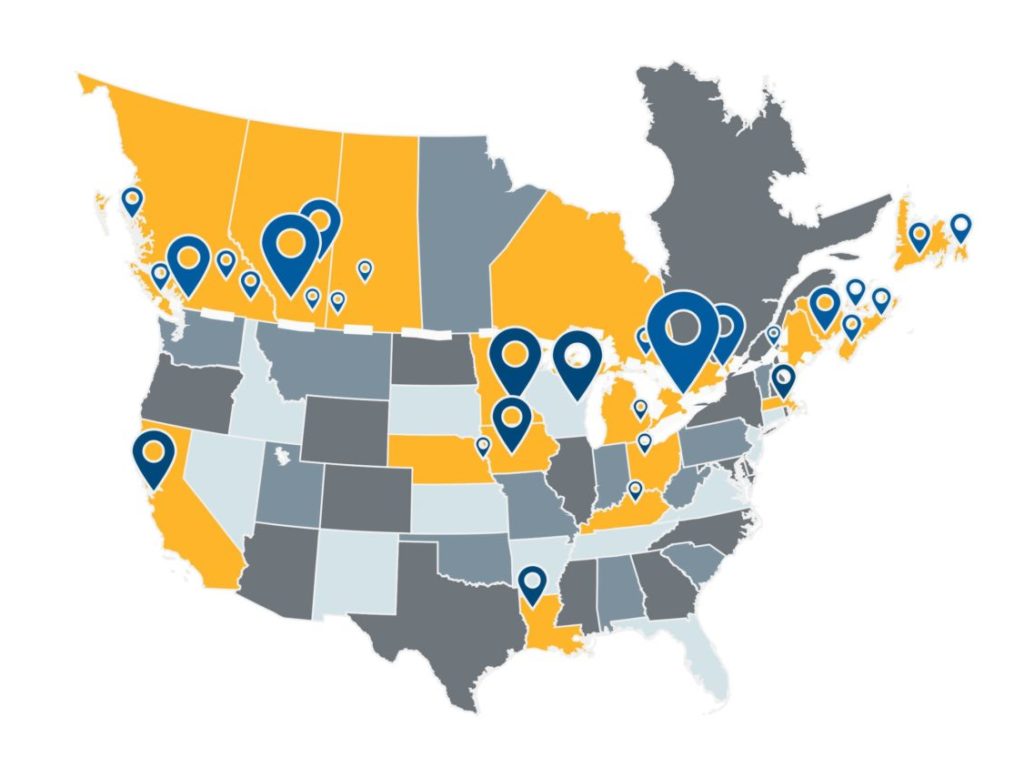 Asked if the respective CSN and 1Collision contracts with independent shops would grow more uniform (with the obvious exception of fees adjusted to different currencies), Jones said that for now, the respective agreements would remain in their pre-merger form. CSN would be evaluating what it wished to do next and what each brand meant in each market, he said.
"Part of what makes the merger so unique is how many commonalities there already are between the networks" Bruno said in a statement. "Both CSN and 1Collision share a similar philosophy and approach to doing business which revolves around trust, loyalty and a commitment to excellence."
The CSN-1Collision news release said the companies had "solid representation with room for further growth."
Jones said a network of 200 shops in Canada left room for a "limited amount of growth" in that country; the company didn't want to stick a competing CSN next to an existing one, he said. However, the company saw "fertile ground" for expansion in the U.S.
Besides Bruno, Battilana and Keller, the merged company's leadership will include sales Vice President Larry French, programs and services Vice President Jay Hayward, Canada insurer relations Vice President John Lockwood, finance director Andreas Sachs and marketing and communications director Ashley Thorpe. CSN and 1Collision said the companies would combine CSN's 31 full-time corporate staff in Oakville, Ontario, with 1Collision's seven full-time corporate staff in Milwaukee, Wisc.
More information:
Featured images: CSN Collision Centres and 1Collision Network announced July 14, 2020, the two companies would merge and create a 240-shop network doing $550 million USD in sales. (Provided by CSN and 1Collision)
Share This: