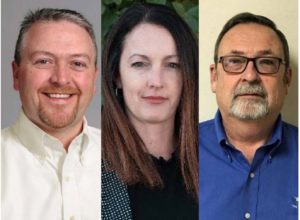 Voters on Monday selected one incumbent and two newcomers to serve the auto body repair industry on the Society of Collision Repair Specialists board for the next three years.
Board member Amber Alley, general manager of Barsotti's Body and Fender (California); Tony Adams, owner of Weaver's Collision Center (Kansas); and John Mosley, owner of Clinton Body Shop (Mississippi), claimed the three board seats up for election.
Alley told an SCRS virtual open board meeting Monday that from a personal perspective, her time on the board was an "amazing experience" and "probably one of the best things professionally I've been part of."
Professionally, she called it "really exciting coming together with people who are so passionate" about items "you deal with on a daily basis."
She said it's been nice to see the results of her past five years of work and she would "just like to continue to be part of that."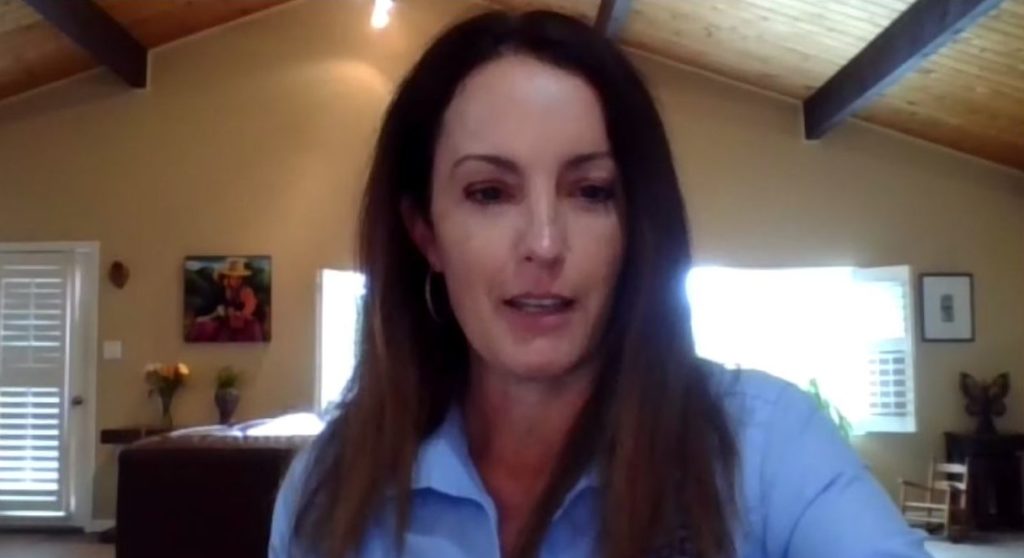 Noting that he spent elementary school summers at his father's auto body shop, Adams on Monday called it "really awesome" to watch the segment grow from an "industry of roughnecks" in the 1980s to the "levels of professionals" found in 2020.
Adams, the vice president of the Kansas Auto Body Association, said he had a "passion for serving." He said he wanted to join the SCRS board to advocate and teach "an industry that I'm very passionate about."
Adams also noted his experience as both a direct repair program and non-DRP facility and said he understood the "benefits and risks" of both business models. (Currently, he holds no insurance affiliations). He said he felt he "would be a good advocate for our industry."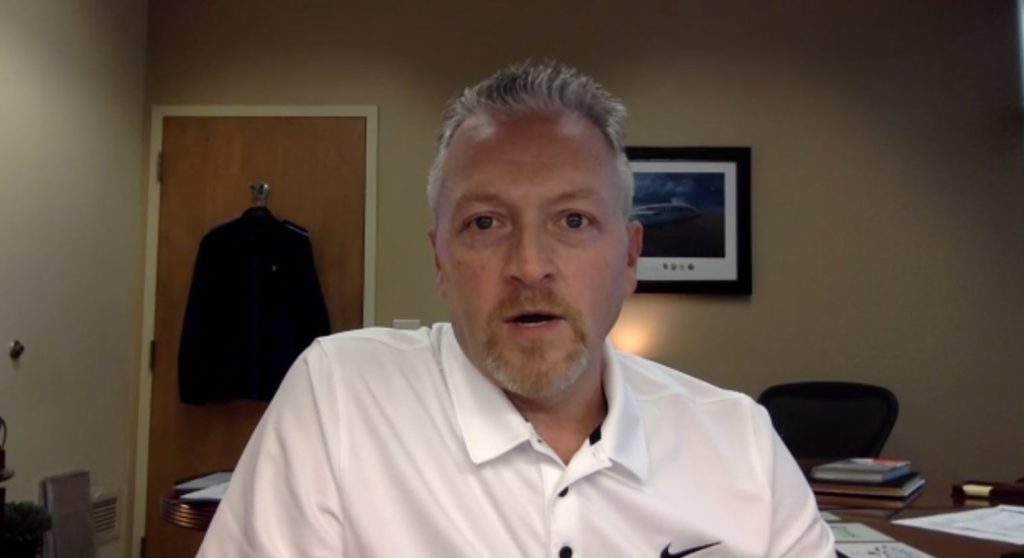 Mosley said he owns an aircraft refinishing facility as well as two body shops, but "my heart is in the collision repair industry."
He said he wants to help promote SCRS, which was "promoting the interest and the welfare" of the auto body repair segment, and help everyone dependent on the industry make a living. He noted that he'd traveled to Washington to advocate on issues.
"If you vote me in, I'll go to work," Mosley said, promising to be among the "hardest-working guys you ever ran into."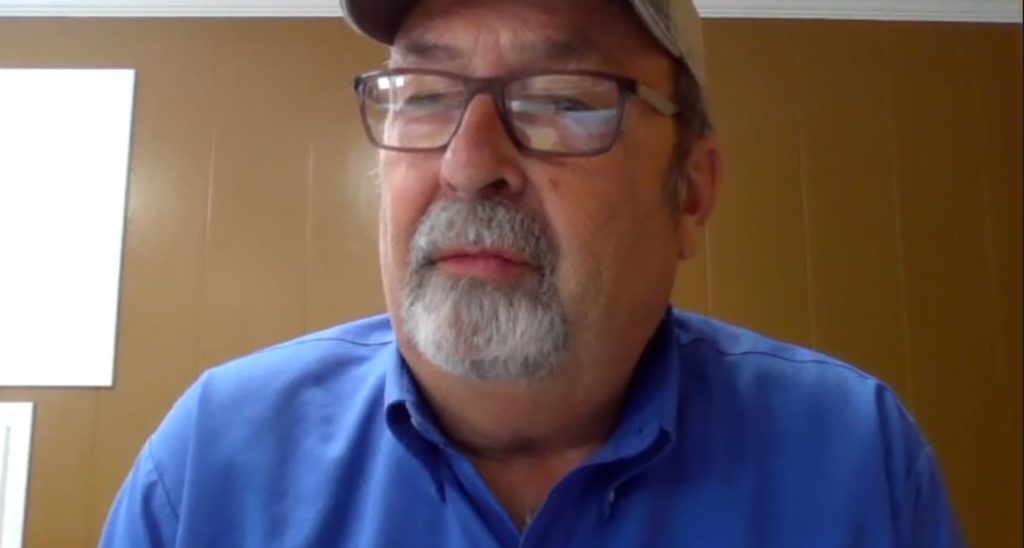 Adams, Alley and Mosley defeated incumbent Trace Coccimiglio, owner of Valet Auto Body (Utah); and Josh McFarlin, vice president for strategic business operations at AirPro Diagnostics (Florida).
"The board extends our sincere appreciation to our outgoing board member, Trace Coccimiglio, for his  commitment and the energy he's brought to the conversations over the past three years," SCRS Chairman Brett Bailey (A&B) said in a statement Wednesday. "This board becomes a lot like a family, and it's always exciting to see that family grow, but it's not without a pause of appreciation for all those who've invested their time and their hearts into the work around the table. It's our sincere hope that we see his return to the board in the future."
"I have learned so much from being a part of this organization," Coccimiglio said in a statement Wednesday. "The people behind SCRS are truly what make it such a special organization within this industry. They care more than most will ever know, and I've gained so much just from being a part of the process. I know the good work that SCRS has done, and it's been incredibly rewarding to be a part of."
Bailey (A&B) on Monday called the field "five outstanding candidates," each of which would have brought an "off the charts" wealth of knowledge to the board.
McFarlin had sought the SCRS board in 2019 during his time at his previous employer I-CAR.
Alley observed Monday that she didn't win her first board election in 2015, and SCRS Executive Director Aaron Schulenburg called initial election defeat a common experience for candidates ultimately voted to SCRS' governing body.
"Persistence is key," he said.
SCRS also on Wednesday announced that its leadership would retain their current roles: Bailey as chairman; Bruce Halcro, owner of Capital Collision Center (Mont.) as vice chairman; Alley as secretary; and AkzoNobel senior services consultant Tim Ronak (Calif.) as treasurer. Nylund's Collision Center owner Rob Grieve (Colo.) was elected director at large.
More information:
"2020-2021 SCRS Board of Directors Elected in First-Ever Online Balloting"
Society of Collision Repair Specialists, June 22, 2020
Images:
Board member Amber Alley, general manager of Barsotti's Body and Fender (California); Tony Adams, owner of Weaver's Collision Center (Kansas); and John Mosley, owner of Clinton Body Shop (Mississippi), claimed the three Society of Collision Repair Specialists board seats up for election in 2020. (Provided by SCRS)
Board member Amber Alley, general manager of Barsotti's Body and Fender, appears during the SCRS virtual open board meeting June 20, 2020. (Screenshot from SCRS video)
Tony Adams, owner of Weaver's Collision Center, appears during the SCRS virtual open board meeting June 20, 2020. (Screenshot from SCRS video)
John Mosley, owner of Clinton Body Shop, appears during the SCRS virtual open board meeting June 20, 2020. (Screenshot from SCRS video)
Share This: