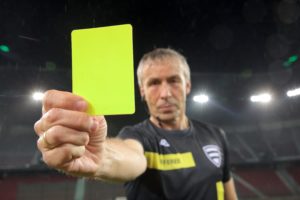 Various auto insurer behaviors making life difficult for your customers during claims might actually violate state laws or regulations.
Five of the Top 10 property and casualty "compliance shortcomings" compiled by Wolters Kluwer from market conduct actions with 2019 activity involved claims issues.
1. Failure to acknowledge, pay, investigate or deny claims within specified timeframes
2. Failure to issue correct payments and/or compliant denial notices
3. Failure to provide required compliant notices and disclosures in claims processing
4. Failure to process total loss claims properly
5. Improper/incomplete documentation of underwriting files
6. Using unapproved/unfiled rates and rules or misapplying rating factors
7. Failure to cancel, non-renew, decline policies in accordance with requirements
8. Failure to adhere to producer appointment, termination, records, reporting and/or licensing requirements
9. Improper/incomplete documentation of claim files
10. Failure to provide required compliant notices and disclosures in underwriting processes (Minor formatting edits.)
Wolters Kluwer senior compliance counsel Kathy Donovan told a Sep. 8 webinar that claims problems were represented in about 68 percent of Department of Insurance determinations of noncompliance or "negative or adverse findings."
"While technology has helped to streamline and automate some processes, our annual Top 10 market conduct action results continue to show the ongoing challenges insurers face in managing their regulatory requirements," Wolters Kluwer compliance solutions Executive Vice President Steven Meirink said in a statement Oct. 2. "However, a robust compliance program management approach that includes a strong risks and controls framework can be key to helping improve insurers' success rate in market conduct compliance."
We took a close look at the No. 1 problem — blown deadlines to take action or respond to communications — in another article; check it out here. But the other claims issues on the list offer insight for insurers, customers and shops as well. We'll look at the three that might matter during a repairable vehicle claim.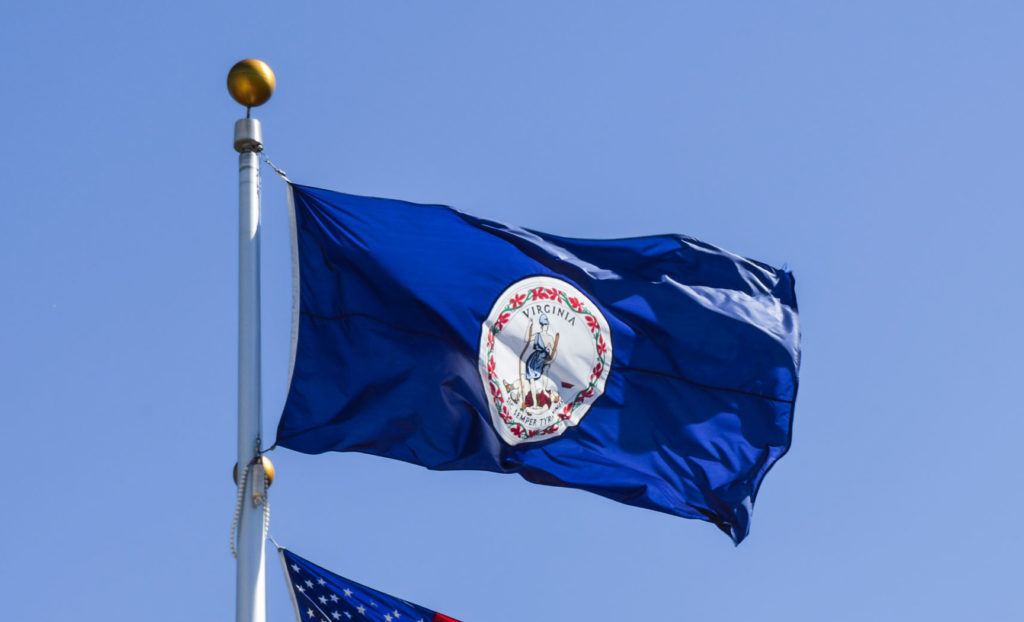 Failure to issue correct payments and/or compliant denial notices
No. 2, "Failure to issue correct payments and/or compliant denial notices" likely evokes a common collision repair frustration. Based on Donovan's presentation, your state might not be happy about such behavior either.
Many denial notices need "reasonable reasons" listed and describe a customer's rights to review it with a department of insurance and appeal, according to Donovan.
Donovan presented an example of the Virginia Bureau of Insurance alleging Progressive violated "§ 38.2-517 A of the Code of Virginia. The company set unreasonable and/or arbitrary limits on what it would allow for reimbursement of paint and materials to repair a vehicle."
Progressive challenged this, but the VBI wouldn't delete the accusation.
"Progressive disagrees with this observation," the insurer replied. "Please see Review Sheet 948115832 and the Company's explanation for the miscommunication related to the claim, including the fact that repair was completed in a different state. In addition to the question of whether Virginia law applies to a repair completed in another state, this claim was paid in full and no cap was applied."
"The violation for ClaimVehPPA948115832, CPA067, remains in the Report," the VBI replied. "The estimate, written in Virginia, contains a paint cap. The amount of payment by the Company is limited to the amount noted as the paint cap."
The state DOI did not ultimately allege a violation of 38.2-517, and it's absent from the settlement the state ultimately reached with Progressive. Under the terms of the deal, the insurer admitted no wrongdoing.
Donovan said the paint and materials issue arises sometimes in other states too.
Donovan also told the webinar of a Connecticut Insurance Department report that AIG failed to educate the consumer and pay for loss of use.
"This is something that you see perennially" in Connecticut, she said of the omission of a loss of use payment.
"It was also determined that the company did not consider loss of use in the settlement of automobile property damage liability claims as per Connecticut Regulation 38a-334-2(c) and 38a-334-5(a) and Bulletin CL-1-07," the agency wrote. "The file documentation did not show evidence claimant was advised they were entitled to loss of use compensation. The company has since developed a letter they now will send to claimants in which it will advise they are entitled to loss of use compensation."
AIG ultimately entered into a consent order settling the matter but admitted no wrongdoing.
As far the failure to notify the customer about loss of use compensation, "you see this a lot too" in multiple states' examinations, she said. An insurer's documentation should include proof of compliance, she said.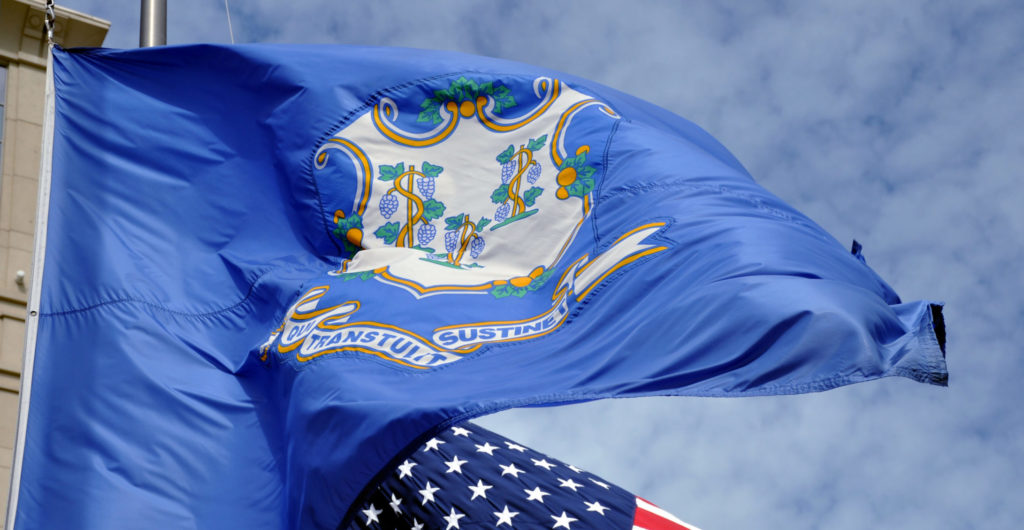 Donovan also used an example from Vermont to flag the issue of an insurer incorrectly failing to waive a deductible.
"Title 23 V.S.A. § 941 sets forth the statutory requirements for insurance against uninsured motorists," the Vermont Department of Insurance wrote in a settlement it had reached with State Farm. "Under this provision, a deductible of $150 is permitted only if the claimant does not have collision coverage for his or her motor vehicle.[1]  If the claimant does have collision coverage, no deductible is permitted.  A violation of this provision of Title 23 constitutes a violation of 8 V.S.A. § 4723 pursuant to 8 V.S.A. § 4724(9)(F).
"After receiving consumer complaints, the Department began an investigation into Respondents' claims practices relating to UMPD coverage.
"As a result of its investigation, the Department concludes that Respondents failed in some cases to waive the collision deductible when it should have been waived, which constitutes a violation of 23 V.S.A. § 941 and 8 V.S.A. § 4723 pursuant to 8 V.S.A. § 4724(9)(F).
"As a result of its investigation, the Department concludes that Respondents' systems and policies were insufficient in that some insureds were not clearly notified of all applicable policy coverages and conditions, which constitutes a violation of 8 V.S.A. § 4723 pursuant to 8 V.S.A. § 4724(9)(A)."
Claims disclosures
Claim disclosure issues flagged by departments included Virginia alleging Progressive omitted required aftermarket parts notices.
"The examiners found six violations of § 38.2-510 C of the Code of Virginia," the VBI wrote of motorcycle claims. "The company failed to disclose the required aftermarket parts notice to the vehicle owner on the estimate of repairs or in a separate document.
"These findings occurred with such frequency as to indicate a general business practice."
Progressive didn't dispute this one, but it did challenge a similar report about a single alleged violation regarding automobile claims.
"Progressive disagrees with this observation," Progressive wrote. "The Company provided the Examiners with a copy of the repair authorization that contained the required aftermarket parts disclosure. Please see Review Sheet 167393529 and the accompanying document which included the required disclosure."
"The notice was not on the estimate," the VBI wrote back. "The repair authorization states that '…part not made by the original manufacturer' 'may' be included on the estimate. The estimate clearly included after-market parts and therefore the word 'may' was not in compliance with the notice required by the statute."
But it's unclear if the single auto claim actually made it onto the final settlement. The document speaks of 38.2-510 C violations that "indicate a general business practice."
Donovan called aftermarket parts notices a "fairly common requirement" nationally.
She also highlighted an instance where a company's notification, rather than the absence of one, constituted a violation.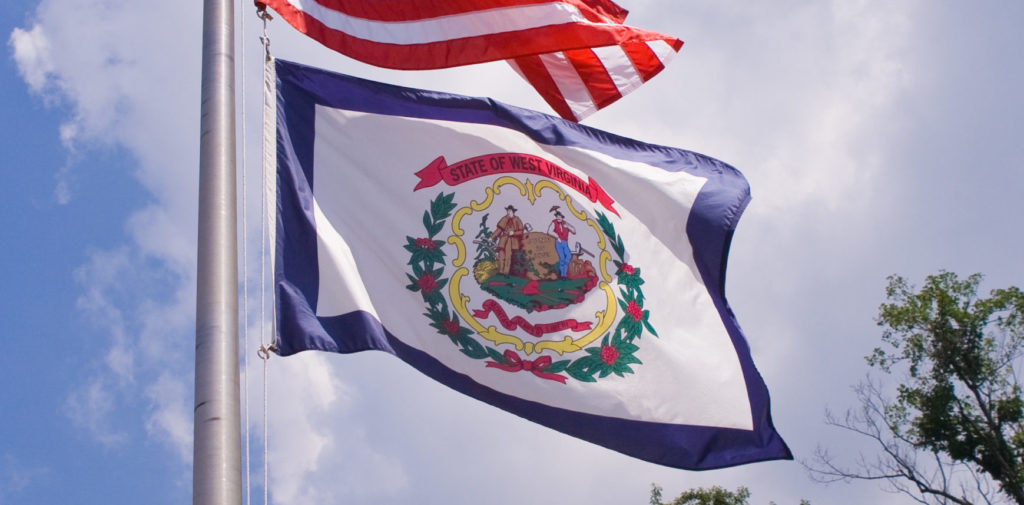 West Virginia accused Illinois National of a single instance where it "recommended that the third-party (claimant) make claim under their own policies solely to avoid paying the claim under the insurer's insurance policy, in violation of W. Code St. R § 114-14-6.13."
The insurer didn't challenge the allegation, and the state noted that it wasn't a common behavior. It wasn't included in the conclusions of law or final order.
Another interesting disclosure Donovan mentioned involved the California Department of Insurance flagging a failure to ask a claimant if a child seat was in the vehicle at the time of collision. Anecdotally, the issue "comes up over and over again," she said.
Total losses
Donovan noted two California total loss issues: Attempting to calculate cash value using 13 vehicles far out of the San Diego market area and only three within it, and a lack of notice that an inability to buy a comparable car with the settlement could allow a consumer to reopen the claim. She called the latter consumer right "very specific to total losses."
She also highlighted a carrier's alleged failure to include a $6 salvage title fee in Utah as part of a total loss settlement.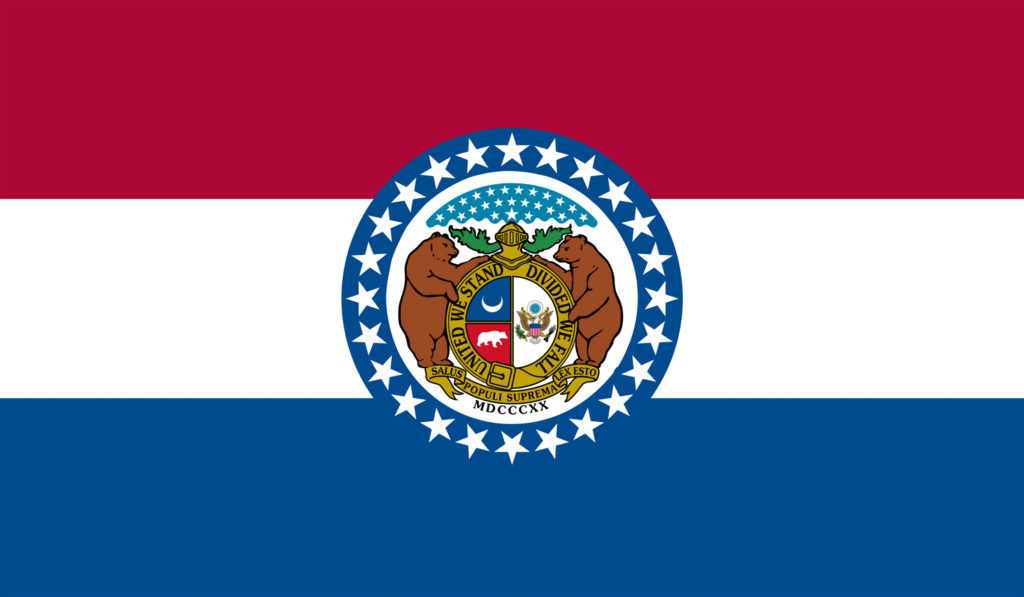 Claims documentation
Insurers might not put shaky assertions in writing or explain their rationales for denials. But internally, they might have to keep a record of such interactions and philosophies — and regulators might take exception if they don't.
Donovan showed how the Missouri Department of Insurance alleged how the insurer IDS "failed to develop a system that would explain the reductions that were applied to claim settlements concerning depreciation. The life expectancy, age, and condition of the building and personal property items damaged, were not shown on the estimates. In addition, there was no depreciation schedule used that would show how the reductions were made. Therefore, the examiners were unable to determine if the claim settlements were fair and equitable, because the depreciation reduction amounts could not be determined."
This was a problem under RSMo §375.1007(3), §374.205.2(2), and 20 CSR 100-8.040(3)(B), according to the DOI.
Missouri also alleged "the Company failed to clearly document the following claim files showing the inception, handling and disposition of the claim. In claim number xxx1973, there was no explanation or documents that explained why the insured was not eligible for Additional Living Expense coverage that was not paid. In claim number xxx3759, there were no documents confirming
that claim forms were provided nor any notes documenting the substance of any conversations, emails or letters. In claim number xxx3599, there was no Adjuster Report explaining the damage, or closing letter documented in the claim file. Therefore, the examiners were unable to determine their handling and dispositions in accordance with Missouri law."
§374.205.2(2) and 20 CSR 100-8.040(3)(B) preclude such behavior, according to the DOI.
IDS executed a settlement with the state but admitted no wrongdoing.
More information:
"Wolters Kluwer analysis reveals timely claims processing is top compliance challenge for US insurers"
Wolters Kluwer, Oct. 2, 2020
"Top 10 Property & Casualty Market Conduct Issues of 2019" webinar and slides
Wolters Kluwer, Sept. 8, 2020
Images:
Wolters Kluwer released a list of the Top 10 issues found in property and casualty insurance market conduct activity. (simonkr/iStock)
A Virginia state flag flies. (ablokhin/iStock)
A Connecticut flag flies. (StrangeWorld/iStock)
A West Virginia flag flies. (lissart)
A Missouri flag is shown. (Viktorcvetkovic/iiStock)
Share This: