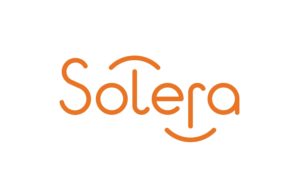 Solera on Monday announced users now had access to an updated Qapter claims platform with improved artificial intelligence.
The Audatex parent company said Qapter could now detect damage from images in less than 2 seconds, an "unbeatable speed" which was 40 percent faster than before.
"Our continuous investment into core Machine Learning capabilities is accelerating the pace of evolution of Qapter" Solera Chief Technology Officer Evan Davies said in a statement. "With the continued innovations our team has developed, we can provide a full, detailed repair cost estimate in less time."
It also now eyeballed photos with greater precision, according to Solera.
"The AI can identify and itemize damages of the same type in the same area, for example, multiple scratches on a front bumper," Solera wrote. "It can also better detect damage when reflections are present, which can disguise damage and compromise the estimate."
In some cases, the software could also request a better photo, according to Solera. It said the upgraded Qapter would provide feedback in real time on whether the photo sufficient for its needs. (For example, if the shot was too blurry.)
"This intuitive user-friendly experience combined with the powerful Machine Learning in Qapter's AI means that fewer images are required to deliver a better, faster estimate," Solera wrote.
Images:
"Solera AI Sets The Global Standard Now With 40% Faster Image Damage Detection And Unrivalled Accuracy"
Solera, Feb. 8, 2021

Featured image: The Solera logo is shown. (Provided by Solera Holdings via PRNewsFoto)
Share This: