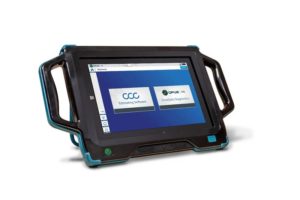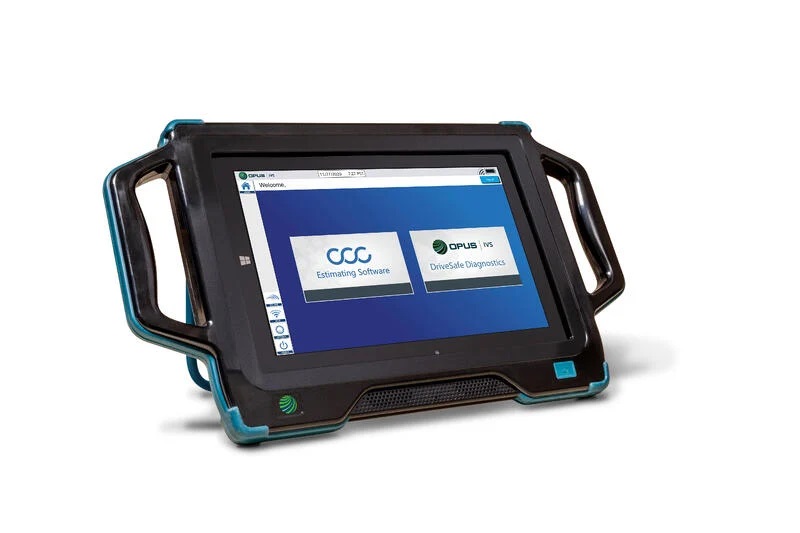 Opus IVS announced Thursday that the AAA affiliate insurer CSAA had declared the scan tool manufacturer "their preferred collision scanning solution for its Direct Repair Network."
Opus, formerly known as Drew Technologies, said the nation's 16th largest auto carrier had endorsed its ScanSafe and DriveSafe devices.
"The Opus IVS DriveSafe and ScanSafe scanning solutions meet CSAA IG's approved billing – allowing shops to improve cycle time while performing pre-scan, post-scan, OE scanning, flash programming, and ADAS calibrations under terms reimbursable by the insurer," Opus wrote in a news release Thursday. "This will benefit the shop not only by improving reimbursement rates, but also by keeping more work in the shop that has previously been sent out for 3rd party repair."
A spokesman said CSAA likely wouldn't be able to answer questions about the partnership until next week. Continue to check Repairer Driven News for updates.
"CSAA Insurance Group is excited to partner with Opus IVS to help our Direct Repair Network facilities best serve our customers," CSAA physical damage vendor manager Dan Tessadri said in a statement Thursday. "We are committed to helping our customers prevent, prepare for and recover from life's uncertainties, and partner with organizations that focus on alignment with OEM requirements, and place high expectations on customer safety and satisfaction."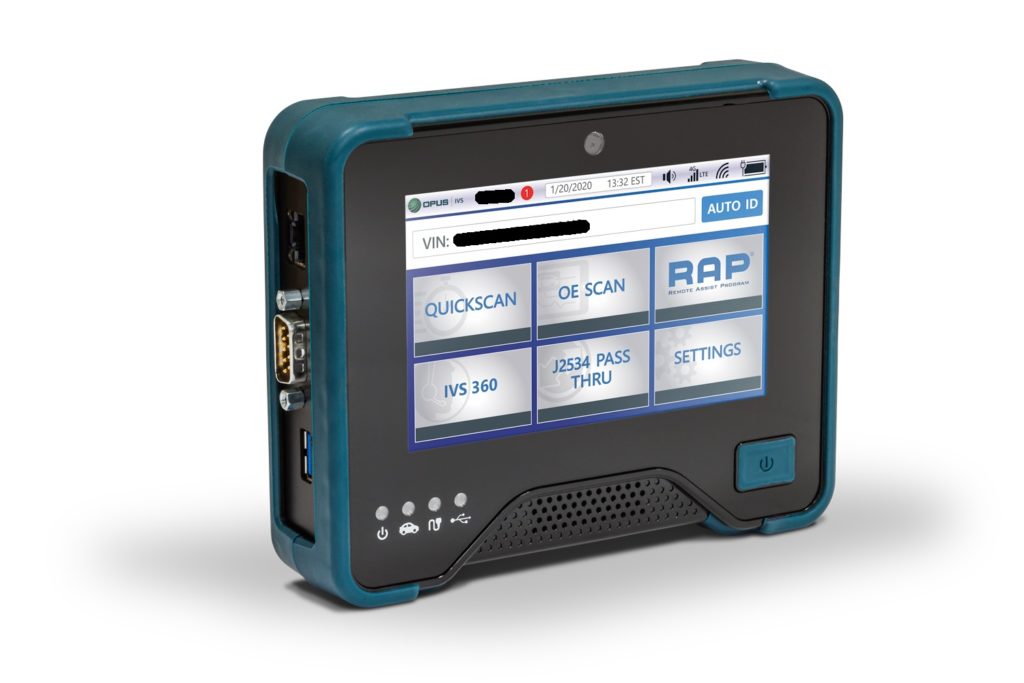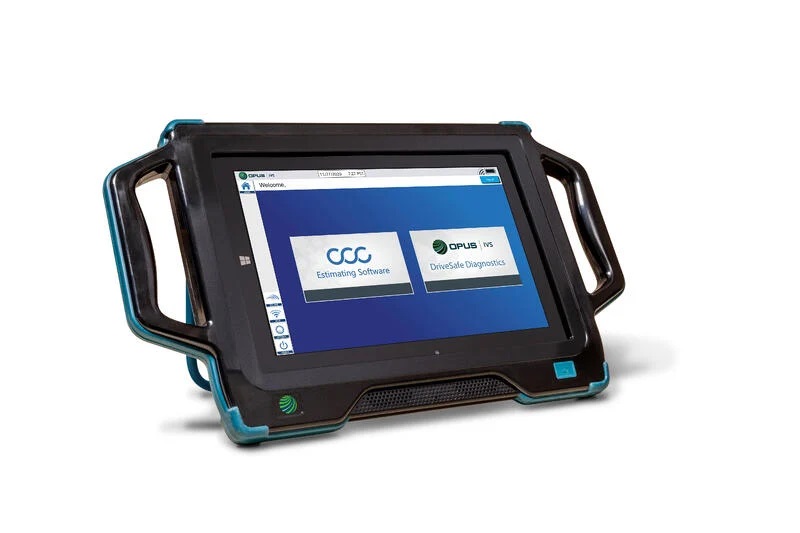 The DriveSafe and ScanSafe tools offer the ability to scan vehicles with the official OEM scan tool software or an aftermarket QuickScan software option, which Opus had for DriveSafe's predecessor defined as "An Economic Pre-scan for the Estimation Phase."
"OE scanning" using the Opus tools can be managed by a remote Opus tech or by a shop taking advantage of the SAE J-2534 technical standard. (Under the "Right to Repair" agreement, virtually all OEMs were by model year 2018 required to make vehicle diagnostics accessible through third-party setups compliant with J-2534 or ISO 22900.)
"OPUS IVS is proud to be the CSAA IG preferred scanning solution for its Direct Repair Network. Our team has provided OE approved solutions to dealerships and independent repairers for over a decade. Our solutions help collision repair facilities ensure they have the capability for quick scanning, OE approved scanning, programming, and the diagnostic support needed to complete a quality repair – all coupled with the ability to easily document the results," Opus President Brian Herron said in a statement Thursday. "The recent integration of our ScanSafe & DriveSafe products with CCC ONE®, the repair platform in use by thousands of collision repair shops, allows for the automatic transmission of diagnostic results and insurer invoices through the devices' 4G or WiFi connection. This connection helps us improve the workflow and the in-house capability for collision repairers to return vehicles to pre-accident condition as vehicle technology continues to evolve."
Opus business development Vice President Bob Augustine on Thursday explained the capabilities of the ScanSafe and DriveSafe.
"The DriveSafe and ScanSafe devices offer both our trademarked QuickScan as well as the licensed OEM scanning applications, incorporated into one piece of hardware," Augustine wrote in an email. "QuickScan is a user-operated aftermarket scan of the CAN networks for any current or history diagnostic trouble codes. OE Scan is a remote service, provided by Opus IVS to the collision repair shop, that includes an Opus IVS support technician scanning the vehicle using OEM software and then providing consultation to the shop of the scan results and direction on how to successfully complete the repair.   Since both options are available, the shop workflow rules dictate which type of scan is to be performed and when.
"Opus IVS also offers additional remote services such as ECU flash programming, initializations, and ADAS calibrations, which are supported through both devices.
"Our ScanSafe hardware also offers a true J2534 PassThru mode, so it can be used by the collision shop as a standalone pass-thru device, similar to our CarDAQ-Plus. This feature is for shops that want to perform self-directed OE scanning using the right to repair OE applications or ECU flash programming with their own laptop and subscriptions."
Opus' news release suggested its remote electronics support capability would be a possibility under the partnership with CSAA.
Opus wrote that it had "100+ brand-specific master technicians to help interpret trouble codes, review OEM service procedures, and provide diagnostic assistance directly through the tool."
"Our live repair guidance and remote programming experts give customers what they need to perform complex repairs on high-tech vehicles," Herron said in a statement. "We are excited to help lead the collision repair industry into the future of diagnosing, calibrating, and programming advanced vehicles."
More information:
"CSAA Insurance Group Partners with Opus IVS as the Diagnostic Partner of Choice"
Opus via PR Newswire, April 1, 2021
Images:
The Opus IVS DriveSafe is shown. (Provided by Opus IVS)
The Opus IVS ScanSafe is shown. The device contains a CarDAQ providing SAE J-2534 compliance. (Provided by Opus IVS; redaction by Repairer Driven News)
Share This: