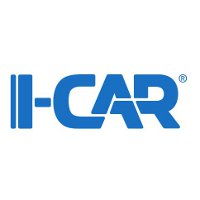 Following an interview Monday about the Honda-designed classes being offered on I-CAR, CEO John Van Alstyne briefly discussed two other interesting pieces of I-CAR news we thought were worth sharing.
Production managment: I-CAR plans to have a new training track specific to the position of production manager in place by midyear, Van Alstyne said.
Developing best practices for this vital taskmaster role (see a Carstar job description here) and sharing that information industrywide could be a fantastic way to reduce cycle times and improve shop margins through efficiencies.
Welding: Shops in droves are looking to improve their welding ability. Interest in I-CAR welding courses increased 50 percent in 2014, said Van Alstyne, who expressed hope that trend would continue.
"That would be a good thing for our industry," he said. "… Nothing is more important than making sure that vehicles are welded properly."
Share This: