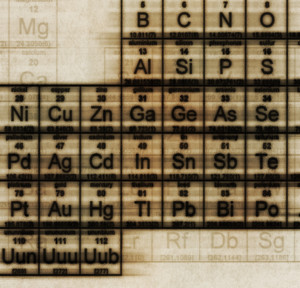 If you didn't check out Repairer Driven News last week, you missed an excellent "debate" between the steel and aluminum industries. (And we're not talking about Chevy's video potshots at Ford).
Guest columnists from the Aluminum Association and Steel Market Development Institute were each asked to answer the question: "Why X (aluminum or steel) is the auto body lightweighting solution for the 2025 model year, and what parts in particular should be made from it?"
Our goal was to give repairers a sense of what could be coming under the competitors' visions so body shop owners and technicians can begin to ponder what training and equipment they might need in the next 5-10 years.
Check out the columns with the links below. Here's a taste from each.
Aluminum: "Auto materials debate overlooks true winners — consumers"

"Repair of vehicles with extensive use of aluminum is not difficult, it's different. Bumpers, hoods and trunks made of aluminum are repaired by most body shops today, and there are plenty of aluminum-bodied vehicles on the road that are regularly repaired as needed. As more high-volume vehicles convert to aluminum, the need for education and training will continue to increase. The industry professionals at I-CAR, the Inter-Industry Conference on Auto Collision Repair, are on the frontlines. Through collaboration with OEMs and suppliers, technicians are educated through certification courses that address new repair standards for multi-material vehicles."
Steel: "The future for steel in the automotive industry"


"Similarly the repair community has worked with steel for many years and have the infrastructure in place to continue to work with these new steels. While additional repair technologies, tools and training will be required with new AHSS, the repair shops have the ability to make these changes with minimal cost, making it a preferred choice. While the investment to work with alternate materials is excessive, working with steel is not."
Featured image: Elements like carbon, boron, aluminum, and magnesium (background) have major automotive potential. (Jason Reed/Photodisc/Thinkstock)
Share This: