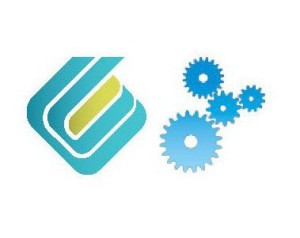 California Casualty will integrate claims into PartsTrader for optional use by Missouri direct repair program shops starting Nov. 17, an internal email provided to Repairer Driven News indicates.
The small insurer doesn't appear to mandate Guaranteed Repair Network collision repairers use PartsTrader, based on the email sent by the insurer. State Farm reportedly requires PartsTrader use by all Select Service auto body shops.
But it appears PartsTrader — brought as an "optional parts ordering platform into our overall automobile repair services strategy" — will at least be a strong suggestion for California Casualty DRP shops, based on the email.
"We encourage you to begin utilizing PartsTrader to source and order all your parts related to California Casualty claims repairs," the insurer wrote. "Please remember to order your parts in compliance with the insurance policy selected by our policy holders."
California Casualty claims will automatically appear on a shop's PartsTrader dashboard, the email also states.
PartsTrader employees will be in Missouri for an unspecified amount of time to help repairers use the system. California Casualty also encouraged auto body shops to attend a Nov. 4 PartsTrader-hosted webinar. (If you were too busy at SEMA to attend, a similar webinar is scheduled for Nov. 11.)
California Casualty doesn't crack the top 25 of national private passenger auto insurers, based on 2014 NAIC data. Its 2014 Missouri auto market share was 0.10 percent. However, it does appear to cater to a highly-regarded clientele — teachers, police offers, nurses and firefighters — and its auto insurance was below-average in customer complaints.
We've reached out to PartsTrader and California Casualty for more information on the insurer's push. Continue to check Repairer Driven News for updates.
Also just for laughs, here's this claim of uniqueness among insurers still on the California Casualty website: "Guaranteed Repair Network is different from many other insurers' programs because we use only Original Equipment Manufacturer (OEM) and high quality certified aftermarket body parts, including lamps."
Featured image: California Casualty and PartsTrader logos are shown. (Provided by PartsTrader; provided by California Casualty through PRWeb)
Share This: