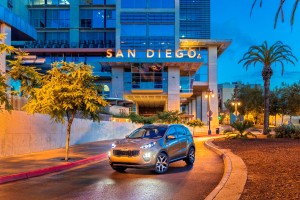 A top Insurance Institute for Highway Safety executive said that a good adaptive "steerable" headlight option might be necessary for a Top Safety Pick+ rating by 2017, Automotive News reported Monday.
Chief Research Officer David Zuby told the newspaper the IIHS is working out a way to score safer headlights and should have data by 2016. It's possible that OEMs will be required to offer adaptive headlights, which bend around corners, to snag the top IIHS score the next year, Automotive News reported.
"We've studied all of these different innovations to the extent we're able, and the strongest signal we get back from the data is that the steerable headlights are associated with the largest reductions of crashes reported to insurers," Zuby told Automotive News.
Adaptive headlights cut property damage liability claims by 10 percent, a 2012 Highway Loss Data Institute study found. A late 2014 IIHS Status Report states that the lamps let drivers see obscured objects on a curved road about a third of a second faster.
The October Status report estimated 14 percent of 2014 model year vehicles offered them standard; the lights were optional on 22 percent.
Another estimate by Edmunds found 34 percent of 2015 model year vehicles had adaptive headlights standard or optional, up from 29 percent from the 2010 fleet, Automotive News reported. Perhaps more interestingly: Edmunds found 25 of the 123 models featuring adaptive headlights weren't luxury — double that from five years ago.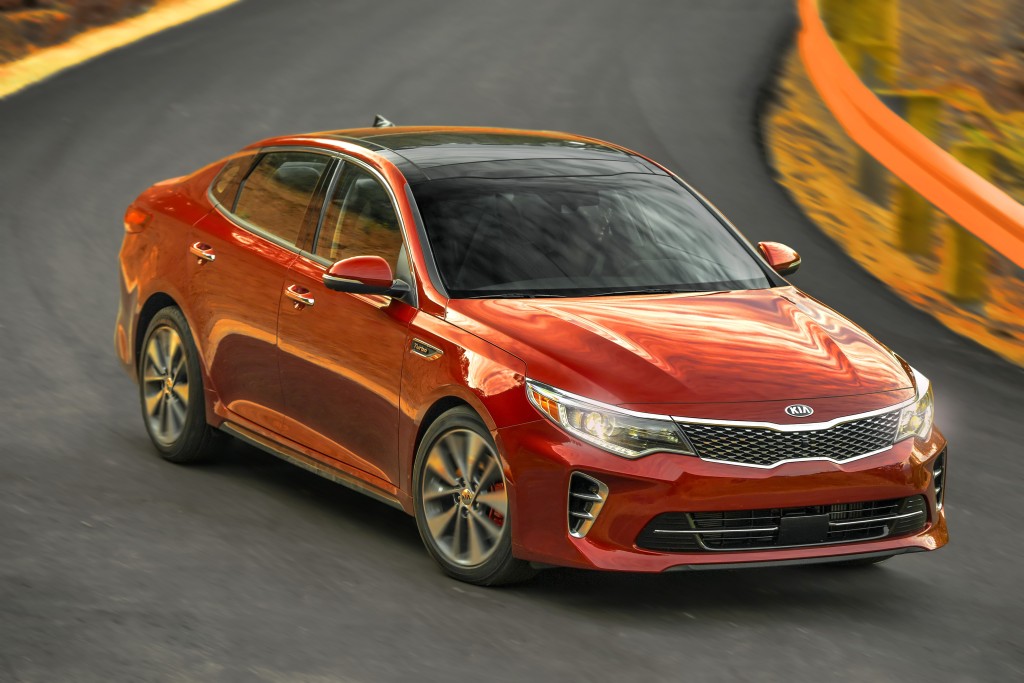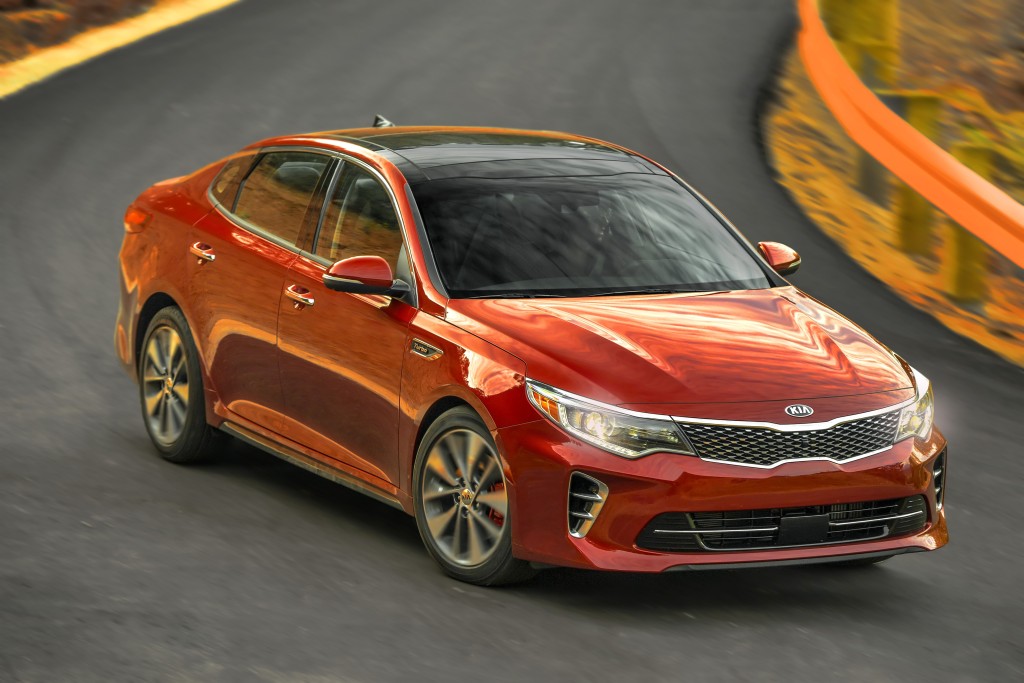 For example, they'll be optional on the 2017 Kia Sportage SX Turbo, one of the vehicles mentioned in the Automotive News report, and come standard on the SX and SXL versions of the 2016 Kia Optima.
"Everybody is racing to add this technology to their cars," Kia product planning Vice President Orth Hedrick told Automotive News. "They are upping the ante at the IIHS, and it puts a lot of pressure on the industry to chase a moving target."
As the headlights get smarter — lamps which dim high beams when someone's in the other lane are also available (particularly in Europe, according to Automotive News) — their controversial classification of "cosmetic" is called further into question. Is it realistic to think a generic part would give drivers that extra third of a second in reaction time and merit cheaper insurance rates for the car?
Or are such safety technologies pushing those parts into airbag territory: Go OEM or go home.
Aftermarket advocate Ed Salamy, executive director of the Quality Parts Coalition, was optimistic Monday that generics could keep up with this as well as other "cosmetic" collision parts becoming more advanced. (Side-view mirrors with blind spot sensors, for example.)
He said it was a matter of reverse-engineering, giving the example of the aftermarket industry figuring out how to offer LED headlamps after OEMs did.
"The aftermarket will also come up with a version," he said of advances in OEM parts.
Automotive News said past versions of adaptive headlights worked as a "headlight's control unit calculated the road's curvature by analyzing the vehicle's speed, steering angle and yaw rate," which we thought still sounded pretty advanced. But now, the newspaper reported, "automakers added forward-facing cameras to detect a road's twists and turns."
That's potentially two systems (not to mention other related electronics) which need to work properly to earn a driver that extra reaction time or make the car deserving of lower insurance rates. With that complexity, repairers will need to bring their "A" calibration and electronic diagnostic game as well as their body skills to ensure such technology continues to protect the occupant.
Another consideration: A 10 percent drop in property damage liability claims means less work for shops, even if the repair severity does increase on a crashed car with adaptive headlights.
More information:
"Insurance Institute trains its sights on headlights"
Automotive News, Nov. 30, 2015
Share This: