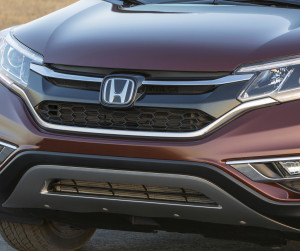 Honda's ProFirst network of recommended shops has grown to about 375 since its March launch, and they "still need a few more to round out the country," the program's administrator said Thursday.
As with other OEM networks, the rationale for the automaker is to send Honda and Acura customers to collision repairers which can keep up with what Honda's Gary Ledoux called the "blinding pace" of evolving vehicle technology and perform proper repairs.
Ledoux during a Guild21 call Thursday (see slides) elaborated more on the program's growth, demands and perks — including between 15,000-18,000 customers a month checking the company's locator to find a shop.
Like the networks offered by Nissan and Cadillac for the CT6, Honda uses a mapping program to give ProFirst locations exclusivity to a territory. At the same time, it doesn't want customers inconvenienced by the drive and going to an inadequate but nearby shop out of frustration.
Though he didn't give a ceiling for the number of body shops Honda desired nationwide, Ledoux did say there are certain regions for which it needs shops.
The program isn't restricted simply to Honda dealerships — in fact, as only a "small percentage" of dealerships have a body shop, "we are depending on independent shops to do the lion's share," Ledoux said.
Since the program launched in March, shops visited by customers finding them on the Honda/Acura locator site can often close the sale, according to Ledoux.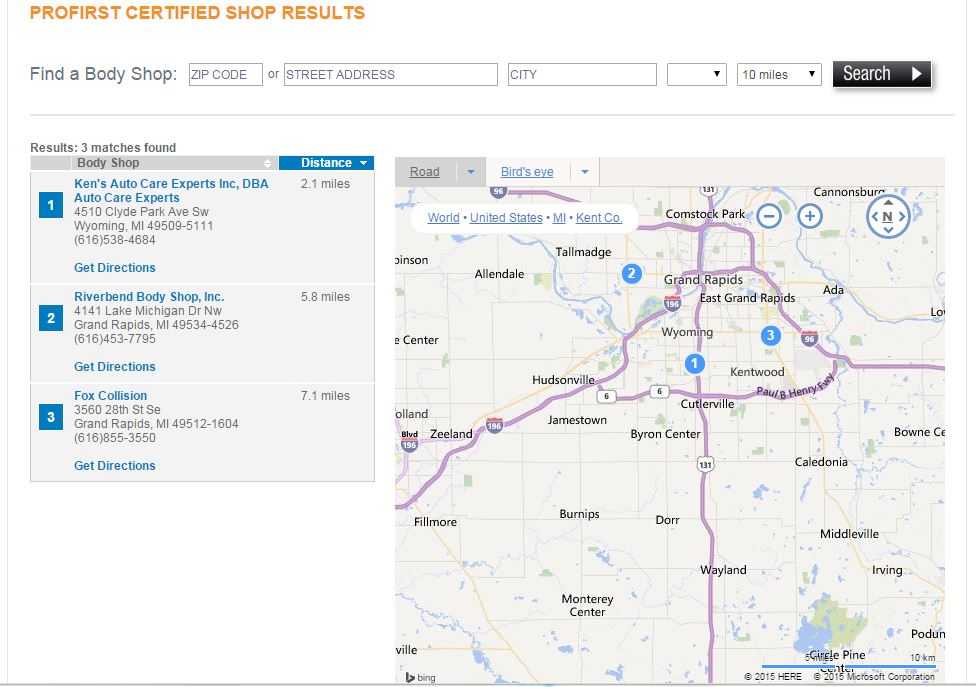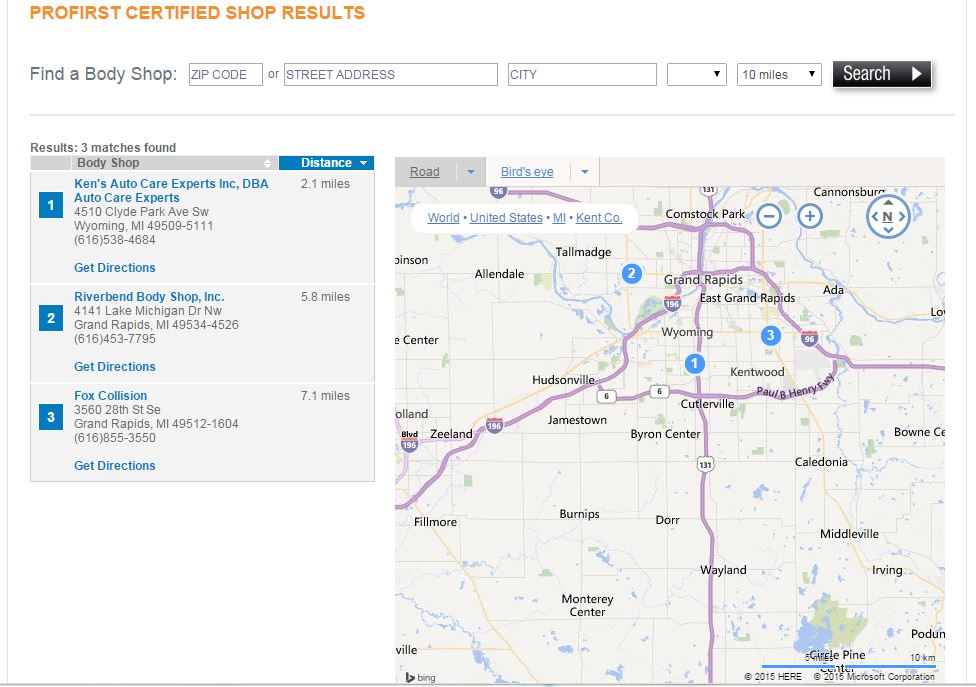 Shops also receive signage, access to Honda brochures and a plaque — "You gotta have a plaque, right?" Ledoux joked -and the ability to see all Honda releases and Body Repair News model overviews at the same time as or before the media (Hey!)
The other big perk besides the marketing assistance: Free access to Honda's technical helpline, parts catalog and ServiceExpress.
More benefits are "on our radar screen," Ledoux said, but said on the call he couldn't elaborate further.
The program costs $2,700 annually. Beyond the fee, shops are required to take certain I-CAR classes and future ones, be I-CAR Gold or VeriFacts VQ, meet specifications for equipment (including a customer service index) and training and be what Honda described in a Guild21 slide as "Clean, professional and customer-centric."
The shops will also be audited by VeriFacts (see some terms here), and requiring a second or third audit because of deficiencies the first time will cost a shop an additional $500. Blow the third audit, and Honda might boot you.
It's unclear if the audits assess "in the field" repair proficiency/knowledge as the firm will do with the CT6 network.
Honda bases its equipment demands on specifications, not brands, nor does it require a specific CSI — though "eventually, that might change."
Details: Visit the ProFirst site for shops or email profirst@ahm.honda.com.
Images:
The 2016 Honda CR-V is shown. (Provided by Honda)
A screenshot of Honda's ProFirst locator is shown. (Screenshot from http://collision.honda.com)
Share This: