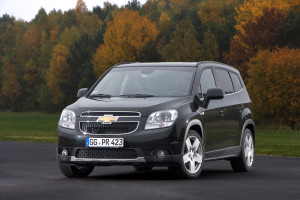 The Database Enhancement Gateway, which allows repairers to make inquiries and suggestions of the Big 3 estimating providers, was augmented last year to offer weekly tips for repairers on the AudaExplore, Mitchell and CCC programs.
If you haven't used the service before to submit questions about estimating collision repair work or just browse responses to other shops' questions, check it out. It's a good way to find IP best practices and help write the most accurate estimates or appraisals possible.
Here's some recent areas spotlighted as tip-worthy by DEG; we round them up monthly for our readers. To receive the tips as soon as DEG releases them, like/follow DEG's Facebook and Twitter feeds.
What isn't included
It's important to understand what the estimating services include — and don't include — in their operations. Otherwise, you could miss out on money you're owed for your time.
The DEG referred AudaExplore users to the labor exclusions list on Page 54 of the IP's manual.
Among them:
Taking off panel bonding adhesive.
Replacing injected/structural foam.
Removing labels of part numbers.
CCC bumper prompt
In another tip to help navigate the CCC bumper prompt, the DEG explained the meaning of a combination of "greater than" and "less than" signs next to a bumper line.


"If the symbol <> is next to a bumper line on your estimate this indicates the bumper refinish operation WILL NOT be performed as a separate procedure from the other panels in the estimate," the DEG wrote. "Meaning the user selected NO when asked if the bumper will be refinished in a separate procedure from the other panels. This symbol will only show on the printed copy of the estimate and selecting yes or no to the bumper prompt will impact how the estimate calculates overlap."
If you still have questions about the infamous prompt, check out the Society of Collision Repair Specialists' guide, other DEG tips and this DEG video:
Calculating clear coat extension in AudaExplore
Noting that CCC and Mitchell both had calculations for determining "extension of clear," a DEG user handling a 2014 Audi A4 asked in September 2015 if AudaExplore provided a formula for instances where a refinisher should spread the coat to the nearest break point.
"Please provide a defined formula for extending the clear to end of the nearest panel," the user wrote. "With the time to normally included to prepare the panel, I believe blend time is appropriate as very little time is actually used for color application on a blend panel, it is primarily prep time and clear coat application."
As failing to properly spread clear coat "up and over" can yield unattractive results, it's a good question.
AudaExplore didn't provide a formula but offered a few suggestions.
"Audatex does not support a clear coat only formula," the IP wrote. "In instances where the adjacent panels would require clear coat only due to the body construction, the user may select either the full refinish allowance or the blend refinish allowance, or create a manual entry for the operation they wish to accomplish. It would be up to the discretion and judgment of the professional estimate preparer to determine which operation best suits their repair situation."
Pinch weld damage: Not included
As mentioned above, certain procedures aren't always included in your estimating service of choice. Considering that repair procedures in all three services typically refer to putting new OEM parts on an undamaged vehicle, it's by definition likely that at least something you're doing to a damaged vehicle will be a manual operation.
Yet another example from the DEG: Handling pinch weld damage after a frame machine setup isn't included in CCC.
As with the AudaExplore items described above, this non-included procedure is one of many CCC specifically points out as separate in its recently updated manual, according to the DEG.
Don't assume on labor
Didn't get a line item for labor time related to a component when you output an estimate? Don't assume the estimating service tied the work to another procedure, the DEG advised.
One user asked in March 2015 about the missing Mitchell labor time to replace the fuse block housing on a 2012 Chevrolet Orlando.
That's because there wasn't one, Mitchell wrote. It's up to the parties involved (presumably some combination of OEM, repairer, insurer and customer) to figure one out.
"WHILE COMPLETENESS IS STRIVED FOR IN EACH GUIDE, THERE WILL BE INSTANCES, HOWEVER, IN WHICH A LABOR TIME HAS NOT BEEN ESTABLISHED FOR AN OPERATION AT THE TIME OF PUBLICATION," Mitchell wrote. "IF AN ITEM REQUIRES REPLACEMENT AND CAN BE REPLACED AS AN INDIVIDUAL ITEM BUT SHOWS NO TIME, A TIME SHOULD BE AGREED UPON AMONG ALL PARTIES AND RECORDED ON THE DAMAGE REPORT. IT ALSO SHOULD NOT BE INFERRED THAT A COMPONENT WITH NO ESTABLISHED MITCHELL LABOR TIME HAS BEEN INCLUDED IN ANOTHER(.)"
Never heard of the Chevrolet Orlando? That's because the "multi-purpose vehicle"/crossover mix wasn't available in the U.S., only in Canada and further abroad, according to Autoblog. (Sure, it's kind of a silly name, but as plenty of Canadians snowbird in Florida, maybe General Motors is on to something.)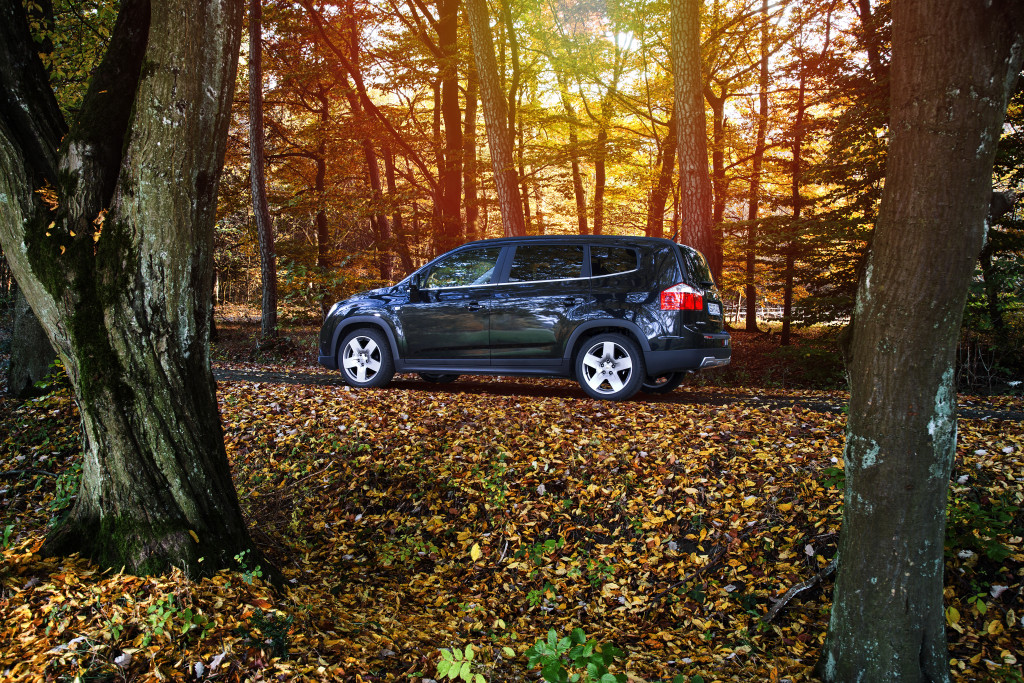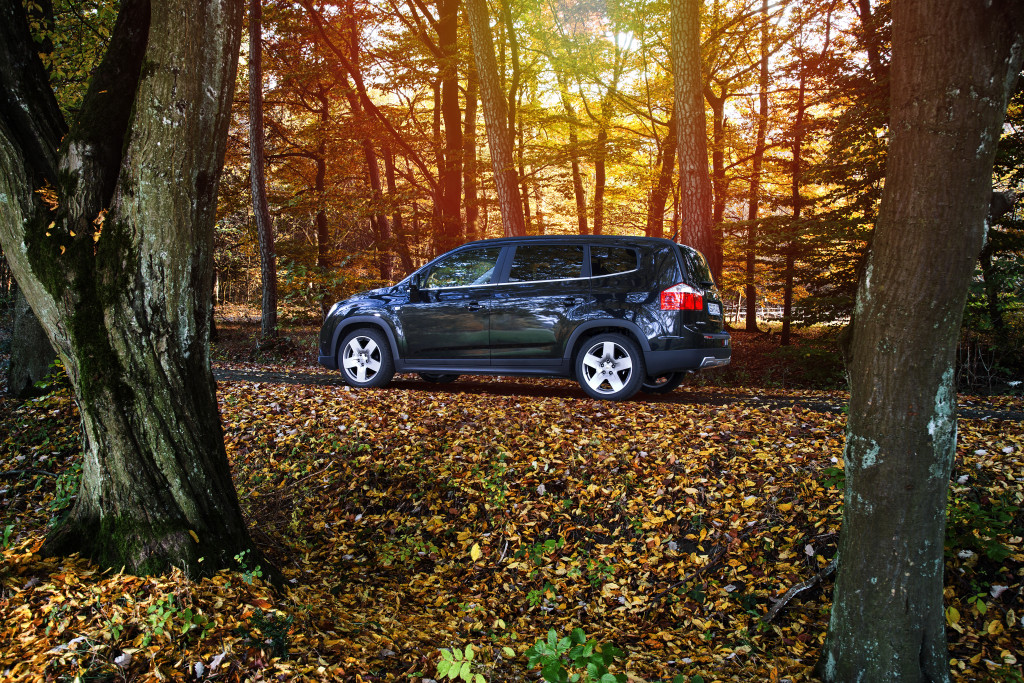 Another user also asked CCC about the same issue in March 2015, this time about aperture replacement on a 2007 Audi RS4.
"If you have a photographic memory and are able to memorize the pages within the guide, you are well on your way to writing a quality estimate," the user wrote. "For the rest of us, the Guide to Estimating must be alongside us at all times and constantly referenced. If you are still unsure if a needed operation is included or not included, you can always select that operation. If it is included, "INCL" will be displayed. If it is not included, a labor value will appear or the field will be blank. A blank labor field indicates that the associated labor is not included, but MOTOR has not assigned a labor value to this part and you may need to manually insert an appropriate labor value. Which is it? If labor time is generated when selecting remove and install or replacement of these items should it be overridden to 'Incl'? (I've) had two different insurance companies say that various items are included and should not be added to the estimate."
CCC replied that the included and non-included aperture/uniside procedures were in the manual. But the estimate itself's "INCL" will also be correct.
"All operations listed as included should display as "INCL" during the estimate process regardless if they have an estimated work time published," CCC wrote. "All operations listed in as not included should appear on the estimate with their estimated work labor times."
Non-included procedures often have one of four qualities, according to CCC:
"1. The replacement time is less than the minimum labor allowance (0.1). Examples are Grommets, etc.
"2. The component is unlikely to be serviced as a stand-alone operation. These components may or may not be welded. Examples are Brackets and Braces.
"3. The component's replacement time can only be estimated by way of on "on the spot" evaluation. Examples are Wiring Harnesses, etc.
"4. A vehicle total loss would likely result if the component was damaged. These components are rare in the collision database, but in the past, some Center Floor Panels fit this criterion."
Have a DEG question? Submit it here.
Images:
The 2012 Chevrolet Orlando is shown. (Provided by Chevrolet/Copyright General Motors)
An example of the "<>" related to the CCC bumper prompt. (Screenshot from CCC)
Share This: