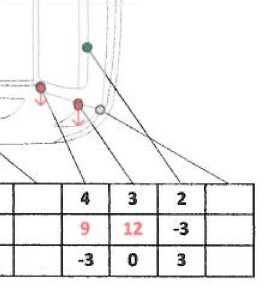 Allstate has totaled a 2011 Toyota RAV4 after a South Carolina auto body shop accused a "Good Hands" shop of a sloppy repair which compromised the structural integrity
Ascue's Auto Body & Paint Shop operations manager Jordan Wooten wrote in an email Tuesday that an Allstate customer brought in a 2011 Toyota RAV4 with concerns about how well it'd been fixed by one of the shops the insurer recommended. The account was distributed to media and Allstate personnel.
"Upon a visual inspection, we found that an imitation taillight was used during the repair and from the underneath you could see that a knock-off impact bar was used and was not in the correct mounting position to the rear body panel (all of which were safety concerns)," Wooten wrote.
The gap between the quarter panel and tailgate was almost a half-inch wide, and a formal frame measurement proved it was out of tolerance, according to Wooten.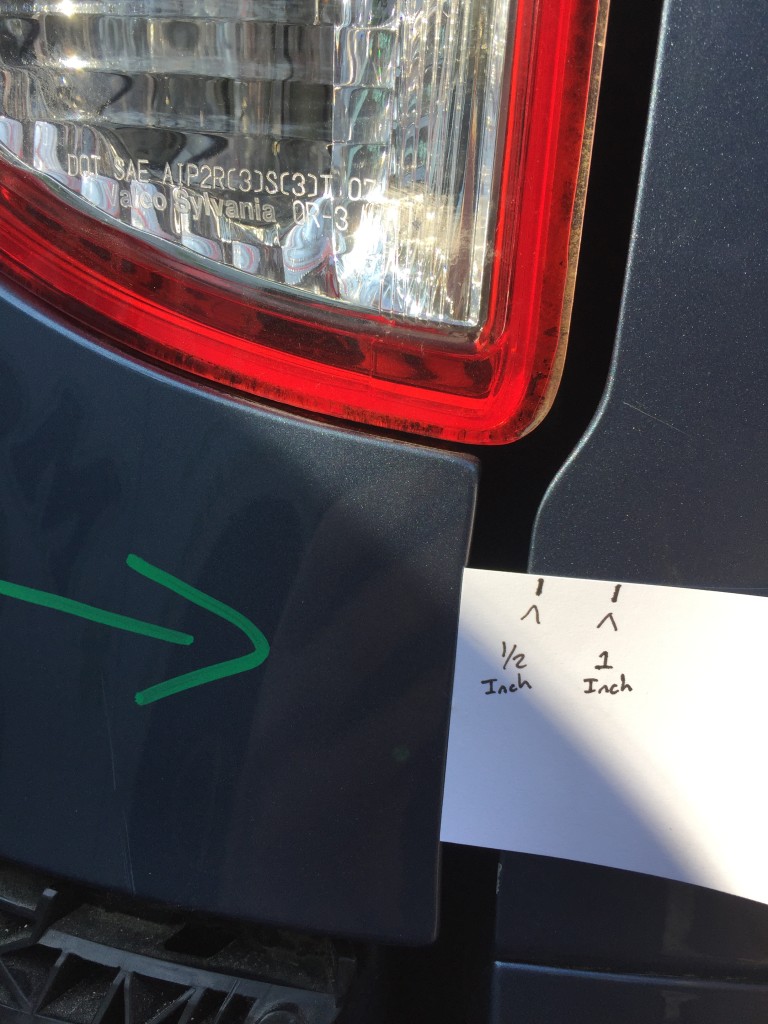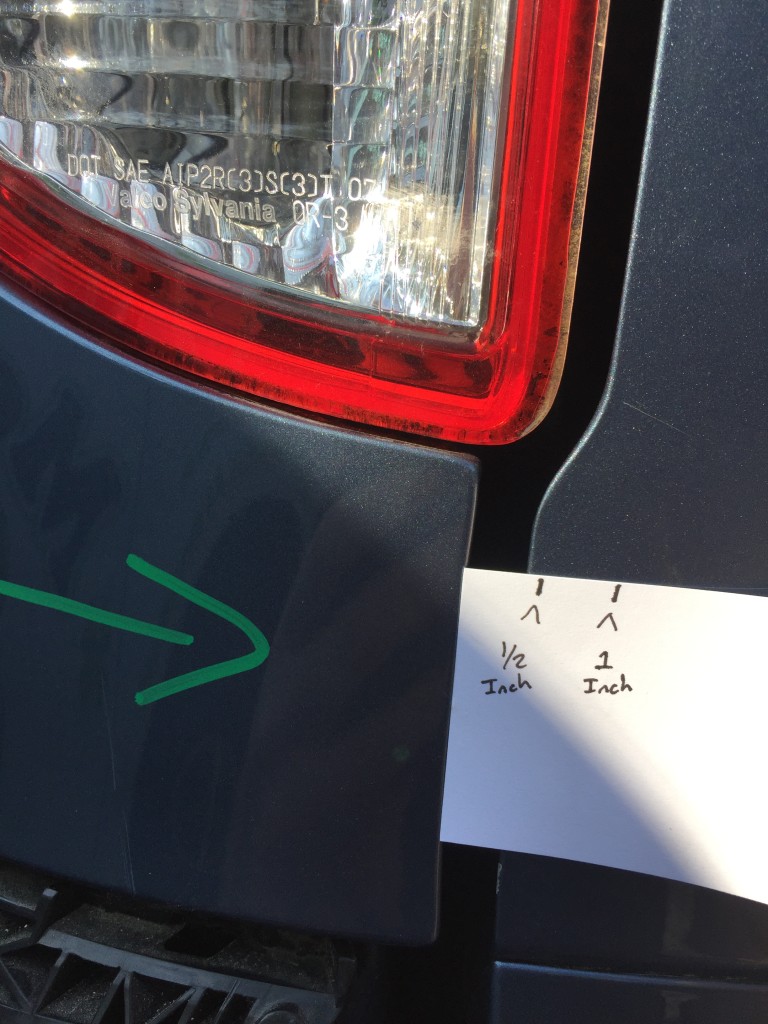 "The vehicles structural integrity was compromised on over half of the measurements taken. This vehicle was unsafe to be on the roads," Wooten wrote.
During the teardown before the frame measurements, "we found several places where there was no corrosion protection used, raw welds, overspray, imitation part fit issues and clamp damage," Wooten wrote.
For example:
"You can see how it's already rusted," Wooten said in a phone interview about the image below, which indicates welding without corrosion protection. He pointed out that the RAV4 would be used in humid South Carolina, which would drive corrosion.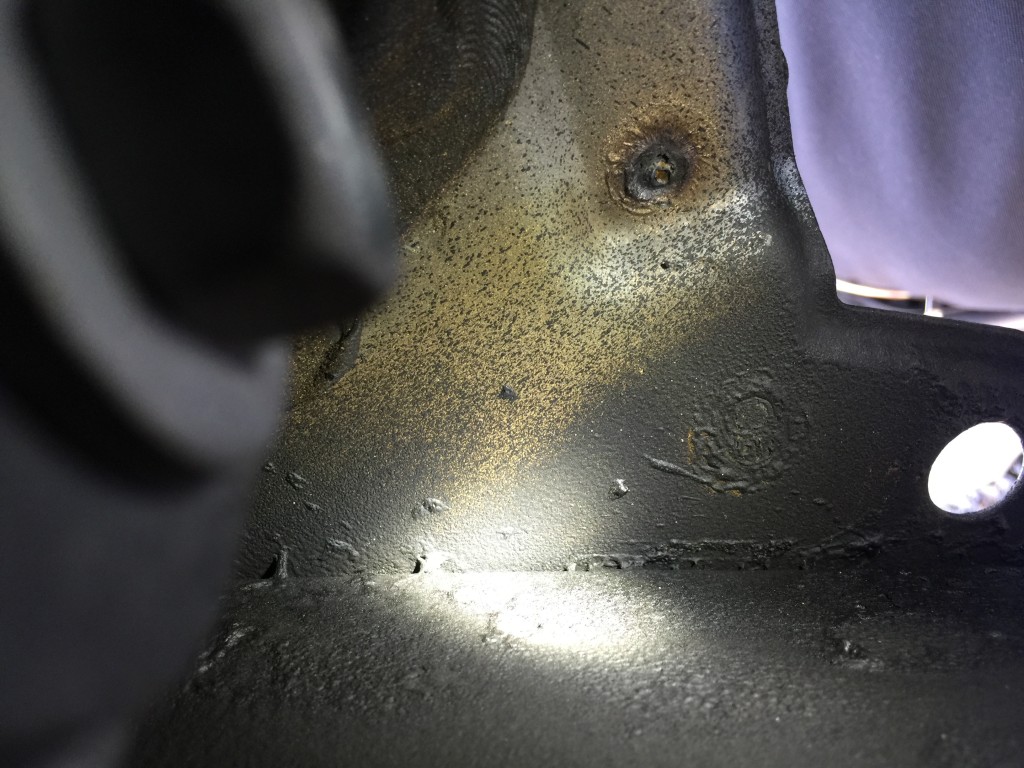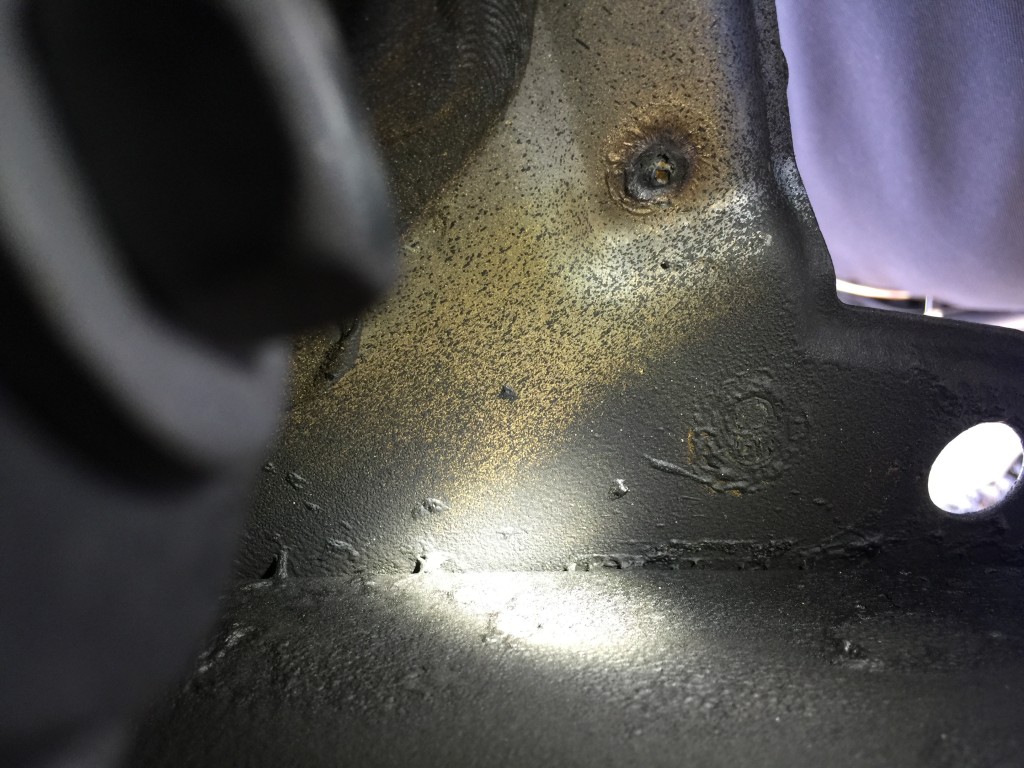 An unfilled screw hole is visible below, Wooten said, and the picture also indicates "that panel's actually just separated right there."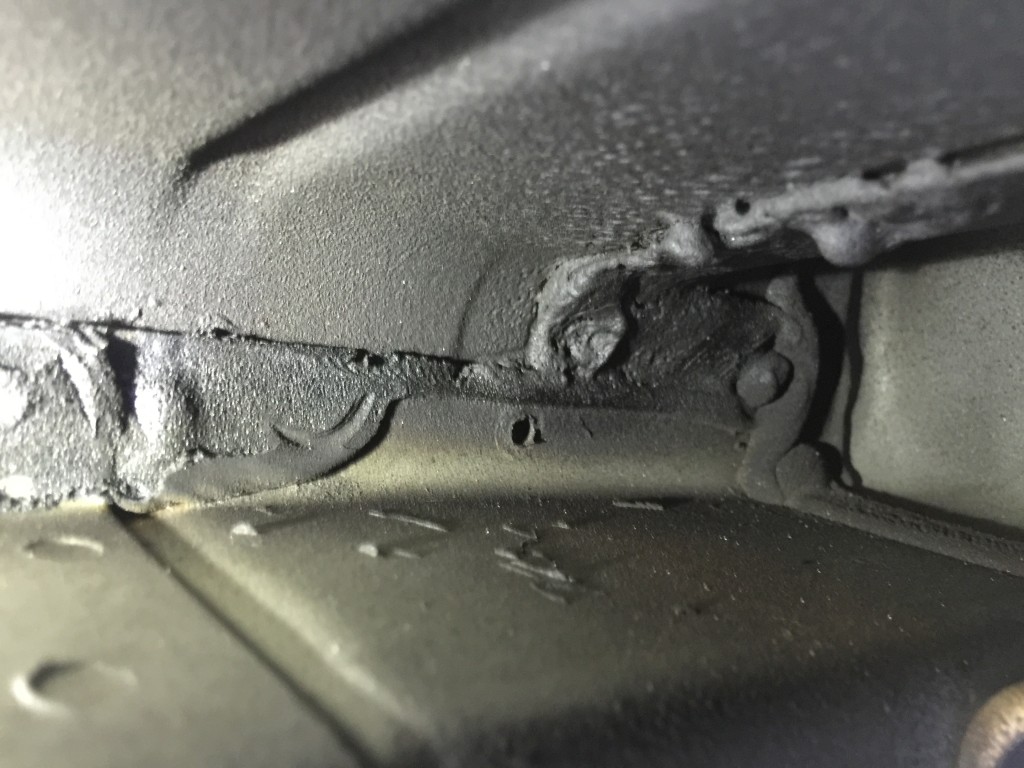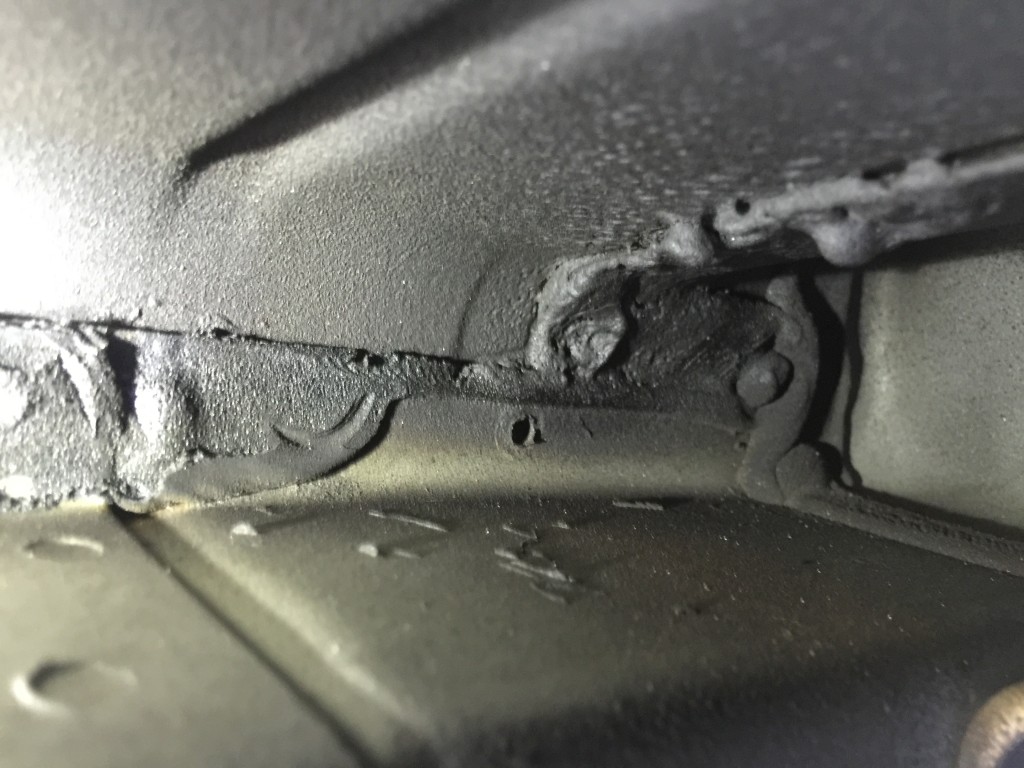 The image below depicts another unfilled hole and a failure to apply corrosion protection, according to Wooten. It also depicts a factory E-coat burned away, Wooten said.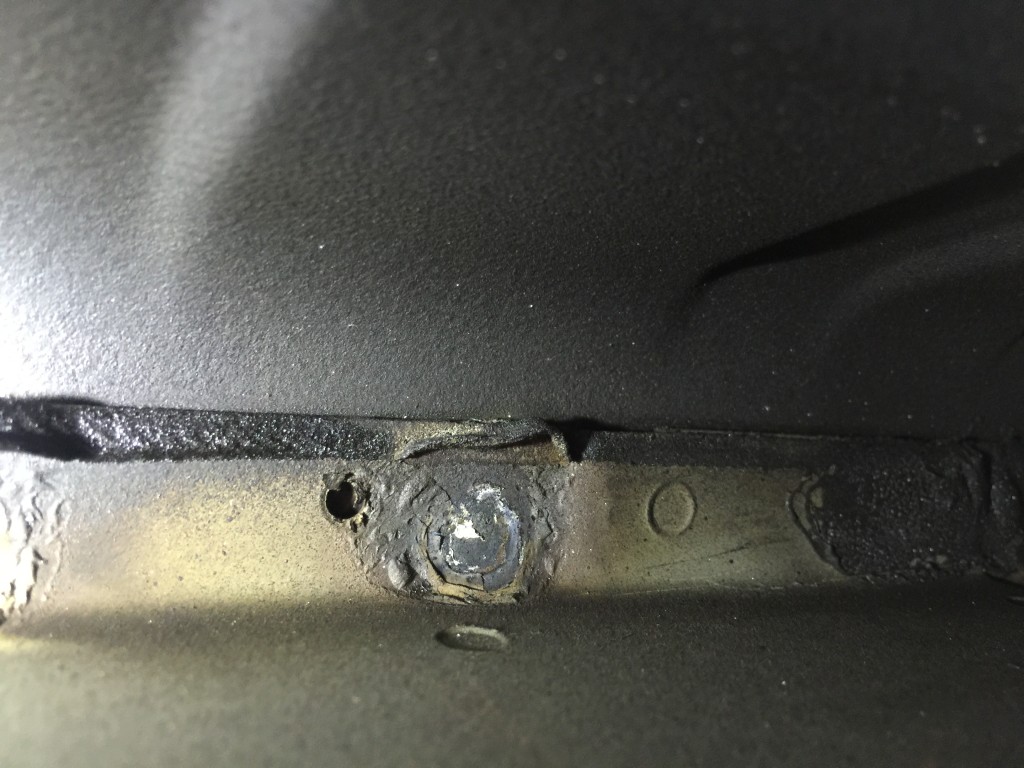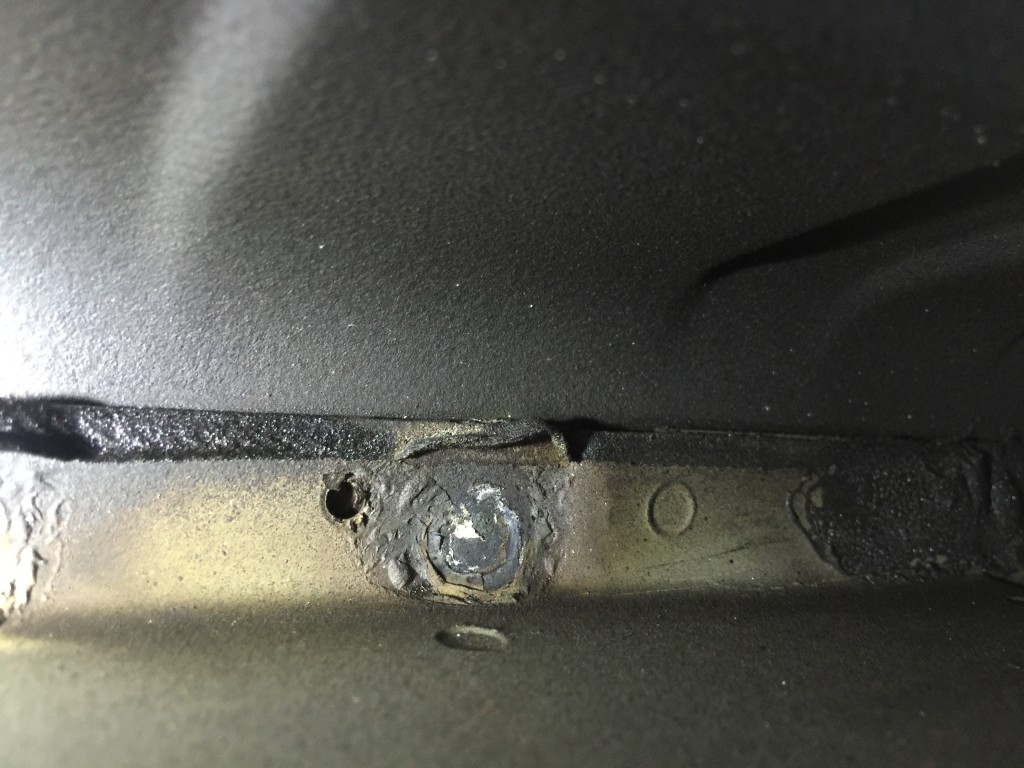 Besides a failure to apply corrosion protection, Wooten also noted the choice of the shop to use MIG welding in the area depicted below. Resistance spot welding would have been better, he said. Toyota allows shops to use both techniques but suggests repairers relegate MIG welding only to hard-to-reach areas, according to Wooten.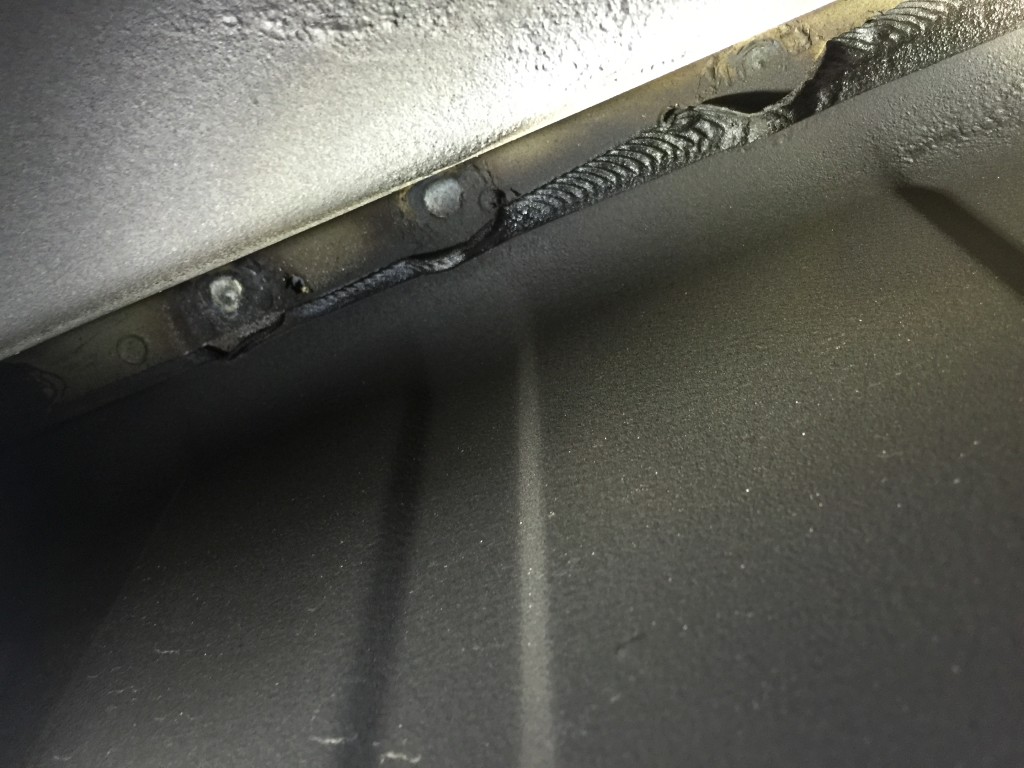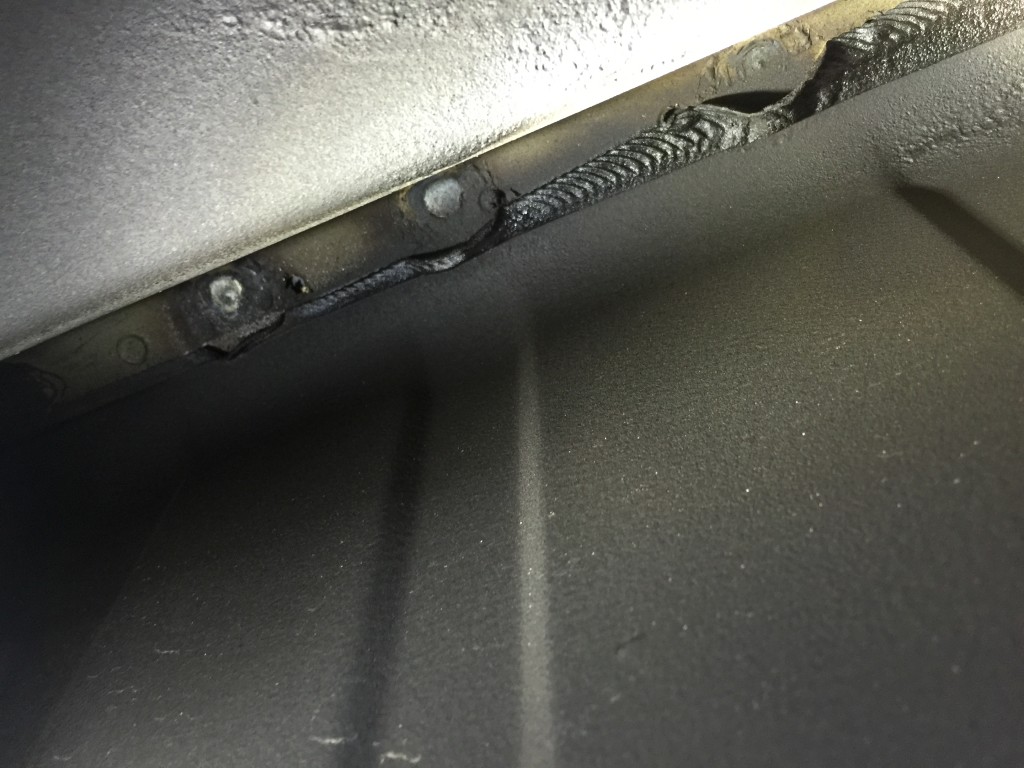 Also, the RAV4's paint didn't properly match in one area, according to Wooten.
The DRP shop's repair was about $5,900. Ascue's estimate was $11,213.51, about 75 percent of which would have been to "rerepair it" rather than supplements, according to Wooten.
On Feb. 26,  an Allstate inspector visited the shop to examine the vehicle.
"When we were going over what needs to be repaired on the vehicle the Allstate inspector barely discussed what was needed, took minimal pictures, paid little attention to what I was saying to him and then got in his car and left," Wooten wrote. "After he left he called the vehicle owner and told her that he didn't see anything wrong with the repair other than a gap being a little wide in the back of the car. He then told her that 'Allstate didn't want to deal with Jordan Wooten' and that they would only deal with their insured. He went even further to tell her that if she wanted a diminished value claim, that she did not need to hire an appraiser because Allstate will handle it."
Wooten asked Allstate Feb. 29 after the inspector's visit if they would pay to rerepair the SUV, and "they said no."
"The Allstate appraisers that were here on property said that no additional charges from Ascue's Auto Body will be covered and that she needs to pick up her car," he wrote. "I told them that the structural measurements were out of tolerance and it could be unsafe and he said 'at this time no accrued charges will be covered.'"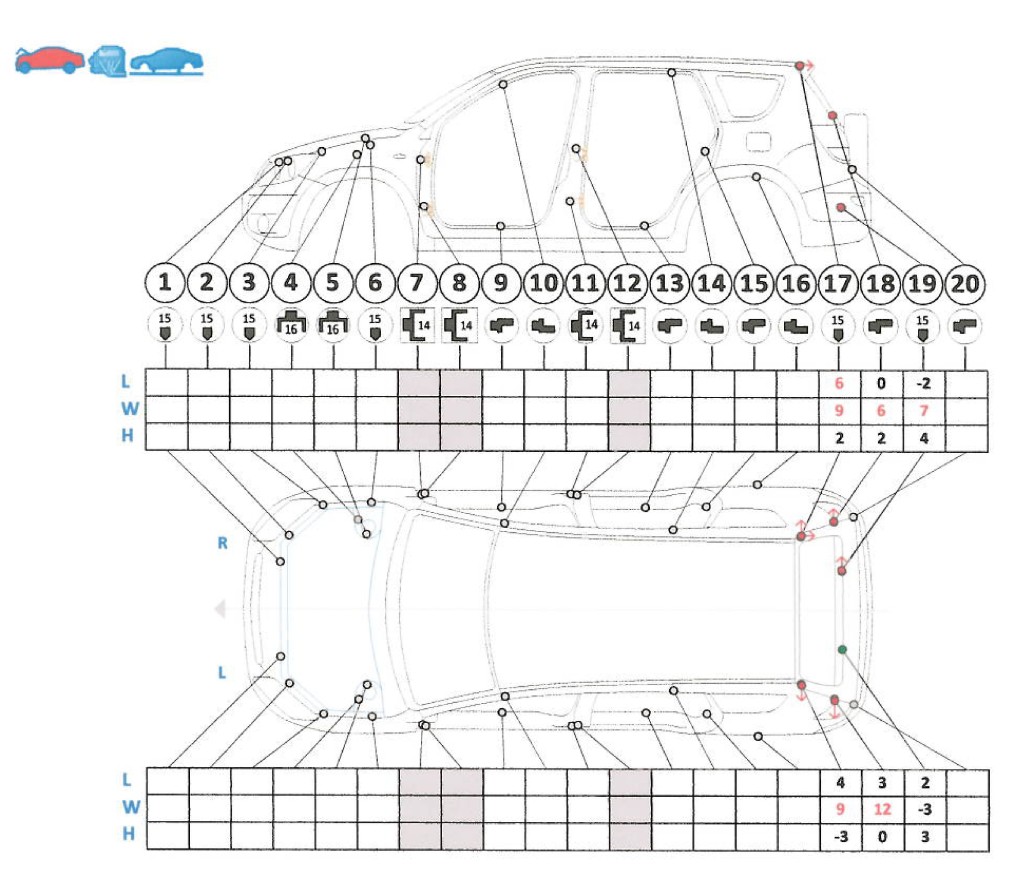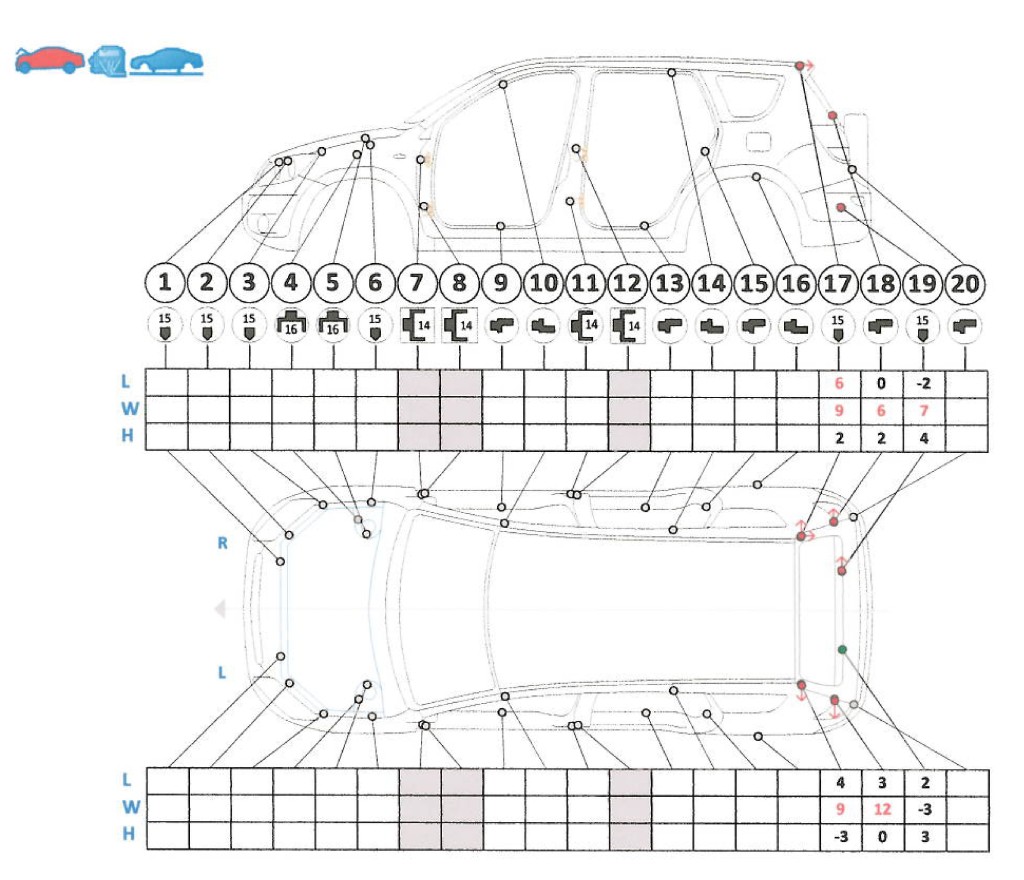 Wooten pointed out what he said was Allstate's repair guarantee of DRP labor and asked if it was "worth nothing?"
Contacted about Wooten's allegations and documentation Wednesday, an Allstate representative wrote Thursday that the company was working with the customer.
"Allstate stands behind our Claims Satisfaction Guarantee, and we're committed to claims service that's fast, fair and easy," Allstate Southeast corporate relations representative Daniel Groce wrote in an email Thursday. "We are in contact with the customer and will continue working together."
Allstate declared the RAV4 a total loss Friday, according to Wooten.
Images:
The gap between the quarter panel and tailgate on an 2011 Toyota RAV4 inspected by Ascue's Auto Body & Paint Shop was almost a half-inch wide, and a formal frame measurement proved it was out of tolerance, according to operations manager Jordan Wooten. (Provided by Ascue's Auto Body)
Various issues with a RAV4 inspected by Ascue's Auto Body & Paint Shop, according to operations manager Jordan Wooten. (Provided by Ascue's Auto Body)
Share This: