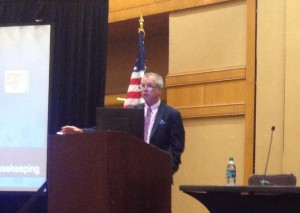 Following January input and backlash over a proposal a year in the making, the Collision Industry Conference will again attempt to survey members about revamping the definition of a "Class A" body shop.
The online poll (Take the survey here) announced earlier this month by CIC Chairman Randy Stabler and emailed to CIC participants will help guide an April vote and discussion on the fate of the project.
At Stabler's direction, Definitions Committee panelists last year worked to revise a single 2013 "Class A" "Minimum Recommended Requirements" shop definition considered inadequate.
Versions presented the 2015 SEMA (see coverage here and here) and then at the January Palm Springs, Calif., CIC would set minimum requirements for three types of "Class A" shops: cosmetic, structural and advanced-materials structural. It's unclear where ultra-high-strength steel fits based on the draft.
Here's the most recent "Class A" draft, which appears to be the same as the one presented at Palm Springs.
"CIC created a Class A body shop definition and Criteria more than 20 years ago," Stabler wrote in a March 16 email announcing the new survey. "Since its creation, the CIC definition of a Class A body shop has been used widely by insurers, repairers, regulatory bodies and by some consumers.  After taking over as CIC Chairman on 2015, it occurred to me that the existing CIC definition was woefully outdated and inadequate to describe the qualifications of a quality collision repair facility in 2015 and into the future.  I tasked the Definitions Committee to research and update this document to be meaningful and useful in today's world with today's vehicle construction."
But repairers have panned the three levels as too inclusive (arguing that a "Class A" shop should be the ones which can repair everything), something which can't be policed, and prone to misuse by other parties, such as insurers. Some questioned the audience for the document (customers? shops themselves?)
Several argued the entire idea of a Class A document should be killed altogether, and SCRS Executive Director Aaron Schulenburg pointed out that new market-driven criteria for a shop (OEM certification, VeriFacts, I-CAR, etc.) existed today in a way it hadn't years ago.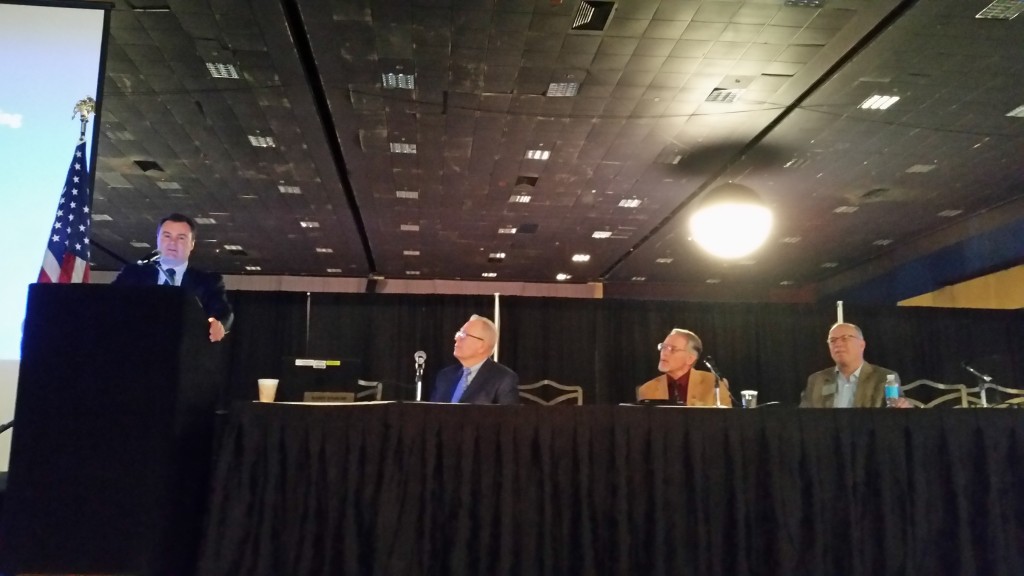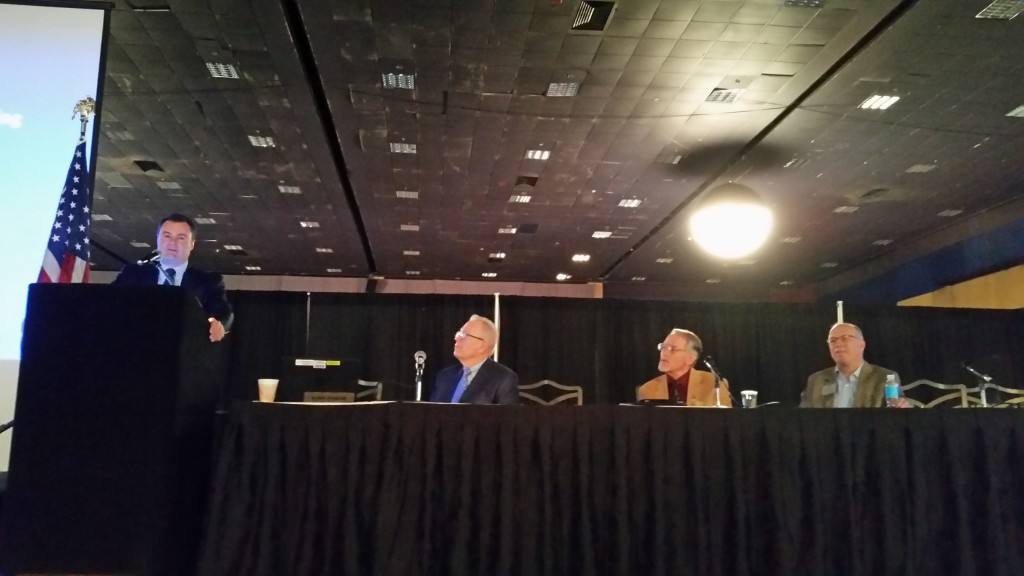 "It is understood by this Committee, as well as the CIC body, that CIC has no authority relative to policing the compliance of these provisions," Stabler wrote in his email. "It is the adopter of these provisions that can choose to police them, organizations such as insurance carriers, fleet managers or entities such as governmental or regulatory bodies that may use them in an effort to limit redundancy using industry defined criteria.
"Class A has not, at least to our recollection, been formally marketed to the general public. Therefore, unless the body wishes to somehow explore that possibility, it will remain the informed consumer that researches Class A that can vet their repairer. Additionally, it will be left to the integrity of the repairer, who chooses to follow these provisions, to not attempt a repair procedure for which they are not trained, equipped and qualified.  Likewise, it will be left up to the integrity of the insurer, to not direct repairs to shops who lack the necessary training, equipment and qualifications to restore the vehicle to its pre loss condition.  The reality is we have always faced these situations, going all the way back to the original Class A document.
"The framework of Class A segmentation, in particular – the Non-structural/Cosmetic, may have a legitimate place in industry lexicon. These repairers may specialize in dent and/or scratch repair or even complete repainting.  Further, larger MSO or networks may segment repairs according to complexity in order to better utilize training and equipment resources. In any event the industry is evolving and segmentation may play a role whether CIC recognizes it, or not."
Despite the passions displayed in November and January, an survey sent out to CIC members prior to the event drew little interest, CIC communications manger Jordan Hendler revealed.
Hendler, also the executive director of the Washington Metropolitan Auto Body Association, said the survey was emailed to 1,700 CIC contacts. Only 25 people filled it out. Of those, half said to scrap the definition altogether, according to Hendler.
The old survey asked repairers (and anyone else involved in CIC events) if the three-tier document should stand or if the three types of shops should be identified differently (Class A, B and C or Class A-Tier 1, 2 or 3). There was also an "other" write-in choice, but no "scrap it entirely" choice.
The new survey includes that nuclear option. It also asks if "Class A" should include cosmetic shops at all, as well as the choice of adding a fourth (or more!) category. Finally, it asks if the criteria should be recommendations or bare minimums,
Whatever your views on the issue, review the proposed Class A document, take the survey, and get ready for the sparks to fly in April.
Details: randys@prideautobody.com or jeffhen@gmail.com.
More information:
"CIC CHAIRMAN'S NOTE: CLASS A DEFINITION SURVEY REQUEST" (Minor edits)
Randy Stabler via Collision Industry Conference, March 16, 2016
Images:
Collision Industry Conference Chairman Randy Stabler speaks at the April 2015 CIC. (John Huetter/Repairer Driven News)
The Collision Industry Conference Class A definition panel is shown Tuesday, Nov. 3, 2015, at SEMA. (John Huetter/Repairer Driven News)
Share This: