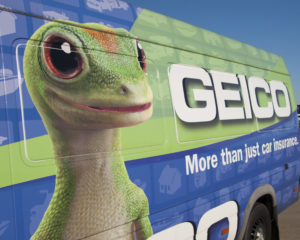 Facing higher severity and frequency, GEICO raised premiums by 7.2 percent on average between January-March 2015 and the first quarter of 2016.
Throughout 2015, we experienced increases in claims frequencies and severities across all of our major coverages, which resulted in relatively significant increases in our loss ratios. As a result, we implemented premium rate increases where necessary," parent company Berkshire Hathaway wrote in its latest 10-Q.
How about shops?
We don't have exact 1Q-to-1Q data. However, Mitchell's latest Industry Trends Report, released May 9, examines year-to-date average labor rates for 11 key states in comparison to the 2015 yearlong averages.
Mitchell concluded that "average body labor rates have risen in only a few survey states."
Illinois and California were the only states which reached a 1 percent increase after rounding. New Jersey rates actually dropped 3 cents, and Ohio's stayed flat.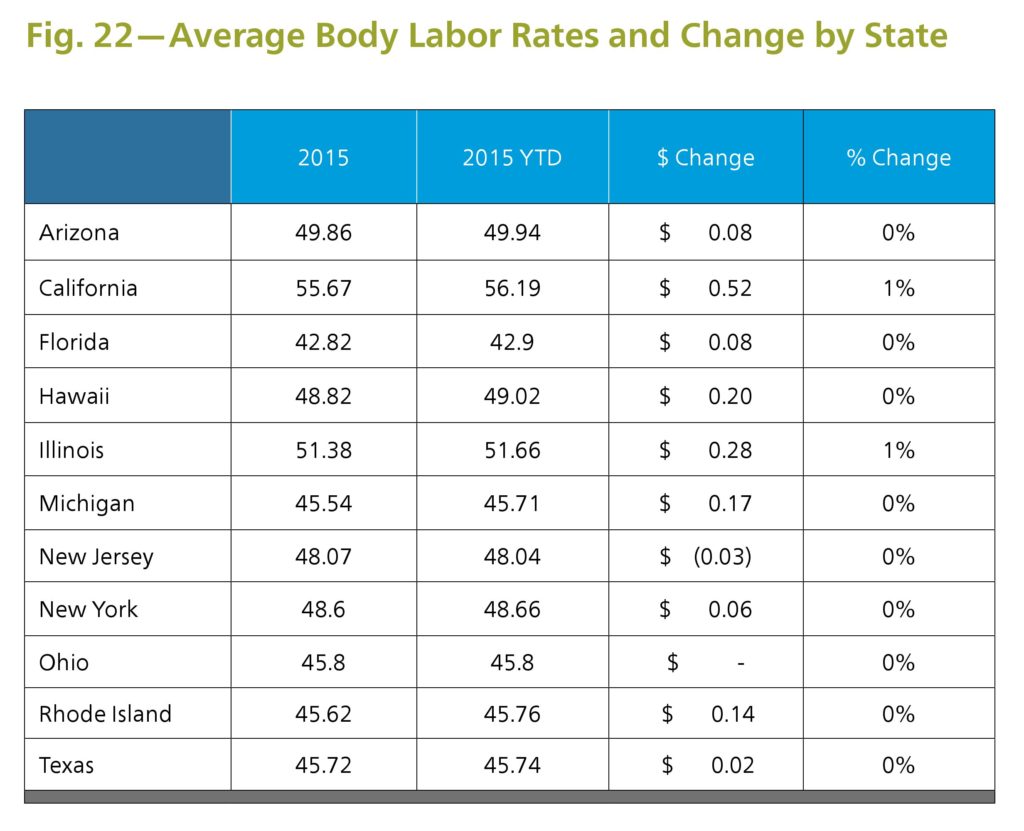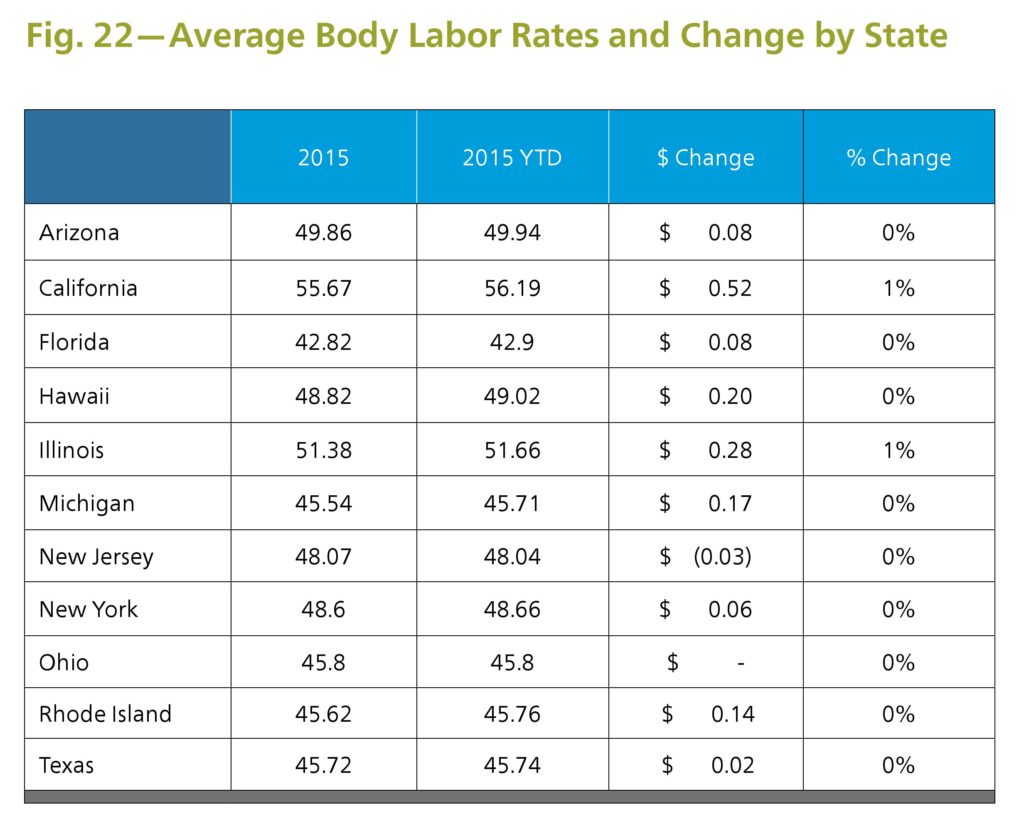 GEICO ultimately made $264 million in the first quarter of 2016, up $104 million from January-March 2015, for a loss ratio of 95.6 (100 means they broke even; anything under is a gain, and anything over is a loss.)
It'd have made more if it weren't for those ads. The insurer really only had a loss ratio of 79.7, which means it made $1.23 billion on car insurance.
It spent $963 million on underwriting expenses, which combine normal overhead like salaries and benefits with whatever it spent to have the Gecko appear on your TV.
Storms, mostly in Texas, did tack on $100 million in losses in the quarter compared to little impact in 2015, and Berkshire Hathway anticipated more bad weather would affect GEICO's second-quarter earnings.
Claim frequencies actually fell 4-5 percent for auto property damage and collision compared to the first quarter of 2015, which is interesting given that gas was still cheap and one would have expected miles driven to be comparable.
However, severity was still 3-5 percent higher — though not nearly as bad as the 7-plus percent being reported by Allstate and Progressive for the quarter.
Also in Berkshire Hathaway news, Canadian Business reports that "Some in the industry even expect Warren Buffett to get involved" with collision repair following Berkshire Hathaway's purchase of the Van Tuyl Group dealership chain.
It's an interesting thought, and it would raise some of the same issues as the Allstate-Sterling controversy did. At the same time, it was a state-level law that thwarted Allstate from expanding further, which seems to indicate there were no antitrust vertical integration issues raised federally.
More information:
Berkshire Hathaway first-quarter 2016 10-Q
Berkshire Hathaway, May 6, 2016
Mitchell summer 2016 Industry Trends Report
Mitchell, May 9, 2016
"Inside the race to consolidate the auto-collision repair business"
Canadian Business, May 24, 2016
Images:
A GEICO van is seen Oct. 16, 2011, at the Houston Air Show at Ellington International Airport. (Lanie/iStock)
Mitchell's latest Industry Trends Report, released May 9, examines year-to-date average labor rates for 11 key states in comparison to the 2015 yearlong averages. Mitchell concluded that "average body labor rates have risen in only a few survey states." (Provided by Mitchell)
Share This: