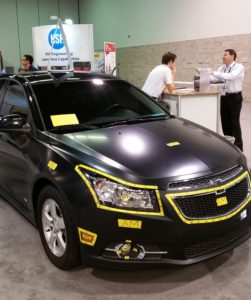 Earlier this year, we covered CAPA's recall policy following the decertification of certain radiator tie-bar lots, and we've put the same question to NSF following the revamp of a bumper joined differently than the original.
At the behest of aftermarket parts certifier NSF, Diamond Standard recently revised an aftermarket 2011 Nissan Frontier's bumper-bracket joining from bolts to welds. A repairer (the same involved in the CAPA controversy) and insurer had concluded that the different joining technique rendered the part no longer "like kind and quality."
Both NSF and Diamond Standard argued that the part was still safe and sufficiently comparable, but made the change anyway on the certified parts. (Diamond Standard also noted that most bumpers — including other Nissan models' — are bolt-on.)
In this instance, NSF was comfortable enough with the part's quality that it didn't decertify it, the organization said.
NSF automotive Global Managing Director Bob Frayer elaborated on this outcome and his organization's recall/decertification process in this Q&A, presented here with minor stylistic edits by RDN. More details on the NSF program can be found here in this 2015 Q&A.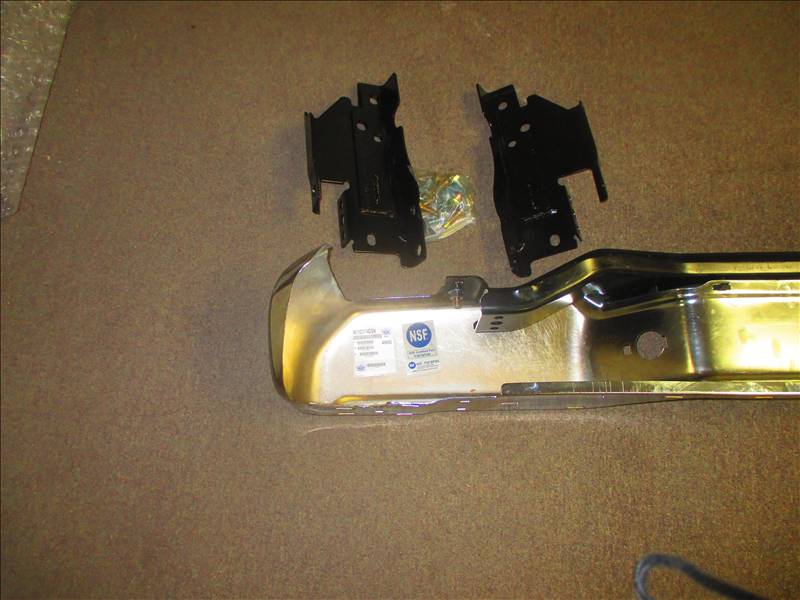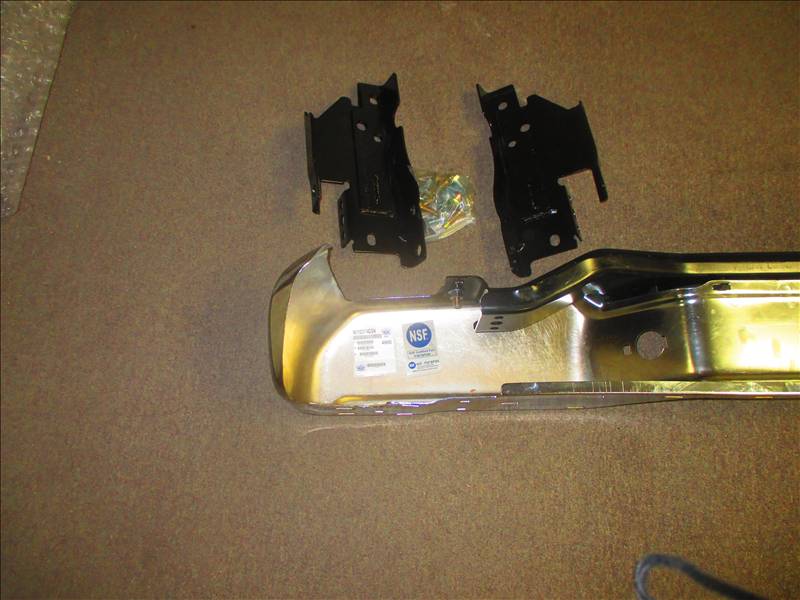 1) How does NSF handle something like this when the parts have to be retooled to meet NSF specification?
When NSF International receives a complaint, we actively (pursue) it and conducts testing, audits, etc. and take appropriate action pending a recall and/or decertification if needed.
If a part is decertified, all of the NSF listing associated with that part is removed, the distributors having received the decertified parts are identified and each of the distributors is notified immediately to stop selling the decertified parts. This covers the parts in the system, in the manufacturing facility, in transit and in the distribution channel. The decertified parts are removed from NSF's listings and parts distributors, insurers, and regulatory officials are notified accordingly. When stopping the sale of decertified parts ,NSF stickers on those parts are voided and the parts are returned to the manufacturer or destroyed.
In the case of the rear bumper being discussed, NSF is requiring welded brackets for all future production runs of this part number. As no retooling is required on this part, to bring it into compliance with NSF's certification requirements and NSF through its complaint review process considered test data on both bolted and welded brackets, NSF elected to not decertify this particular part but to allow a running change by the manufacturer. NSF will, however, target this part for in-market testing once the welded brackets are introduced to the market in place of the bolted brackets as is being sold today.
---
Other recent NSF coverage
---
2) Does the manufacturer have to report a recall or at least notify all the customers who've received the bumpers and all the shops that bought them? Does NSF do the same notifications?
All NSF certified manufacturers are required to have a complaint system and a part recall plan in place. The recall plan shall include: personnel procedures; systems to immediately stop selling the parts; quarantine methods and locations for all parts; a process to notify all distributors who may have purchased the product and/or have inventory in transit and to notify insurers, repairers and consumers that used the recalled parts. 
Manufacturers, by contract with NSF, are required to pay for all replacement costs.
In the event of a part decertification and no potential safety issues are involved, a stop sale is immediately implemented but no recall of parts is required. As with all NSF certified parts, there is a limited lifetime warranty if the consumer were to have a problem with an NSF certified part.
Images:
The NSF International booth can be seen Aug. 12, 2016, at NACE. (John Huetter/Repairer Driven News)
Diamond Standard revamped an NSF-certified 2011 Nissan Frontier aftermarket rear bumper design following a Vermont repairer's pointing out that the bumper beam differed from the OEM original. (Provided by Parker's Classic Auto Works)
Share This: