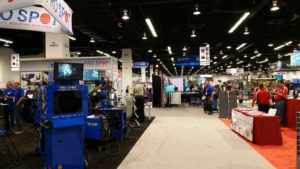 We're not done yet with all our coverage related to the August Collision Industry Conference, NACE and SCRS events, but we thought we'd give those of you who couldn't make it to Anaheim some of the highlights posted last week and Monday.
And for those of you looking ahead to the main event of SEMA, better book early for it and the Society of Collision Repair Specialists' Repairer Driven Education series. We've heard that at least one nearby hotel has started to sell out.
One other CIC bit of news we thought we'd highlight up front: Painters Supply and Equipment sales and marketing Senior Vice President Guy Bargnes was named the incoming chairman on Tuesday. His term will begin in January.
His career also includes years at BASF, induction into the "Hall of Eagles" — the collision repair industry's highest honor — and co-chairing the CIC Marketing Committee over the past year. That CIC work has included identifying some improvements participants would like to see, which ought to give him some direction for the new job. 
"CIC has always been about identifying industry issues and looking for opportunities to make it a better place for everybody and I certainly look forward to pushing that ahead," Bargnes told FenderBender in a report Tuesday. Check it out for Chairman Randy Stabler's thoughts on his two years running the conference and former CIC Chairman Jeff Hendler's perspective on Bargnes.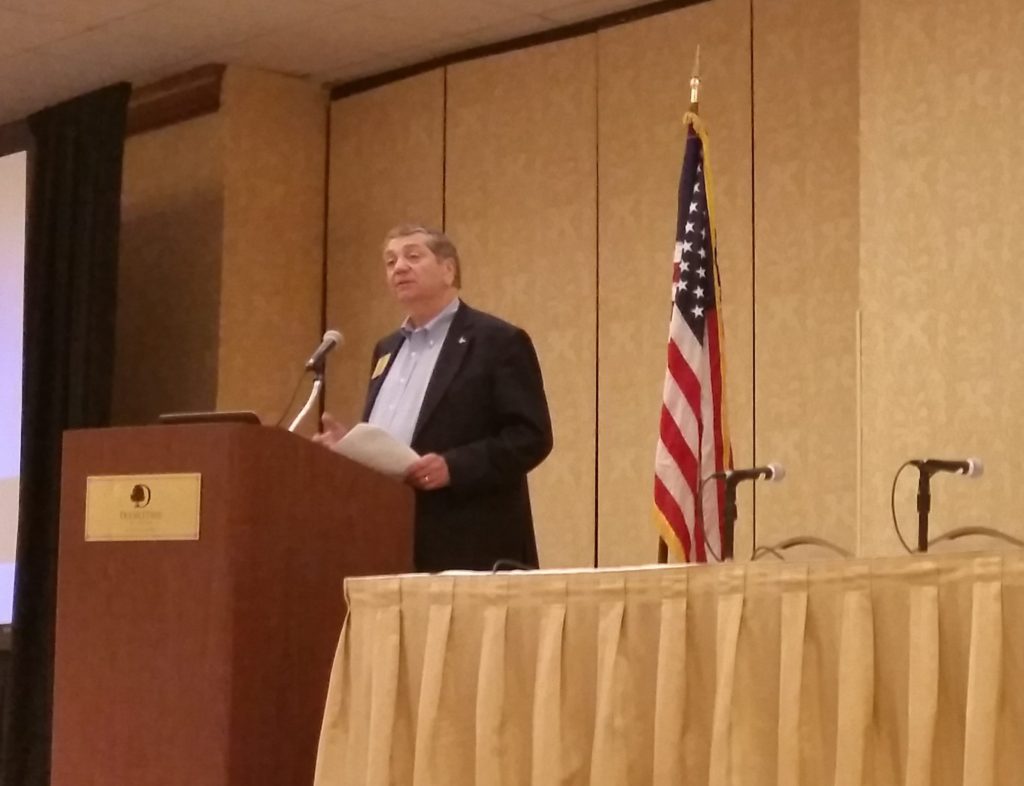 Here's our coverage so far from the 2016 NACE/CIC Week:
Though 2016 has been "pretty slow" in terms of collision repair M&A, a fifth consolidator could surface within the next 12-18 months, market researcher Vincent Romans predicted Thursday.
That new player could come from overseas or be another U.S. private equity entry, the Romans Group founder told the MSO Symposium at NACE in Anaheim, Calif. More
The free repair procedure portal OEM1Stop.com has been updated for easier access to technical service bulletins and automaker position statements. More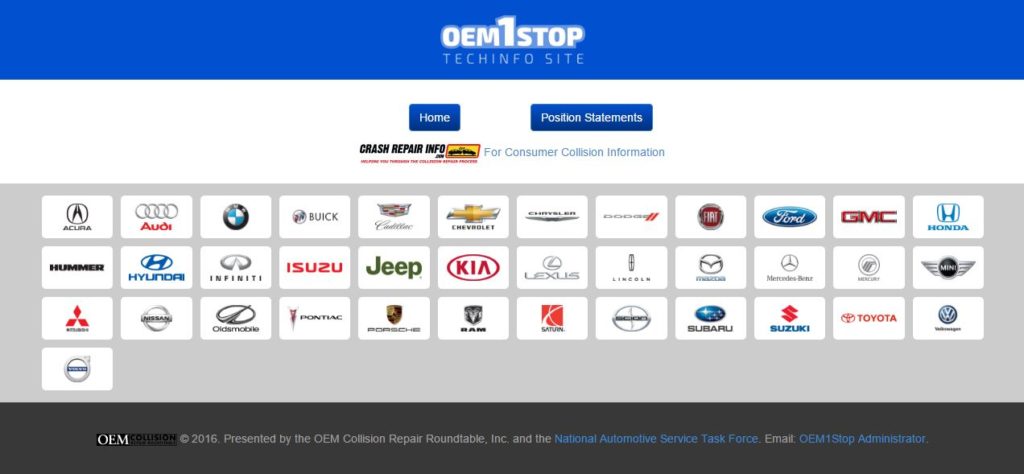 A BAR official said Thursday that California body shops must go beyond a simple "Opt-OE" tag and better inform consumers of the nature of such replacement parts.That means giving the customer some sense of which BAR-recognized category would best fit the "Opt-OE" component. More
Representatives from General Motors and Audi confirmed Thursday that OEM position statements will be coming on pre- and post- collision repair scanning.The comments from John Eck of GM and Mark Allen of Audi suggested the documents would be similar to scanning positions recently put forth by Nissan, Honda, Toyota and FCA. More
Take a look at the impressive SEMA Garage, which includes an emissions lab, vehicle dimensions scanning equipment, a quarter-million-dollar 3-D printer and a training center, with our photos and videos. More
NSF International announced Tuesday it had certified 70 ABRA locations, the first collision repairers to be recognized under the program announced last year at the Detroit NACE.
ABRA plans to certify all of its locations under the NSF standards, according to the organization, familiar in collision repair for its aftermarket parts vetting program. More
Society of Collision Repair Specialists efforts over the past quarter have centered on the estimating services, from additions to clarifications to a soon-to-be-overhauled DEG, leaders said Tuesday. More
Images:
The 2016 NACE floor is shown Aug. 12, 2016. (John Huetter/Repairer Driven News)
Painters Supply and Equipment sales and marketing Senior Vice President Guy Bargnes was named the incoming chairman on Tuesday. His term will begin in January 2016. (John Huetter/Repairer Driven News)
The repair procedure portal OEM1Stop.com has been updated for easier access to technical service bulletins and automaker position statements. (Screenshot from www.OEM1Stop.com)
Photos from the SCRS SEMA Garage tour. The hood appears to be 3-D-printed. (John Huetter/Repairer Driven News)
Share This: