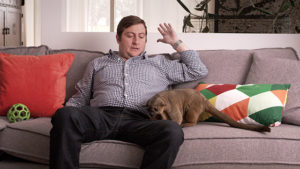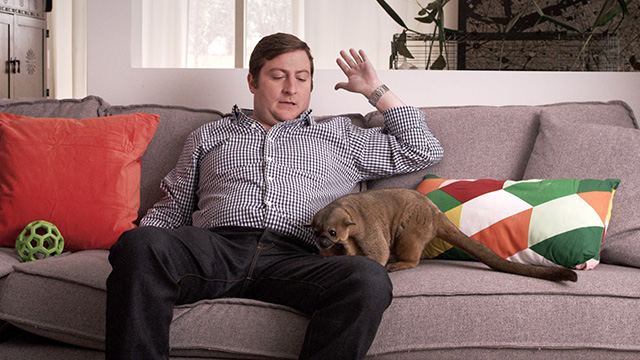 The Genuine GM Parts website now carries body repair manuals for many 2017 models, touch-up paint codes, revised position statements and, for dessert, a tongue-in-cheek video mocking aftermarket parts.
The database of touch-up paint color codes can be found here. GM wrote in an Aug. 11 news release it had both uploaded codes and made them the lookup process easier.
In May, General Motors wholesale dealer channel manager John Eck told a Guild 21 audience that the www.genuinegmparts.com site would soon have a complete paint code section, "something that we have desperately been needing for years."
The codes available today reach as far back as 1982 (though only for the Chevrolet S-10 and GMC S-15), and the codes for two 2017 Chevrolet Volt colors have already been included. You can also see how the marketing department got ahold of paint colors, as the Chevy S-10 paint listed is "Bright Red," while the Chevy Volt codes include stuff like "You Drive Me Crazy Met."


Eck also in May teased some upcoming position statements, and GM described its new or revised statements on Aug. 11 as:
Recommends using new, Genuine GM Parts for repairs involving structural components and parts – and not salvage parts. Salvage parts from damaged vehicles may not provide the same crashworthiness, repairability and corrosion protection. …
Warns against "clipping," the practice of cutting and sectioning two vehicles to make a collision repair. Clipping voids the GM New Vehicle Limited Warranty for each part involved in the "clip," and can compromise the vehicle's structural integrity.
GM also revised its statement on wheel alignment, and added new model years to its positions on floor mats (which can interfere with the gas and brake pedals) and refinishing aluminum wheels. Don't miss any of them, particularly the clipping, salvage parts and alignment papers, as they seem to have received the most attention.
The OEM described another position statement that "Reminds consumers and facilities that imitation and counterfeit parts are not covered by the GM factory transferable warranty as well as adjoining parts and systems that fail because imitation parts were used." We couldn't find this one on the site, but it's certainly true.
While putting on an aftermarket part won't void the vehicle warranty under the Magnuson-Moss law, the OEM can null the warranty if the non-OEM part affects something else.
GM took a more humorous shot at such non-OEM replacement parts in a new video available through the home page of the site. In "The Replacements," (see it here) a man replaces his runaway pet dog with a kinkajou, and shenanigans ensue.
"Replacing your pet with a wild exotic animal can be like installing non-GM OE replacement parts in your car," GM writes on the website. "Loss of sleep, losing your keys, finding half eaten fruit in your bed every morning – life just won't be the way it used to be."
Click on the image below to see the video: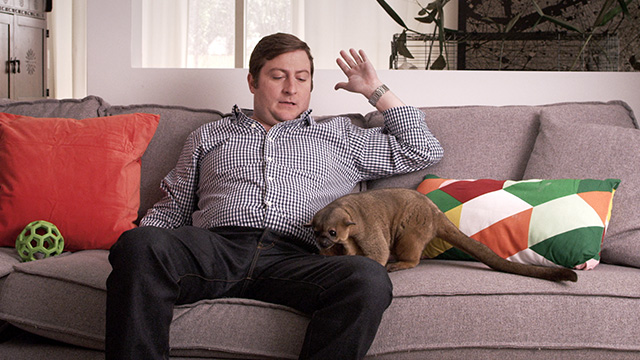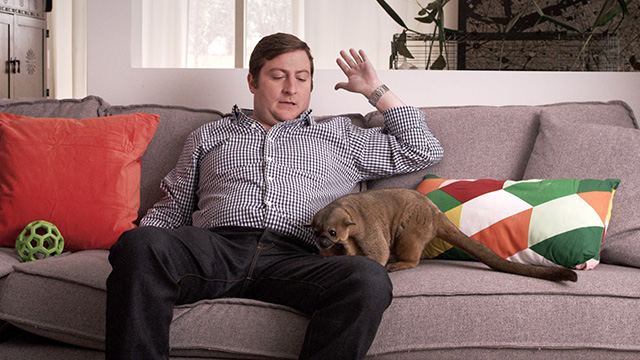 "It's a funny video about a very serious issue – the potential risk to our customers if untested sheet metal and other collision parts are installed on their vehicles," Eck said in a statement Aug. 11. "Our customers should always leave the body shop confident that their vehicle has been repaired to pre-crash conditions using the right procedures, parts, processes and quality checks."
More information:
Genuine GM Parts paint code lookup
Images:
General Motors said it overhauled its paint code database. The interface is seen here in this screenshot. (Screenshot from www.genuineparts.com)
General Motors provided this still from its video "The Replacements," which mocks aftermarket versions of GM collision parts. (Provided by General Motors)
Share This: