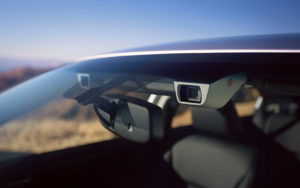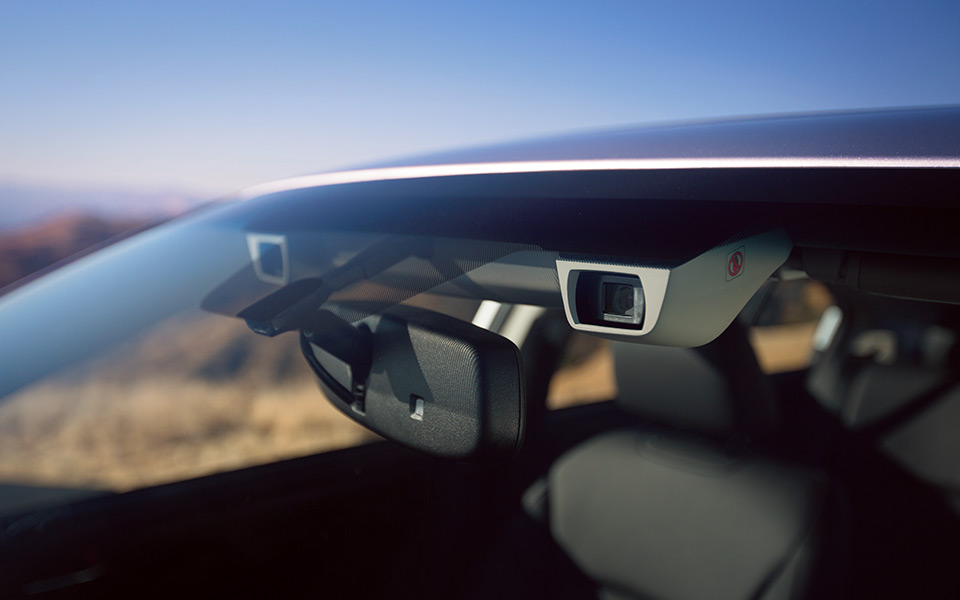 Subaru states that only OEM windshields can be used on models equipped with EyeSight, according to I-CAR and glassBYTES.
"As a special caution, vehicles equipped with EyeSight that have had the windshield removed and installed will need to have the 'Inspection' and 'Adjustment and Check' of the stereo camera," I-CAR wrote July 22 in its Collision Repair News coverage. "If the glass is damaged in the EyeSight area, glass repair is prohibited. According to Subaru, a new Subaru genuine windshield must be installed because installing an aftermarket windshield may prevent the EyeSight from working properly. Additional cautions are located in the Windshield Glass procedure."
GlassBYTES on Tuesday posted a photo of a similar factory warranty accompanying what appears to be a piece of Subaru glass.
Subaru has other glass-related requirements and cautions, including windshield-related items that you can't reuse, according to I-CAR. Learn more from I-CAR here — and then use I-CAR's links to review the actual repair procedures yourself. You can also visit the newly revamped OEM1Stop.com for OEM repair procedure links.
The OEM's concern is understandable. The EyeSight system has components mounted behind the windshield and is integrated with systems like lane-keeping and autobraking — both which carry the potential to save an inattentive driver's life. EyeSight also is tied to the convenience of adaptive cruise control, which maintains the driver's intended speed but also ensures their Subaru remains at a safe distance from the car in front of it.
I-CAR on July 11 also reported Subaru automaker filled in some holes in its collision repair procedure portfolio, and the 2015 BRZ, XV Crosstrek, XV Crosstrek Hybrid, 2015-16 Forester and Impreza; and 2016 Crosstrek and WRX/WRX STI manuals are now available. Find out more here.
I-CAR also recently posted glass repair considerations and links to the actual OEM repair procedures for Toyota and Mazda. Definitely review I-CAR's snapshots and the actual repair manuals — both OEMs have "must dos," according to I-CAR, which also notes a couple of Toyota "don't dos."
More information:
"I-CAR/OEM Linking Pin: New Subaru Body Repair Manuals"
I-CAR Collision Repair News, July 11, 2016
"Subaru Glass Replacement Requirements"
I-CAR Collision Repair News, July 22, 2016
"Subaru Requires OEM Glass for Windshield Replacement"
glassBYTES, Aug. 23, 2016
"Toyota Glass Replacement Requirements"
I-CAR Collision Repair News, Aug. 9, 2016
"Mazda Glass Replacement Requirements"
I-CAR Collision Repair News, Aug. 18, 2016
Featured image: This photo from Subaru demonstrates the EyeSight ADAS camera technology. A header on the media page describes the tech as 2016, though it's unclear if this refers to the calendar or model year. (Provided by Subaru)
Share This: