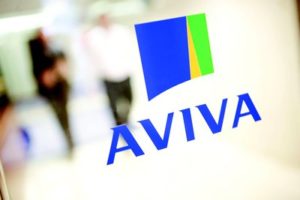 The major international  auto insurer Aviva is shaking up its direct repair program, the Irish Independent newspaper reported Friday.
The newspaper reported that collision repairers were told this summer they'd be dropped from the program at the end of three months but four told the newspaper they lost Aviva's customers in six weeks.
"This wipes (30 percent) off my business straight away. I've been with Aviva for over 20 years," a shop owner told the Independent. "That (30 percent) is essentially the profit that I earn, so without it I really won't have a viable business."
The newspaper reported that Aviva has opted to have Accident Repair Management run repair operations.

---
As for America, leading auto insurers said this summer they were holding the number of shops in their direct repair program networks steady — with the notable exception of State Farm.
State Farm claims director Russ Hoffbauer observed during the NACE MSO Symposium in August that his company once had 20,000 auto body shops on its collision repair direct repair program, but only had half that amount today. (The entire U.S. collision repair industry now has fewer than 35,000 shops.) He said State Farm's been removing some from the program and adding others based on customer needs.
In March, the insurer warned collision repairers it would cut DRP shops in certain markets, as there wasn't enough volume to go around in some areas, and "this overcapacity may result in fewer jobs for high-performing repairers," according to State Farm claims manager Gregg McDonald.
Diversify
The Aviva and State Farm changes make a case for having a diversified base of business partners providing volume — and not rely predominantly on a single dealership, fleet, DRP (or in the future, OEM certification?) for survival. Some major regional MSO representatives advised a similar strategy at the symposium.
Rick Wood, CEO of Cooks Collision, noted that his company (37 locations) grew by doing a lot of work for auto dealerships — which made them fearful of losing the relationship.
Now, Cooks is careful not to get too reliant on one source of volume, estimating that he doubted the chain had a relationship with anyone that exceeded 15 percent of the company's business.
Auto Art of Nashville managing partner Twila Harris also noted that dealership relationships had also been Auto Art's "niche," and the shop chain is comfortable with it. Auto Art buys parts, and the dealerships give referrals, and it's been a "very lucrative opportunity." Nevertheless, she also agreed that diversification was crucial, and she indicated that the company makes DRP relationships a priority too.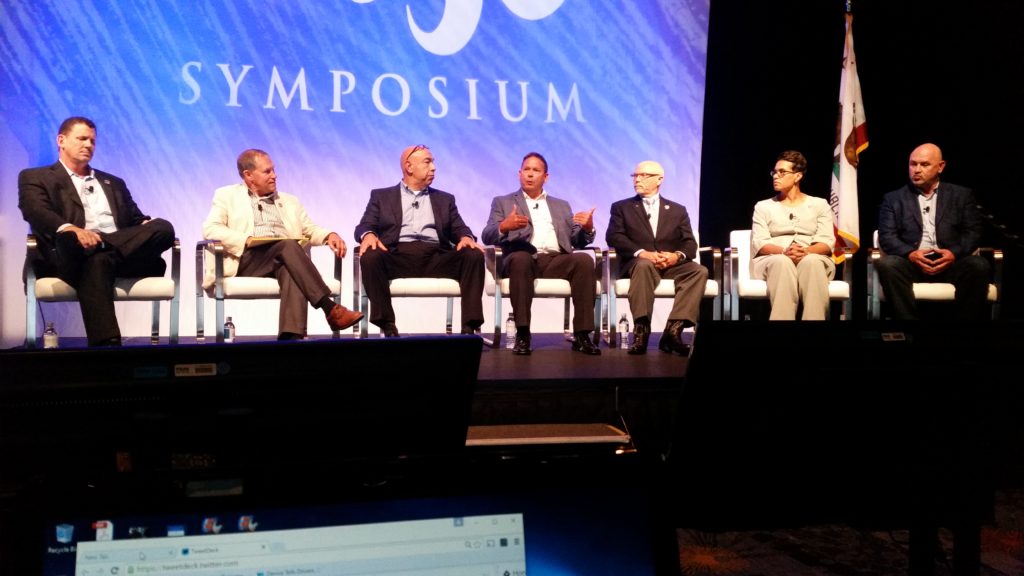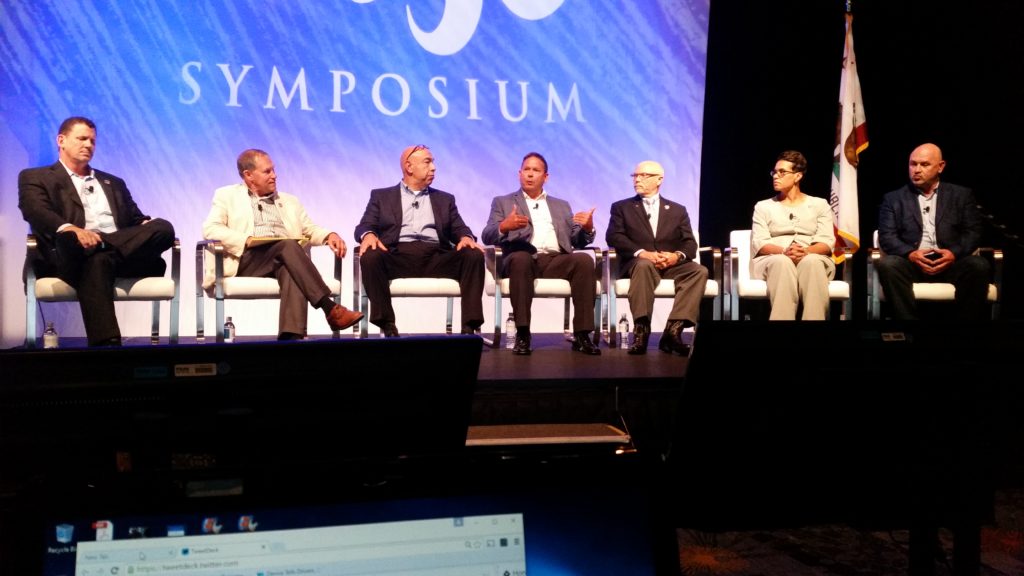 Darrell Amberson, operations president of LaMettry's Collision, said collision repair company size can make a loss of a single DRP less devastating, though Carubba Collision CEO Joe Carubba said that just like a smaller company, his upstate MSO remains driven by a DRP metric, and he constantly worries about it.
Amberson also pointed out that insurers might be in the same boat as shops — smaller carrier workforces make the insurers more dependent upon collision repairers to handle certain elements of a claim.
For example, an insurer representative might boast of a win over a DRP shop, "'I told him'" — only to be asked who then would do the work.
Diversification can also come from the services one offers. Amberson, for example, observed that about 10 percent of LaMettry's business came from doing non-collision work in-house, such as glass or mechanical business.
Rick Wood, co-CEO of Cooks Collision, said operating out of fear is always the wrong approach, and Amberson agreed.
Cooks doesn't worry about being dropped; it strives instead to be the best. "Good competition just makes you better," he said.
He agreed insurers had downsized, but they still might turn down a shop.
In the future, relationships might also need to be developed with automakers too, according to Jim Keller, president of 1Collision Network.
"That's what we're talking about these days," Keller said. It was important to be smart and pick which OEM certifications would be worthwhile, while still partnering with the right insurers — and taking care of the actual vehicle owner.
More information:
"Dropped repair garage owners hit out at insurance giant Aviva"
Irish Independent, Sept. 23, 2016
Images:
Aviva's logo is shown in this image.  (Provided by Aviva)
From left, John Walcher, Veritas Advisors president; Focus Investment Banking managing director Dave Roberts;  Carubba Collision CEO Joe Carubba; Jim Keller, president of 1Collision Network; Darrell Amberson, operations president of LaMettry's Collision; Auto Art of Nashville managing partner Twila Harris; and Rick Wood, CEO of Cooks Collision, participate in a panel during the NACE MSO Symposium on Aug. 11, 2016. (John Huetter/Repairer Driven News)
Share This: