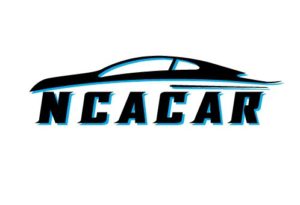 The Society of Collision Repair Specialists announced Monday that the new North Carolina Association of Collision and Autobody Repair has partnered with the national organization as a state affiliate.
"The opportunity to be an affiliate with an experienced organization like SCRS is huge for our newly formed association," NCACAR Vice President and interim Secretary Meredith Bradshaw said in a statement. "The resources that are offered, and the work to educate, promote and support our industry is invaluable. Our objectives for the association are to unite the industry in our state and to give our businesses a strong voice at the statehouse, while providing the local support to member businesses and education to the local market."
NCACAR launched earlier this year, providing an auto body-specific trade group for state shops.
"Strengthening our position through training, member benefits, collaborative marketing and combined resources are essential to the long term success and safety of our customers and their families," NCACAR acting President Brian Davies said in a statement Monday. "The longevity of our repair profession is dependent on our owners, technicians and insurers understanding the complexity that surrounds our role in restoring vehicle safety, functionality and appearance. We all have a huge stake in the ongoing improvement in the professionalism of the collision repair industry."
Davies said he wanted to join SCRS "to support the innovative initiatives SCRS provides the industry and the support they offer their other affiliates within their network. We've been really impressed with the training and informational resources, and recognize that the volunteer board of directors that guides SCRS is made up of some of the most impressive shop owners, leaders and just plain great people in the industry."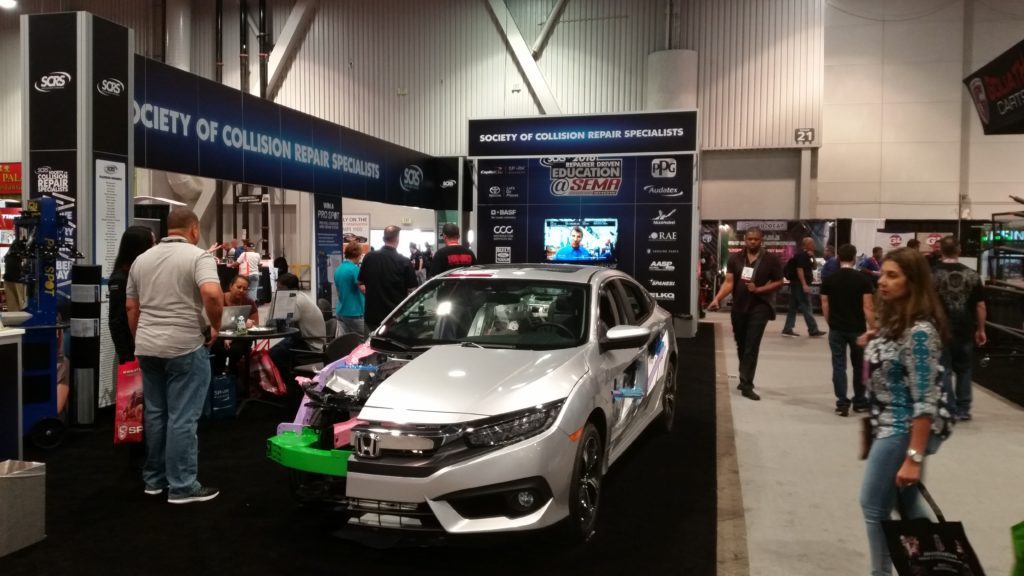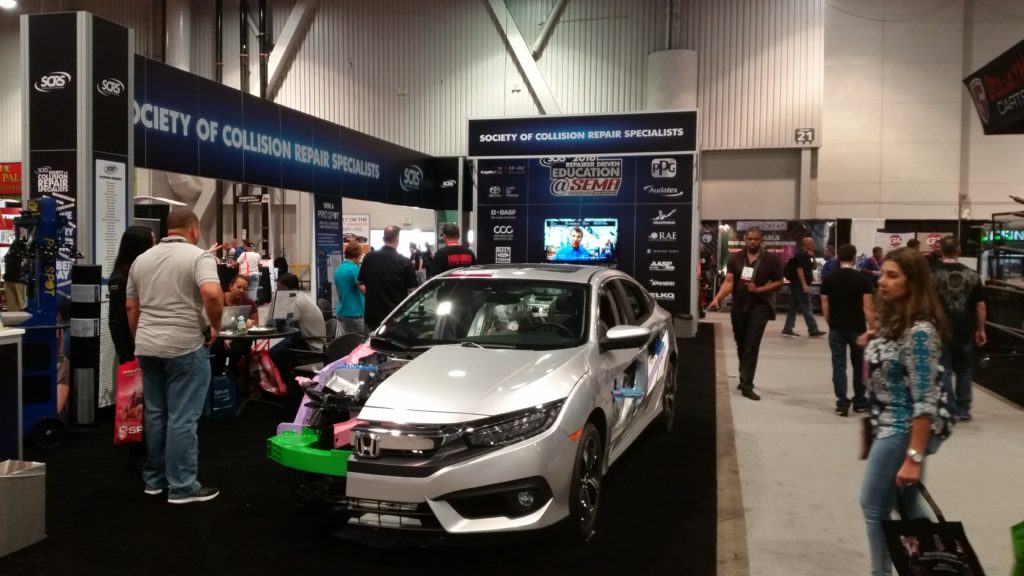 That board includes Michael Bradshaw, Bradshaw's son and colleague at K&M Collision.
"It's really exciting to watch passionate, dedicated individuals come together in a marketplace with a mutual interest in raising awareness and professionalism," SCRS Chairman Andy Dingman said in a statement. "A close attention to technology and business practices is critical, and having industry advocates at a local level is a common thread amongst the healthiest collision repair markets. It is evident that the folks in North Carolina have something very special forming, and it's this type of grassroots groundswell that the industry benefits from most."
North Carolina houses another one of SCRS' 41 affiliate trade groups, the Independent Garage Owners of North Carolina, which represents both collision and mechanical shops.
The fledgling NCACAR trade group has been assisted by a third SCRS affiliate, the New York State Auto Collision Technicians Association.
"I am extremely impressed with the association's leadership and direction," NYSACT Executive Director Eddie Kizenberger, who has advised NCACAR, said about the trade group in a statement. "The officers are hardworking, dedicated volunteers who are donating their time and resources for the betterment of all collision shop owners in the state of North Carolina,"  "I'm confident that NCACAR's involvement with SCRS will ensure that we have the most current information and trends to share with the membership. The association's efforts will include education, regulatory and legislative issues important to all North Carolina collision repair shops. I expect this group will become an outstanding contributor within the network of SCRS' affiliate associations and we look forward to what the future holds."
Learn more about NCACAR from an August Autobody News article and NCACAR's website.
More information:
"Newly Formed NC Collision Repair Association Affiliates with SCRS"
Society of Collision Repair Specialists, Dec. 5, 2016
"NCACAR Gains Momentum with Chock-Full Meeting"
Autobody News, Aug. 24, 2016
Images:
The North Carolina Association of Collision and Autobody Repair logo is shown. (Provided by NCACAR)
The Society of Collision Repair Specialists' booth at SEMA 2016 is shown Nov. 4, 2016. (John Huetter/Repairer Driven News)
Share This: