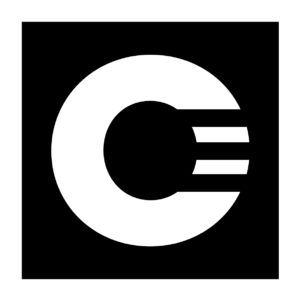 Within days of each other, Ford and No. 1 auto dealership chain AutoNation announced plans to sell their own lines of aftermarket parts to consumers.
Ford announced Jan. 24 it would sell an "Omnicraft" product line imitating competitors' mechanical parts, while WardsAuto reported Friday that AutoNation Chief Operating Officer Bill Berman declared that his company would sell its own branded parts.
"We'll be branding our own parts, and using our data base of customers" to sell them, Berman said at the J.D. Power Automotive Summit, according to WardsAuto.
The news and research outlet reported that new-car margins have become low for dealership, and "Berman says another way (to earn revenue) is to stoke up accessory and customization business."
"When the dealership chain first got started in the 1990s, some edgy automakers feared AutoNation might come out with its own car brand," WardsAuto wrote. "That obviously never happened. But branding its own auto parts shows what a major publicly owned dealership chain can do."
Berman has criticized OEM stair-step incentives as one of the factors squeezing margins, according to WardsAuto. The news organization characterized the tactic as pushing dealers to "sell cars at deeply discounted prices at the end of a month in order to meet quotas and earn all-or-nothing bonuses."
The apparent issues dealerships are experiencing with margins could pressure more dealerships to follow the Rydell example and sell OEM parts at a discount for a volume-focused revenue stream, clouding the Opt-OE waters further.
An email Monday morning seeking comment from AutoNation on their aftermarket parts program had not yet been returned. Continue to check Repairer Driven News for updates.
Ford
Ford confirmed Monday it would not extend the new Omnicraft line to collision parts. Ford's Motorcraft line — lower-cost editions of its own Ford parts — does not extend to collision parts either.
"There are no plans to sell all makes collision parts under the Omnicraft brand," a spokeswoman wrote in an email.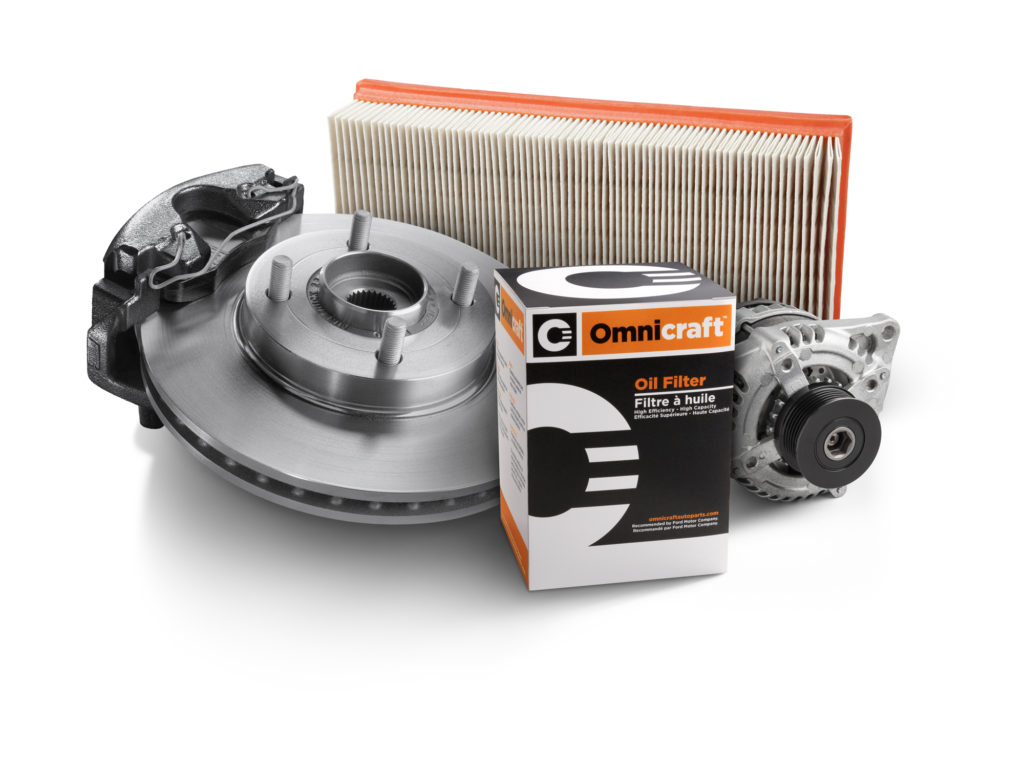 Ford will at first sell versions of high-demand parts like alternators, brake pads and rotors, oil filters, starters and struts under the Omnicraft brand.
"Omnicraft is a significant benefit to any vehicle owner who needs parts or to have their vehicle serviced," global Ford customer service President Frederiek Toney said in a staetment. "Now, owners of non-Ford vehicles have access to quality parts at a competitive price, backed by Ford and installed by Ford's world-class certified technicians."
Ford's first new customer service brand in 50 years will be found in its own dealerships, allowing them to poach service and repair business from competing OEMs' dealerships and aftermarket garages. In a news release, Ford called it an "important growth opportunity for dealerships as they will be able to sell parts and offer service for all vehicles."
"Today, 1,500 parts numbers are available with plans to eventually reach approximately 30 parts categories and 10,000 parts," Toney said in a statement. "We targeted the most requested parts first to provide our dealers with a solid foundation of inventory."
Other "Ford Authorized Distributors" will receive Omnicraft parts later in the year.
We asked Ford about the seemingly double-standard of declaring Ford or Motorcraft OEM parts to be superior to aftermarket imitations — but then serving as an aftermarket imitator of competitors' OEM parts. A spokeswoman Monday said she would relay the request.
More information:
"NEW OMNICRAFT BRAND TO SELL QUALITY, COMPETITIVELY-PRICED PARTS FOR ALL VEHICLE BRANDS AT FORD DEALERSHIPS"
Ford, Jan. 24, 2017
"AutoNation Will Brand Its Own Auto-Parts Line"
WardsAuto, Jan. 27, 2017
Images:
The Ford Omnicraft logo is shown. (Provided by Ford)
Ford announced in January 2017 it would sell "Omnicraft" versions of competitors' OEM mechanical parts. (Provided by Ford)
Share This: