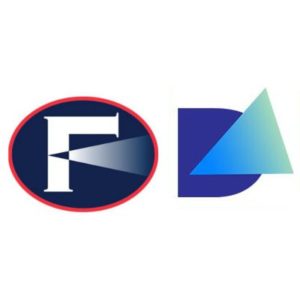 Many California collision repairers might have a new jobber following FinishMaster's acquisition for D'Angelos Automotive and Industrial Coatings — the second-largest deal in the wave of PBE distributor consolidation.
FinishMaster called the acquisition announced Tuesday the largest in its own history, one that "significantly expands FinishMaster's footprint in the state of California." The more than 60-year-old D'Angelos has 10 locations in California, mostly in SoCal; two in Las Vegas; and one in Phoenix.
"We've always been at the leading edge of paint distribution," President Bob D'Angelo said in a statement. "As we looked down the road at our continued growth plans, we recognized that the strength and resources of Finishmaster would enable us to both compete effectively and continue to provide customers with our high standard of service in this challenging environment."
Besides auto body paint and refinish supplies, D'Angelos also sells industrial coatings from three facilities in California and one in Las Vegas.
"This acquisition, FinishMaster's largest to date, strengthens our footprint on the West Coast, a key growth area for FinishMaster," Henry Buckley, president and CEO of parent company Uni-Select, said in a statement. "We are extremely pleased to welcome the D'Angelos business and team members to our growing FinishMaster family."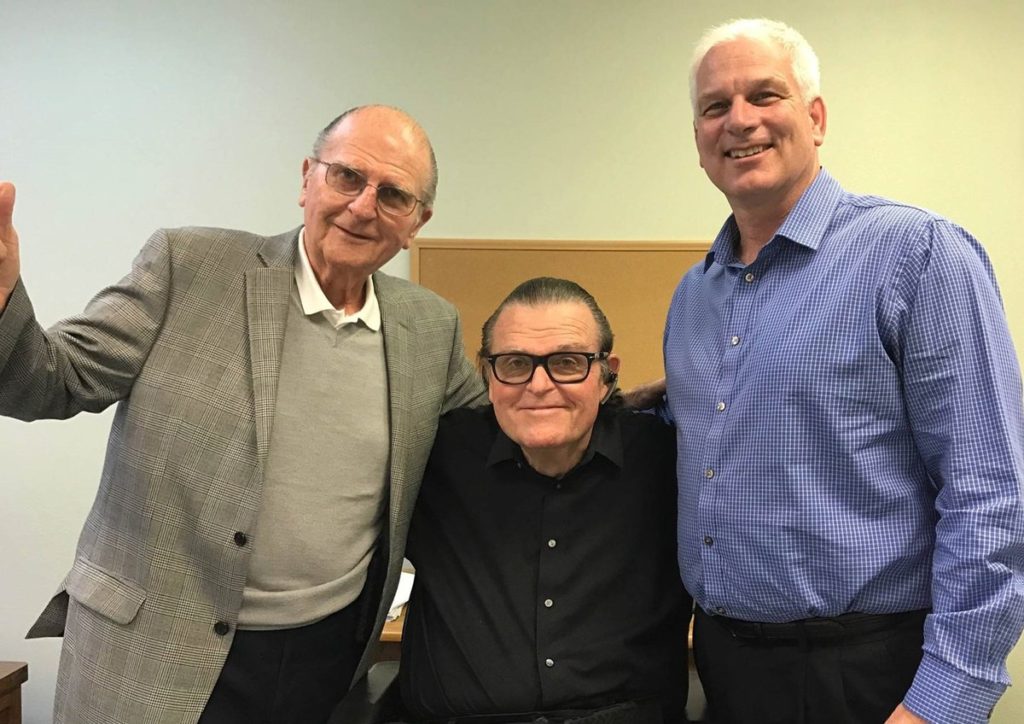 3M sales representative Arthur D'Angelo Sr. started the company in 1956 by purchasing Acme Paint Company in Glendale, Calif. It was renamed D'Angelos and Sons in 1965.
"D'Angelos' success is the result of hard work and strong values, making them an example of the American dream originally pursued by its founders," FinishMaster President and Chief Operating Officer Steve Arndt said in a statement. "The team has vast industry knowledge and a strong commitment to exceptional service. Combining our teams' decades of real world experience puts us in a unique position to support our customers and drive their success through the selection of great products, promise of great service and a commitment to partnership."
Arndt said the acquisition grows FinishMaster, a Uni-Select subsidiary, by more than 125 employees.
FOCUS Investment Banking, which represented D'Angelos in the deal, called the acquisition the second largest in the jobber industry, behind only NCS' purchase of the 68-location Single Source in 2016.
"Bob and Art D'Angelo built one of the largest paint distributors in the US over the last 45 years by successfully adapting to changes in the distribution industry, continuously investing in people, systems and their customers," FOCUS Managing Director David Roberts said in a statement.
That sector is quickly consolidating for similar reasons as the much-larger auto body industry, and dealing with larger paint, body and equipment entities might provide greater capabilities to some collision repairers, a factor alluded to in D'Angelo's comment. FOCUS, which says its speciality is companies making $5 million-$300 million, reports it has participated in six multi-location deals in the past year and a half.
"The decision to sell wasn't just about meeting the owners' needs and goals but also taking care of employees and continuing the core values of the company." FOCUS Managing Director Rick Thomas said in a statement.
"FinishMaster acquires A. D'Angelo & Sons, Inc. and related entities"
FinishMaster, Jan. 31, 2017
"FOCUS Investment Banking Represents D'Angelo's Automotive and Industrial Coatings, Inc. in its Sale to FinishMaster/Uni-Select."
FOCUS Investment Banking, Jan. 31, 2017
Images:
FinishMaster has bought D'Angelos Automotive and Industrial Coatings, the company announced in 2017. (Provided by FinishMaster and D'Angelos)
From left, D'Angelos Automotive and Industrial Coatings co-owners Arthur and Bob D'Angelo and FinishMaster President Steve Arndt pose to highlight FinishMaster's acquisition of the company. (Provided by FinishMaster)
Share This: