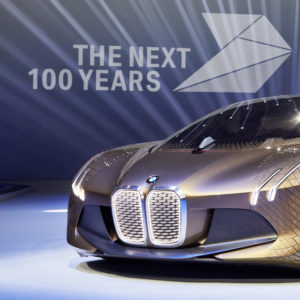 BMW's "i Ventures" venture capital arm announced Monday a "strategic investment" in 3-D printing startup Desktop Metal.
Details of the investment were not disclosed, and a spokeswoman for Desktop Metal said her 75-engineer company was in "stealth mode" and couldn't provide photos or details about what it would be printing.
3-D printing has tremendous appeal in prototyping, but it also can help OEMs print complex metal and plastic shapes that would be difficult or impossible with traditional production. Eventually, such additive manufacturing could print a chassis parts or an entire car. The downside: It can be slow and expensive, and possibly constrained in size.
Frost & Sullivan last year projected the additive manufacturing industry would pull in $4.3 billion from the automotive industry in 2025. So shops need to pay attention to the technology and what OEMs do with it.
"Advances in metal 3D printing are driving innovation across a wide range of automotive applications and we are excited to work with Desktop Metal as part of our vision in adopting additive manufacturing at BMW," BMW i Ventures managing partner Uwe Higgen said in a statement. "From rapid prototyping and printing exceptional quality parts for end-use production, to freedom of design and mass customization, Desktop Metal is shaping the way cars will be imaged, designed and manufactured."
"Just as plastic has redefined rapid prototyping, metal 3D printing will make a profound impact on the way companies manufacture rapid prototypes and mass produce parts across all major industries," Desktop Metal CEO Ric Fulop said in a statement. "We are fortunate to have the backing of a leading group of strategic investors who support both our vision and our technology, and who are pivotal in propelling our company forward as we prepare for our product introduction in 2017."
BMW also owns a piece of Carbon3D, which boasts that its 3-D-printed plastic parts come out as strong and smooth as injection-molded parts. It also describes printing parts with a Young's modulus (a measure of stiffness, not strength) of 3,800-4,000 megapascals.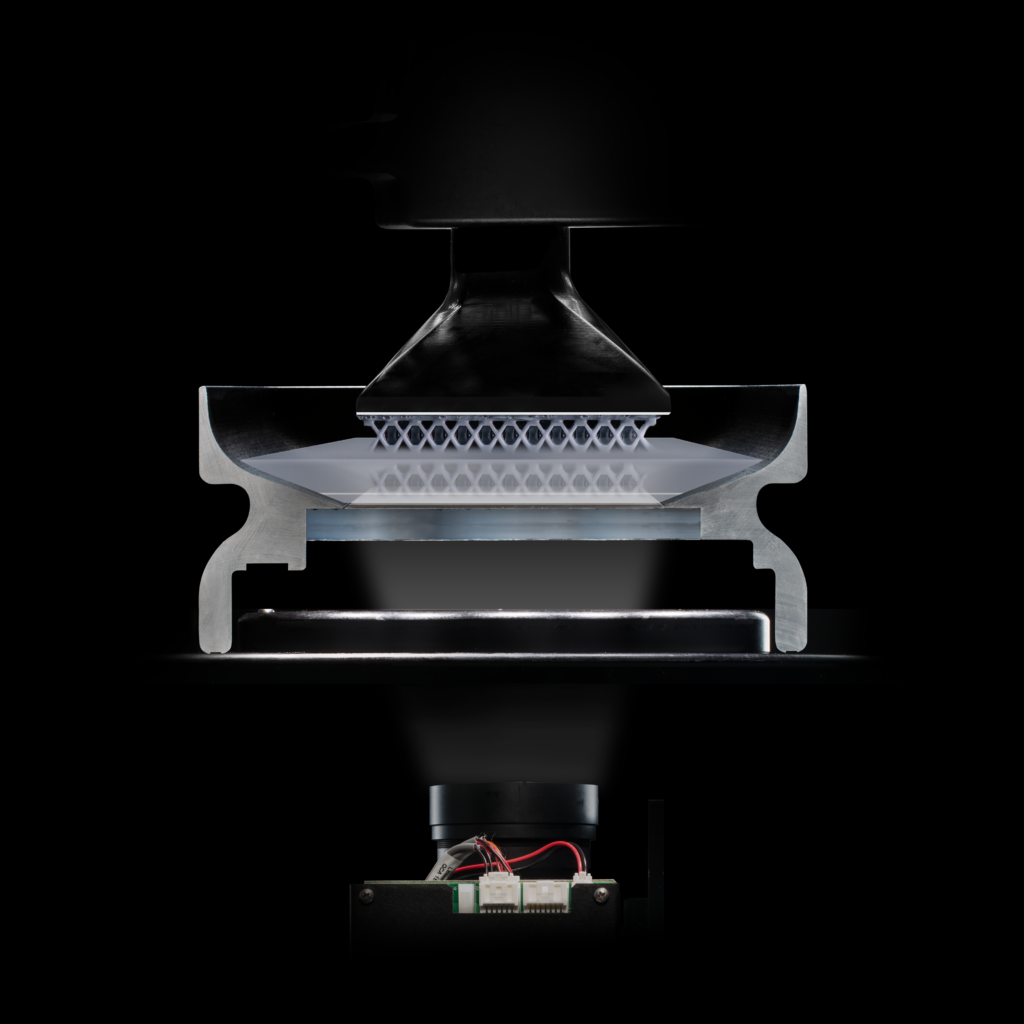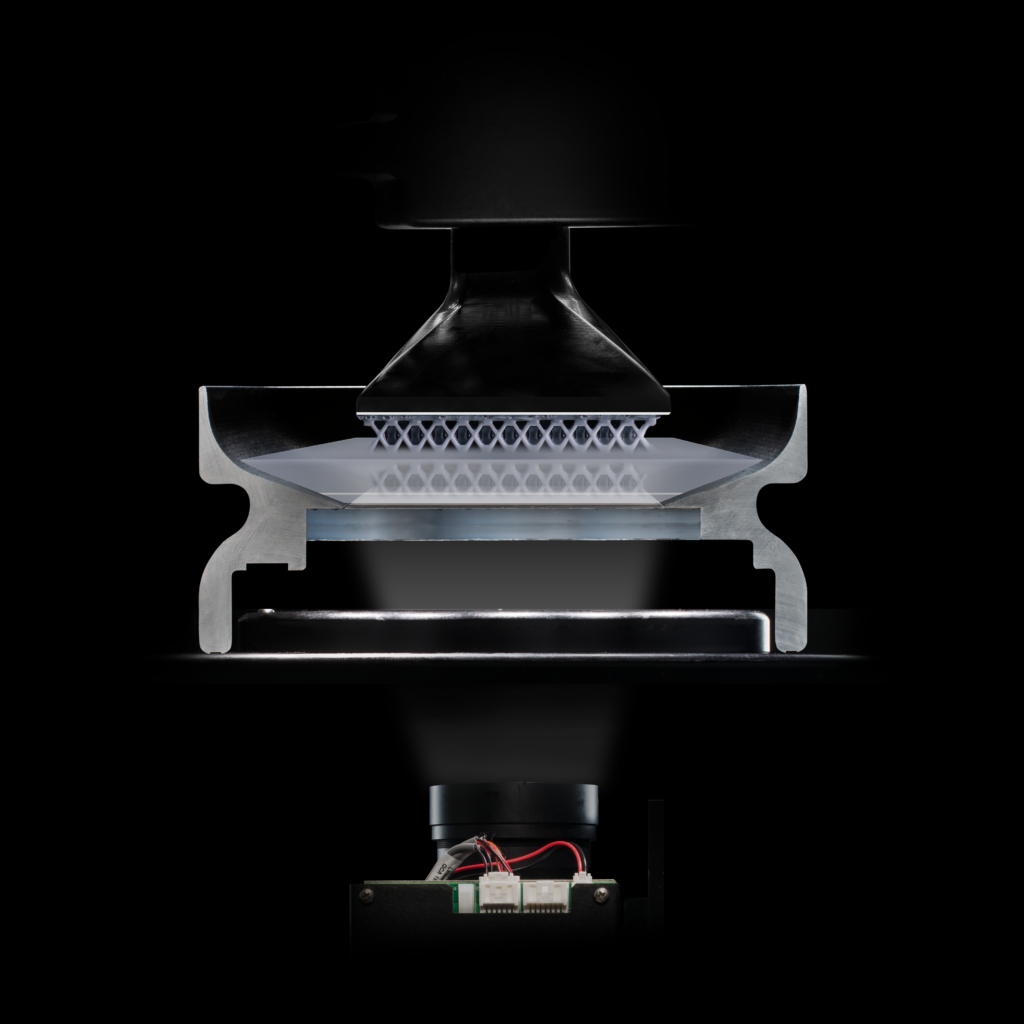 "For the first time, it's possible to 3D print isotropic parts with mechanical properties and surface finish like injection-molded plastics," its website states. "No other additive technology delivers the synthesis of fit, form, and function needed to bridge the gap between prototyping and manufacturing."
The company has also worked with Ford, which praised this capability as well.
Such printing also could lead to replacing internal foam with plastic for a safer vehicle, according to Carbon:
"Our technology lends itself well to mesh geometries, since they're low in cross section and can be printed quickly," Carbon's Sasha Seletsky — formerly of Tesla — said in an company interview last year. "One interesting application is for the safety of car interiors. Right now, there are various types of foam being used in interior construction, but they're not specifically designed to receive impact from the human body during a crash. With CLIP technology, we can design and print geometries that are rigid in daily use, but also collapse when impacted by a high load – creating end-use materials that are safer for the consumer and faster to make for the manufacturer. This is one potential application is really the sweet spot for our printer's capabilities and will ultimately improve vehicle safety and save lives."
Eventually, such "additive manufacturing" will affect auto body work, and it's possible to speculate plausibly on possibilities like Seletsky's.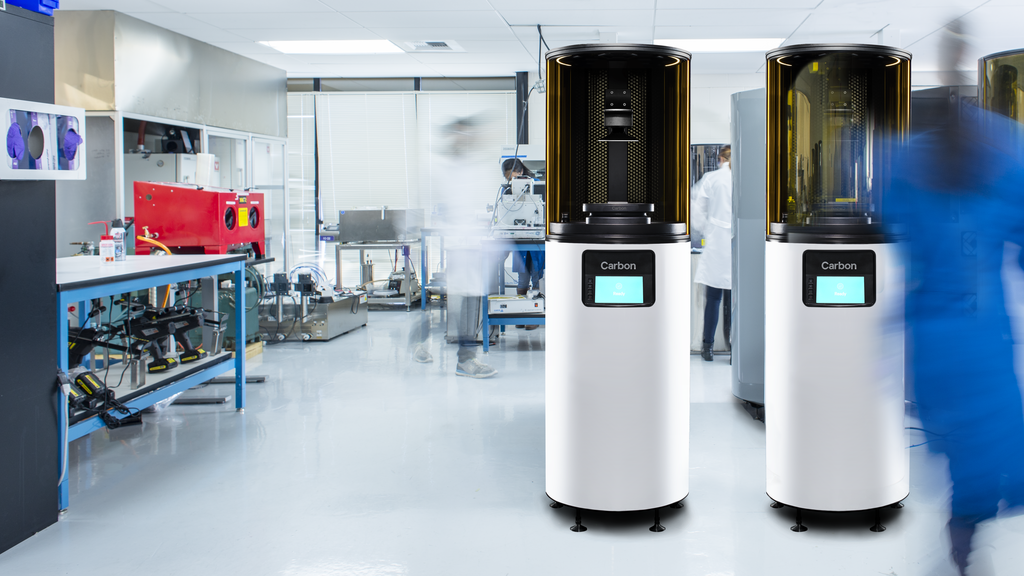 For example, Popular Mechanics' coverage of Local Motors has suggested just melting down a wrecked car and reprinting a new one. Daihatsu shows how customization could be a complication (or revenue stream) for future body shops.
Go further out: 3-D printing might not work for mass-producing a high-volume mainstream car, would a limited-run supercar or luxury manufacturer consider it — particularly if it enables eye-catching, lower-weight, or aerodynamically optimized parts impossible under regular manufacturing?
The replacement parts market gets extremely interesting — and this could potentially affect body shops more quickly. Will we reach a tipping point where the OEMs produce the original car using traditional means, but decide they can save a huge amount of storage and production costs by switching to on-demand replacement parts manufacturing?
For example, you get a 2027 BMW 3 Series and 2025 BMW X1 in your shop with damaged bumper fascias. But rather than spending the money to manufacture and store a bunch of 3 Series and X1 bumper covers for future crashes, BMW sticks a few 3-D printers around the country — or even in certified body shops — that can start printing any of its models' plastic parts, of any model year, on demand. Your shop's parts person just calls the 3-D printing rep, tell them what part you need, and they feed the specs into the machine, spit it out and send it to you.
The printer doesn't even need to be directly affiliated with BMW. Carbon will rent its M1 printer for a base $40,000 a year to anyone who wants one; like any Tier 1 supplier, a company existing to be a "3-D printing press"could have a variety of OEM clients. They just need to be trusted or NDA'ed enough by the manufacturer to manage 3-D part measurements.
This entire scenario of course creates all kinds of concerns about lower-quality counterfeit or aftermarket part copies — either using either traditional processes or their own 3-D printers. However, if OEMs can cut costs down on the originals through this process, the incentive for owners, insurers and body shops to seek out cheaper but questionable substitutes could diminish. Plus, highly specific processes and plastics as well as impossible-to-duplicate structures could deter all three parties from putting their faith in non-OEM imitations. (Does that non-OEM 3-D printed plastic have a Young's modulus of 250 MPa or 4,000 MPa? Better be sure.)
More information:
"BMW i Ventures Announces Strategic Investment in Desktop Metal."
BMW, Feb. 6, 2017
Images:
A BMW concept car is shown at its "Next 100 Years" event. (Provided by BMW)
A diagram shows Carbon3D's CLIP additive manufacturing process. (Provided by Carbon3D)
Carbon3D's M-1 3-D printing machine is shown. (Provided by Carbon3D)
Share This: