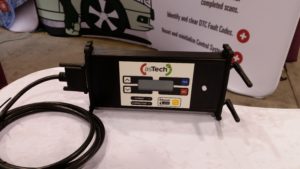 It's not just insurers and collision repairers who must wrap their brains around the notion of consistently scanning vehicles. Third-party desk reviewers also need to ensure they're up to speed.
One such situation arose in October 2016, when Idaho-based Cope Collision attempted to be paid for pre- and post-repair scanning on a leased 2015 Honda Civic LX.
Cope Collision, which as of this article's publication is a ProFirst shop, had requested $212.44 for a pre- and post-repair scan and provided a copy of the Honda position statement that demands:
It is the position of American Honda that all vehicles involved in a collision* must have the following minimum diagnostic scans, inspections, and/or calibrations done to avoid improper repair:
A preliminary diagnostic scan during the repair estimation phase to determine what Diagnostic Trouble Codes DTCs may be present, so proper repairs may be included. See Background On Scan Requirements paragraph for more information.
A post repair diagnostic scan to confirm that no DTCs remain.

Any repair that requires disconnection of electrical components in order to perform the repair will require a post-repair diagnostic scan to confirm if the component is reconnected properly and functioning.
Damage that requires body parts replacement will always require a post-repair diagnostic scan. 
(Emphasis Honda's. Minor stylistic edits on spacing and bullets.)
The $1,384.80 estimate indicated parts being removed and installed, including a headlight assembly, fender, bumper cover, grille, and door trim panel.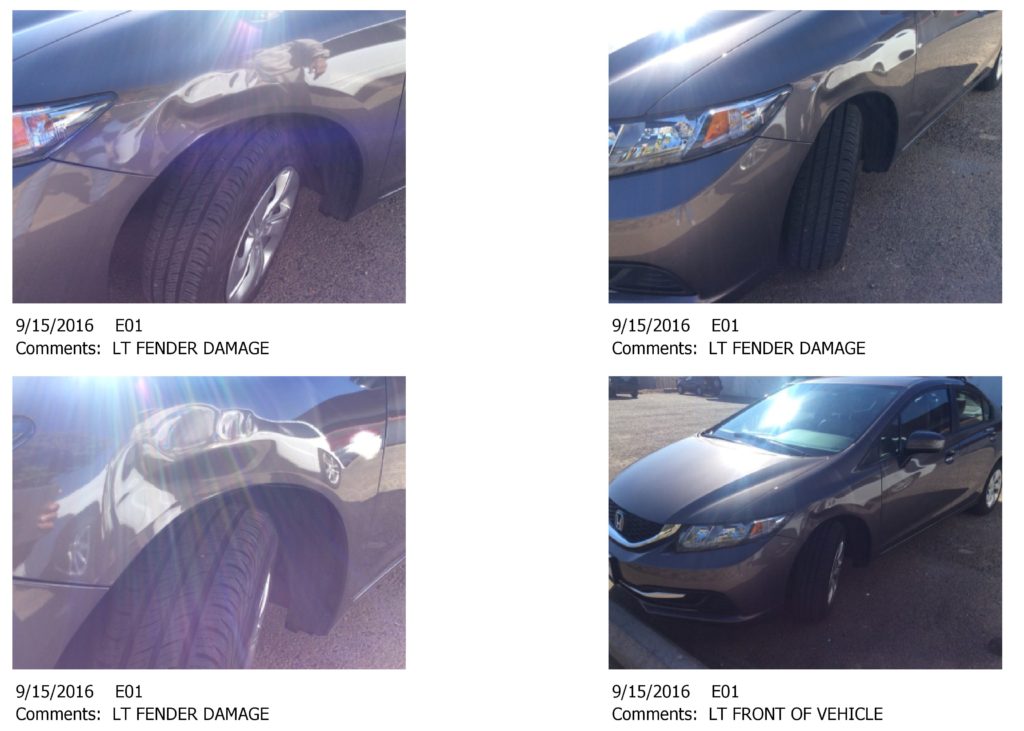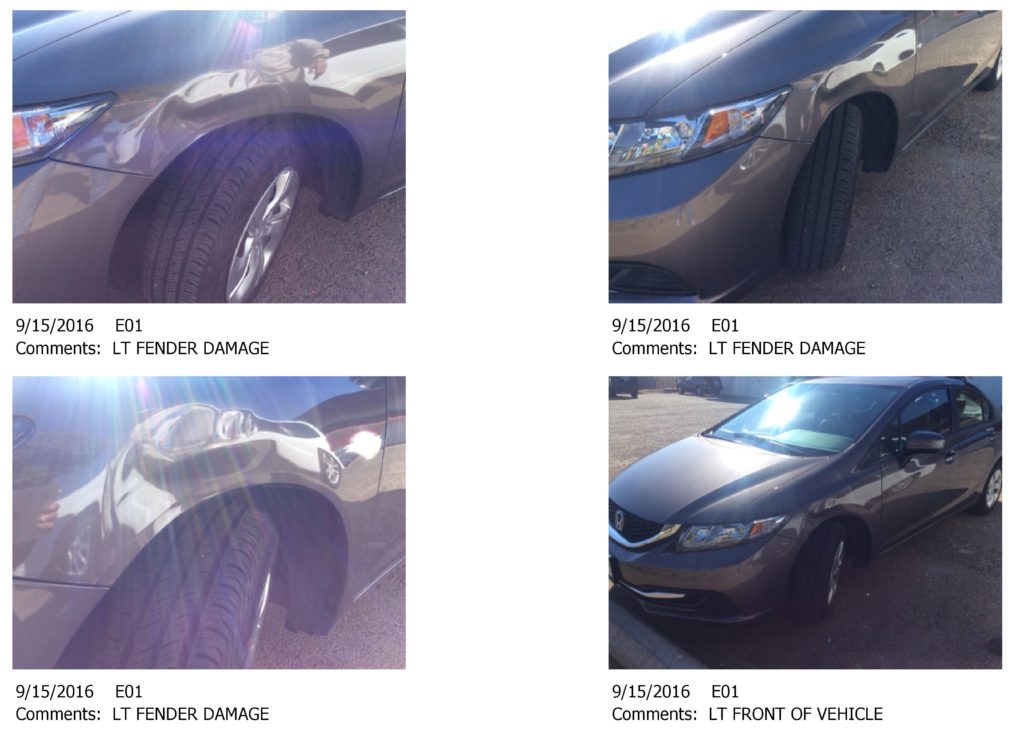 Carrier Idaho Farm Bureau had outsourced claim reviews to Quality Claims Solutions, and an QCS adjuster emailed the insurer seeking guidance on the scan reimbursement request. In his eyes, Honda's language was "open to interpretation."
I am putting this supp thru to pay at your discretion. We have been seeing more and more claims coming thru trying to charge this Pre-scan and Post Scan for diagnostic codes. They are using some dealer literature to try and say any vehicle in any type of collision must be scanned before being released to the vehicle owner. I find that the wording is open to interpretation and my thoughts are that if no codes are present when the vehicle is dropped off then the scan is frivolous. I denied this on the first review and now they have submitted the "invoice" for it again.  Maybe this is something you could have IDFB review and give us/QCS a solid yes or no to allow or not allow it on claims.
An Idaho Farm Bureau senior systems analyst replied:
Thanks for sending over the information. It is in my opinion, (and this opinion is in NO way to be referred to as a guideline) that the vehicle needs to sustain actual structural damage in order for us to pay for codes. On this claim replacing a fender, and R&I'g the bumper does not constitute having the run codes before and after repairs. Thanks for the heads up, and if you have any further questions please let me know.
Idaho Farm Bureau ultimately agreed to pay for a post-repair scan, according to the shop.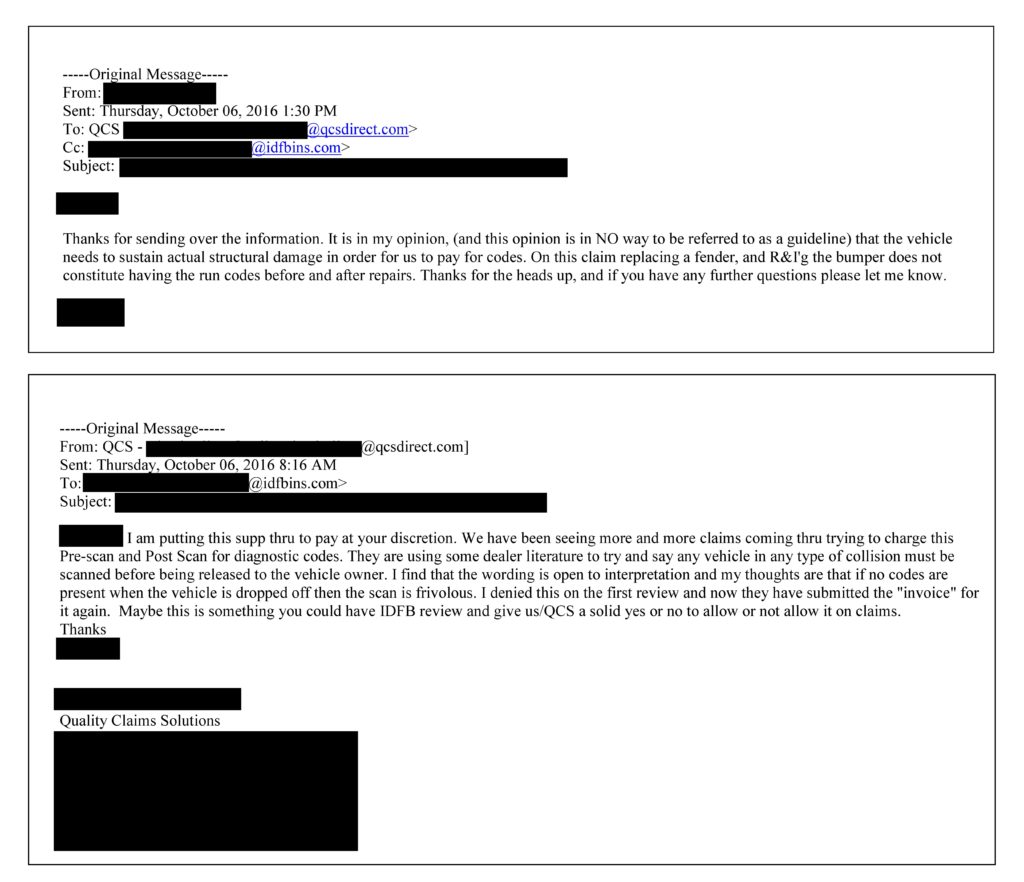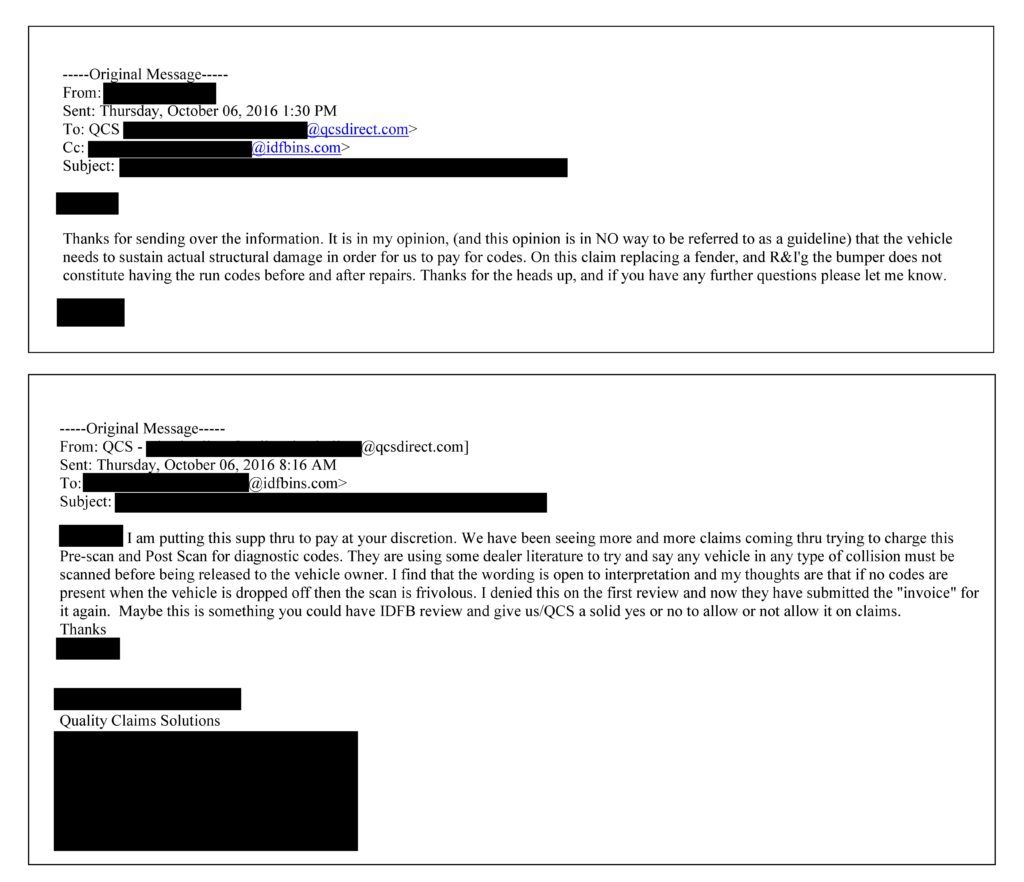 QCS' position (and Idaho Farm Bureau's) and lack of familiarity at such a highly-publicized July position from Honda seemed concerning. The notion that Honda's statement was ambiguous and dash lights determined scanning needs raises the question of if the QCS employee had even read the document, which also states:
The proliferation of electronic control systems has increased the number of potential DTCs beyond the point where a dashboard indicator can be installed and/or illuminated for every DTC. Dashboard indicators are intended for driver notification, not vehicle diagnostics.
Therefore, the presence or absence of dashboard indicators/warning lights is not an acceptable method to determine if post collision diagnostic scans are necessary.
Many DTCs do not illuminate any dashboard indicators, but an electronic control system may still operate improperly or be completely inoperative.
Because of the complexities of serial data networking, dashboard indicators that do illuminate may appear unrelated to the actual vehicle problem.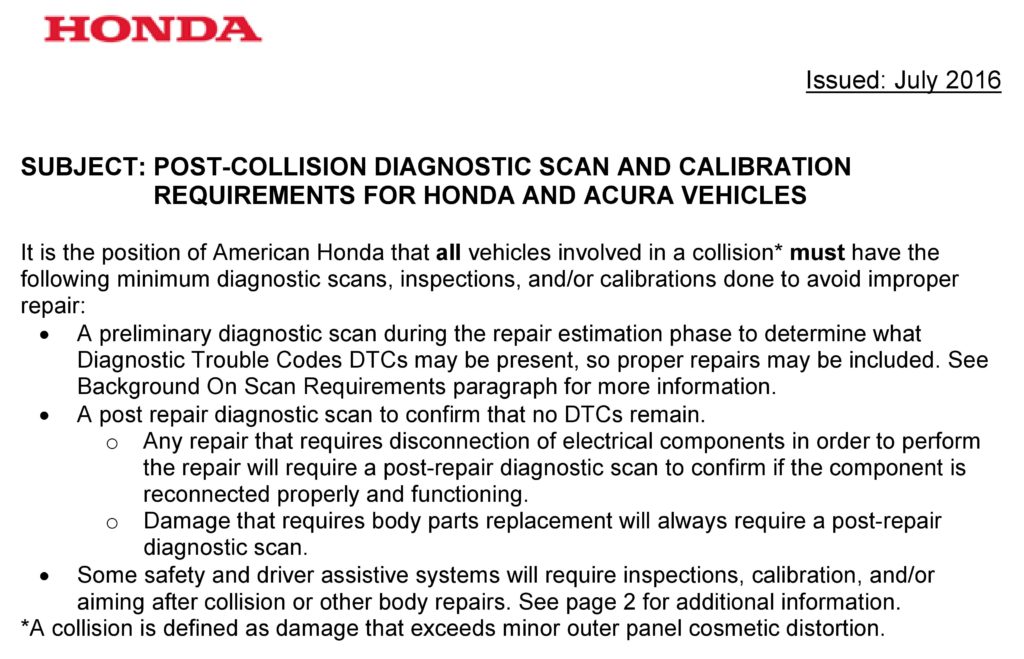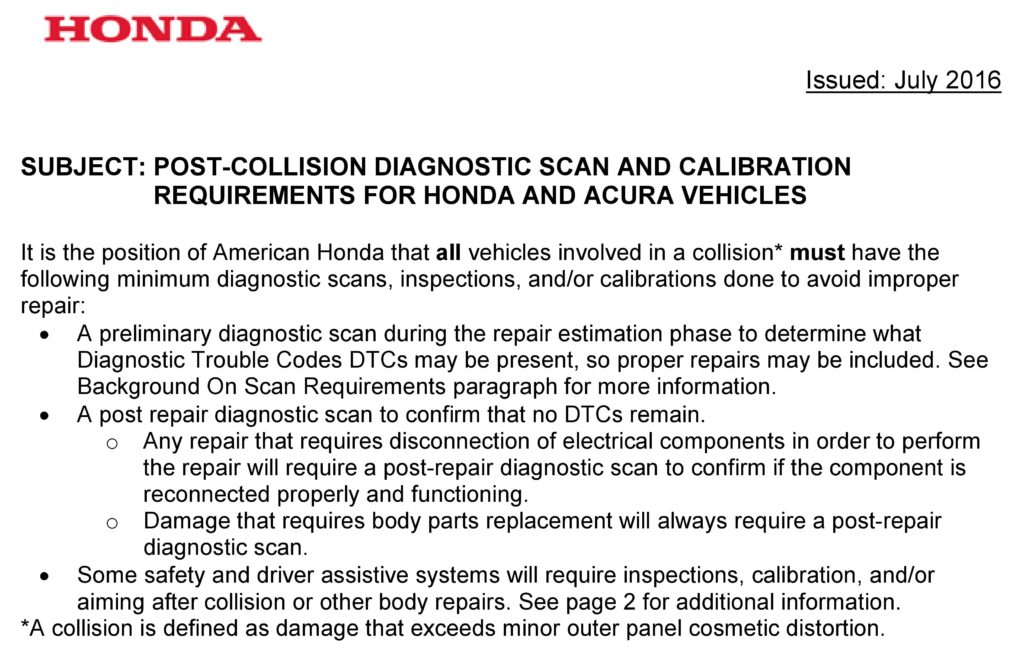 We asked QCS director of operations John Top about the incident, and he explained that the company had been learning along with the rest of the industry in 2016.
"The whole pre- and post-scan was not as relevant" in the past, Top said.
"We've done some research in the last 30 to 60 days," he said in November.
He said the company had learned that "this is something that's been there for 20, maybe 30 years" but hadn't been "brought to the forefront" until 2016.
"It's really come to our attention," he said. The Cope Collision claim was one of the first QCS had seen with pre- and post-repair scanning invoiced, he explained.
"We've seen a number of others from that time," he said.
He said the real question (besides what to do in more ambiguous situations) is determining what is a "fair and reasonable charge," as QCS has seen fees ranging from $49.95 to a couple hundred dollars in the area.
"The carriers are looking at that," he said.
More information:
Honda/Acura collision repair information and position statements
Images:
Collision Diagnostic Services' asTech2 scanner is shown at NACE 2016. (John Huetter/Repairer Driven News)
Images from a damaged 2015 Honda Civic which generated a controversy about scan reimbursement. (Provided by Cope Collision Center)
This email correspondence between Quality Claims Solution and Idaho Farm Bureau shows a misunderstanding of a Honda position statement on scanning. (Provided by Cope Collision Center)
Part of a Honda position statement on scanning is shown. (Provided by Honda)
Share This: