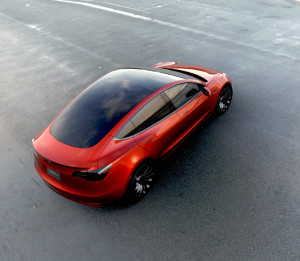 Tesla-certified collision repairers will effectively only have two chances to order parts from the OEM, but they're also expected to do a teardown and repair plan to ensure two is enough.
This requirement featured in Tesla's most recent revision to its collision repairer operating guidelines  is another interesting solution to Tesla's public battle with repairers over parts-related delays — as well as a challenge to other OEMs and collision repairers on shop SOPs.
A prior version of the requirements could not be obtained for a detailed comparison of what is new and what would be business as usual for existing Tesla-certified shops.
However, the April 3, 2017, document posted on Tesla's service website should be of major interest to repairers considering joining the Tesla certified collision repair network — the only shops which can buy structural parts.
Tesla will need more of those shops (and will build some of its own, too) for the anticipated July delivery of the mass-market, nonluxury Model 3, which already has at least 373,000 pre-orders globally and could potentially be among the most common vehicles in America.
Tesla will also generally need more shops should it prove successful in its attempts to overturn dealership requirements in various states and sell directly to customers. (For example, no certified Tesla shops exist in Michigan, which Tesla last year sued in federal court to sell cars on its own terms there.)
@kedyson1 That will be tied to deliveries of the first production cars in July

— Elon Musk (@elonmusk) May 22, 2017
Tesla says shops will receive an overall score based upon key performance indicators, which will determine how likely a "Tesla Approved Body Shop" is to be referred to a customer.
"TABS ratings (1 to 5 Stars) are published on the TABS network locator," Tesla wrote. "The rating is comprised of CSI, NPS score, cycle time, and other considerations important to the customer. Tesla will refer work to TABS based upon rating (highest first)."
Among them: "Number of parts orders – maximum of 2 per Repair Order" and "Timing of parts orders (ordered at the beginning, or in the middle and/or at the end?)."
"TABS are required to Repair Plan (blueprint) all Tesla vehicles in order to eliminate supplements," the OEM writes later. "The number of parts orders is scrutinized by Tesla. No more than 2 orders per vehicle are acceptable (1st order from photos or initial estimate, 2nd and final order after Repair Planning (Blueprinting) is complete)."
While it's unclear how many parts orders are generated by a typical shop, 34.5 percent of all Mitchell estimates in the fourth quarter of 2016 had at least one supplement. As Mitchell's overall ratio of supplements to estimates was 62.64 percent, this suggests multiple supplements were filed by some facilities which would likely blow Tesla's "estimate, supplement, and that's it" parts rule. (CCC only tracked how many claims have supplements in its most recent Crash Course, putting that number at 48 percent last year.)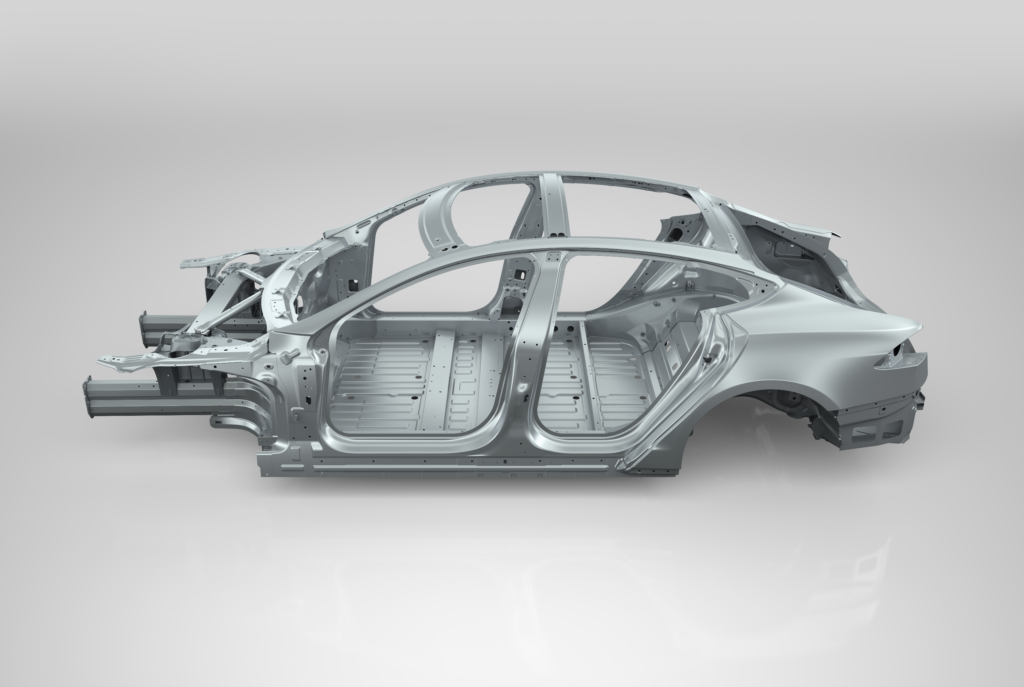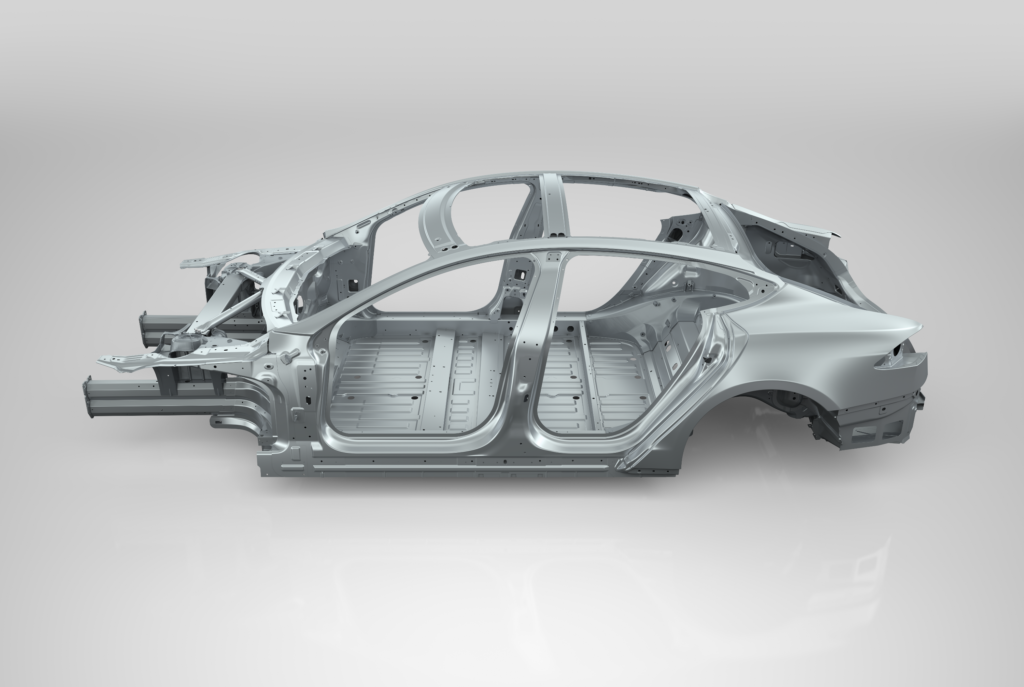 Teardown
"In order to minimize parts orders, streamline insurer approval, eliminate unwanted discovery of hidden damage during repair, and minimize repair cycle time, All TABS are required to 'Repair Plan' (blueprint) Tesla vehicles, rather than just de-trimming and disassembling as repairs progress," Tesla wrote.
Though the OEM's goal seems to be to minimize cycle time and parts delays, what the OEM describes for this teardown sounds as though it should help maximize repair quality as well:
TABS are required to:
• Dismantle vehicle completely up front to expose all primary and secondary accident damage, as well as anything that will break during disassembly.
o Remove every part, nut, bolt, fastener, clip, piece of trim, glass etc. so that no parts are discovered and ordered during downstream dismantle, that could be exposed by taking all apart up front.
o Includes cutting open layered regions (quarter panels, pillars, etc.), if not repairable, to expose hidden damage, so internal parts can all be ordered up front.
• Read all repair procedures to make sure any prerequisite parts and consumables are also ordered for structural repairs.
• Maintain permanent, physical documentation signed off by a properly trained technician who performed any restricted parts replacement.
• Store parts on a parts cart. DO NOT store parts in the car.
The shops are also required to order such parts "immediately after liability is accepted and customer submits photos, or an estimate is written, so that repairs can start as quickly as possible."
The OEM will allow a shop to return parts within 72 hours for free.
Tesla has taken public heat for repair delays based on the flow of parts from the manufacturer to its auto body shops. Owners, the OEM and collision repairers have blamed either shop inefficiency or the OEM itself for the issue.
By throwing down this gauntlet publicly to shops, a certified collision repairer will have a great deal of pressure to get it right upfront or risk either embarrassment — customers know the shop was supposed to order up-front — or dismissal from the Tesla repair network.
But this same knowledge combined with documentation, cycle time and communication requirements also pressures Tesla to deliver parts in time or face the same embarrassment from customers or Wall Street. It's a Cortez-burning-his-ships moment.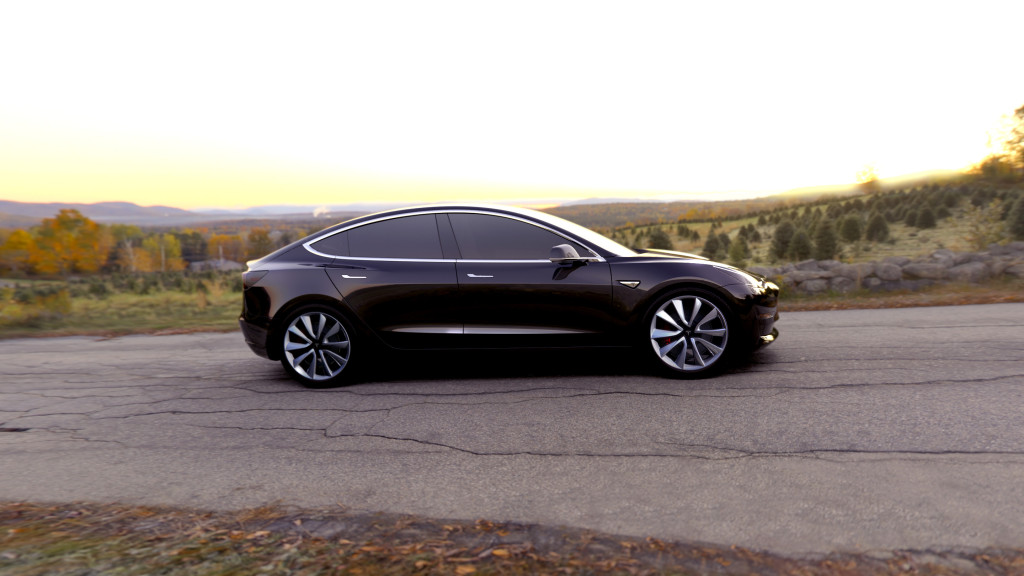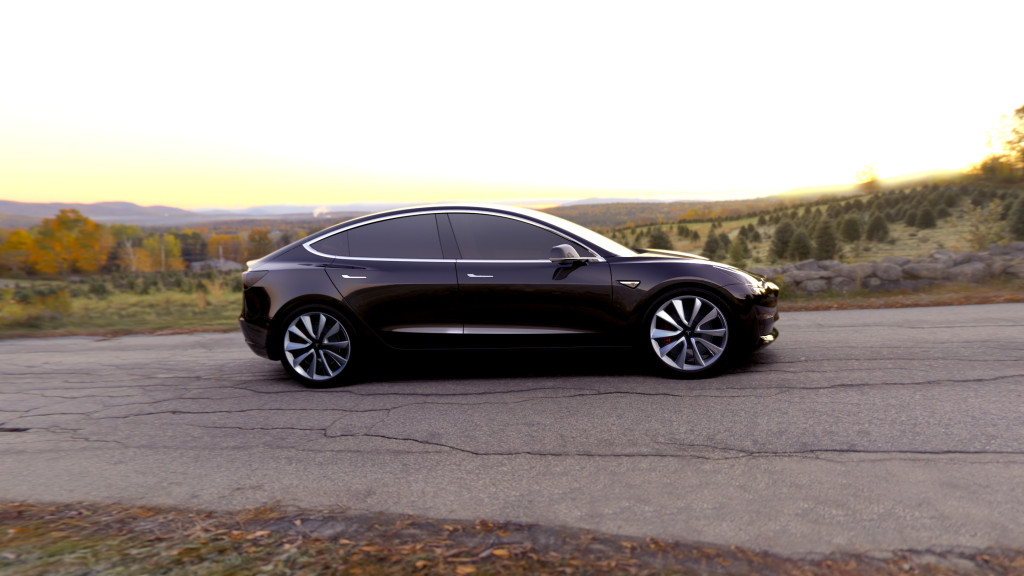 Tesla: Insurers won't fight our shops?
In addition to eliminating sloppy parts ordering, Tesla anticipates that the upfront teardown will minimize insurer-repairer hassles.
Insurance approval is greatly streamlined when:
• Repair attempts are already done (variability of "will it fix" is eliminated).
• All parts needing replacement are off of the car, clearly visible as to why they need to be replaced (instead of arguing about what "might" happen if not already taken apart).
• Tesla repair documentation has been reviewed and is available to share with insurance inspector should questions arise as to why certain operations are necessary.
o Tesla Service and Body Repair documentation must be shared with insurance company if requested.
This might be wishful thinking on Tesla's part given what we've documented can been an inability of local adjusters to accept OEM documentation. However, some shops have indicated that aggressive documentation up front tends to eliminate such unnecessary conflicts.
Besides Tesla's goals of minimizing cycle time and checking insurer-repairer battles, this insistence on blueprinting and teardown might better inform a customer on when their Tesla will finally be returned.
Repairers and insurers both have suggested that holding off on making promises about a delivery date until teardown would result in a more accurate timeline and better manage the customer's expectations.
More information:
Tesla Body Repair Program Operating Standards
Tesla, April 3, 2017
Images:
The Tesla Model 3 is shown in an image released by Tesla March 31, 2016. (Provided by Tesla)
The body-in-white of a Tesla Model S is shown in this image uploaded in 2013. (Provided by Tesla)
Share This: