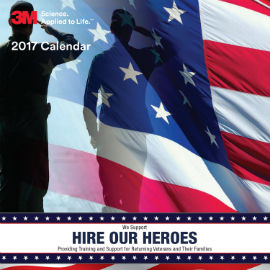 Memorial Day has ended, but the collision repair industry's support for veterans continues.
3M and the Collision Repair Education Foundation announced Tuesday that nearly 50 veterans or relatives of veterans were selected to receive scholarships in the Hire Our Heroes program.
Forty of the veterans are currently studying collision repair. Those which graduate this year and get a job in the industry will receive the additional $1,500 on top of the initial $1,500 Hire Our Heroes award. Some veterans can also receive another $1,000 on top of that.
The 40 student-veterans listed in 3M's records include six with service in the Air Force; 25 with time in the Army; four Marines; one person who has served in both the Marines and Army; and four Navy veterans.
Six other students with an immediate family member who has served will receive a $2,500 scholarship for various educational costs.
3M and CREF are in their fifth year teaming up on the program, which has generated $825,000 since 2013 and helped nearly 270 veterans and families. (It's unclear if this tally includes Tuesday's 52 recipients.)
"Supporting both our industry and our military veterans remains a high priority for us," 3M automotive aftermarket division American marketing operations manager Dale Ross said in a statement. "This is our way of showing our gratitude for their service, while helping our industry by preparing what will be great future employees."
---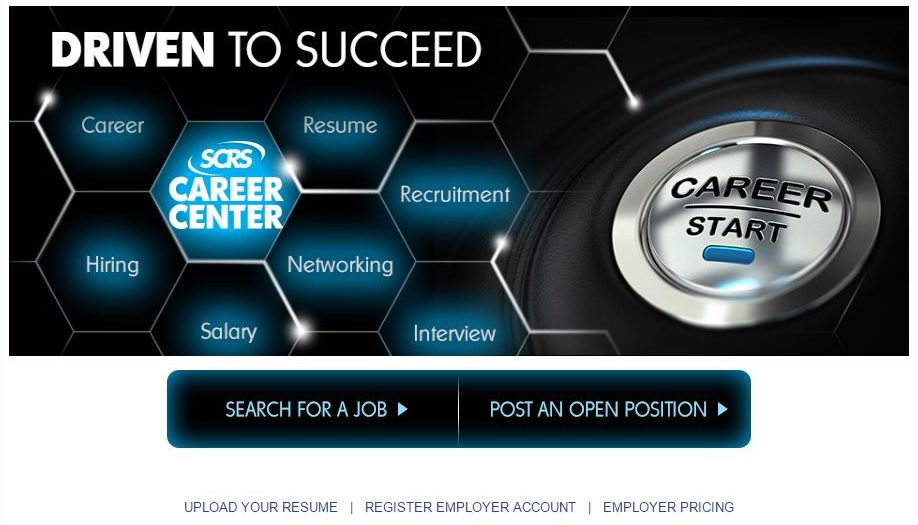 ---
CREF is trying to connect the recipients with employers who might be interested in hiring them. See which ones are located near you and their schools with the full list here, and connect with them by sending details about your business to info@ed-foundation.org.
To support the Hire Our Heroes program, visit the donation webpage here. Donate $200 or more and get at least one Hire Our Heroes calendar, which allows the donor to obtain what for the entire year will be $1,700 in promotional 3M monthly offers.
Service King: Mission 2 Hire matches 250 veterans to jobs
In a related story, Service King announced last week that its Mission 2 Hire program had placed more than 250 veterans into jobs at the chain since it started in May 2015 — surpassing the halfway point and "currently more than six months ahead of schedule" towards its goal of 500 veterans hired in five years. More than 500,000 veterans were unemployed in May 2015, according to Service King (citing Bureau of Labor Statistics data) — while the collision repair industry was dying to hire more staff.
"Mission 2 Hire continues to be a remarkably rewarding experience for the entire Service King family," Service King President Jeff McFadden said in a statement. "Armed Forces veterans and military families have sacrificed so much to safeguard our freedoms and liberties. It's our mission to combat the staggering unemployment rate facing veterans as they return home from combat. We're committed to prioritizing that effort through Service King's Mission 2 Hire."
The two years of the program's existence also have included a Westwood One Super Bowl Sound Award-winning radio spot during Super Bowl 50 last year and a video ad being aired as part of preroll online advertising and via cable on-demand. Both feature nine-year Army veteran turned Service King service adviser Jeremiah Kuehl. The company also plans to promote the program on 100 digital billboards nationwide.
Veterans and military spouses can visit http://Mission2Hire.careers to look for a Service King job.
More information:
"Service King Eclipses Veterans Hiring Milestone"
Service King, May 25, 2017
"Mission 2 Hire – Jeremiah's Journey"
Service King YouTube channel, May 15, 2017
Featured image: 3M's Hire Our Heroes fundraiser calendar is shown. (Provided by 3M)
Share This: