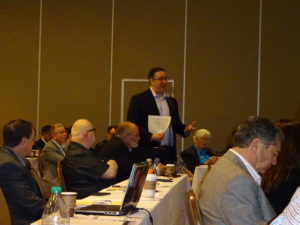 The Collision Industry Conference Insurer-Repairer Relations Committee later this month will revisit the topic of OEM repair procedures, according to an agenda announced by the CIC this week.
Clint Marlow (Allstate) and Mike Astalos (AMD Consulting) will host a panel of collision repairers and insurers in "Differences of Opinion and Recommendations" at the July 25 CIC in Chicago, according to the forum.
The discussion during the committee's April CIC presentation emphasized the absurdity of one element of the conversation — the idea that a third party's opinion could hold equal weight to or even supercede that of the company which built the vehicle and developed the repair procedures in the first place.
Society of Collision Repair Specialists Executive Director Aaron Schulenburg said it was concerning that the 15-20 "incredibly knowledgeable" people on the committee's conference calls would still have a "very passionate argument" as to whether other options besides OEM instructions had equal merit.
Schulenburg pointed out that the debate was particularly absurd given that the Collision Industry Conference earlier that day passed a document defining a collision repairer as one equipped to follow OEM repair and paint manufacturer procedures.
"There is a big disconnect there," he said.
Schulenburg noted that in 2011, the Society of Collision Repair Specialists, Automotive Service Association, Alliance of Automotive Service Providers and Assured Performance all declared the automaker repair instructions to be the "standard of care." I-CAR repeatedly states that OEM procedures dictate the repair, and it noted its best practices are merely a fallback position in situations where neither OEM instructions nor an "OEM-specific published position statement or general procedure" exist. (Or apparently can't be elicited through a repairer's direct or "Ask I-CAR" inquiry to an OEM.)
"The fact that we still debate that, six years later … it really is troubling to me," Schulenburg said.
"This is actually a stupid, ridiculous conversation," Vehicle Collision Experts CEO Mark Olson agreed in April, calling an attempt to parse whether a recommendation was actually a requirement just "playing with words."
"We are one car crash from the government jumping in," he said. "… As an industry, we just gotta put our foot down."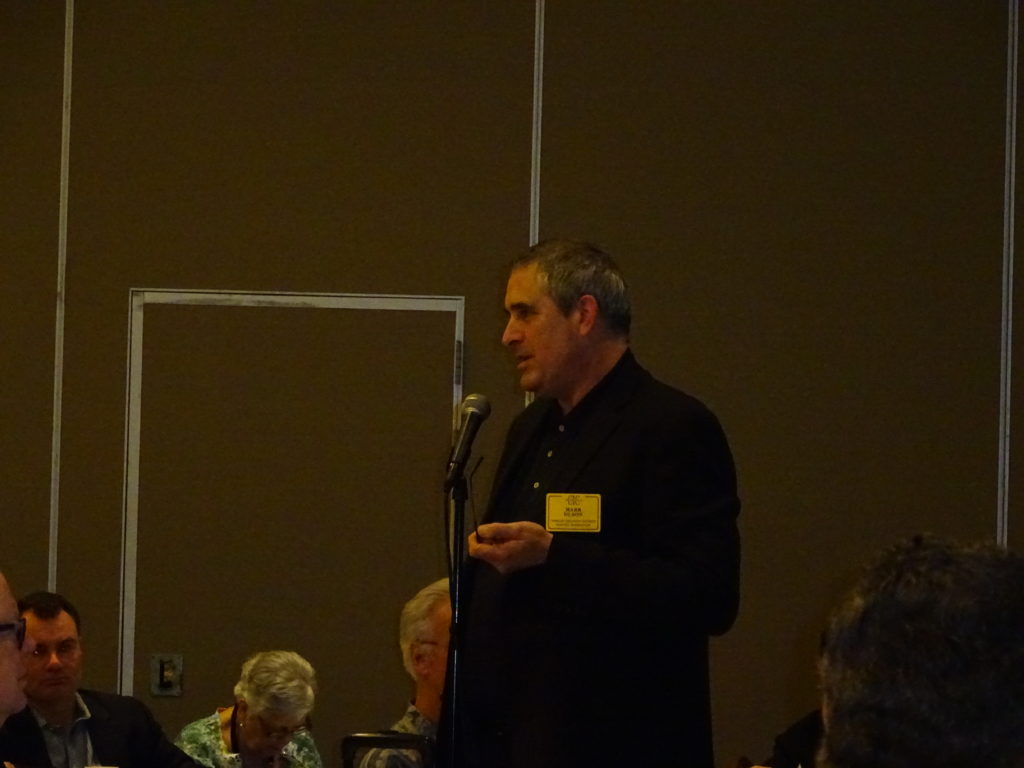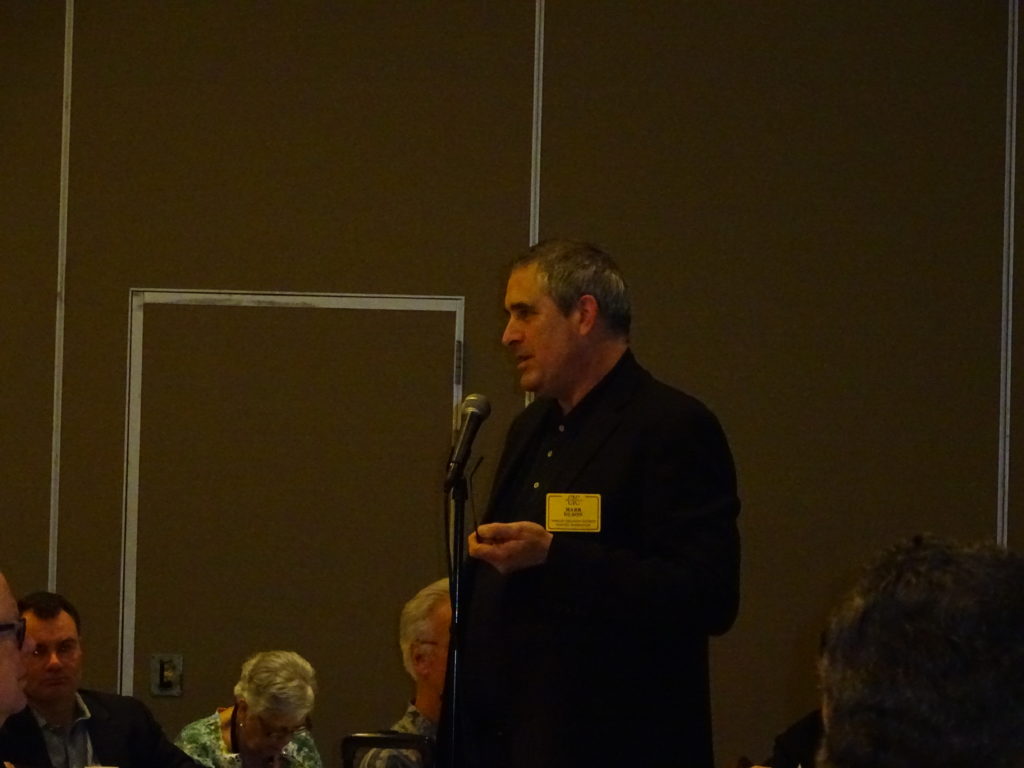 "I'm constantly villified (for following procedures)," said Precision Body & Paint owner Ron Reichen, noting that some of the carriers in attendance at CIC had representatives who were denying reimbursement for OEM repair procedures even with documentation.
And yet, "you're going to reinsure that car?" he wondered. "… That puzzles me."
"You're smarter than the OE who designed and built this car?" he asked.
An informal poll of the dozens of repairers, insurers suppliers and other interested parties in attendance April 20 also revealed that the audience felt the two biggest reasons for OEM repair procedures not being followed were an insurer's unwillingness to pay and ignorance (presumably on the part of the shop). Cost, a lack of training, and insistence that a tech knew what he or she was doing without consulting the procedures were runners-up.
The answers reveal the two biggest problems in collision repair — insurers denying proper procedures (likely out of a desire to control costs) and techs who don't know what they're doing or refuse to believe otherwise. That's two industries consciously or unconsciously shortchanging their customers from the definition of a proper repair.
If you're in the Midwest or are planning on being there for NACE, consider going to the July 25 CIC at McCormick Place. CIC is like a networking mixer combined with one of of those summits world leaders are always attending. Repairers, suppliers, insurers, OEMs and other auto body repair interests hash out some of the hottest collision repair topics in an effort to foster understanding and change. Audience participation and discussion is encouraged.
More information:
July Collision Industry Conference agenda
CIC, July 2017
"Always Follow Vehicle Maker Procedures"
I-CAR Repairability Technical Support Portal, July 7, 2016
AASP, ASA, SCRS, Assured Performance 2011 declaration of OEM repair procedures as standard of care
Images:
Aaron Schulenburg, executive director of the Society of Collision Repair Specialists, speaks April 20, 2017, during a discussion about OEM repair procedures. (John Huetter/Repairer Driven News)
Mark Olson, CEO of Vehicle Collision Experts, speaks April 20, 2017, during a discussion about OEM repair procedures. (John Huetter/Repairer Driven News)
Share This: