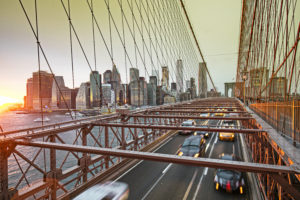 A collision repair trade group has cautioned the New York Department of Financial Services that some insurers are violating New York law in their zeal for photo estimating.
"(The New York State Auto Collision Technician's Association) is very alarmed at what can only be described as a flagrant disregard of regulations by certain insurers around field inspections," NYSACTA Executive Director Ed Kizenberger wrote DFS principal insurance examiner Elizabeth Anderson on July 10.
NYSACTA's sister Long Island Auto Body Repairman's Association group has urged members to submit complaints to the DFS (and email the details to LIABRA) and encourage customers to do so as well.
"If you have examples of poor claims handling, i.e.- time delays for initial inspection or supplements, false and misleading initial estimate resulting in a much larger supplement due to the photo estimate,  or an out right refusal to perform a proper initial inspection, you should bring these examples to the Departments attention!" LIABRA wrote.
Kizenberger told the agency that his group had "many complaints" that insurers are refusing requests for in-person inspections not only from auto body shops but also policyholders themselves.
States like Delaware, Pennsylvania and Virginia recently allowed photo estimating, but preserved a customers' right to have a physical inspection in a disputed repair (or in Delaware's case, up front as well as with a supplement). None of the three states allow an insurer to force a customer to take the photos themselves.
New York Insurance Law Regulation 64 (216.7), available here from WestLaw, requires an insurer who wants to inspect damages to do so within six days, "during normal business hours at a place and time reasonably convenient to the insured." If an insurer fails to meet that time limit, the carrier loses its right to inspect the car and to dispute anything on the body shop's bill except the price of parts and labor rate.
"Compounding that violation, these same insurers are sending 'photographers' to pictorially assess the damage to the vehicle," Kizenberger wrote.
A party inspecting damage on behalf of an insurer must be licensed in New York under Regulation 64, Kizenberger wrote, arguing that sending a photographer rather than a licensed adjuster violated this rule. (In the same vein, a desk reviewer without a New York license would presumably be in violation as well; companies like Allstate and Snapsheet say they take steps to ensure desk reviewers only work on claims in states for which they're licensed.)
Some insurer center staff also have refused customer requests to send out an adjuster and demanded photos be submitted on "driveable" vehicles, according to Kizenberger. He questioned in the letter whether an untrained consumer was qualified to evaluate driveworthiness.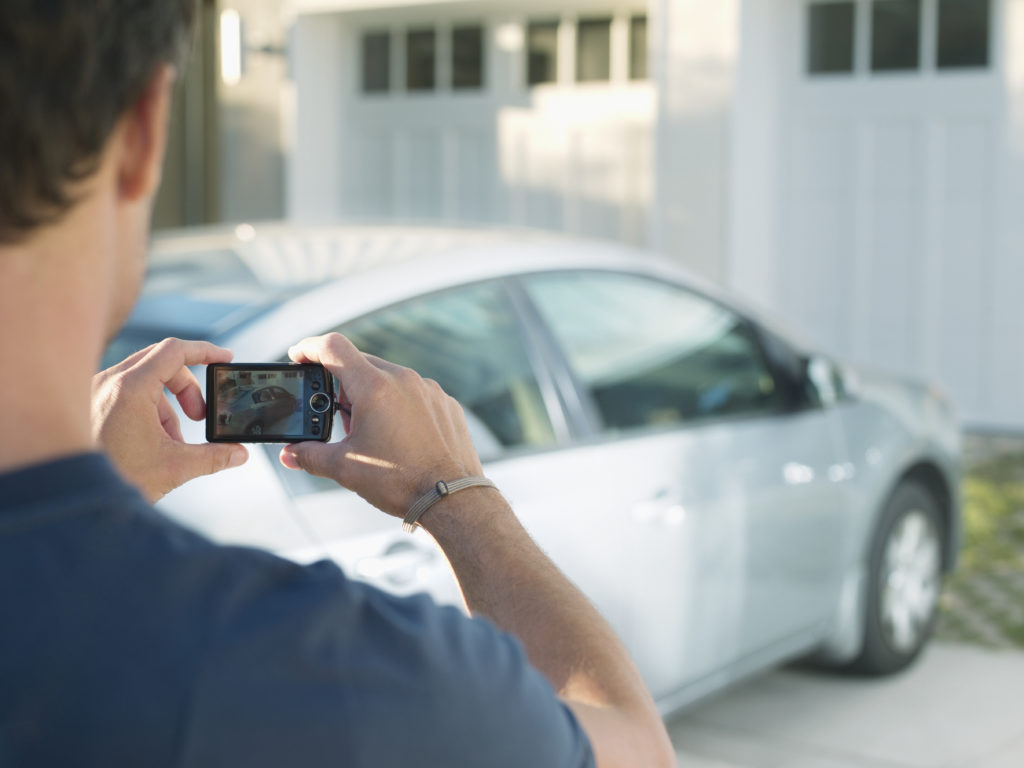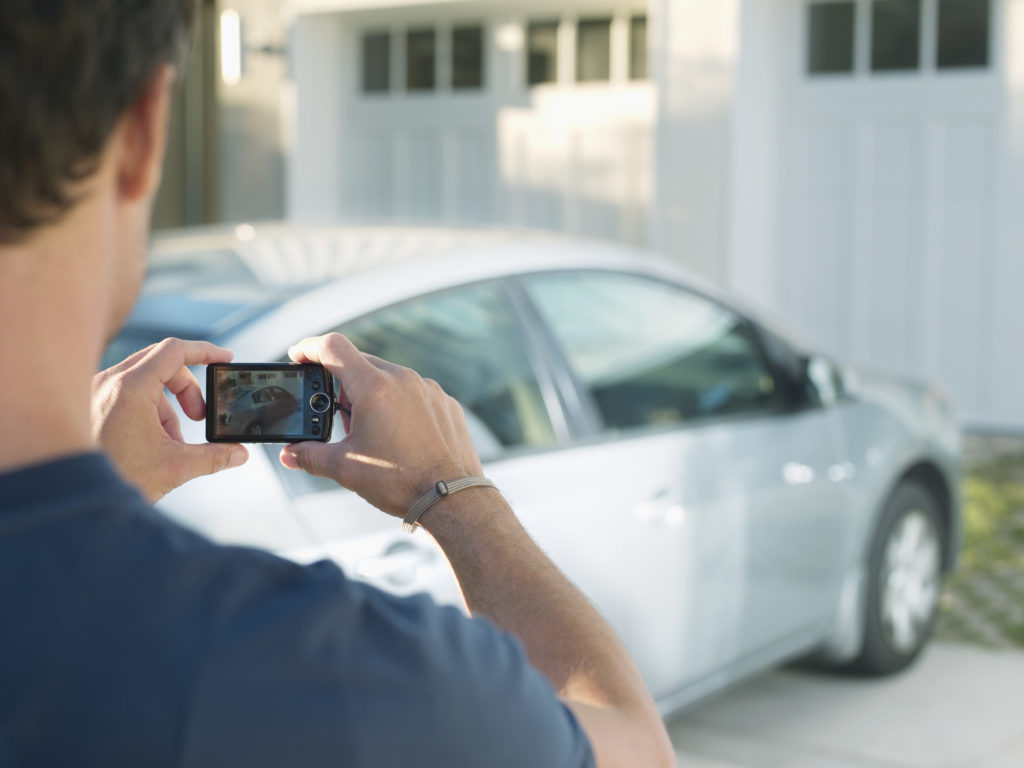 "Either no inspection is being conducted – – in violation of the regulation; or the inspection is being conducted by an unauthorized individual – – another violation of the regulation," Kizenberger wrote.
Such deficient photo estimates lead to follow-up inspections and estimating, wasting cycle time, according to Kizenberger.
"These unwarranted delays do a grave disservice to the consumer, and threaten violation of those sections of Regulation 64 which set out specific time periods within which the insurers must act to assure prompt, fair and equitable settlement of a damage claim," he wrote.
An insurer must reinspect supplements within 2-4 days, depending if the collision repairer sublet the work, according to Regulation 64.
"Simply stated, we are concerned that certain insurers are in wholesale violation of the provisions of Regulation 64, and we have compiled countless complaints which we would be happy to share with you," Kizenberger wrote.
"Clearly, the Department's involvement in this matter is urgent and a full investigation into these charges is undoubtedly warranted."
In an interview Monday, Kizenberger called the very notion of deriving an accurate estimate based on a photograph "crazy." Simple "common sense" dictated the idea was foolish, he said.
Trying to calculate damage from a couple of photo angles rather then from a kick-the-tires physical inspection by a licensed adjuster was bound to miss damage. (And neither are a substitute for an estimate done by a collision repairer who's performed a teardown to assess internal damage, measured and scanned the car.)
"It's just so crazy," Kizenberger said.
Kizenberger said customers ran the risk of being short-paid if they just pocketed the photo estimate check; he's heard reports of photo estimates "so far off." Customers also risked traveling in an undriveable car after making their own layman's assumption of the damage, he said. (Kizenberger acknowledged that the latter could still happen during the six-day wait for a physical adjuster, calling it "not such a good thing either.")
More information:
New York Insurance Law Regulation 64: 216.7
New York state via WestLaw
NYSACTA letter to Department of Financial Services
New York State Auto Collision Technician's Association, July 10, 2017
Images:
Traffic travels on the Brooklyn Bridge in New York City. (Xavier Arnau/iStock)
Photo estimating has proven controversial for the collision repair industry. (Chris Ryan/iStock)
Share This: