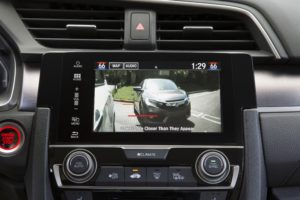 The Database Enhancement Gateway, which allows repairers and insurers to make inquiries and suggestions of the Big 3 estimating providers, was augmented in 2015 to offer weekly tips for repairers on the AudaExplore, Mitchell and CCC programs online and through the Society of Collision Repair Specialists' email list.
If you haven't used the service before to submit questions about estimating collision repair work or just browse responses to other carrier and shop questions, check it out. It's a good — and free — way to find IP best practices and help write the most accurate estimates or appraisals possible.
Here's some areas spotlighted as tip-worthy by DEG. To receive the tips as soon as DEG releases them, like/follow DEG's Facebook and Twitter feeds. (It also posts videos to a YouTube channel once in a while.) Or just browse the more than 10,000 inquiries and responses in the database and see what else you learn.
Audatex on battery cables
Got a tricky battery cable that demands parts be removed and reinstalled to access it? Those times aren't included in Audatex's total, according to the DEG.
A user had asked in 2011 about replacing a positive battery cable on a 2009 Audi A4.
"TO GET THIS CABLE OUT YOU NEED TO R+I ONE OF THE MOTOR MOUNTS, R+I A WIRING BRACKET THAT IS BOLTED TO THE TRANS, AND R+I THE ALTERNATOR," the user wrote. They suggested the time for removing and replacing a battery cable increase from 0.2 hours to 4 on that model.
Audatex replied that the extra steps would have to be added manually by the estimator.
"The Audatex CABLE,BATTERY (GN 1477) labor time reflects the basic disconnects at the battery and generator," AudaExplore wrote. "Any additonal operations needed for the installation for the battery cable will require separate consideration by the estimate preparer."
CCC: Honda LaneWatch calibration not included
This one's going to probably come up repeatedly as advanced driver assistance systems spread to more commonplace cars:
Calibrating mirrors with cameras for Honda LaneWatch isn't an included operation in CCC, according to the DEG.
"Activate the right turn signal," Honda instructs 2016 Civic owners with the technology. "The LaneWatch display appears. Check the display for blind spots, and visually confirm that it is safe to change lanes."
A DEG user had asked about the system on a 2016 Civic.
"The Vehicle needs to have any replacement mirror/camera re-aimed before the 'Honda Lanewatch' system will activate," the user wrote. They suggested a labor time of 1-1.5 hours, observing "time should not be the same for both standard mirror and lanewatch mirror replacement," and that CCC add a prompt in the system that the recalibration was necessary.
CCC replied that "Activation and Recalibration of the Honda Lane Watch System is considered a not included operation."
Its rationale for the answer states that CCC's P-Pages list other recalibrations as not-included.
"According to the 'Guide To Estimating: Labor Time Premise ,' 'Computer control module D&R/relearn, Reset electronic memory functions after battery disconnect, Scan tool clear/reset electronic module, Scan tool diagnostics and Steering Angle Sensor recalibration', are listed as 'Not Included.'"
CCC's reference to another not-included recalibration procedure to answer a question about LaneWatch recalibration seems to suggest that any ADAS recalibrations wouldn't be included and would have to be entered manually.
Looking for suggestions on operations to add manually for LaneWatch? The user provided some in the inquiry.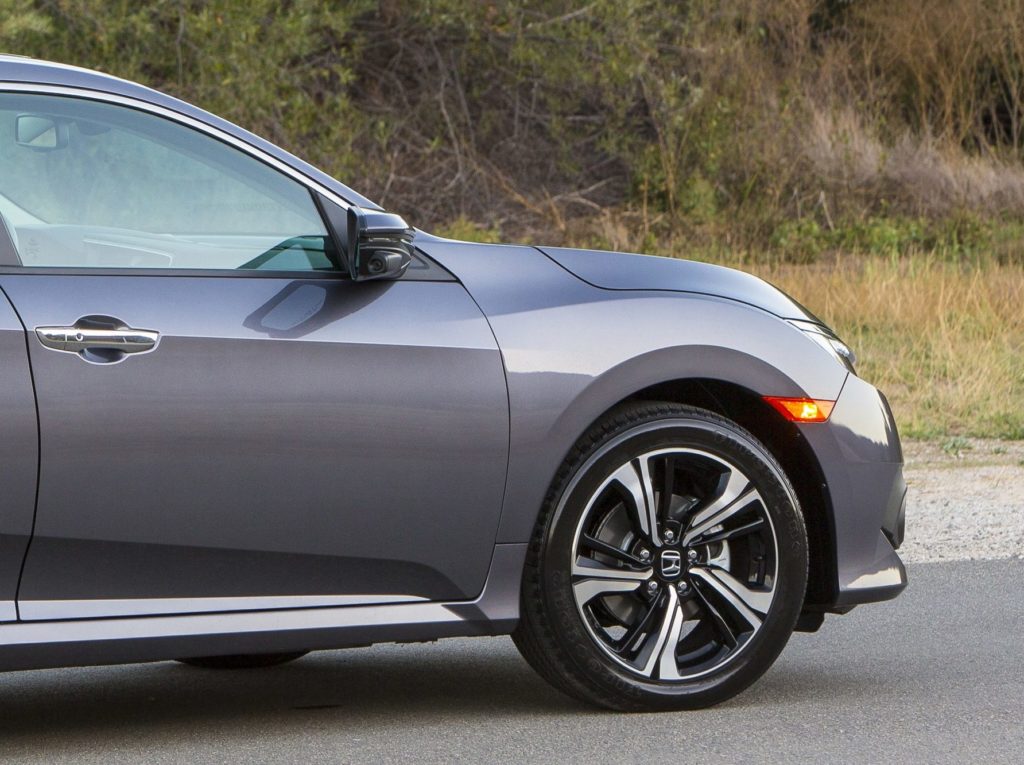 Door transplants not included
The DEG reminded users that cobbling together a working door from a recycled door and a damaged door was not an included operation.
"Recycled doors may be delivered to a shop in various stages of completeness, causing the need to remove the same part from both doors and then installing one of them on the final part," the DEG wrote. "For example, removing the door handle from the donor door and the damaged door. This duplicate operation is not addressed in the estimating systems and would need to be a manual calculation and line."
It also reminded users that "using the recycled guide or recycled column should be followed when utilizing recycled parts."
The DEG used inquiries about CCC and Audatex to illustrate its point, but the advice probably applies to Mitchell as well. Mitchell says its labor times "ARE FOR REPLACEMENT WITH NEW, UNDAMAGED PARTS FROM THE VEHICLE MANUFACTURER ON A NEW, UNDAMAGED VEHICLE. Any additional time needed for collision DAMAGE ACCESS, ALIGNMENT PULLS, NON-ORIGINAL EQUIPMENT or USED PARTS should be agreed upon by all parties." (Double emphasis Mitchell's.)
AudaExplore took an 2009 inquiry about a recycled door on a 2000 Honda Odyssey. It explained that while it did have a time for transplanting parts like lock cylinders, there were too many variables to come up with an "overhaul allowance" as the user had requested.
Per the Database Reference Manual … disassembly and reassembly of assemblies is a not included operation with a recycled door replacement. This is due to the possible variations of the parts in question.
Audatex does include R&I of trim panels and lock cylinders, when applicable, along with time to remove them from the existing door. When complete transfer of parts is required, the user would need to enter the OEM door shell labor allowance (this accounts for the labor to R&R parts from the Recycled door) as a manual entry plus any additional time required for the second door (this accounts for labor to remove parts from the damaged door). Another way to accomplish this would be to select the R&I allowances for the additional parts that need to be transferred between the two doors or add a manual entry for additional labor to transfer parts between the damaged door and the LKQ replacement door.
The creation of an overhaul allowance for a LKQ door is not feasible due to the different variations of door equipment and the inability of knowing exactly how a LKQ door is serviced. e.g. with or without mirror, trim panel, hinges, etc.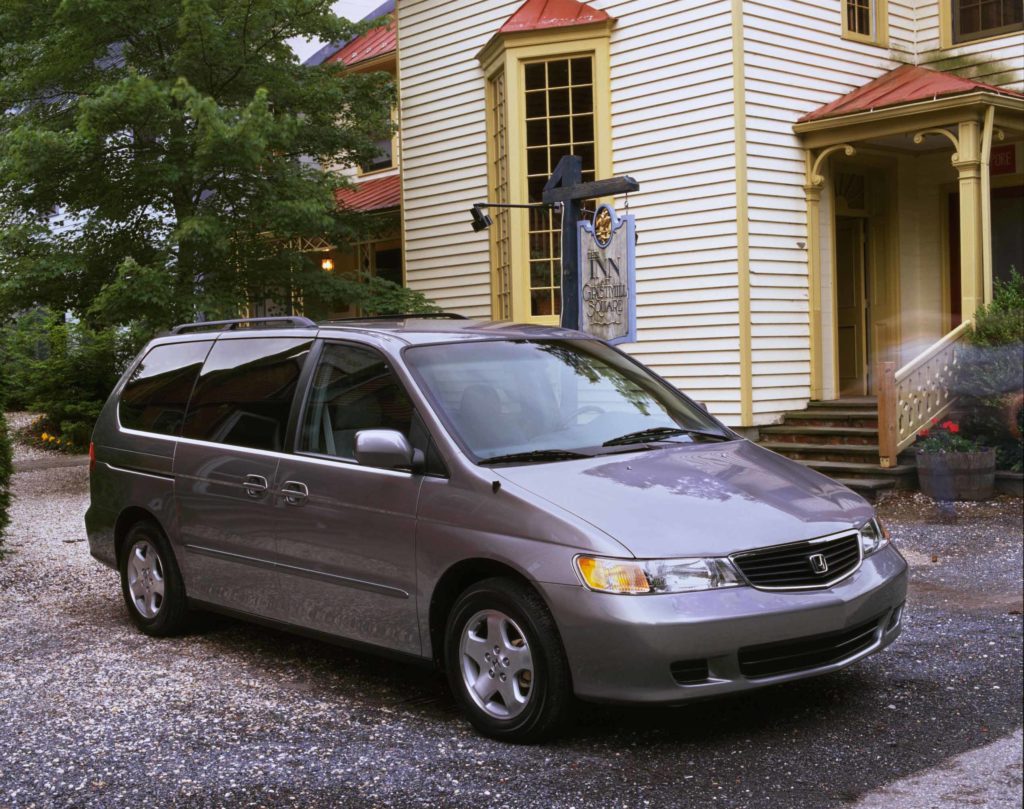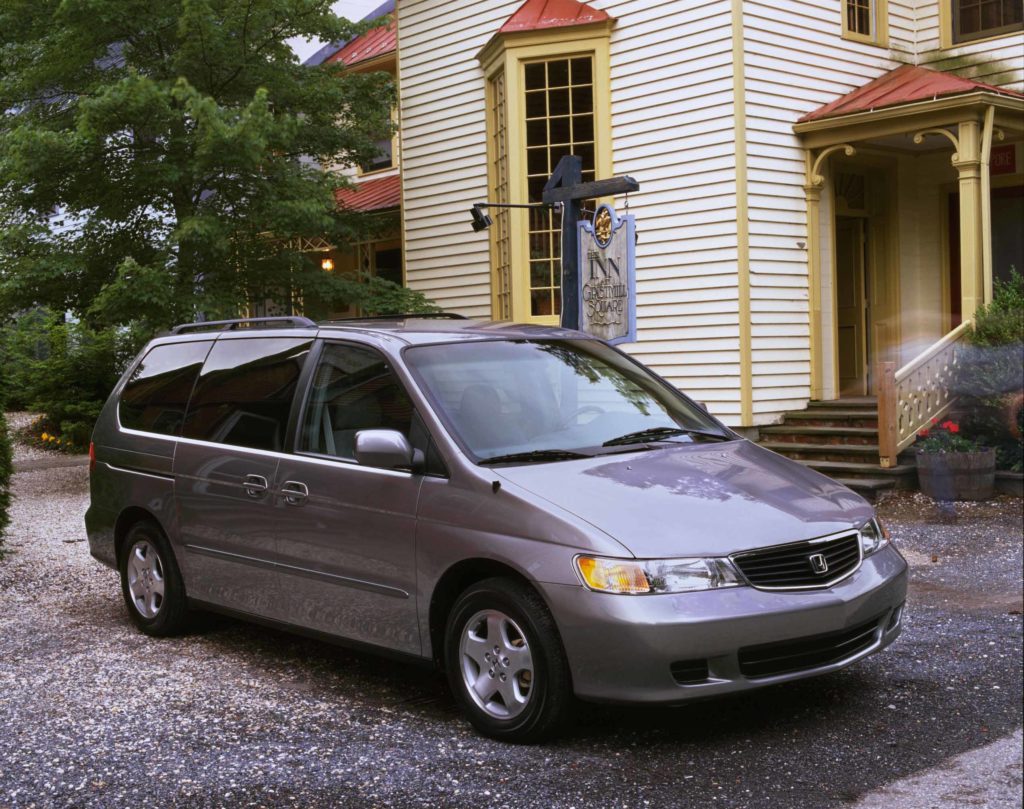 CCC had a similar answer in response to a 2013 user asking about a 2006 Nissan Xterra.
"Replacement of the right rear door OEM pays 5.3 hours adding for power units," the user wrote.
"Replacement of the right rear door LKQ pays 1.5, which is remove the trim panel, paint and install. No time to detrim lkq door for paint or transfer components from old door to lkq."
The user argued that "It takes just as long to replace an LKQ door as it does to replace an oem door if not longer due to detrimming 2 doors."
A recycled door wasn't "a direct bolt on that you just remove the trim panel and paint and install," the user also said. "All internals need to be transferred from the original door to the lkq door if all you need is the shell."
The user also observed that "in the desert all components get sand blasted and impacted with dirt making them a liability for the lkq company and the shop to warranty."
CCC said that its labor time included removing and reinstalling a trim panel and lock cylinder, but its recycled part P-pages for a door "does not include: 'Remove usable parts from damaged door' and 'Transfer parts to replacement door.' MOTOR bases the estimated work time on a complete Door Assembly minus the Trim Panel or Mirror."
The user should evaluate the quality of the parts and decide if any more labor hours were necessary, CCC wrote.
Audatex: Denib never has been included
Denibbing and polishing and the relevant materials needed to do both must be added manually in Audatex, the DEG wrote.
Audatex in 2010 confirmed this to a user asking about a 2007 Subaru Impreza WRX STI.
"We have a local insurance field appraiser that has informed us that Audatex is now including time for de-nib and (polish) in their base refinish times," the user wrote in one of those "settle a bet" type question at which the DEG shines. "… We have reviewed the DRM and it does not appear to be included."
The shop was right and always had been, AudaExplore wrote. Logically, based on the IP's answer, it always would be.
"The Nib sanding or De-Nib process is not included in any Audatex refinish allowance," AudaExplore wrote. "This process would vary on every refinish repair. It has never been included in any Audatex refinish allowance. Any allowance needed should be estimated on sight."
AudaExplore in 2009 wrote that denibbing wasn't part of the final sand, polish and buff procedure labor time.
CCC: Painting nuts and bolts not included
Sometimes, a repair demands that nuts and bolts receive a coat of paint. If so, it's not-included in CCC, according to the DEG.
"(T)he bolts are painted and need to be brush touched after they are installed. is brush touching bolts included or not included?" a user asked in 2016 about a 2016 Honda Odyssey EX-L.
"After review it has been determined that the refinishing of nut and bolts by any method is not included when determining the estimated refinish time for any component replacement," CCC wrote.
"Finish on nuts and bolts is an artifact of the factory refinish process. MOTOR can't accurately determine the method and time required to refinish nuts and bolts. Therefore, an 'on the spot' evaluation is the only fair method for determining the estimated refinish time."
Have a question?
Have a question about AudaExplore, Mitchell or CCC? Submit inquiries to the DEG here. Inquiries, like answers, are free.
More information:
Database Enhancement Gateway homepage
Images:
LaneWatch is shown on the 2016 Honda Civic sedan. (Provided by Honda)
A LaneWatch camera can be seen on this mirror of the 2016 Honda Civic sedan. (Provided by Honda)
A 2000 Honda Odyssey EX is shown. (Provided by Honda)
Share This: