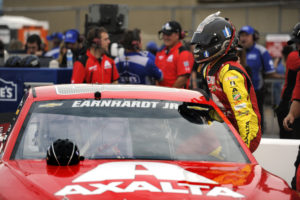 Axalta on Thursday told investors it would protect its margins despite automotive refinish distributor consolidation making it more of a jobber's market.
This and other insights from one of the large paint manufacturers regarding jobber consolidation might carry lessons for auto body shops reacting to that trend as well.
Chief Financial Officer and Executive Vice President Robert Bryant said on the Axalta 2Q earnings call (see slides) the company's performance coatings segment, which includes refinishing, posted 1.9 percent organic growth but 1.2 percent lower prices. Refinish net sales were down 4.3 percent not counting the effects of exchange rates, which Bryant attributed to lower Latin America volume and "lower average selling prices, mostly in North America."
Axalta in a news release described the lower refinishing prices as the result of "selling channel consolidation in North America."
Bloomberg Markets reported Thursday that Baird analyst Ghansham Panjabi called the reduction in auto refinishing prices a surprise.
The company also raised some prices starting April 1 in North America, generating a lot of "prebuying" in March of lower-margin products by customers and eating into demand (and therefore sales) last quarter, according to Bryant.
---
Learn about auto paint at Repairer Driven Education
Want to learn more about auto paint and refinishing? Hear from Z.P. Czornij of BASF during "The creation of car colors of the next 3 to 5 model years" and John Niechwiadowicz of QLC (for BASF) during "Thorough Estimate Techniques for Special Finishes." The sessions are part of the Society of Collision Repair Specialists' Repairer Driven Education Series Nov. 1-4 during SEMA in Las Vegas. Register here for the individual classes or the series pass package deal.
---
Bryant said the company also lost sales opportunity in the second quarter from some distributors "destocking."
"This impact is expected to be transitional, however, and not structural, as we remain net-share gainers at the end customer body shop level," he said.
Bryant explained that the destocking was an internal call by certain distributors and not reflective of market demand.
"We had a couple of our large, national distributors that decided to lower inventory levels in Q2," he said.
Overall, Axalta has spread to more areas in North America, and "our shop count has continued to climb year-to-date," he said.
"Underlying refinish demand remains fairly steady globally given the link to global accident rates and miles driven," Bryant said, suggesting positive trends for the collision repair industry as well. The assessment is somewhat similar to one LKQ made last week during its own earnings call.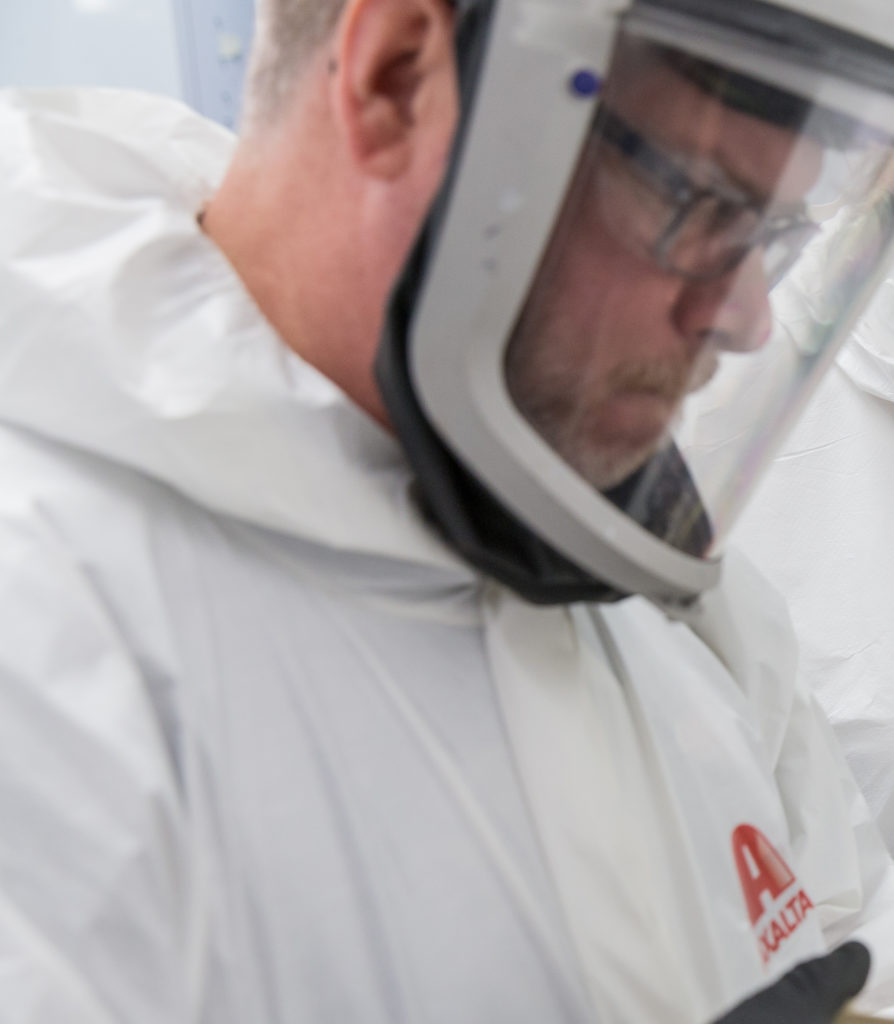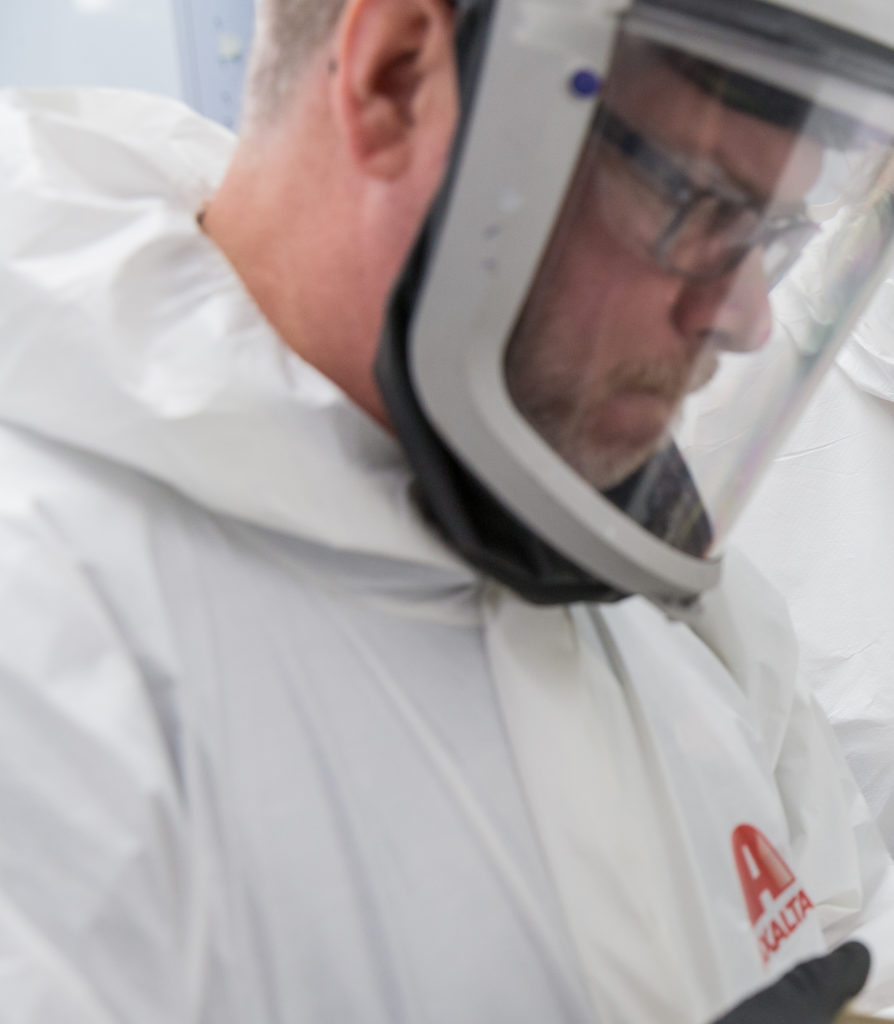 'Margin pressure' and negotiations
Bryant said larger distributors tended to have "slightly lower" margins than the smaller ones they were purchasing, creating some "margin pressure" for Axalta (apparently a reference to the larger jobbers demanding lower prices). The company was adjusting its discount structure and "go-to-market model" to compensate, he said.
As the industry consolidates, Shaver said it might adjust its discount structure, change pricing or adjust a service fee to keep margins where it wants them.
Distributors, "they understand it," Shaver said. Axalta always puts a distributor on notice that while both sides should be able to reach a fair deal, "we're not going to tolerate a different margin structure over time,"  he said.
Shaver also noted that some acquisitions help Axalta, and it will in fact try to guide a smaller jobber it knows wants to sell to "friendly hands" or encourage a larger distributor to buy a smaller one. In Europe, the company even helped facilitate the takeover of competitors' distributors by Axalta-friendly ones, he said.
Shaver said Axalta will treat distributors as a "third party" when the end customer is a large multi-shop operator. "In many cases, we negotiate directly with them (the MSO)." Some MSOs use multiple distributors anyway, he said.
For smaller one- and two-shop collision repair operations, Axalta will sell to the distributor at a negotiated price, and what happens to the product after that is up to the distributor.
"We like it that way," Shaver said. "It's much easier for us."
Shaver said the distributor is incentivized to "push price," and Axalta typically knows what the jobber is charging shops. "We have a right to audit all of that," he said.
The trick was to make sure that downstream at body shop level "everybody stays competitive," he said.
More information:
Axalta second-quarter 2017 earnings call
Axalta, Aug. 3, 2017
"Axalta Releases Second Quarter 2017 Results"
Axalta, Aug. 3, 2017
"Buffett's Profit From This Paint Company Has Been Almost Wiped Out"
Bloomberg Markets, Aug. 3, 2017
Images:
A Dale Earnhardt Jr. Axalta car is shown at the 2016 Good Sam 500. (Provided by Axalta)
A painter sports the Axalta logo. (Provided by Axalta)
Share This: