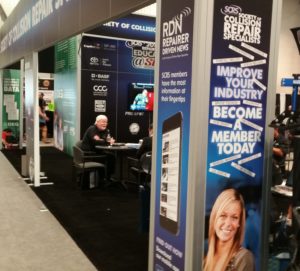 Have an opening at your body shop? Let the collision repair community know with a free post on the Society of Collision Repair Specialists' online Career Center.
From Oct. 1 to Nov. 30, SCRS members can post an unlimited number of positions for free to the SCRS.com/jobs website, a database which is also integrated into the Google Jobs search feature.
"The SCRS Career Center is the best way to promote your open positions to qualified candidates for your business; and a great way to reinvest in the collision community by helping to build awareness of opportunity within the collision repair profession," SCRS wrote in a news release Wednesday.
Employers wanting a broader reach can pay to upgrade an ad to one that also appears on other automotive groups' job boards — such as those managed by SEMA and the Auto Care Association. Global ads start at $75. (Considering that filling an empty technician slot can mean tens of thousands of dollars for a shop, that's still a deal.)
Ads for interns on that inter-industry job network are always free; this might be another tactic for a shop seeking to pitch collision repair to youth undecided about their career path or to develop a fledgling tech from scratch.
SCRS will issue the promotional code for the free local-network job ads Oct. 1 to all members. To join before that date or to verify membership, call 877-841-0660 or email info@scrs.com.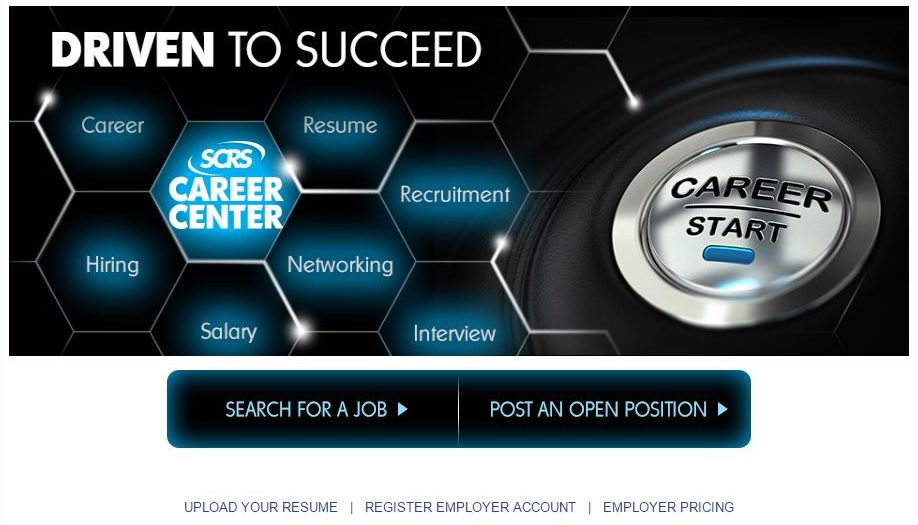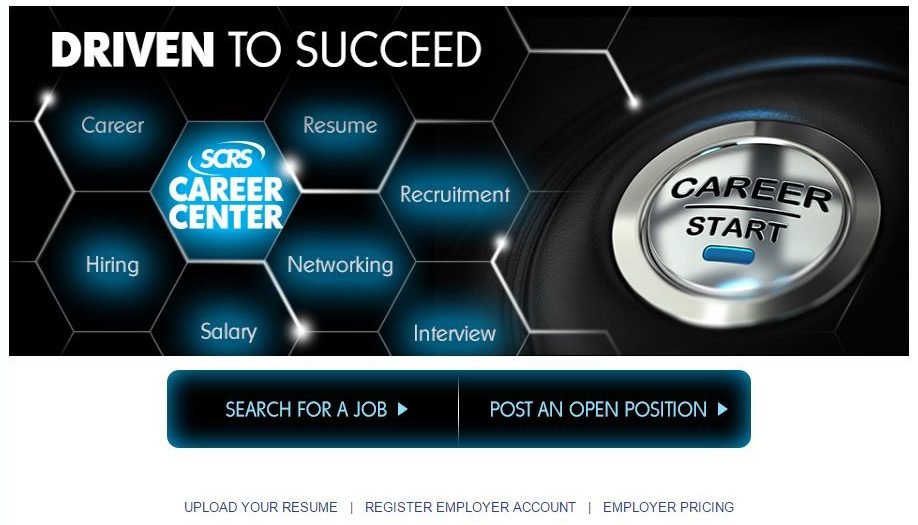 SCRS Treasurer Amber Alley (Barsotti's Body & Fender), who is also charged with Career Center development, said in a statement that "the promotion through October and November for SCRS members is a mechanism to further amplify the effort, but it won't end there."
"After SEMA 2017 we intend to continue to work within the industry and explore new opportunities to promote the career board in order to address the skills gap we are facing in the industry," she continued. "We ultimately want to help our members connect with the future generation of our industry. Providing free posting is a great start, but it isn't the end-game. We want hard-working young automotive professionals to find their home in one of the many facets of collision repair."
The trade group will also highlight Career Center job listings on Monday, Oct. 30, when it returns for the second annual SEMA Student Career Day at the Westgate Las Vegas.
In 2016, the inaugural Career Day drew 650 students — "many of whom were offered jobs" by the 40-plus companies present, SEMA wrote in a news release. This year, SEMA expects more than 60 employers.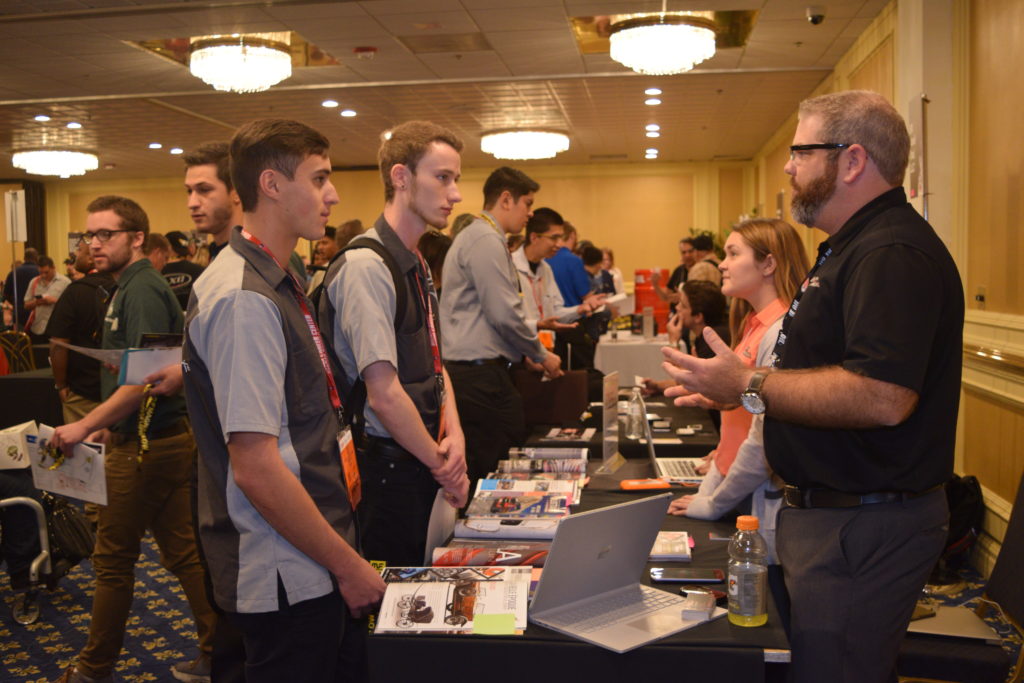 "It was astounding to see the amount of participation at the event, and how much young talent is interested in a career in automotive," SCRS Chairman Kye Yeung (European Motor Car Works) said of the 2016 Career Day. "We all know the challenges we are facing with the shortage of technical staff entering collision repair businesses, and we see a great opportunity to create awareness of the very viable career opportunities in our segment of the automotive industry to an audience of students who may not have considered collision repair, but may be an ideal candidate for it."
SCRS will let schools with collision repair programs know about the free job ads and encourage the vo-tech programs to have students upload resumes to the Career Center.
"It's exceptionally important to SCRS to encourage new interest in this industry and to help make everyone aware of the jobs that are open and available to them," Alley said in a statement.
More information:
"SCRS to Offer Free Career Center Postings to SCRS Members"
SCRS, Sept. 20, 2017
Society of Collision Repair Specialists Career Center job board
Images:
SEMA announced Wednesday it would bring back last year's Student Career Day event for 2017, yet another attraction for exhibitors and repairers in town for the show Monday of SEMA Week. (Provided by SEMA)
The Society of Collision Repair Specialists' booth is shown at SEMA 2016. (John Huetter/Repairer Driven News)
Share This: