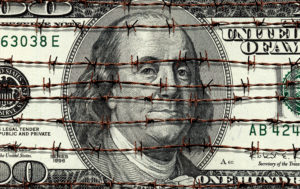 A CRASH Network survey of more than 1,200 collision repairers found the nation's largest auto insurers lag far behind smaller and regional rivals when it comes to handling their customers' claims.
As the publication noted, customers might compare insurers based solely on price and get into collisions so infrequently that they have no idea which insurer will truly have their back during the claims process — and which carriers are more likely to complicate or even promote inadequate repairs.
"Collision repairers interact with these companies every day," CRASH Network owner and editor John Yoswick said in a statement. "We think their perspective on which companies do the best job taking care of policyholders – and which ones have some room for improvement – can be a valuable tool for drivers as they consider which insurer to choose."
Of the nation's Top 10 largest carriers, only USAA, Travelers and State Farm made it into the Top 50 graded insurers — but none of the trio placed higher than 41st (USAA), according to an Executive Summary. All three got a B-, and the national average was a lower B-.
This seems to bear out data from CRASH Network's "Who Pays for What?" surveys that find USAA and State Farm the most willing of the Top 6 carriers to reimburse shops asking for various not-included operations — though such payments are not a given.
But forty other smaller or regional insurers are still a better bet for customers, based on the 2017 Insurer Report Card. The study received responses from 1,221 collision repairers in all 50 states, and each participant graded an average of 17 insurers active in their state out of what nationwide worked out to be 136 graded insurers. The study ended up listing 86 carriers.
GEICO, the No. 2 insurer in the country, was seen as the worst of the Top 10 in the 2017 Report Card, ranking 76th overall and earning a "C."
A email to GEICO seeking comment early Thursday afternoon had not yet been returned.
---
Learn how to interact with insurers at Repairer Driven Education
Trying to follow OEM repair procedures but having difficulty with an insurer in your area?  Consider learning some techniques to improve those talks with Tim Ronak and Greg Griffith, AkzoNobel, at "Severity – Why it does not matter and what to do about it!"; Keith Manich, Automotive Training Institute at "Preparing and conducting Negotiations for Collision Repair Shops"; Matthew McDonnell, Big Sky Collision Centers, at "Building a bulletproof estimate through proper documentation,"; and Jake Rodenroth, Collision Diagnostic Services, at "Building the Business Case for Diagnostics in Collision Repair." The sessions are part of the Society of Collision Repair Specialists' Repairer Driven Education Series Oct. 30-Nov. 3 during SEMA in Las Vegas. Register here for the individual classes or the series pass package deal.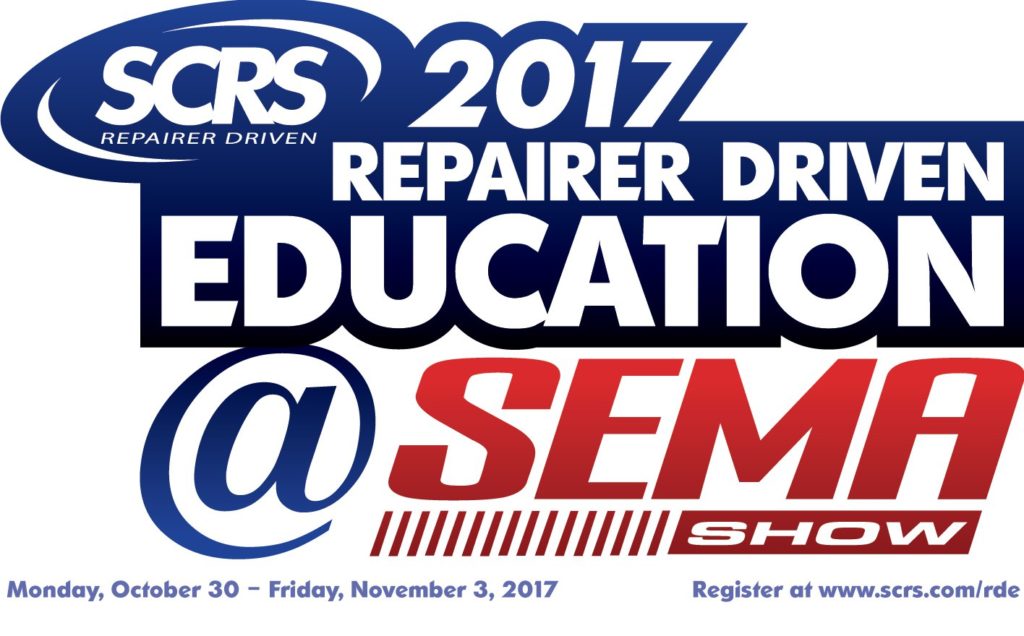 ---
North Carolina Farm Bureau came out as the best insurer in the country (receiving an A), followed by Nos. 2 and 3 Grinnell Mutual and Acuity Insurance, both rating an A-. Acuity seems to have the largest national footprint of those three.
"Many consumers won't have seen or heard advertisement after advertisement for North Carolina Farm Bureau, Grinnell Mutual or Acuity Insurance, but shops graded these companies as among the best when it comes to taking care of customers after a claim," Yoswick said in a statement. "You have to look fairly far down the rankings before you find one of the best-known and largest auto insurers, but most consumers will find an insurer or two among the 15 highest-graded who offer auto insurance policies in their state."
Two of the nation's 25 largest auto insurers did make the Report Card's list of the top 10 in the country: AAA of Southern California (No. 11 in market share; No. 7 on Report Card with a B+), and Erie Insurance (No. 12 in market share; No. 8 on Report Card with a B+)
Shops assigned insurers a grade between A+ and F on this question: "How well does this insurer's claims handling policies, attitude and payment practices ensure quality repairs and customer service for motorists?"
Respondents also were asked to state whether they were part of a direct repair program and encouraged to give feedback to explain their grade:
Judging by the more than 10,000 comments those repair professionals submitted while grading the insurers, there are several key traits that the high-scoring insurers have in common. Among the top five insurers, for example, repairers repeatedly used phrases such as, 'cares for the customer,' 'quality repair,' 'easy to work with,' 'fast response' and 'hassle-free.' One repairer, for example, noted about Mutual of Enumclaw (ranked 4th in the nation), "They ask us only to repair the vehicle as if it were our own, and in a timely manner. This company trusts us to take care of their needs, while taking care of the customer's needs as well."
CRASH Network reported that shops had more than 10,000 comments about the low-scoring insurers as well.
Repairers often used phrases such as, 'does not care about the quality of the repair,' 'pushes us to use cheapest/lowest quality parts available,' 'does not follow manufacturer repair specifications,' 'hard to deal with,' 'inexperienced adjusters' and 'only cares about cost.' Commenting on one of the lowest-ranked insurers, one repairer wrote, "Adjusters never answer the phone. [They push for] all aftermarket parts on all cars, even [newer vehicles] with less than 2,000 miles, and do not pay for necessary procedures to properly repair a vehicle."
Besides being a valuable resource for consumers, this is the kind of research a shop or even a carrier's competitor might want to promote to their customers. Downloading the free executive summary produces a document yielding the top insurers in one's state as well as nationally.
For example, Auto-Owners Insurance, which ranked 15th nationally with a B, was No. 1 in our home of Michigan with an A-. Differences between a carrier at the state and national level might reflect variations in local adjusters and their managers.
"Just as medical providers see how health insurers process claims, collision repair shops interact with auto insurers on a daily basis, so we feel it's worthwhile to ask their opinion on how well those insurers treat car owners after an accident," Yoswick said. "We believe their views will be of interest to insurance companies and consumers."
More information:
"Smaller and regional auto insurers get top grades from collision repairers"
CRASH Network, Sept. 20, 2017
CRASH Network 2017 Insurer Report Card
Featured image: Some insurers are better than others for auto body shops and customers during the claims reimbursement process. (jokerpro/iStock)
Share This: