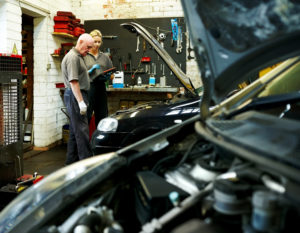 Estimators should work with their technicians to develop a single, consistent time for not-included procedures, a BASF business development manager advised.
John Shoemaker, who will teach "The Basics of Blueprinting" 9:30 a.m. Oct. 31 during the SCRS Repairer Driven Education series, gave us some estimating pointers Tuesday ahead of his SEMA presentation. (Sign up for the class here, or buy the series pass package deal here.)
Shoemaker advises estimators to work "hand in hand" with a teardown technician, painter and parts staffer to develop a complete repair plan.
"You don't miss as much," Shoemaker said, and the technician feels more invested in the repair.
It's important an estimator accounts for the numerous operations which aren't included in the estimating services' labor times for a particular procedure. As labor times generally refer to disassembling and reassembling a brand-new vehicle with new OEM parts, quite a few steps demanded by a proper collision repair might be left unreimbursed.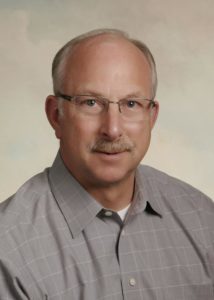 For example, setting up a welder and test welds aren't included in CCC's weld labor time, nor is a test spray-out panel included in a refinishing time. If those aren't added to the estimate, the shop and potentially the technician is foregoing revenue for work they legitimately performed.
The Society of Collision Repair Specialists' Guide to Complete Repair Planning lists more than 1,000 not-included procedures that a shop might overlook.
Those times can add up. "A tenth (0.1 hours) is 6 minutes," Shoemaker said. "… It does have a value."
Present that value to the customer, and make sure to document what you've done.
Shoemaker wrote that his Repairer Driven Education presentation will point out that by finding an extra 0.1 hour per eight estimates a day, "that's almost $3,700 dollars in additional annual income."
"Send me the $3,700 if you don't want it," Shoemaker joked.
An extra tenth plus materials of refinishing work comes out to $6,200, he said.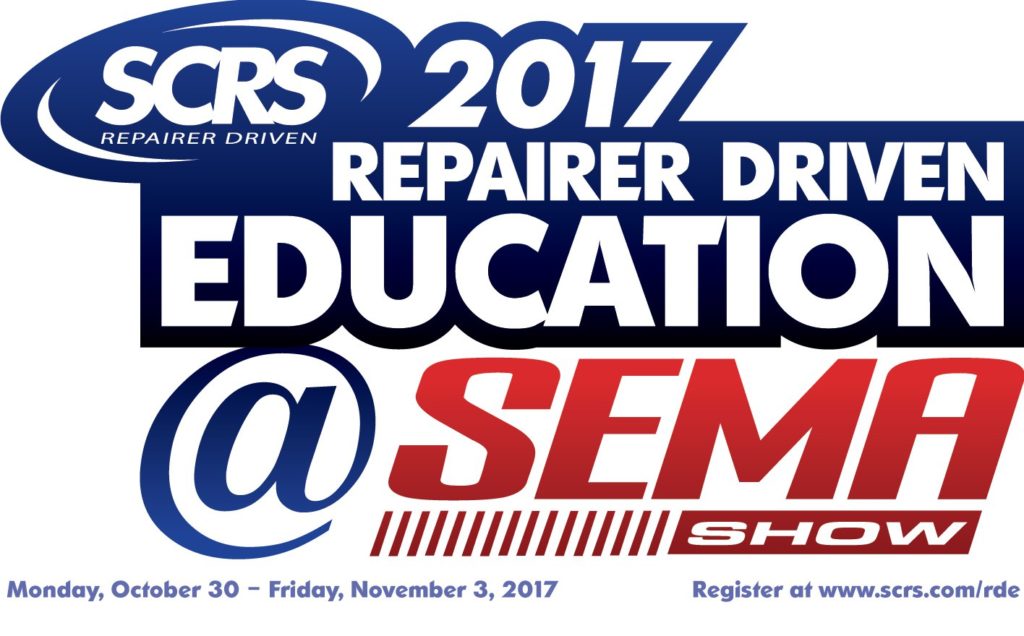 Once you've concluded that you would in fact like to be paid for a not-included procedure, the question then becomes how many hours that procedure merits. By definition, there are no industry standard times for those procedures — and Shoemaker argues there shouldn't be. Every shop and every collision-damaged vehicle is going to be different.
Shoemaker advises estimators to talk to the technicians and ask, "'In your experience, what kind of time does it take?'"
Some technicians might be faster than others, but "I encourage shops to be consistent," Shoemaker said. Develop a single value and declare, "'Yes, this is what we charge.'" Apply that value to all estimates.
"You should write an estimate one way," he said. "… You can only fix a vehicle one way."
What should a shop do if a not-included procedure is so new the technicians have never done it before? (For example, calibration of electronic equipment is a not-included operation within CCC.) Shoemaker advised seeking guidance from mechanic OEM labor times, and "if you have to, put a stopwatch on it."
More information:
SCRS Guide to Complete Repair Planning
Society of Collision Repair Specialists, November 2016
SCRS Repairer Driven Education page
Images:
An estimator might want to consult with technicians to ensure not-included operations don't get missed on a sheet. (Dean Mitchell/iStock)
BASF business development manager John Shoemaker. (Provided by Shoemaker)
Share This: