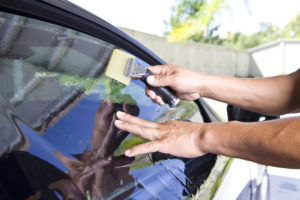 The Database Enhancement Gateway, which allows repairers and insurers to make inquiries and suggestions of the Big 3 estimating providers, was augmented in 2015 to offer weekly tips for repairers on the AudaExplore, Mitchell and CCC programs online and through the Society of Collision Repair Specialists' email list.
If you haven't used the service before to submit questions about estimating collision repair work or just browse responses to other carrier and shop questions, check it out. It's a good — and free — way to find IP best practices and help write the most accurate estimates or appraisals possible.
Here's some areas spotlighted as tip-worthy by DEG. To receive the tips as soon as DEG releases them, like/follow DEG's Facebook and Twitter feeds. (It also posts videos to a YouTube channel once in a while.) Or just browse the more than 10,000 inquiries and responses in the database and see what else you learn.
Audatex: Act of seam sealing included — but other parts of process aren't
If you're putting seam sealer on a rear body panel, the physical act of applying that seam sealer is included — but related operations needed before and during that application aren't, according to the DEG.
The DEG's tip quoted an Audatex response to a March inquiry about seam sealer on the rear body panel of a 2016 MINI Cooper.
"When replacing the rear body panel on this vehicle labor for application of seam sealer is included," the user wrote. "Is time to setup equipment, mask, match factory texture once applied included for the seam sealer process?"
The user proposed: "Mask for application, equipment setup and match factory texture should be noted as judgement times by the technician."
According to Audatex, they already were:
"The labor for seam sealer application is included in the replacement of the rear body panel," Audatex wrote. "Any special processes required for the application of seam sealer to duplicate the appearance, masking or equipment setup would be a manual consideration.  No change warranted at this time.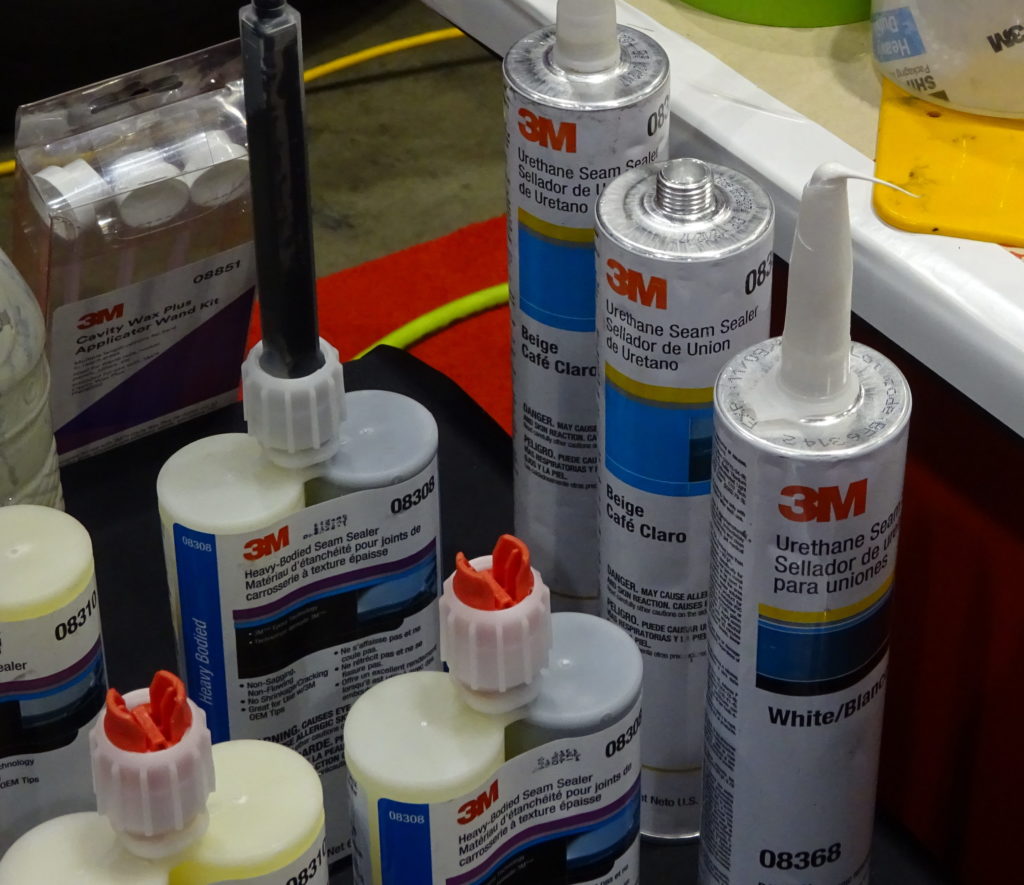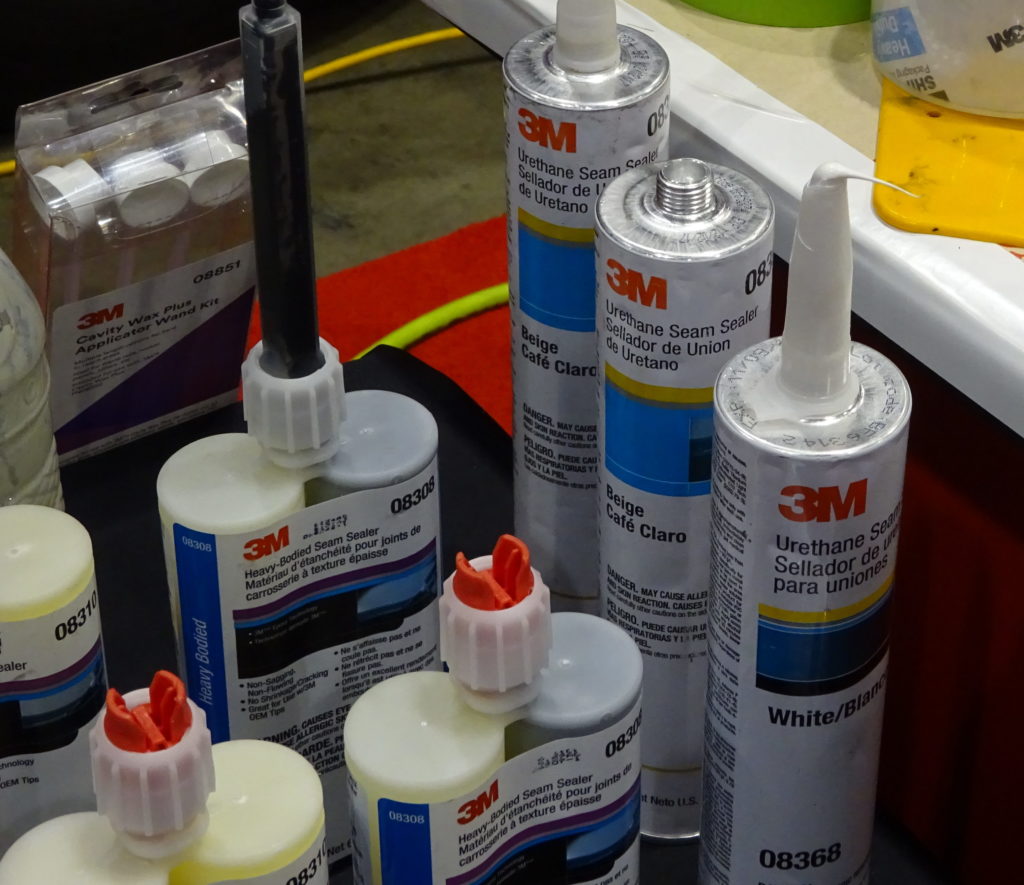 CCC: Underside painting doesn't include mixing second color
Painters take note: "Refinish time for the underside of hoods, lids or gates does not include mixing of a different color," the DEG wrote about CCC in March. "This is also true when selecting edging of a part."
It referred users to Pages G37 and G38 of the Motor Guide to Estimating.
This calls to mind CCC's recent clarification of the guide to note, "Some component backsides of vehicles may not be refinished; however, the OE replacement component may be supplied in a different E-coat color than the damaged vehicle." (Learn more about other recent paint department-related revisions here.)
Mitchell: Tinting windows not included
If you need to tint a window, you'll have to figure out the time yourself and add it manually to Mitchell, according to the DEG.
"Replacing the aftermarket window tint is a not included operation in Mitchell," the DEG wrote in April. "This can be found in the Mitchell Estimating Guide under glass R&R and would require a manual line for the judgment time."
---
Become a better estimator with Repairer Driven Education classes
Learn more about estimating during the SEMA Show from John Shoemaker, BASF, with "The Basics of Blueprinting"; Matthew McDonnell, Big Sky Collision Centers, Will Latuff, Latuff Brothers Auto Body, with "Building a Bigger Estimating Toolbox"; and John Niechwiadowicz, QLC on behalf of BASF, with "Thorough Estimate Techniques for Special Finishes." The sessions are part of the Society of Collision Repair Specialists' Repairer Driven Education Series Oct. 30-Nov. 3. Register here for the individual classes or the series pass package deal.

---
Audatex: What's included in paint time?
A shop must manually enter additional tint time manually into Audatex, as the estimating service only allows a single tint cycle to match the paint, according to the DEG,which quoted AudaExplore's 2015 response to an inquiry about a 2015 BMW X5.
"IS THE TIME TO FORMULATE A COLOR INCLUDED IN PAINT TIME?" the DEG user wrote. "WHAT I MEAN IS THAT SHOPS THAT HAVE MIXING SYSTEMS INHOUSE, THE TIME TO WEIGH OUT ALL NECESSARY TONES TO CREATE A FACTORY COLOR……INCLUDED OR NOT?"
The user had proposed Audatex note that "WEIGHING AND MIXING OF TONES TO CREATE A PAINT COLOR, OR FACTORY PACK COLOR, IS NOT INCLUDED AND REQUIRES TIME OF .8 HRS TO CREATE WHAT IS CALLED A FACTORY PACK COLOR."
Audatex explained that the base refinish time "accounts for mixing the color for a factory paint code and one tint cycle to match the paint on the vehicle." It noted that this work is not part of the refinish setup time.
"If a custom color is applied to a vehicle this is not accounted for in the Audatex refinish allowance per Section 4-5 Refinish Operations of the Database Reference Manual," Audatex wrote. (Section 4-4 might also be useful for estimators and painters to consult.)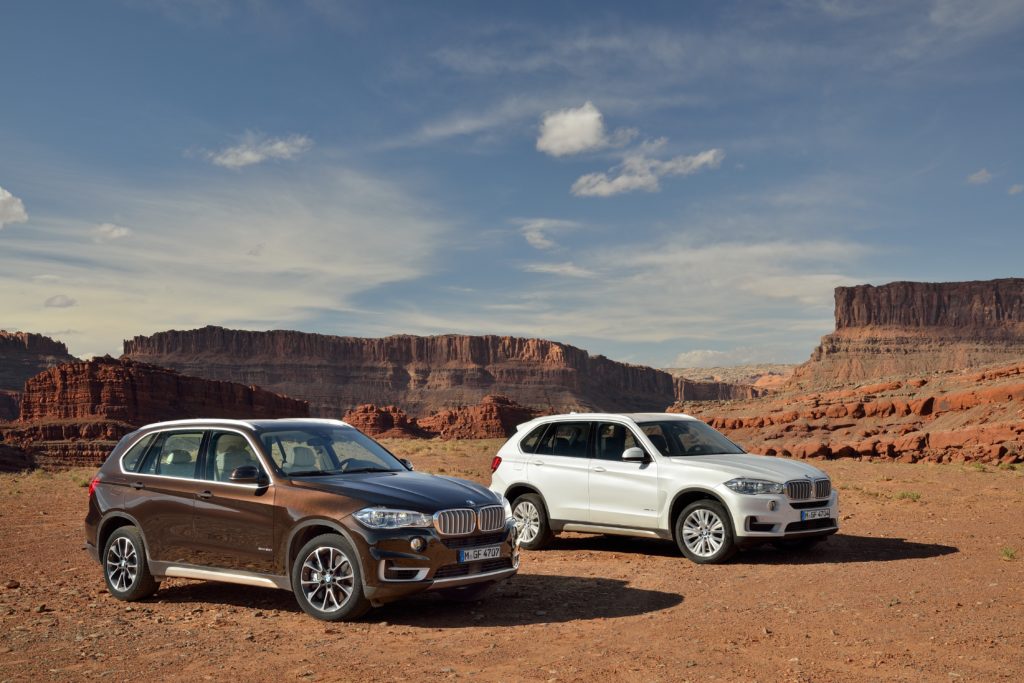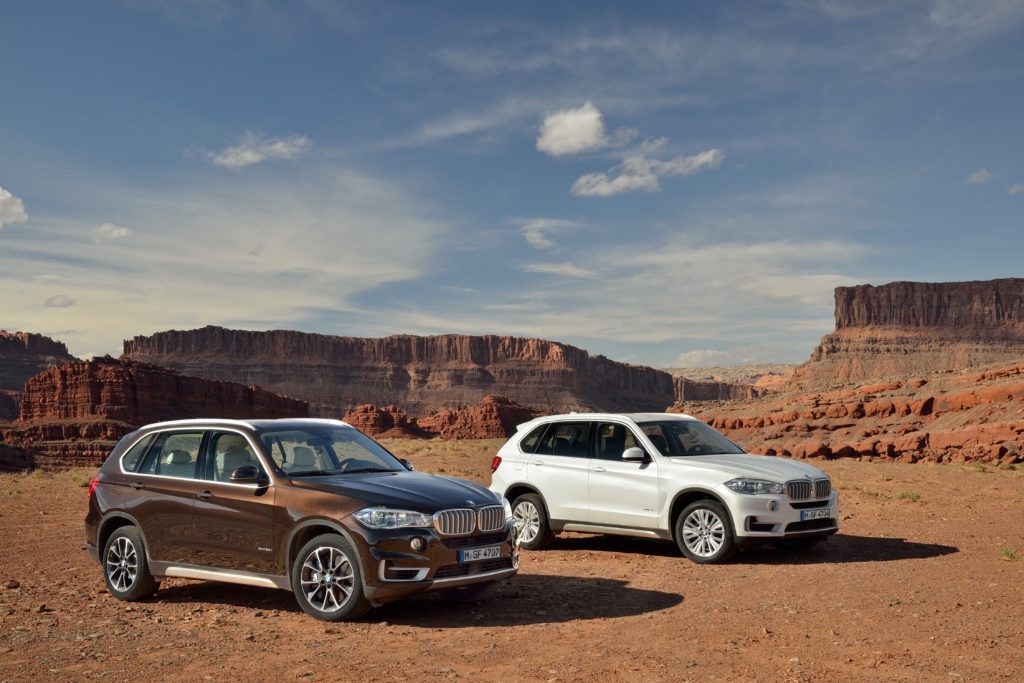 Adding unrelated prior damage in Audatex
So you're fixing something unrelated to the collision as part of the job? The DEG in April offered some advice on how to keep track of the extra work.
"When adding Unrelated Prior Damage to your estimate in Audatex, be aware that the system will calculate overlap between your damage estimate lines and the unrelated prior damage lines," the DEG wrote. "This is not evident unless you look at the labor report, which will show what overlap was taken. To avoid unintended overlap between the two estimates, a separate Unrelated Damage estimate would be necessary."
The response quotes AudaExplore's answer to an April inquiry about an apparently unlucky 2014 Chevrolet Silverado.
"When an estimate is written that includes a UPD (Unrelated Prior Damage) estimate, there is overlap being taken from refinish on the original estimate," the user noted. "Because this is unrelated prior damage there should not be any overlap taken. The only way to see the overlap is by viewing the labor report because the estimate does not show any indication that overlap was taken."
The user argued that Audatex should be reconfigured "to where it will not alter the original estimate when UPD estimate is written or add a notification in the system that shows overlap was taken on the estimate without having to view the labor report."
Audatex directed the user to Database Reference Manual Section 2-2.
"The estimate may also be adjusted based upon prior damage in a different area from the current collision," the manual states. "This code indicates that in the estimate preparer's judgment, damage exists from a prior incident which has no effect on the damage in the current estimate. This may be accounted for either in monetary values or labor time. The total UP amount will be printed separately from all other estimate totals. Overlap is applied between the current estimate and the Unrelated Damage portion of the estimate."
The estimating service also told the DEG: "If a user requires no overlap between Unrelated Damage entries and any additional entries, a separate Unrelated Damage estimate would be necessary."
Have a question?
Have a question about AudaExplore, Mitchell or CCC? Submit inquiries to the DEG here. Inquiries, like answers, are free.
More information:
Database Enhancement Gateway homepage
Images:
Installing aftermarket window tinting is a non-included operation in Mitchell. (Bill Oxford/iStock)
Seam sealers and cavity wax application wands can be seen at the 3M NACE booth July 28, 2017. (Provided by Shawn Collins/3M)
The 2014 BMW X5 (part of the same design generation as the 2015 X5) xDrive50i, left, painted "Sparkling Brown" stands next to a 2014 X5 xDrive30d painted "Mineralwhite" in this 2013 photo. (Provided by BMW)
Share This: