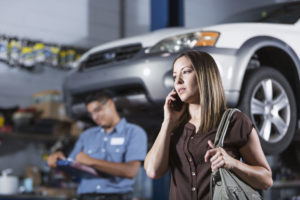 Thinking like a customer rather than a body shop can build a more profitable relationship between a collision repair facility and its consumer base, a customer engagement guru said.
Phoenix Solutions Group President Nick Schoolcraft said an emotionally engaged customer is 52 percent more valuable to a business over the lifetime of the relationship.
That value can be represented in a variety of ways, such as trust which allows a shop to dispense with frequent updates, thereby saving time; the one customer referring others to your shop; or simply guaranteed to return in a couple of years with more business, according to Schoolcraft.
Schoolcraft on Monday was giving us a taste of what he'll be teaching shops at "The Time Has Arrived For Change: Lead with Service, Stop processing and Start Servicing," which he'll teach with Bodyshop Booster CEO Ryan Taylor 3-5 p.m. Tuesday, Oct. 31, during the Society of Collision Repair Specialists' Repairer Driven Education series at SEMA. (Sign up for the class here, or buy the series pass package deal here.)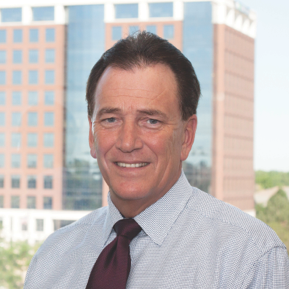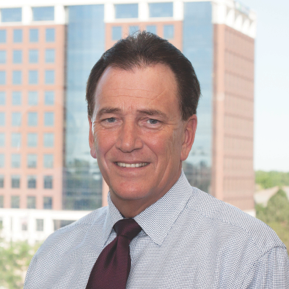 Schoolcraft said much of the class derives from conversations he had with his father, collision repair marketing pioneer Steve Schoolcraft, prior to the elder Schoolcraft's unexpected death at 61 in May. Steve Schoolcraft had originally been slated to teach the class alongside Taylor.
"It's a tremendous honor to be carrying on what my dad started 25 years ago," said Nicholas Schoolcraft, who left Accenture and took over Phoenix Solutions Group in June.
Schoolcraft said that what his father had pitched for the RDE series was "kind of what I've been working on over the past two years" at Accenture, and he had been collaborating with his father prior to the passing. He said it was awful to have lost his father, but it was "quite rewarding" to carry on the legacy.
Customers today
"The consumer mindset is changing," Schoolcraft said. We might not want to believe it is, but "its occurring."
Shops "really have to be smart" about figuring out the kind of customer experiences their clientele is experiencing from other industries and "applying those into our body shops," according to Schoolcraft. Customers now carry those expectations, he said.
Customers also don't want to feel like "another car, and another dollar amount," according to Schoolcraft.
"'We're a body shop, therefore we can act like a body shop'" is a "cognitive bias" that can turn off a customer, Schoolcraft said. Assuming that "people care greatly" about the repair process or that "quality is the true differentiator" might be incorrect as well.
This is not to say that you shouldn't do quality work, merely that this might not be the thing to stress to a customer who has some other concern, such as running out of rental days, foremost in their mind. Understanding what is important to a specific customer and interacting with them on that point is key, according to Schoolcraft, who noted that generic CSI metrics can be "bias-led." The client wants to feel "extremely cared for and dealt with" and interact with business "who they feel understand what they're going through," he said.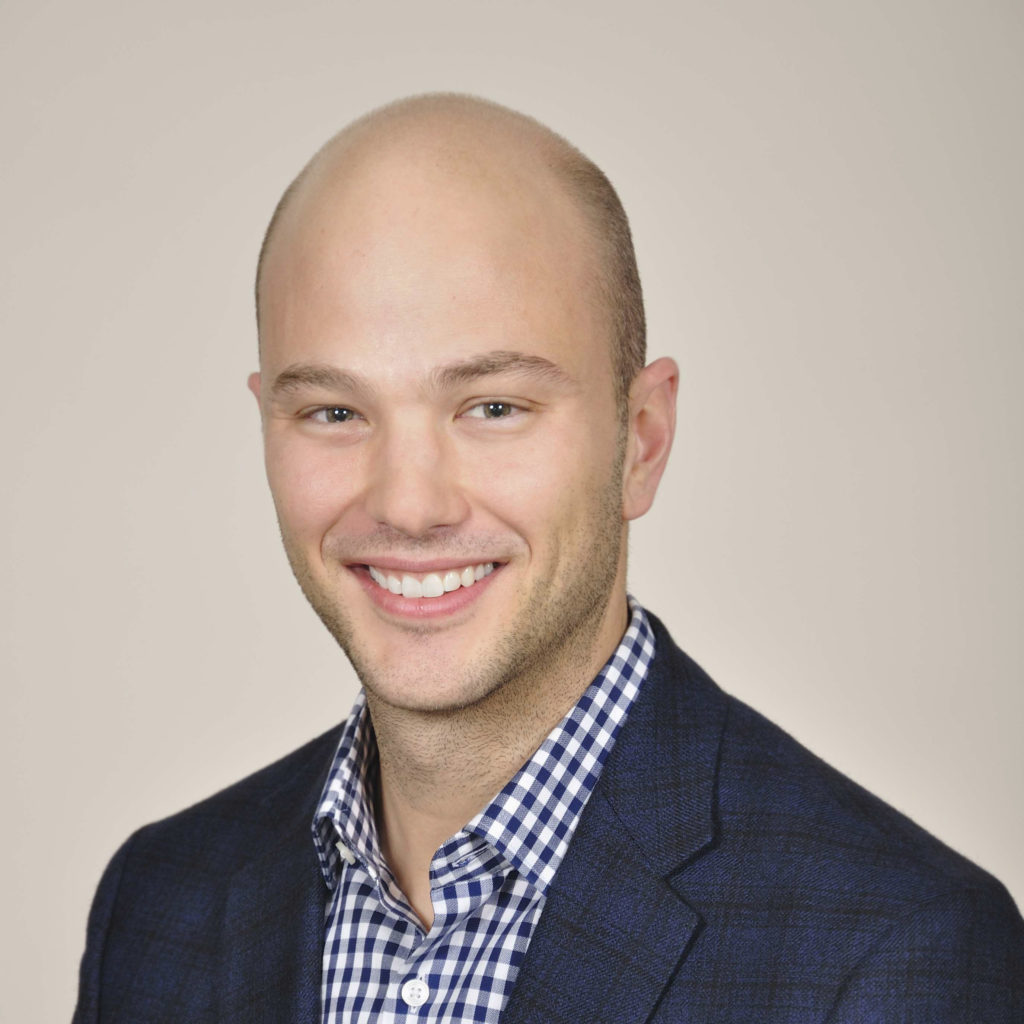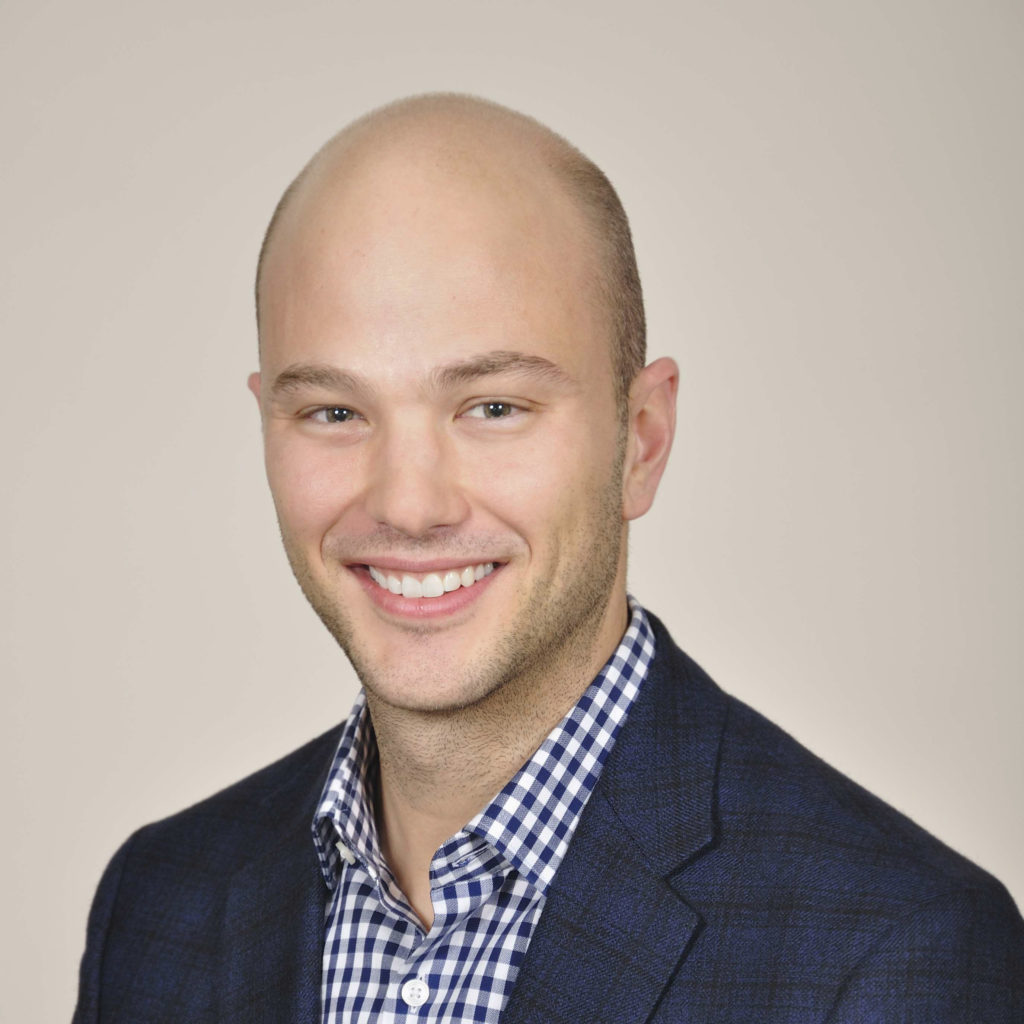 Shops should think, "'What does that car really signify to that person?'" Schoolcraft said. A mother using the car to transport children might have a different set of concerns than a guy aggravated because he's without a truck and can't take his boat up to a lake house until the repair is done, he said. Respond accordingly.
"It's creating a relationship with a customer in a contrived scenario," Schoolcraft said.
In general, customer experience rests upon three principles, according to Schoolcraft. He said customers want "easy interaction" and for the interaction to be "effective — they're getting something back –" and "satisfying," Schoolcraft said.
The other key to customer service is actually how a shop treats its employees, Schoolcraft said, calling it "just as important as having a strong customer experience." A shop with a "degraded employee experience" won't yield good customer interactions, he said.

Correction: An earlier version of this article contained an incorrect date and time for the Repairer Driven Education course "The Time Has Arrived For Change: Lead with Service, Stop processing and Start Servicing." The course will run 3-5 p.m. Tuesday, Oct. 31. The article has since been updated to reflect the change.
More information:
SCRS Repairer Driven Education page
Images:
Thinking like a customer rather than a body shop can build a more profitable relationship between a collision repair facility and its consumer base, Phoenix Solutions Group President Nicholas Schoolcraft said. (kali9/iStock)
Steve Schoolcraft, the late founder and President of Phoenix Solutions Group. (Provided by Body Shop Booster)
Phoenix Solutions Group President Nicholas Schoolcraft. (Provided by Phoenix Solutions Group)
Share This: