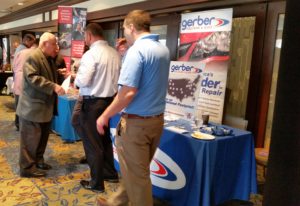 Boyd Group executives last week highlighted technician capacity as a variable playing a role in both overall sales and a new business model derived from its Assured Automotive acquisition.
The Nov. 8 third-quarter earnings call by the parent company of Gerber Collision and Glass reinforced what an impediment the collision repair industry technician shortage can be and the need for Gerber and its competitors to address it.
Boyd Group CEO Brock Bulbuck said the company was "confident" it would double its 2015 metrics by 2020, and the single-store organic growth component of those gains would predominantly stem from "successful operational performance and technician capacity."
Bulbuck said Boyd/Gerber was seeing a "very good demand for our services" as the fourth quarter gets underway. In some markets, this was "bordering on strong" — but those regions were precisely the ones where Boyd/Gerber was experiencing the biggest technician shortages, he said.
With too few technicians, "we need things to sort of happen perfectly" to capitalize on the markets, according to Bulbuck.
---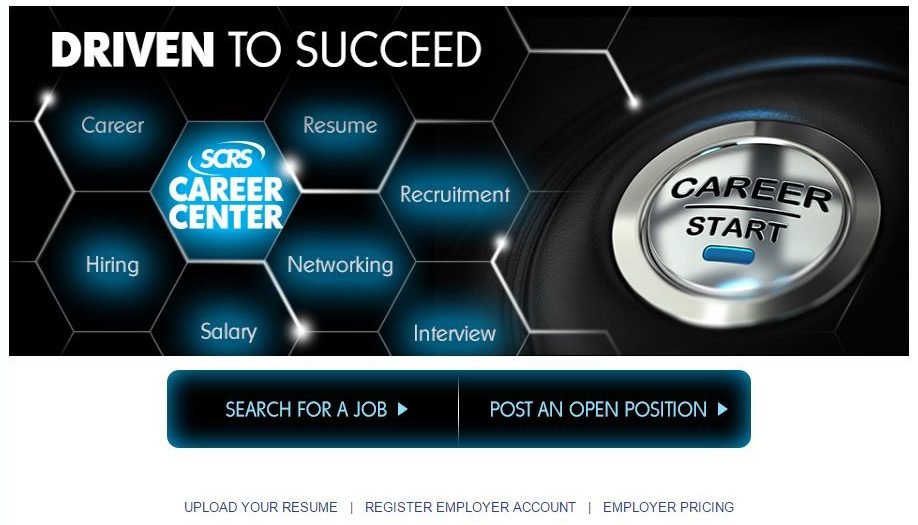 ---
The technician shortage is apparently bad enough for Boyd that Bulbuck described a cooldown in repairer-friendly macroeconomic trends such as miles driven and collision frequency as potentially welcome from the standpoint of strained labor capacity.
"Maybe that's not a bad thing," Bulbuck said of the downticks.
Bulbuck and Boyd President and Chief Operating Officer Tim O'Day on call reiterated the technician development effort Boyd had discussed on its last earnings call: apprenticeships, retention and recruitment.
O'Day said retention efforts established over the past year had a "positive impact." The company had previously described securing higher labor rates from DRP insurers so that it could pay technicians more, but O'Day last week also described leadership and management training to foster better communication with employees. (As this Harvard Business Review piece by Jack Zenger and Joseph Folkman, and 2013 and 2017 Gallup research notes, management can be a major factor in employee job engagement.)
In terms of recruitment, Boyd also has a talent acquisition team and has implemented a job applicant tracking system, according to O'Day.
The company's apprentice program sports "many technicians," said O'Day, though he noted that "it's a long-term fix."
Dealer intake centers
Bulbuck also mentioned technician capacity when discussing the dealer intake center model the company hopes to expand beyond subsidiary Assured Automotive, a Canadian collision repair chain Boyd announced in May it would buy.
The centers are minimalist offices within dealerships that simply captured business for Assured's actual collision-capable facilities offsite and helped the dealerships retain their customer loyalty. The partnerships worked so well for Assured that Boyd sought to expand them to Gerber and the U.S.
Gerber had one agreement in principle, but it "never got included," Bulbuck said. However, it has another agreement in principle which has reached the "documentation stage," he said.
To be viable, a dealer intake center needs a particular location or series of locations with a need for volume, Bulbuck said,characterizing the latter metric as more dependent on Gerber's technician capacity rather than free physical space.
The center also needs a "willing participant" dealership and the "right insurance relationships," he said.
"We're going to chip away," Bulbuck said, but he advised an analyst that the initiative wouldn't necessarily be "broad-based."
More information:
Boyd Group third-quarter earnings call
Boyd Group, Nov. 8, 2017
Gallup 2017 State of the American Workplace report
Gallup, February 2017
Featured image: A Gerber Collision & Glass booth courts job hunters at a Collision Repair Education Foundation job fair April 19, 2017, in Pittsburgh. (John Huetter/Repairer Driven News)
Share This: