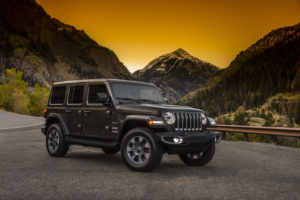 Taking a note from the 2017 Chrysler Pacifica, FCA's next-generation 2018 Jeep Wrangler will mix steel and aluminum on its exterior — and sport a magnesium tailgate.
FCA confirmed Wednesday morning that the body-on-frame Wrangler, formally debuting later that day at the Los Angeles Auto Show, weighed 100 pounds less than the outgoing 2017 Wrangler.
Seemingly proving JL Wrangler Forums' report of a leaked Alcoa memo correct, the OEM confirmed Wednesday that the off-road vehicle will use aluminum in its doors and hood. The windshield frame and fenders are also aluminum, according to FCA. Novelis in 2018 said the swing gate also contained aluminum, which suggests possibly a magnesium inner and aluminum outer like the Pacifica. (Check the repair procedures to see the true construction, obviously.)
The Wrangler Rubicon will receive the option of half-doors in 2019, followed by all the other Wrangler variants. Though smaller, those closures will remain aluminum as well.
However, the B-pillars, quarter panel and sport bar, among other parts, will remain steel, according to FCA.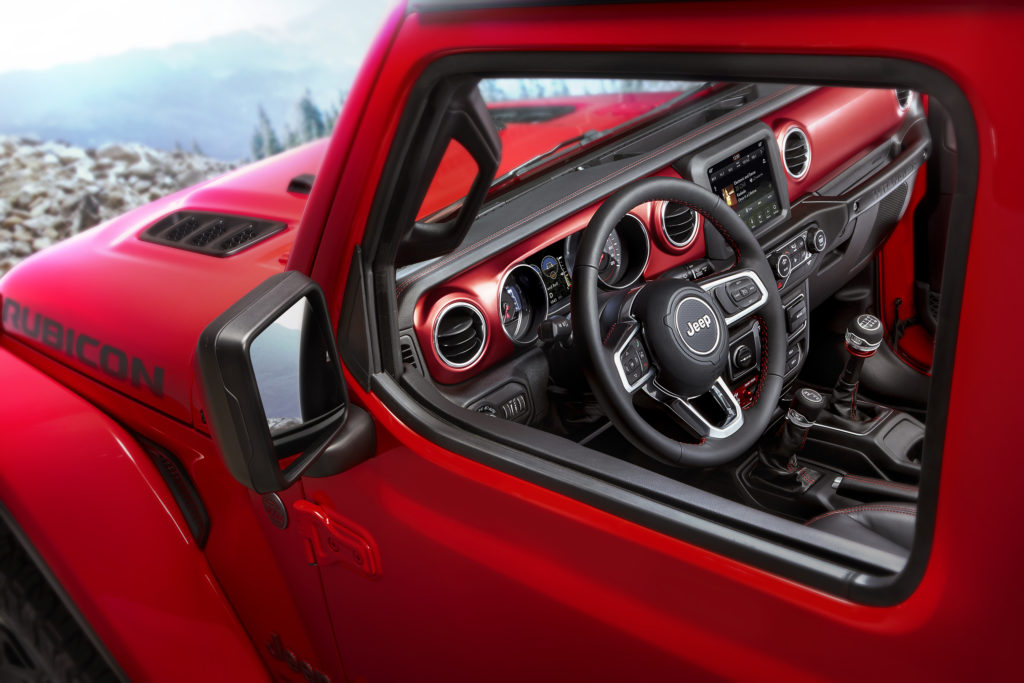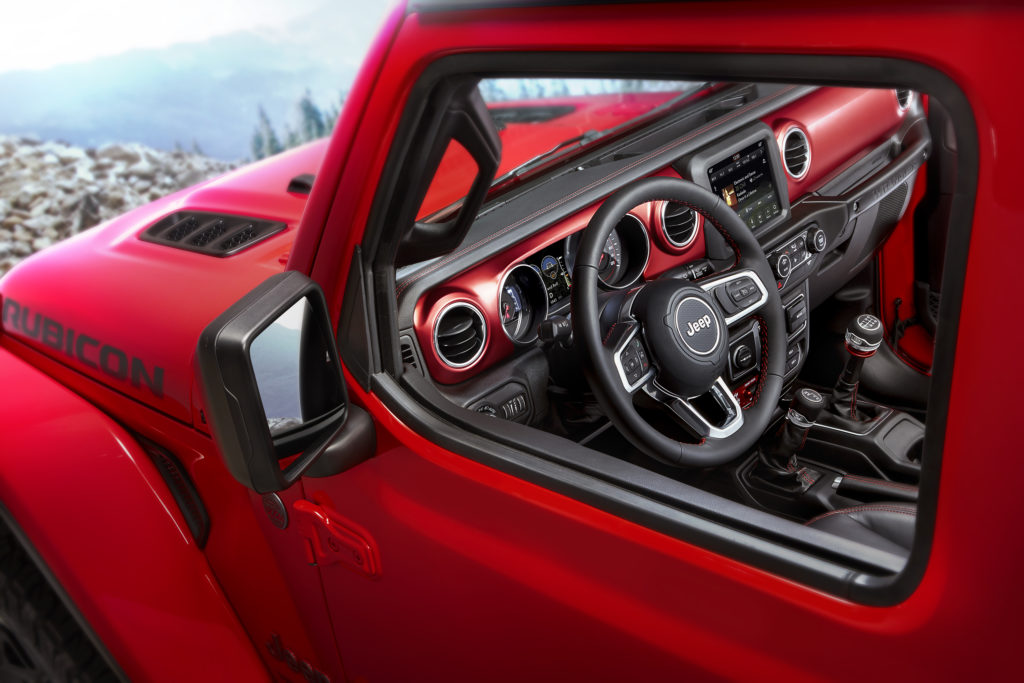 FCA also told us that the frame is 100 pounds lighter than the prior generation and made of higher-strength steel, which should make for more interesting pulling. (Assuming that's still permitted and repairs aren't simply replace-only.)
If you do a lot of Jeeps and aren't equipped to fix and isolate aluminum, you'd better get caught up before the new Wranglers start getting in wrecks. And make sure to follow those OEM repair instructions when you do get a next-generation Wrangler. The vehicle is just too metallurgically diverse to wing it,  and trying to improv your way through work on the magnesium swing gate could end with you setting your shop on fire.
Images:
The 2018 Jeep Wrangler Sahara is shown. The vehicle combines magnesium, steel and aluminum. (Provided by FCA)
The hood, doors and fenders of the 2018 Jeep Wrangler Rubicon are aluminum, according to FCA. (Provided by FCA)
Share This: