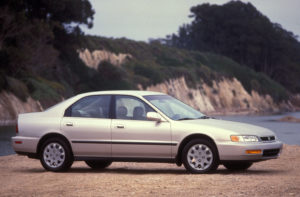 Formally confirming something a representative said publicly last year, Honda updated its scanning and calibration position statement to make it clear that even 20-year-old vehicles need to be scanned.
The October version of the mandate ought to silence any insurers seeking an out to avoid paying for a procedure that experts and common sense dictate should have been done for years. It also suggests a logical answer for insurers demanding greater specificity on what "scan all vehicles" means for any OEM.
Honda declared that "all vehicles" means every Honda and Acura dating back to at least the 1996 model year and a few older ones. Some 1994-95 Hondas and Acuras have a 16-pin OBD-II connector and will also need a scan, as will 1992-95 Honda and Acuras with the older three-pin connector, Honda wrote.
Honda seems to key off of the existence of a diagnostic port to determine if a car should be scanned. Such a "no duh" proposition — diagnostic port = diagnostic scanning needed — would seem to be a useful baseline assumption for shops and insurers about the population of scanworthy vehicles for OEMs who haven't formally specified a range of model years. (Subaru, for example, only demands scanning back to 2004 cars.)
"All vehicles indicates any model year Honda or Acura vehicle that is capable of being scanned," Honda wrote. "This includes: all 1996 to current model year vehicles, certain 1994 to 1995 model year vehicles that contain a 16 pin OBD2 connector, and certain 1992–1995 model year vehicles that contain a 3 pin diagnostic connector."
The OBD-I vehicle diagnostic standard started in the 1980s, became law in California for the 1990 model year and was expanded nationwide shortly after that through a 1990 law. The OBD-II standard became mandatory for the 1996 model year.
Honda collision instructional designer Chris Tobie said at the 2016 SEMA OEM Collision Repair Technology Summit that diagnostic trouble codes without indicator lights go back to "at least 20 years."
When a dealership received a vehicle, SOP was "you check codes."
"That's been standard for almost 30 years now, that you have to do that," he said.
"The proliferation of electronic control systems has increased the number of potential DTCs beyond the point where a dashboard indicator can be installed and/or illuminated for every DTC. Dashboard indicators are intended for driver notification, not vehicle diagnostics," Honda's position statement states. " … the presence or absence of dashboard indicators/warning lights is not an acceptable method to determine if post collision diagnostic scans are necessary." (Emphasis Honda's.)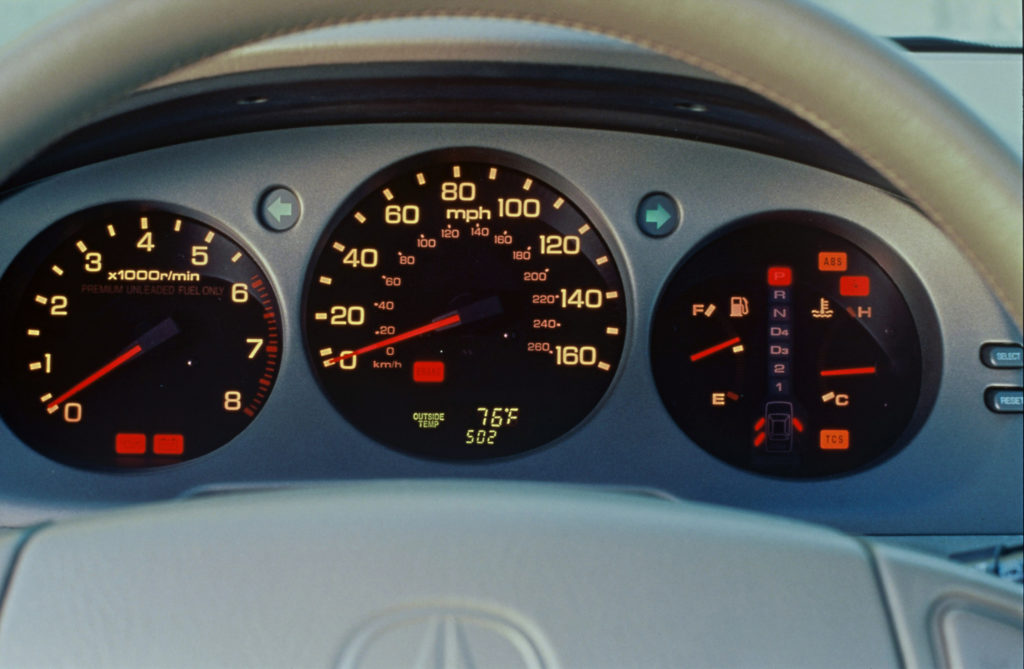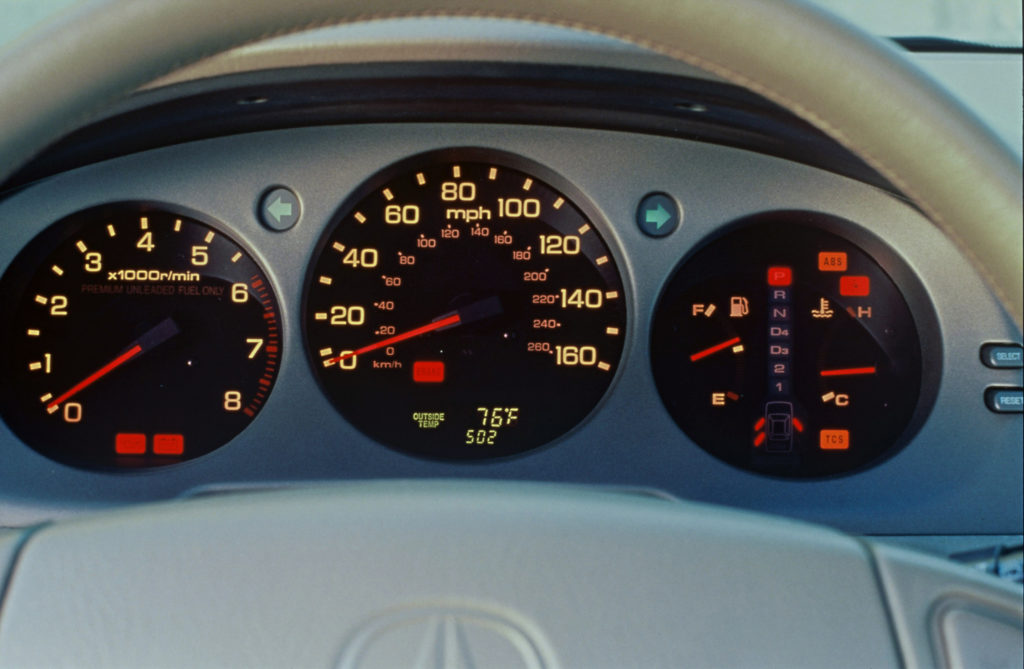 More information:
Honda, Acura position statement on collision industry calibration and scanning
Honda, October 2017
Images:
The 1996 Honda Accord is shown. (Provided by Honda)
The 1996 3.5-liter Acura RL has MIL lights, but it still needs to be scanned, according to Honda. (Provided by Honda)
Share This: