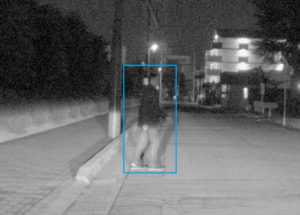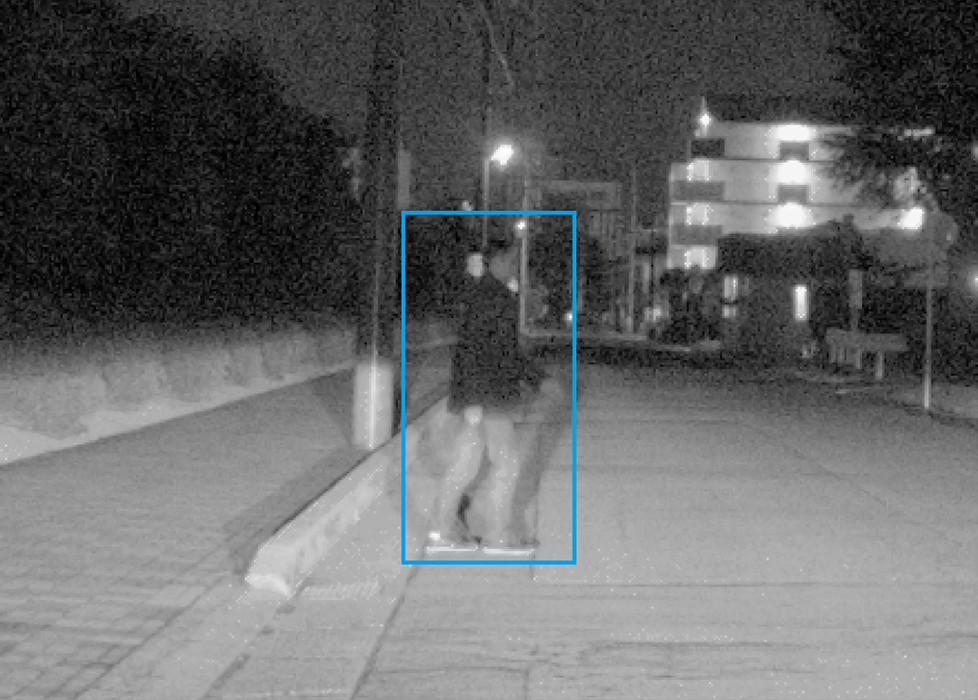 Mitsubishi Electric announced last month that it had produced "what is believed to be the industry's highest performing automotive camera technology" with a system able to detect objects the length of a football field away.
The manufacturer anticipates using it to look behind the new fleets of cars abroad built without side-view mirrors. European and Japanese officials in 2016 approved vehicles using cameras instead of traditional mirrors, a technology switch which has the potential to improve aerodynamics (and therefore gas mileage) and perhaps be safer than mirrors would have been. Mitsubishi Electric said Japan might see the launch of such vehicles in 2019.
"The solution, which is based on Mitsubishi Electric's proprietary Maisart-brand artificial intelligence (AI) technology, is expected to help prevent accidents, especially when drivers change lanes," Mitsubishi Electric wrote in a Jan. 17 news release.
Mitsubishi Electric said typical camera object detection was limited to 30 meters (32.8 yards), but its new technology could distinguish objects as far as 100 m (109.4 yards) with an accuracy which also skyrocketed, from 14 percent to 81 percent.


The manufacturer said the system works by behaving like a human's sense of sight "to rapidly focus on appropriate regions within the field of view," and it can tell the difference between objects like cars, motorcycles and pedestrians.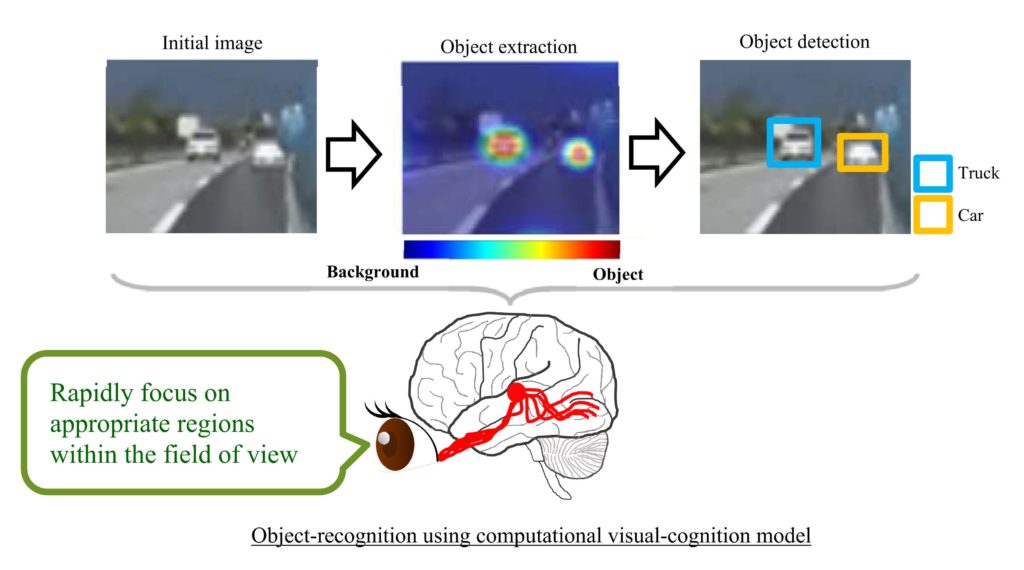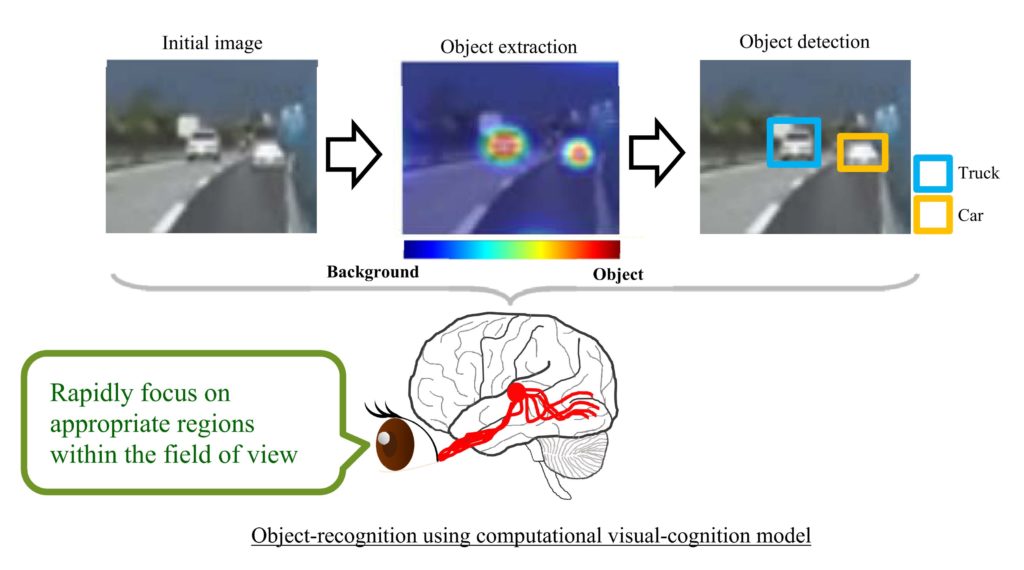 According to the manufacturer, the software has "relatively simple algorithms," which means that the system doesn't have to exert as much effort thinking and can free system resources for real-time performance, even in on-board systems." Mitsubishi Electric also describes the technology as intended for "low-cost devices," which would seem to increase the possibility that it eventually appears on vehicles regular collision repairers would see.
Mitsubishi Electric wants to work on the system's performance on winding roads or in darkness or bad weather, as well as its accuracy.
Denso
And speaking of nighttime driving, Denso on Monday announced it had built a night-vision sensor 40 percent smaller but with greater capabilities than the sensor's predecessor.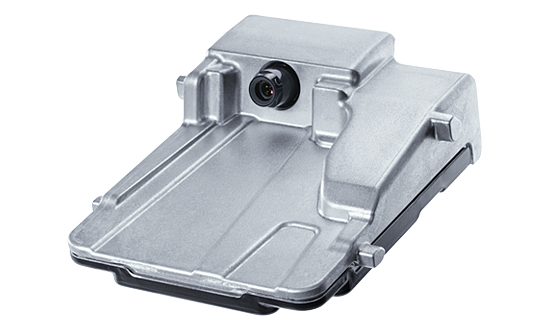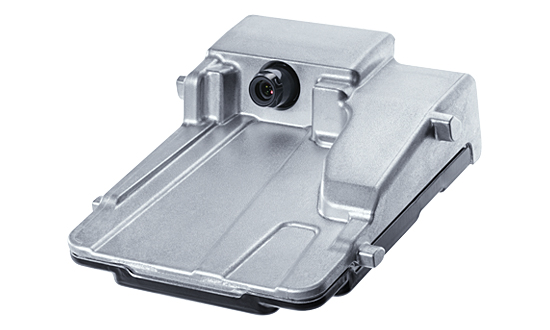 Like Mitsubishi Electric, Denso touched on the affordability of the product, stating that the sensor's smaller size "reduces costs and makes installation easier."
Denso said the vision sensor when paired with a millimeter-wave radar could be useful for autobraking, and it also offered better lane-keeping protection thanks to its "improved white-line detection algorithm and road-edge detection algorithm."
"It improves night vision by using a unique lens specifically designed for low-light use, and a solid-state imaging device with higher sensitivity," Denso wrote in a news release. "These innovations help the sensor better identify other road users and different-shaped road signs, such as triangular, rectangular, and octagonal signs used in Japan, Europe, and the United States."
Here's what Denso says is a comparison between how the human eye (top) and its new sensor would perceive a night scene: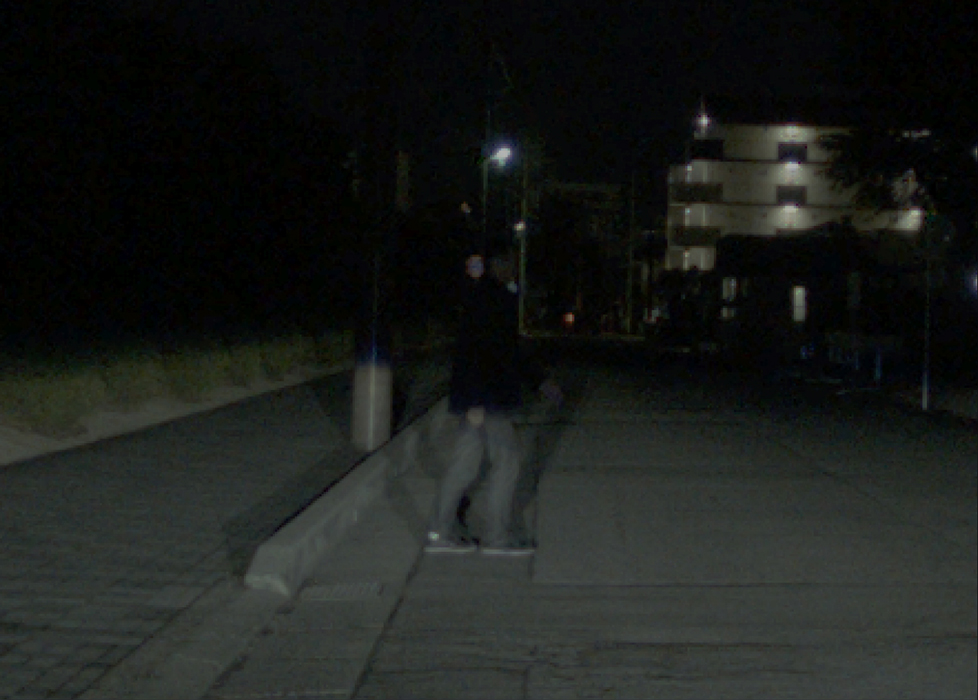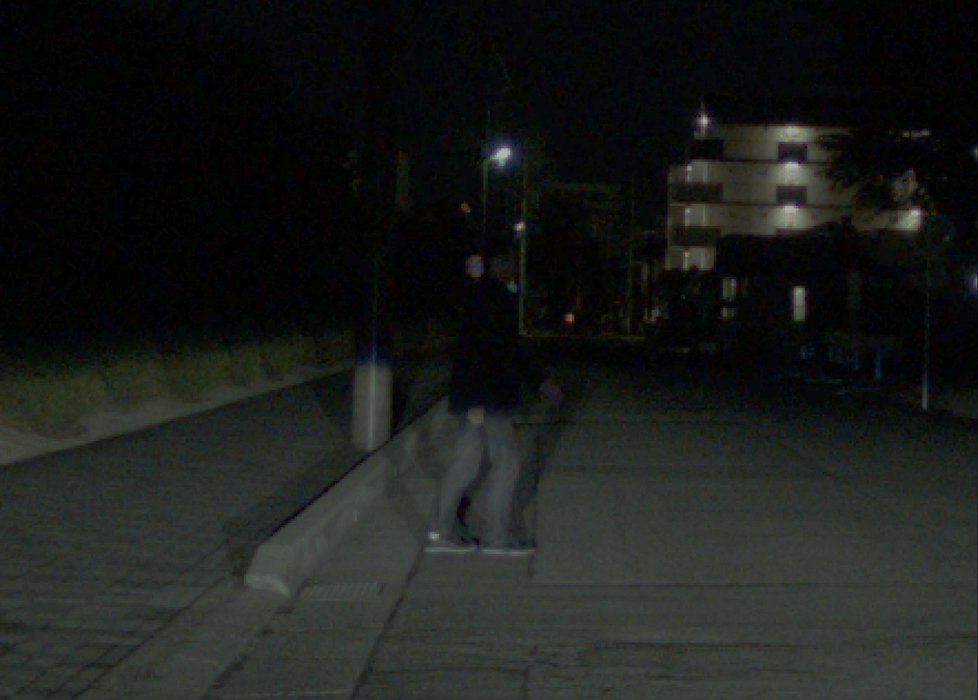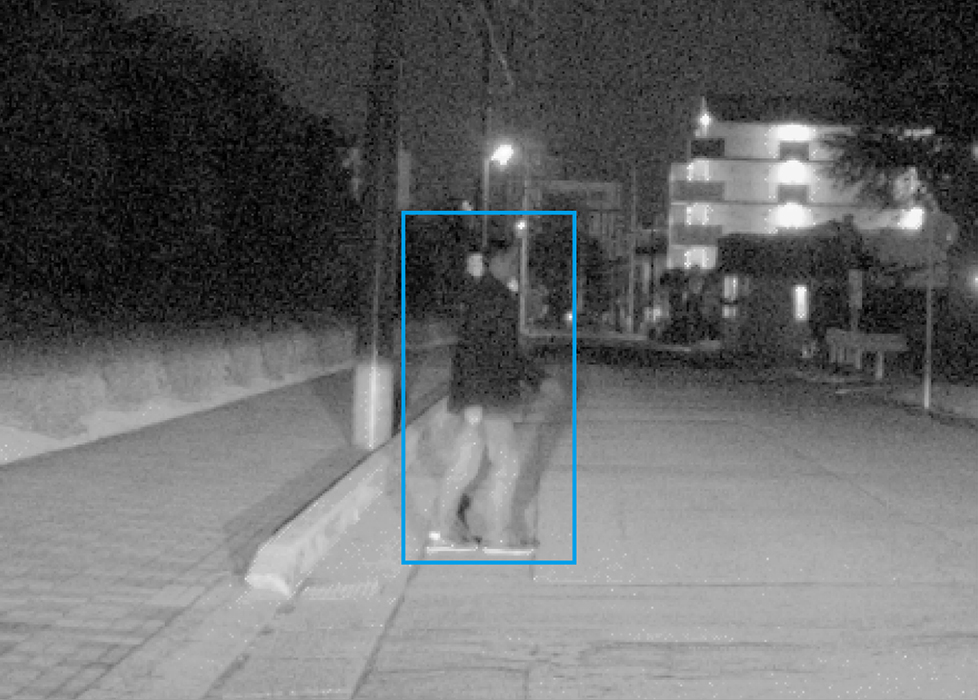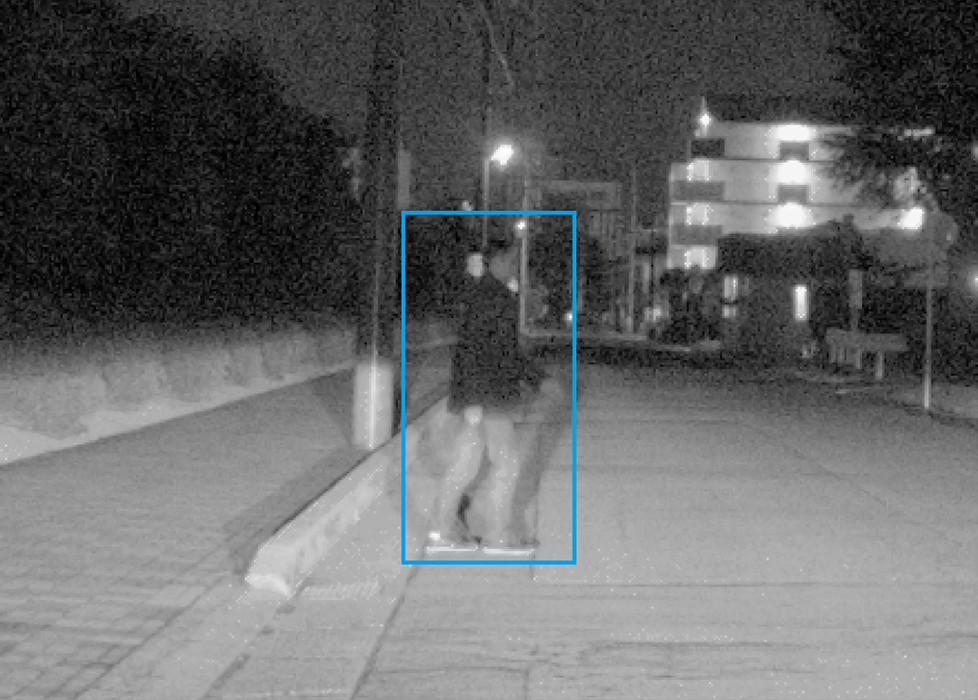 The technology is already available in Japan on the new Toyota Vellfire and Alphard, according to Denso.
More information:
"Mitsubishi Electric Develops Object-recognition Camera Technology Using Proprietary AI for Coming Mirrorless Cars"
Mitsubishi Electric, Jan. 17, 2018
"DENSO Develops New Vision Sensor for Improved Night Driving Safety"
Denso, Jan. 29, 2018
Images:
Denso in January 2018 announced it had built a night-vision sensor 40 percent smaller but with greater capabilities than the sensor's predecessor. (Provided by Denso)
Mitsubishi Electric announced last month that it had produced "what is believed to be the industry's highest performing automotive camera technology" with a system able to detect objects the length of a football field away. (Provided by Mitsubishi Electric)
Denso in January 2018 announced it had built a night-vision sensor 40 percent smaller but with greater capabilities. This image shows an example of how a human eye would perceive this scene. (Provided by Denso)
Denso in January 2018 announced it had built a night-vision sensor 40 percent smaller but with greater capabilities. This image shows an example of how the sensor "sees." (Provided by Denso)
Share This: