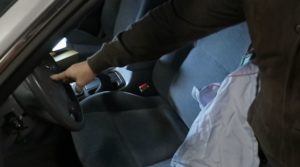 A Kia airbag which failed to fire during a "fairly serious" crash had not been reconnected following a repair — a problem which could have been caught and corrected had the body shop conducted a diagnostic scan, attorney Todd Tracy said in a new video.
"We know that a DTC scan would have worked because the combination head and torso bag fired," Tracy said in the April 13 video. But the bag "they needed to fire" was the steering wheel airbag, he said.
"It was never going to fire because there was no electrical current going to it," he said.
The shop hadn't connected the airbag sensors, according to Tracy.
"It wasn't picked up because the repair facility did not do what's called a pre-repair and post-repair DTC scan," said Tracy. (Technically, a post-repair scan is what ensures a vehicle isn't returned with issues. A pre-repair scan tells a shop everything wrong with the vehicle so they can plan the repair.)
The lack of post-repair scan allowed the vehicle to be sent "out in the real world" as a "ticking time bomb," Tracy said. He said multiple airbags can be disconnected without a dashboard light illuminating.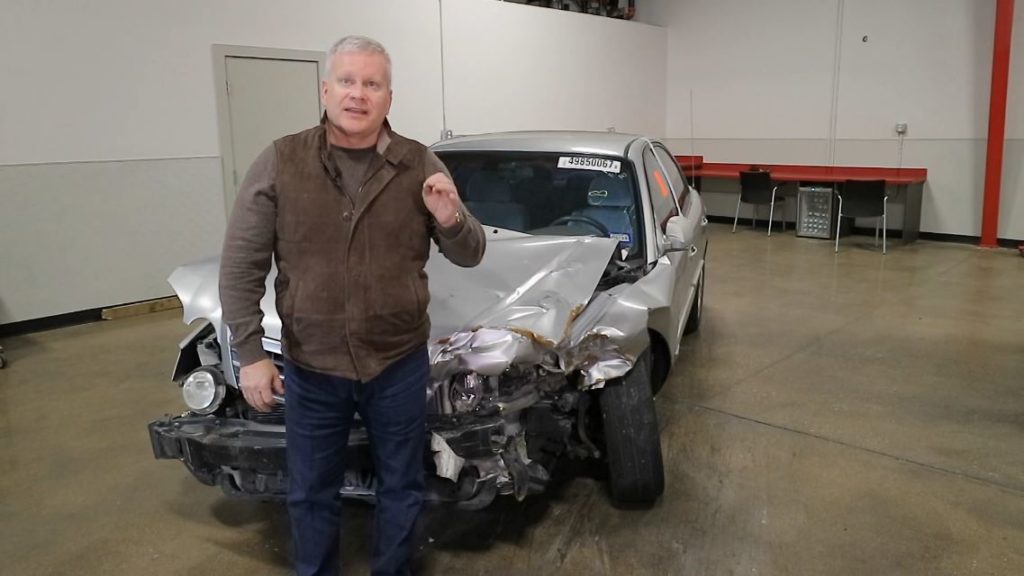 He encouraged customers to demand a repairer perform diagnostic scans and repair their cars in the manner dictated by an OEM. He also called it "incumbent upon" insurers to pay shops to perform scans.
"Customers' lives are at stake for just a $200 repair fix," Tracy said.
Tracy's Tracy Law Firm practice generally involves suing automakers after accidents for alleged design defects. However, this work led him to turn his gaze onto collision repairers when he determined that a horrific 2010 Honda Fit crash involving two of his clients was exacerbated not by Honda's design but by a roof a body shop installed in violation of Honda repair procedures.
His clients therefore dropped their case against Honda and successfully sued John Eagle Collision Center for $31.5 million, later settling for an undisclosed amount.
More information:
"How Safe Are Airbags After A Car Repair? Demand A DTC Scan!!!"
Tracy Law Firm, April 13, 2018
Images:
A Kia airbag which failed to fire during a "fairly serious" crash had not been reconnected following a repair — a problem which could have been caught and corrected had the body shop conducted a diagnostic scan, attorney Todd Tracy said in a new video. The combination head and torso bag, seen at left, did fire, suggesting that a scan would have revealed the problem with the steering wheel airbag, according to Tracy. (Screenshot from Tracy Law Firm video)
A Kia airbag which failed to fire during a "fairly serious" crash had not been reconnected following a repair — a problem which could have been caught and corrected had the body shop conducted a diagnostic scan, attorney Todd Tracy said in a new video. (Screenshot from Tracy Law Firm video)
Share This: