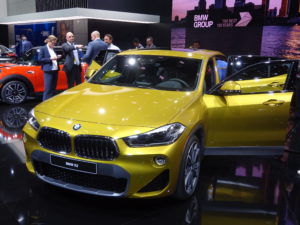 BMW will allow independent collision repair facilities sponsored by dealerships to join its Certified Collision Centre network, a shop owner with ties to the program confirmed Wednesday.
G.W. and Son Auto Body owner Gary Wano Jr., whose auto body shop is one of the independents dealers have sponsored to train with BMW, was present at the recent BMW National Aftersales Conference for the program announcement. He offered his recollections of the presentation and analysis of what fellow non-dealership shops might expect in the program, which he cautioned was "just in its infancy" and was still being developed by BMW.
"Nothing's etched in stone," Wano said, aside from the fact that "they are opening up the program."
Under the current system, only BMW dealerships or collision repairers at least 51 percent owned by a dealership can represent themselves as truly BMW certified. Independent shops like Wano's can be sponsored by a dealership to receive the same free training as the certified shops. However, BMW doesn't check up on their quality and equipment the way it does with its formal network.
BMW will now allow dealerships to sponsor up to two qualified shops, according to Wano. However, those facilities will be audited for as-yet-unannounced qualifications (such as training and equipment), he said. A dealer can't say '"I like this little hack shop'" and assume it's in, he said. "It could still be vetoed," he said.
BMW Corporate Communication head Kenn Sparks wrote in an email Wednesday that as he understood it, dealerships could sponsor up to two shops in markets lacking any certified collision repairers. Otherwise, they were limited to a single sponsored shop.
Sparks, who said BMW representatives more familiar with the program were unavailable Wednesday, was able to confirm a report that dealerships could only sponsor shops in their primary market area. However, some parts of the country likely have BMWs but fall outside of market areas, and it'd be interesting to see if the company allows larger collision-only dealership turfs to find shops for rural areas. For example, there's not a single BMW dealership in Wyoming or Montana, according to the company's website.
Wano said BMW had about 150 certified body shops today, and as he recalled, the OEM would like to expand it to about 300.
"They really do want capacity within the North American market," he said.
Sparks confirmed the OEM has more than 300 dealers and wanted to offer certified BMW collision repairers in regions lacking them.
Asked about a potential timeline for when shops could be approved, Wano said his sense — he cautioned this was just a feeling and not any articulated BMW policy — was that heavy dealership interest would spur the OEM to move more quickly.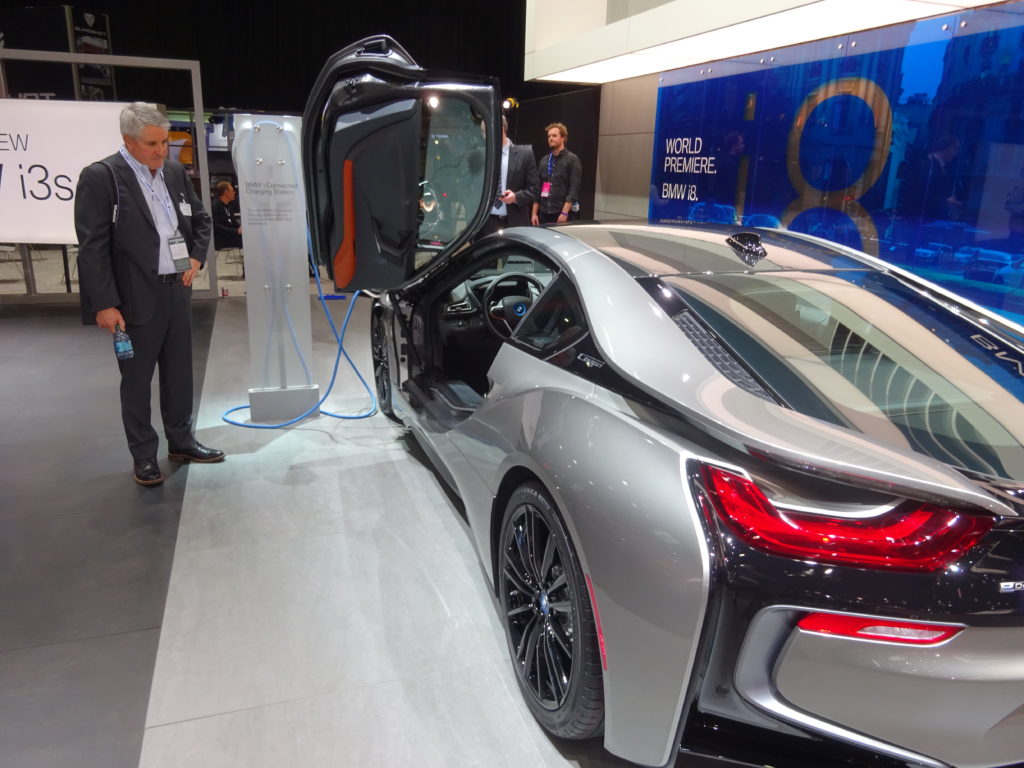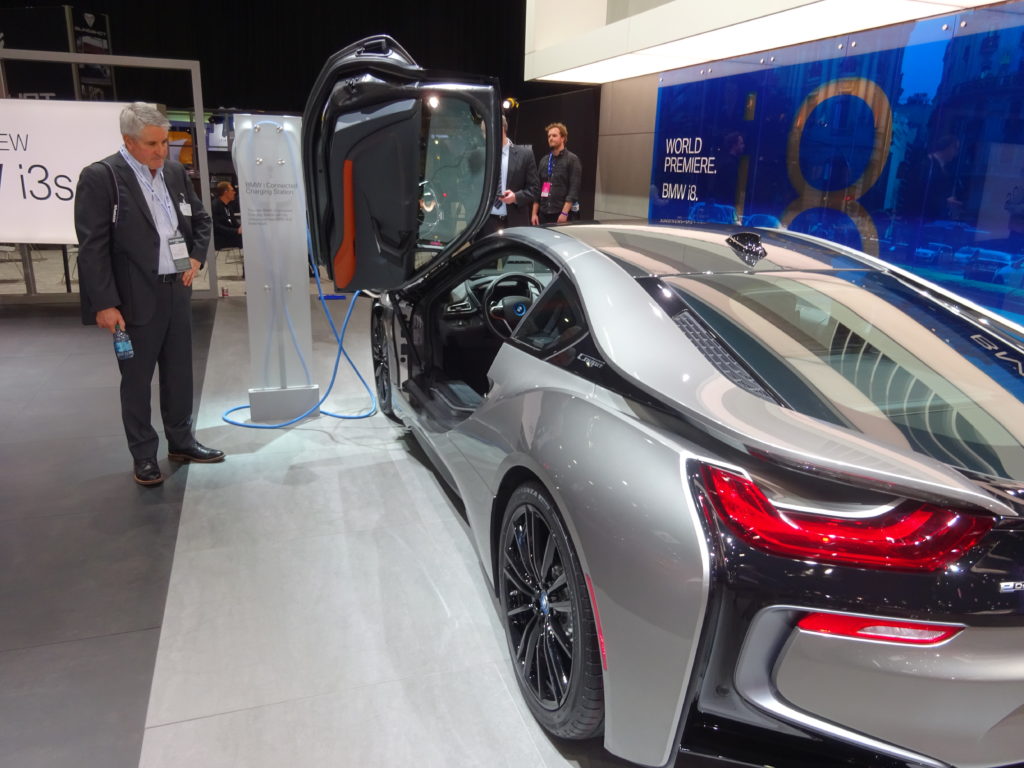 Wano said it appeared body shops will have just three choices should they wish collision-related contact with BMW: Be a wholly dealer-owned body shop, be a body shop owned 51 percent by a dealership, or be an independent sponsored by a dealer to formally join the certification program.
He said an earlier version of the program appeared to allow the fourth option of uncertified shops pursuing BMW training — as his shop does today — but it seemed as though that choice "isn't going to be there" under the automaker's current vision.
Unlike other luxury brands, BMW does not restrict structural parts to certified shops, and it didn't seem as though that would change under the expanded collision program, Wano said. He said BMW seemed to have the overall philosophy that "you need to know what you know" and "shame on you for trying" to fix a BMW without being qualified.
"I'd rather there be some restrictions, by all means," Wano said.  "… I don't see them going that way."
However, BMW does require certified shops to use OEM parts, he said — and this means no recycled parts as well.
From an equipment perspective, Wano said that while nothing had been formally confirmed, it appeared that while some tools might be specific to the BMW program, there'd be "a great deal of carryover" from other luxury automaker programs. Wano's shop is certified in multiple high-end brands in addition to being a nondealership shop sponsored for training.
The price tag to meet BMW's equipment requirements could be high for shops who haven't joined similar programs. Wano estimated that a $200,000 capital investment would be an "easy number" if a shop were starting out with BMW at "Ground Zero." (It's unclear if he meant an entirely certificationless shop or just one lacking luxury certs.)
But BMW-certified shops could reap a huge competitive advantage in immediate referrals from the company. Wano said BMW's telematics/connected car technology has brought the company to a point where it will be able to detect a collision, reach out to the BMW owner, and recommend the nearest certified collision center.
"That's pretty much what they're saying," Wano said.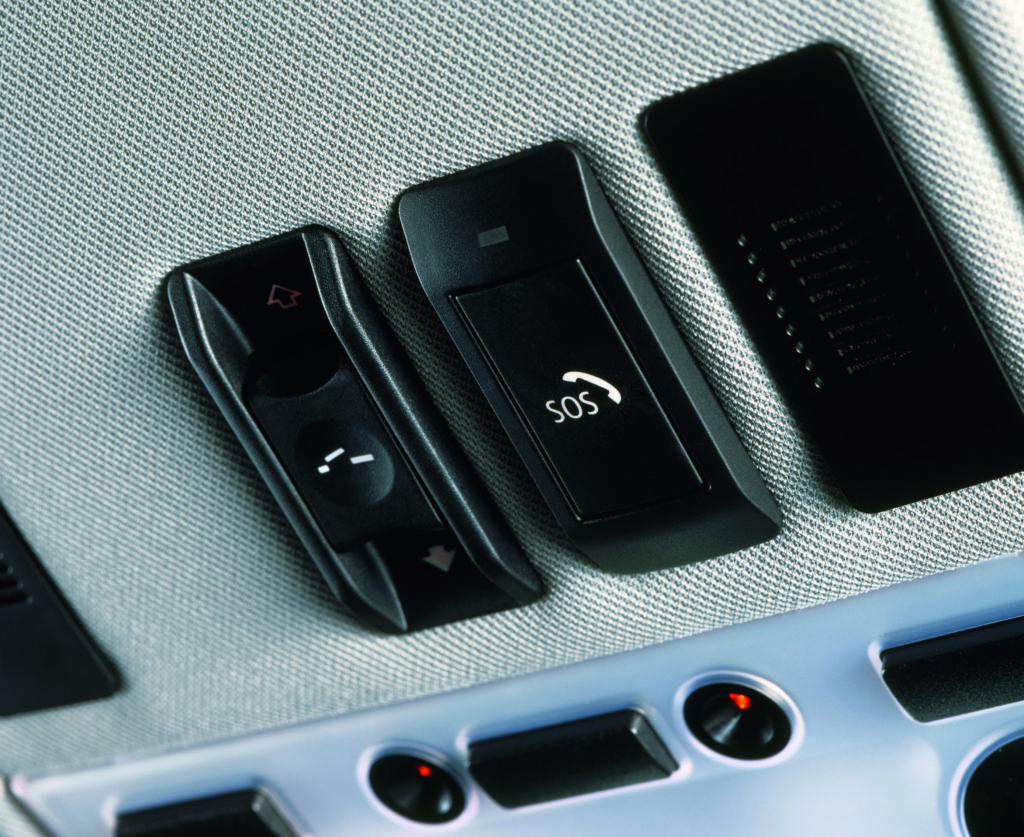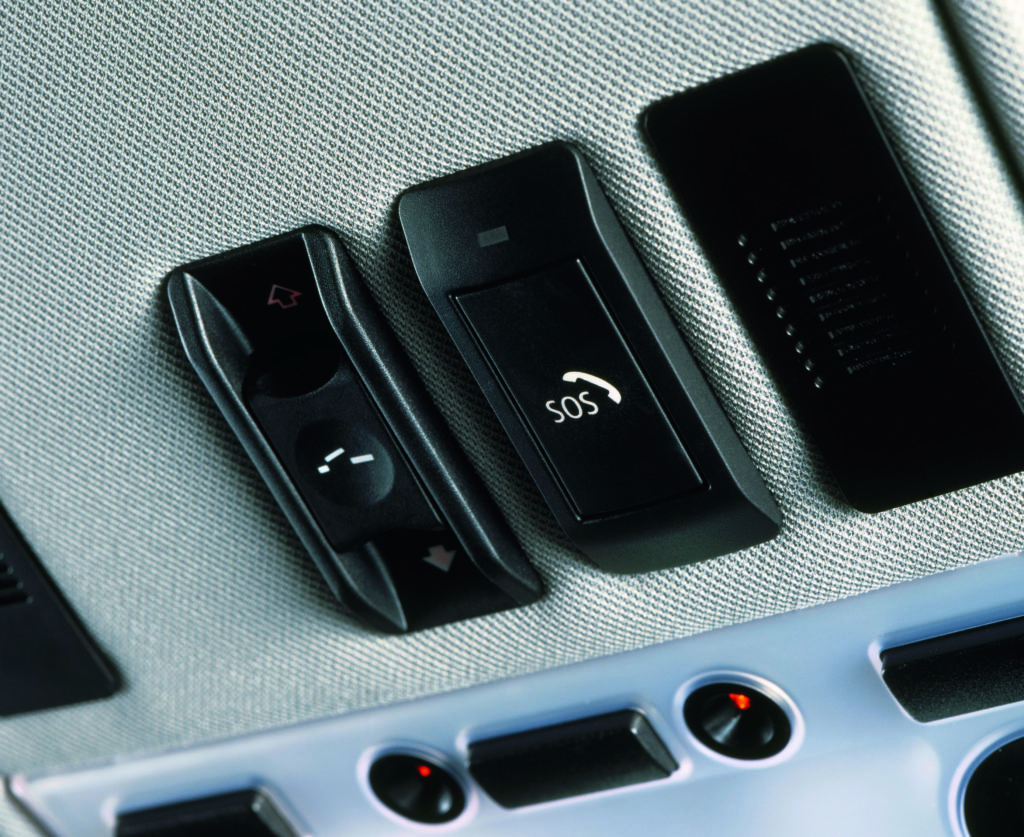 "Thanks to BMW ConnectedDrive Services, help is a button-push away. In the case of a non-severe accident, push the SOS button or call BMW Assist™ at 1-888-333-6118," BMW's collision program website already states. "A Response Specialist will help you locate and/or tow your vehicle to the nearest BMW Certified Collision Repair Center or BMW Center of your choice, provided that the Center is within a 50-mile radius, ensuring that your vehicle is correctly repaired according to BMW specifications."
Wano said future developments might even include BMW making an appointment and using predictive analytics to put likely-damaged parts on order for "almost immediate touch time."
More information:
BMW Certified Collision Repair Centers webpage
Images:
BMW's 2019 X2 appears at the 2018 North American International Auto Show. (Provided by BMW)
A BMW i8 attends the 2018 North American International Auto Show. (Provided by BMW)
A BMW SOS eCall button is shown in 2017. (Provided by BMW)
Share This: