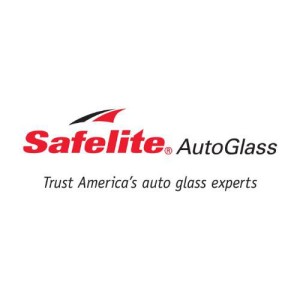 Arguing that the auto glass industry already has its own ANSI standard, a Safelite lobbyist last month called for the sector to be exempted from Rhode Island bills barring insurers from disregarding OEM repair procedures.
But 003-2015 Automotive Glass Replacement Safety Standard, the most recent version available on the Auto Glass Safety Council's website, implies glass installers should defer to the repair procedures of the automaker and the manufacturers of installation materials — which must guarantee their products meet OEM specifications.
For example, it states, "Those engaged in automotive glass replacement shall use either an OEM-approved retention system or equivalent retention system as certified in writing by the equivalent retention system manufacturer directly or through a private labeler."
So how is this in conflict with a law favoring OEM procedures?
We put this question Thursday to Safelite legislative affairs Vice President Scot Zajic, who discussed the standards developed by the glass industry and elaborated on the company's opposition to the body shop-supported Rhode Island legislation.
"Prior to the formation of the AGSC, the auto glass replacement industry had no standard for windshield installation," the 2015 ANSI/AGRSS standard states. "There was no consensus in the industry regarding proper installation methods. Unfortunately, this resulted in lives lost and serious injuries that could have been prevented. The lack of responsibility for providing a proper windshield replacement has also exposed many auto glass shops and their insurance providers to legal actions from unsuspecting automobile passengers who thought their glass replacement was performed correctly and safely."
Zajic said that even though OEMs provided the aftermarket with glass repair procedures, the "ambiguity" of the Rhode Island law could potentially hold the company to factory-level OEM repair procedures — robotic arms and long-curing/long drive-away factory adhesives — rather than options available in the aftermarket.
Under a "strict construction" reading of the law, "you'd have to take every car and ship it back to the plant," he said.
Under the ANSI standard, adhesive manufacturers must guarantee their options meet or exceed OEM specifications, he said. "We defer to their (the materials manufacturer's) specifications, and we follow those," Zajic said.
Customers used to a one-hour drive-away time wouldn't accept having to wait the days required by a factory-level adhesive, he said. A glass company shouldn't have to buy an expensive tube of OEM adhesive if an equivalent exists, he said.
Zajic also argued that forcing the glass industry to follow certain OEM repair procedures overlooked technological advances leading to greater efficiency.
For example, an OEM might call for two technicians to install glass, he said. But an installer might have a tool that allows him to install the glass solo, he said. It wasn't fair to make a four-person glass outfit hire four extra employees just to comply with such OEM two-man rules if the installers could get the work done satisfactorily, he told the committee.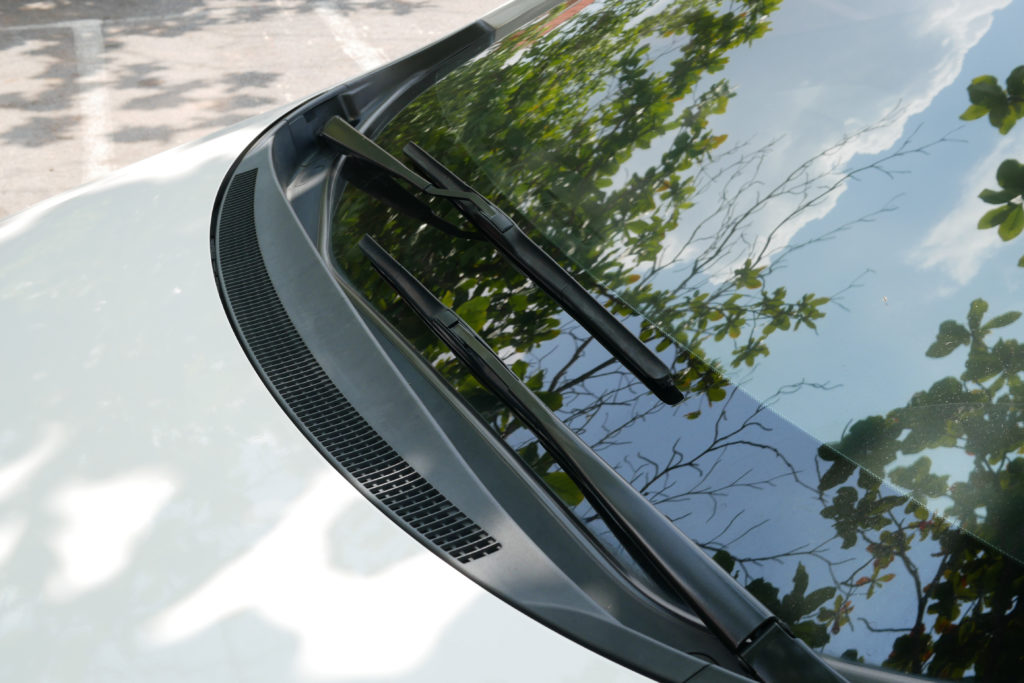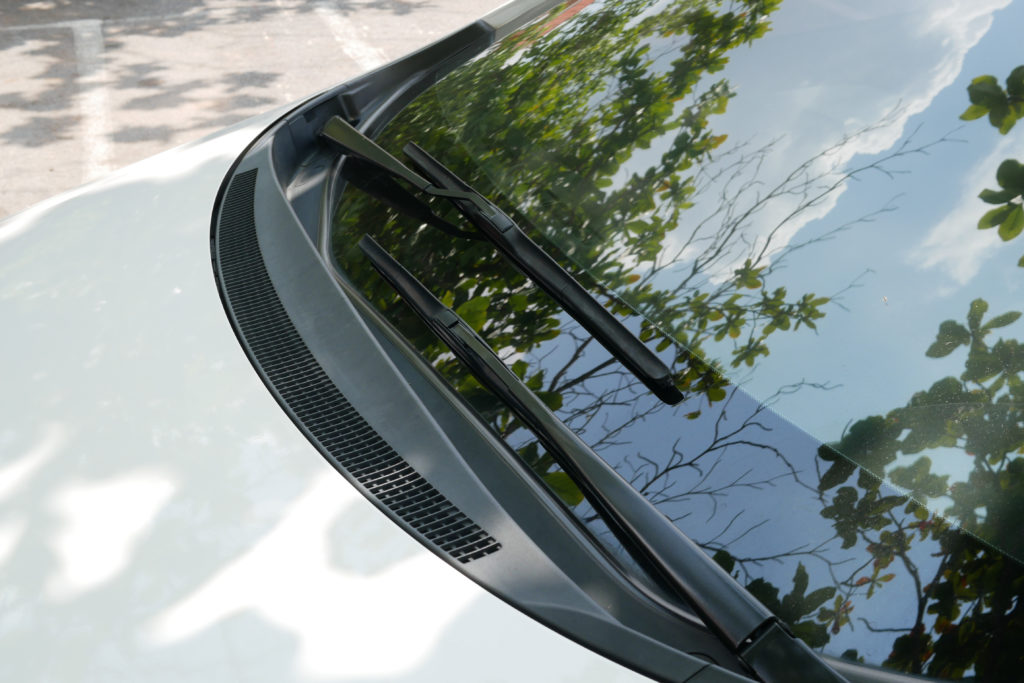 Automotive Glass Consultants President Bob Berenak, who chaired the AGSC committee developing the 2015 standards, made a similar point when asked also to explain the distinction between the ANSI rules and the OEM procedures to which they seem to defer. Using the example of the 2018 Corolla glass installation instructions Toyota provides the aftermarket, he explained:
If the OE instruction pertains to safety related issues, yes, our standard bows to the OEM instructions.  If the instructions are not safety related or are based on original assembly procedures that are not needed or practical to current tools, materials or procedures, we would look at each instruction and deem them pertinent.
For example,  "1. INSTALL NO. 1 WINDSHIELD GLASS STOPPER (for 2-piece Type).  This is not needed in the Aftermarket because we use other means to hold and position the glass other than the glass stopper.  "3. INSTALL WINDOW GLASS ADHESIVE DAM"  due to our use of high viscosity adhesives, positioning dams used in the assembly plants are not required in the aftermarket.
However, the note "When replacing the windshield glass of a vehicle equipped with a forward recognition camera, make sure to use a Toyota genuine part." is pertinent to a safety issue and would be followed by reputable auto glass service providers.
Zajic also mentioned the need to calibrate advanced driver assistance systems following windshield work, which he called a "hockey-spike" trend. "It's coming fast," he said Thursday.
Every OEM has its own calibration requirements, he told the House Corporations Committee. "How can a small business, let alone a large business, comply to each one of those?" he asked the lawmakers.
Zajic told representatives April 24 that Safelite's in-house aftermarket calibration solution — a piece of Bosch technology he said Thursday was able to handle 70 percent of automaker calibrations — exceeds OEM standards. (It's unclear if any automakers have formally signed off on the Bosch system as an equivalent ADAS calibration solution.)
"We're actually taking a step back" by requiring the glass industry to follow OEM calibration procedures instead, Zajic told lawmakers.
Asked if there'd ever been a situation where a glass installer who followed the ANSI standards found itself in legal hot water for not following OEM repair procedures, Zajic said he didn't know of any but it wasn't his area of expertise.
Zajic said he wasn't aware of any failures if a glass installer followed the ANSI standard. The industry had high customer satisfaction, he said.
"There are no complaints in our industry," Zajic said.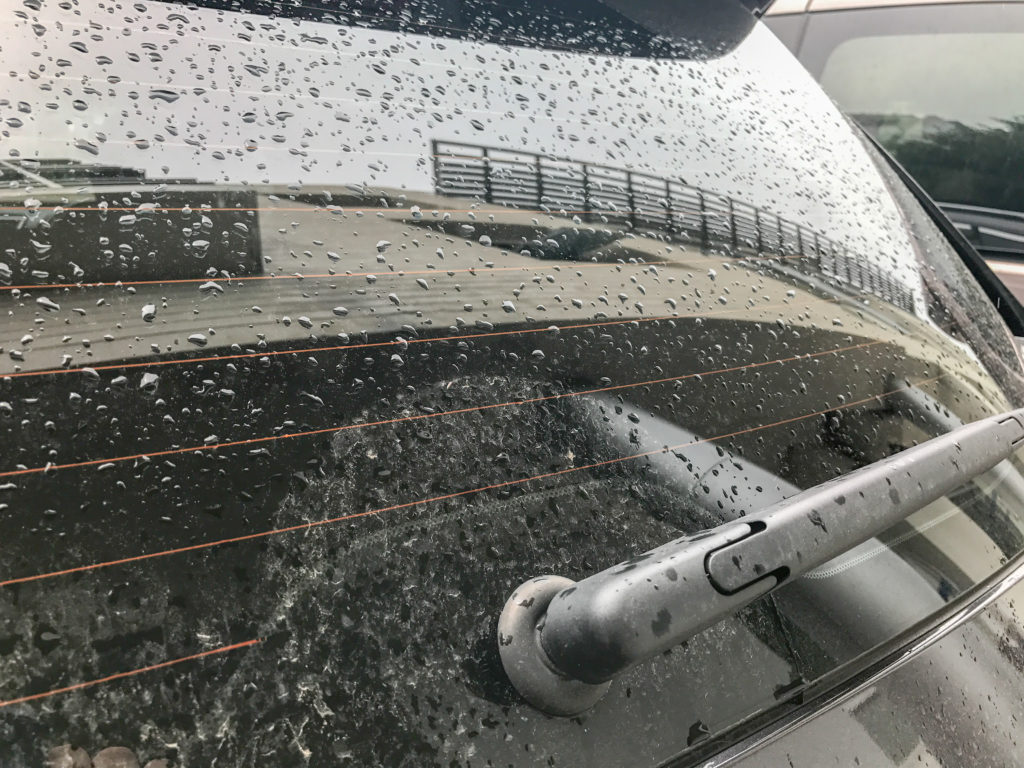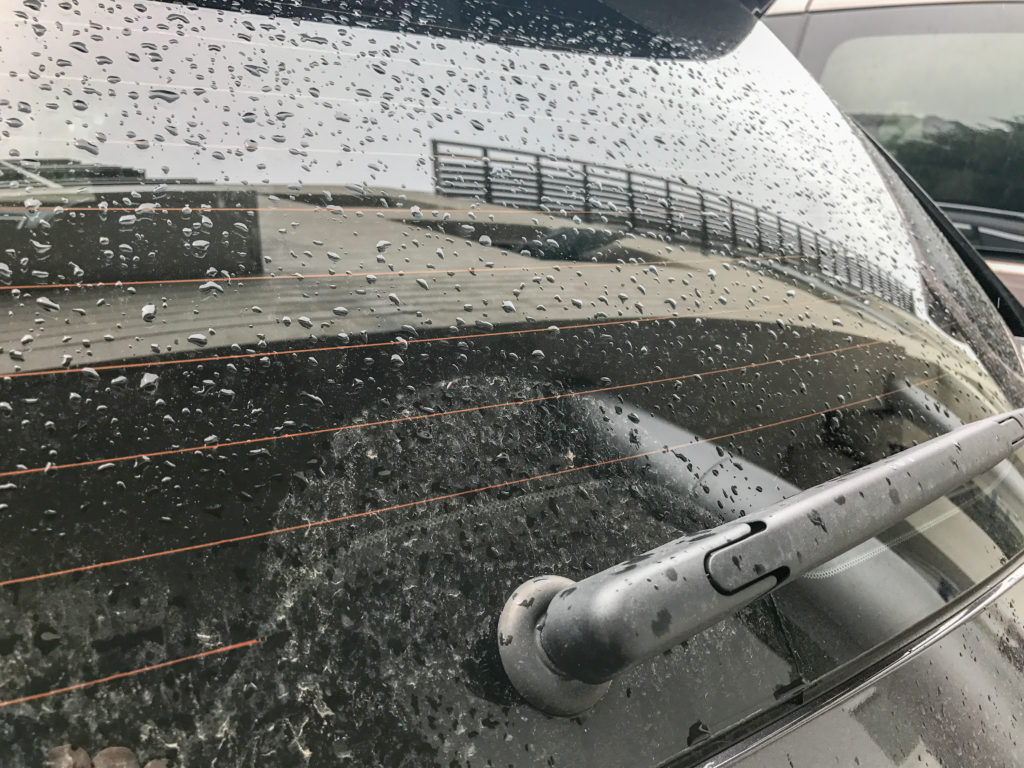 Zajic called for an exemption to the bills similar to how the glass and auto body industry collaborated on separate licensing rules for glass technicians years ago. (He said the auto glass industry hadn't been consulted on this bill.) Rhode Island law demands a glass technician be trained (one of the few states to do so, Zajic said) and follow the ANSI standard.
"We feel very comfortable with what we've created in Rhode Island," he said. "… Just exclude us. Just move on."
A substitute version of Senate Bill 2679 will go to the full chamber on May 15. The companion House Bill 8013 has not yet cleared the House Corporations Committee Zajic addressed April 24.
Technically, neither measure seems to force a body shop or glass installer to do anything. It only bars insurers from requiring they deviate from OEM repair procedures.
The current version of SB 2679 amends Rhode Island General Laws 27-10.2-2 (c) to add, "When 'OEM part(s) are used in the repair of a motor vehicle, no insurance company may require any repairer to use repair procedures that are not in compliance with the recommendations of the original equipment manufacturer."
HB 8013 instead adds 27-10.2-2 (d), stating, "No insurance company may require any repairer to use repair specifications or procedures that are not in compliance with the recommendations of the original equipment manufacturer for those parts."
We asked why Safelite couldn't under such language just continue to install glass however it wanted.
"That is our exact concern," he wrote in an email. "The language is ambiguous and open to interpretation. It's the language the body shops have used in the OEM v. Non-OEM crash part debate.
"This is being driven by the Tracy lawsuit from last year against a body shop that bonded v. welded a roof on a Honda Fit. The firm now is trying to state non-OEM parts have an impact on safety system performance.
"Because parts and products mandated under the ANSI standard must be equivalent and meet OEM specifications (they do either by the manufacturer guarantee and/or FMVSS) this debate (and language) shouldn't apply to us."
The bill also requires consumer consent to deviate from the OEM parts catalogue for "any collision damaged part on the vehicle" — not just "body" parts — on vehicles up to 48 months. It also still demands the consent from third-party claimants — not just the "first-party" vehicles specified under current Rhode Island law.
Zajic said Safelite also opposes the bill on the expansion of what parts are covered under the law.
The new bill would require consent from a consumer to go aftermarket on anything from a windshield wiper to the windshield itself. He argued that unlike other body parts, aftermarket windshield glass was held to a higher standard already by the federal government and should be permitted. However, the existence of ADAS related to the glass and OEM warnings about aftermarket windshields like that cited by Berenak would seem to complicate this argument.
Be heard: Rhode Island legislator contact information can be found here and here.
Images:
House Corporations Committee hearing on Senate Bill 2679
Rhode Island Legislature Capitol TV, April 24, 2018
Senate Judiciary Committee hearing on House Bill 8013.
Rhode Island Legislature Capitol TV, April 3, 2018
About the ANSI Auto Glass Replacement Safety Standard
Images:
The Safelite logo is shown. (Provided by Safelite AutoGlass via PRNewsFoto)
A windshield reflects the scene. (Ladsritha/iStock)
A rear windshield is shown. (moxumbic/iStock)
Share This: