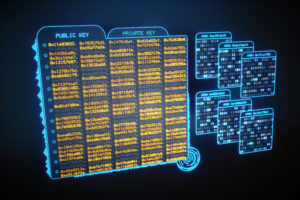 Collision repairers seeking greater insight into Mitchell's proposal for blockchain data sharing under "Project Freedom" and what the hot technology could mean for shops should check out an article last month in Automotive News' sister publication Fixed Ops Journal.
The Fixed Ops Journal piece points to the benefits to an auto body shop of having a vehicle's repair history follow the car itself and be accessible to other repairers securely.
It quotes North Dakota Rydell Cars body shop manager Randy Sattler, who raises an interesting point about how such a system could protect a collision repair legally. "A permanent electronic 'receipt' of logged repairs, Sattler says, would reduce a shop's potential liability by allowing insurers and shops to identify previous substandard repairs," Fixed Ops Journal wrote.
Collision repairers have experienced from customers unfounded accusations of leaking data to VIN lookups like CARFAX. But using the encryption and targeted information sharing of a blockchain system like Mitchell's could help control unwanted usage, Fixed Ops Journal reports, citing comments from Mitchell and Society of Collision Repair Specialists' Chairman Kye Yeung (European Motor Car Works).
One wonders how such a "trusted partners" sharing system also allowing blockchain records to expire would allow a shop fixing a car a decade later to obtain the relevant records. It seems like the best option would be to ensure the vehicle owner always maintains the ability to see all records and transfer them further.
Finally, the piece raises the nightmare of a ransomware attack on a body shop to explain how a distributed record keeping system like blockchain (the records are encrypted and shared simultaneously on everyone's computer, with only approved parties able to view them) could help bail out a repairer whose records were seized in a similar pay-us-or-say-goodbye-to-your-records breach:
In 2011, a ransomware attack on a computer at Rydell Cars' body shop eliminated months of data from its Mitchell-sourced estimating system. "It was 11 miserable weeks of trying to piece everything back together," Sattler says, requiring the company to rethink its information technology standards.
Regardless of what happens with Project Freedom, it seems likely that some form of blockchain record keeping tied to a specific vehicle will inevitably arise in the aftermarket. So collision repairers should check out the Fixed Ops Journal article and think about how they would like such a system to work and ensure developers like Mitchell produce something to their liking.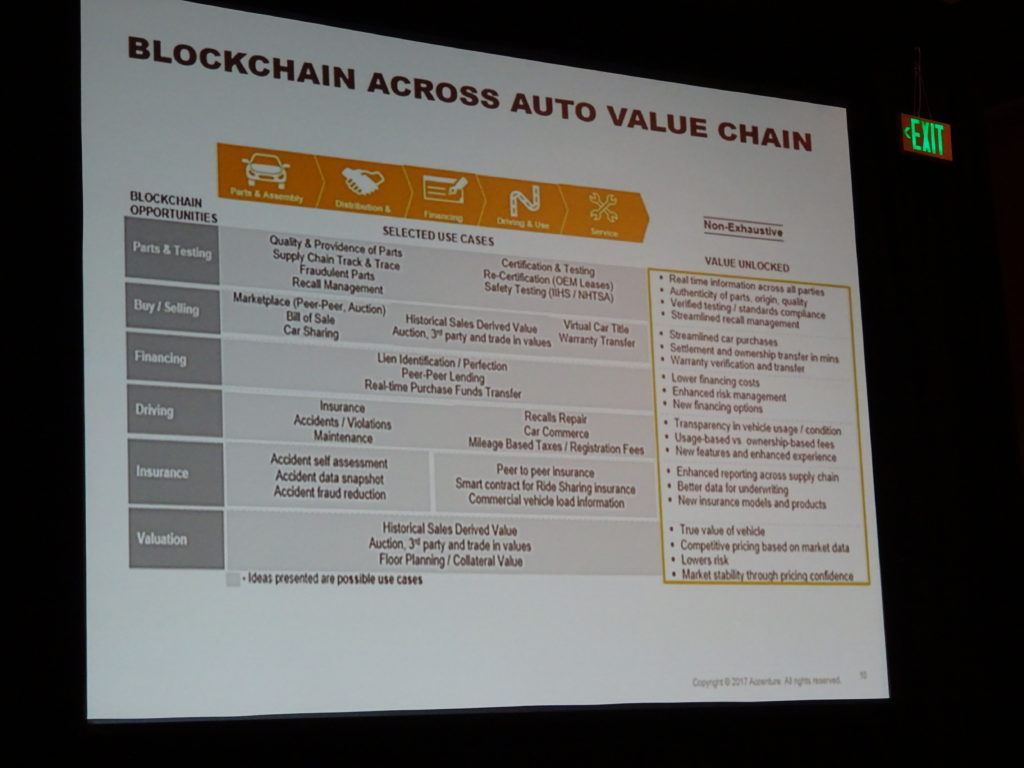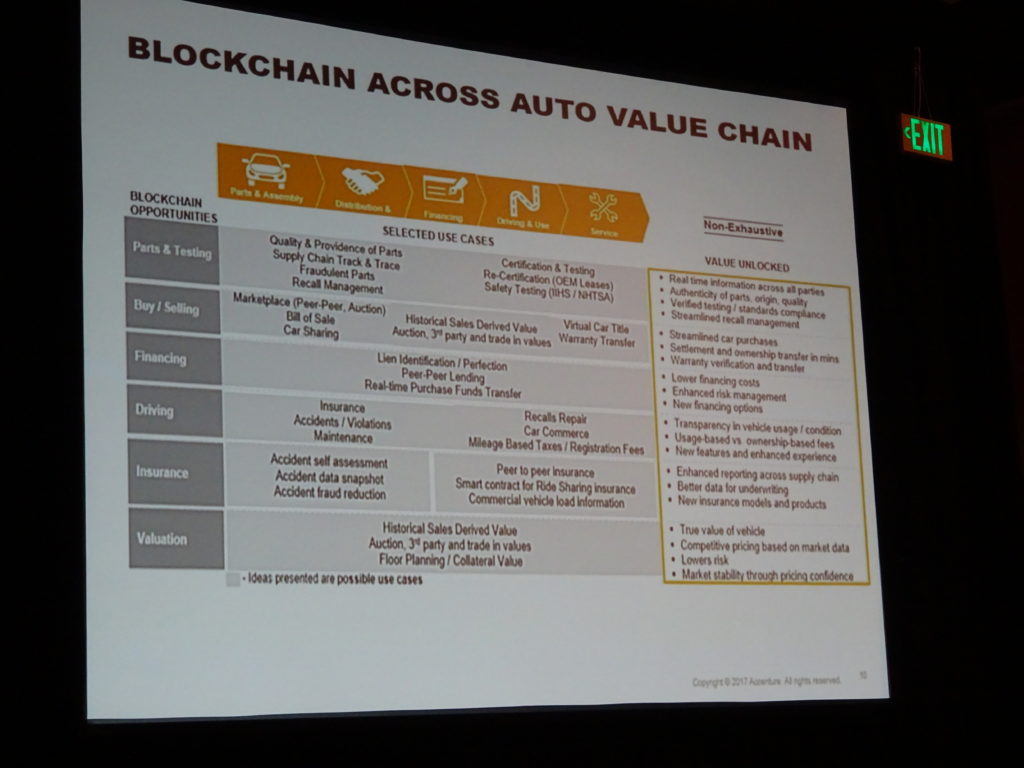 More food for thought: It also seems as though such a system will ultimately make it impossible for consumers to conceal their vehicle history when they go to sell their cars or have them fixed. (If you're a buyer, wouldn't its absence be a red flag? And to Sattler's point, if you're a repairer, why take the liability of fixing a car for which the customer refuses to release repair history?) Diverse parties like vehicle owners, dealerships, insurers, repairers, auto auctions and diminished value experts might want to prepare for a future where vehicle history is paradoxically more secure to the world but laid bare for certain approved parties.
Check out the Fixed Ops Journal piece and our earlier blockchain coverage here, here and here and see what you think.
More information:
Share This: