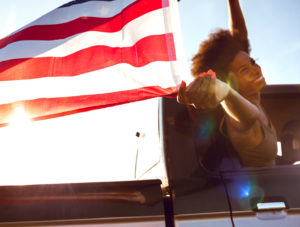 In honor of the Fourth of July, we thought we'd give you a little roundup of what's been going on in the state and federal governments and judicial systems sparked by the Founding Fathers more than 200 years ago.
In some cases, the democratic process has produced some big wins for auto body shops; in others, it's better luck next session. Some items are still going through the system, and collision repairer professionals might want to exercise their First Amendment rights of free speech, free assembly, and petitioning the government to encourage officials to adopt a shop-friendly policy.
Here's some of our recent coverage. Just because a particular item isn't tied to your own state government doesn't mean it's not worth checking out. Often times, one Legislature or interest group's action will serve as a model for a similar effort in another state.
States
Countywide markets an issue as Senate panel OKs Calif. auto body labor rate survey bill
New N.C. law gives DOI power over appraisal disputes, requires licensed appraisers
R.I. parts, procedures bills have cleared both houses; one version has auto glass exemption (Editor's note: The glass exemption was later passed by the Senate too.)
Colo. DOI: We can't determine who's 'reasonable' when insurer rejects OEM procedures
Washington Court of Appeals rules adjusters can be liable for bad faith
IABA 'blindsided' by distortion of Ind. SB 164, pulls support (Editor's note: The Senate dissented from the House changes.)
Federal government
Trump's federal task force offers plans for growing apprenticeships
DOL auto body, painter apprenticeship templates indicate intensive programs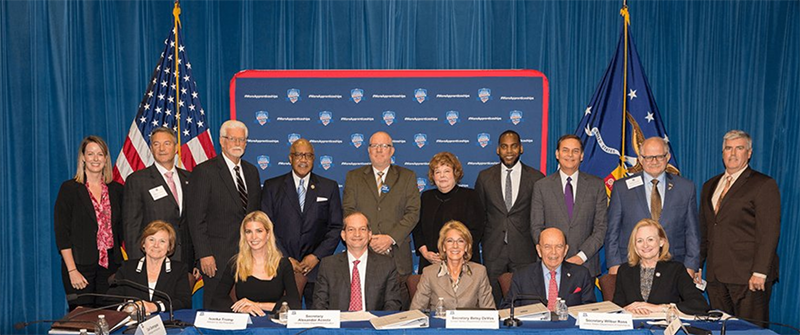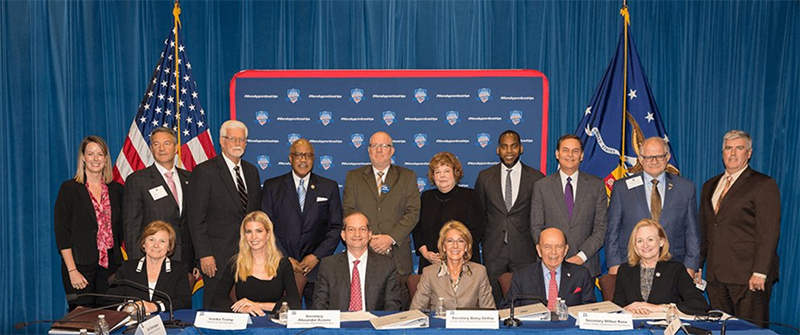 Aftermarket parts: ABPA rallies members against tariffs; CAPA hires Bartnik
AP: Unemployed almost equal open jobs; shops, other employers might need to up wages to compete (Editor's note: The U.S. later reached the stat of more job openings than unemployed workers.)
Experts: Small businesses to see deduction changes under new tax bill
Attorney: Small-biz owners might get break on 'pass-through income' with new tax bill
Tax attorney: Family-owned auto body shops get big win in tax bill
OSHA presentation indicates problem areas for collision repairers to watch
OSHA: We'll help you inspection-proof your auto body shop — just ask
Chess: Make sure your auto body shop isn't lacking protective equipment, risking OSHA fine
Images:
Happy Fourth of July! (LeoPatrizi/iStock)
The Task Force on Apprenticeship Expansion is shown. (Provided by Department of Labor)
Share This: