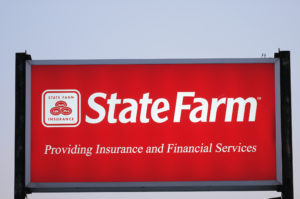 A May memorandum provided by a Select Service source indicates State Farm will now allow new classes of certified aftermarket parts to be used on customers' vehicles.
State Farm declined to respond to questions about the memo. "We have nothing to share with RDN," public affairs senior specialist Jim Camoriano wrote in an email.
The May 3 document states:
When an estimate is prepared by State Farm or a Select Service repairer, the following new non-OEM crash related parts, when subject to certification standards developed by an organization approved by State Farm,* will be certified unless otherwise requested by the vehicle owner:
Bumper components
Lighting components
Radiator supports/tie bars and associated mounting components
Outer sheet metal and plastic / composite parts
To date, only Certified Automotive Parts Association and NSF certifications will count for these purposes, according to the memo.
However, at least three of the new additions might not have much of an impact on shops and adjusters. State Farm still forbids most "Bumper components" and "Outer sheet metal and plastic / composite parts" and many "Lighting components" from being anything other than OEM.
Explaining that State Farm "made a business decision" against using many aftermarket parts in October 1999, the memo reminds readers that "State Farm representatives and Select Service repairers are not to specify non-OEM crash parts in repairs paid by State Farm unless those parts are requested by the vehicle owner."
It goes on to provide an extensive list of parts which remain suspended, a lineup that include virtually every bumper part and exterior substrate and some key lighting parts:
Bumper Brackets/Supports
Bumper Cover/Face Bars
Bumpers (excluding chrome bumpers)
Deck Lids
Door Body Side Moldings
Door Shells
Doors
Fenders
Filler Panels
Front and Rear Fascias
Front End Panels
Front Wheel Opening Moldings
Grills
Head Lamp Mounting Panel/Brackets/Housings/Lenses/Doors
Header Panels
Hoods
Luggage Lid Panels
Outer Body Moldings
Outer Panel Mounting Brackets, Supports, and Surroundings
Pickup Truck Beds, Box Sides, and Tail Gates
Quarter Panels
Radiator/Grill Support Panels
Rear Outer Panels
Side Moldings
Tail Lamp Mounting Panels/Brackets/Housings/Lenses
"We consider non-OEM structural parts such as face bars, reinforcements, brackets/supports to be included in the list of crash parts we currently have under suspension," the memo continues.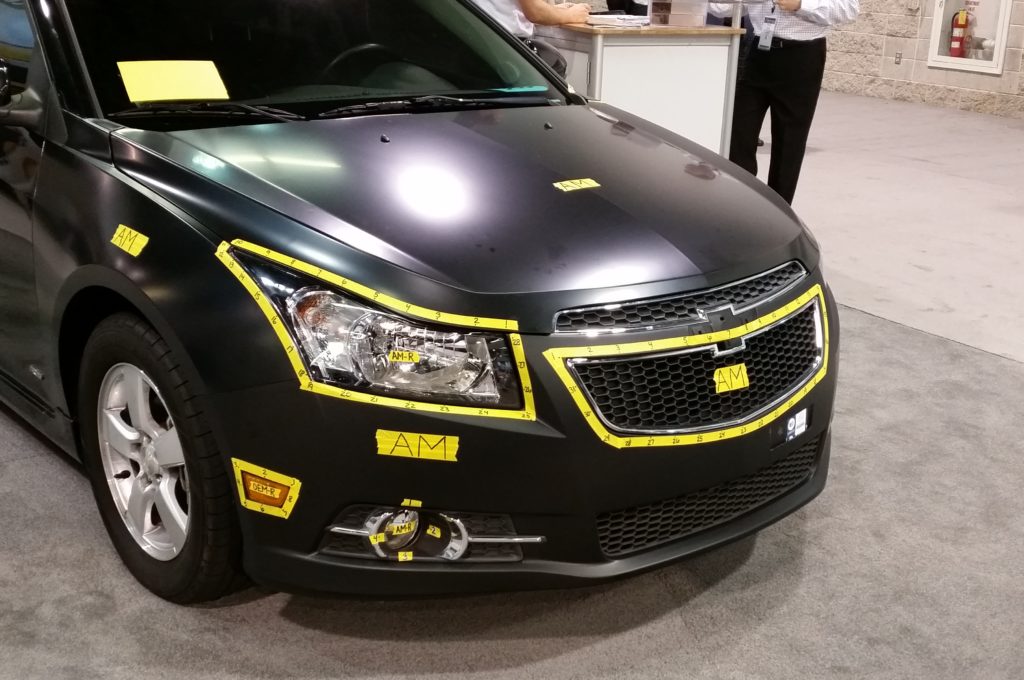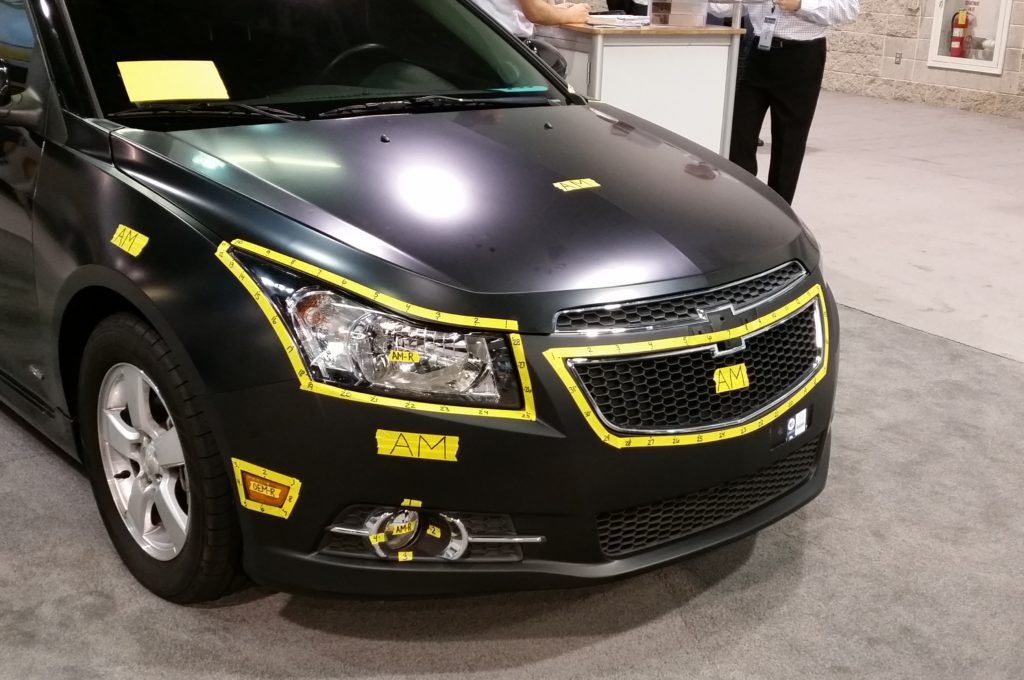 However, the memo states that anything not on the list of banned aftermarket parts is fair game to write as long as it's CAPA- or NSF-certified. State Farm then offers a "not an all-encompassing list" of examples which include some CAPA- and NSF-certified bumper and lighting parts:
• Bumper Absorbers
• Door Mirrors
• Wheelhouse Liners
• Wheel Opening Flare
• Fog Lamps
• Park Lamps
• Side Marker Lamps
• Chrome Bumpers (Minor formatting edits.)
Approval of CAPA and NSF radiator supports is odd considering that the IIHS doesn't appear to have crash-tested aftermarket copies in the past 30 years, and attorney Todd Tracy has argued his 2017 test reflects badly on an imitation version.
State Farm direct repair program shops will need to remember this list to avoid incorrectly attempting to meet a key performance indicator by writing unpermitted or uncertified parts. But the document is important for non-Select Service repairers as well. If an adjuster who missed or forgot the memo attempts to use an uncertified or unpermitted part, the shop or customer can refer to the company's own guidance to decline it (unless the customer wants such a part).
Images:
A State Farm sign in Huntsville, Ala., is seen in 2011. (sshepard/iStock)
Some of these parts seen at the NSF booth of NACE 2016 are among the classes of aftermarket parts which State Farm forbids, even if certified by NSF or CAPA. (John Huetter/Repairer Driven News)
Share This: