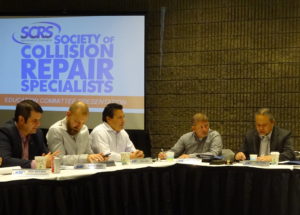 Society of Collision Repair Specialists Executive Director Aaron Schulenburg on Tuesday announced the organization would partner with HR services firm Decisely to try and offer SCRS members a discounted health insurance option for their employees.
Schulenburg said Tuesday many collision repairers either don't offer insurance or do but "struggle" with it, and SCRS board members have reported the rate of premium increases has "skyrocketed" over the past several years, he said.
A small shop — or even a small MSO — might lack the clout to command the kind of health insurer volume discount available to a larger competitor. This financial and competitive disadvantage cuts even deeper amid a national trend of rising health care costs (which might prompt employees to demand better health coverage or jump ship) and health insurance costs.
Bureau of Labor Statistics data show health insurance costs rose 25.6 percent between 2008 and 2017, though the entire Consumer Price Index (the national measure of inflation) only rose 12.4 percent during that decade. What the feds classify as as "medical care" rose 22.4 percent during that time, with physicians' services up 14.7 percent, hospital services up 36.9 percent and all medicine up 20.7 percent.
SCRS had often looked at the issue of collision repair health insurance but hadn't seen an obvious way to make a national impact, Schulenburg said.
"We believe that that has changed now," he said.
Thanks to a recent Department of Labor decision encouraged by Republican President Donald Trump, small businesses including sole proprietorships can band together and collectively solicit a better deal on health insurance than would be possible solo. An existing trade organization also can take the initiative and pursue a similar deal on behalf of its membership.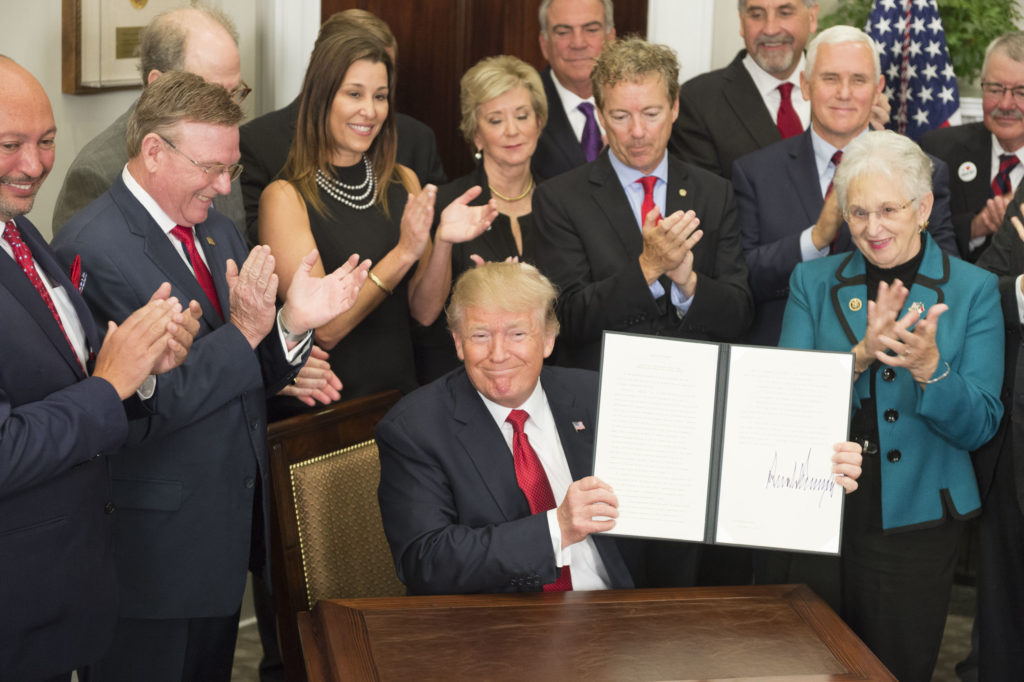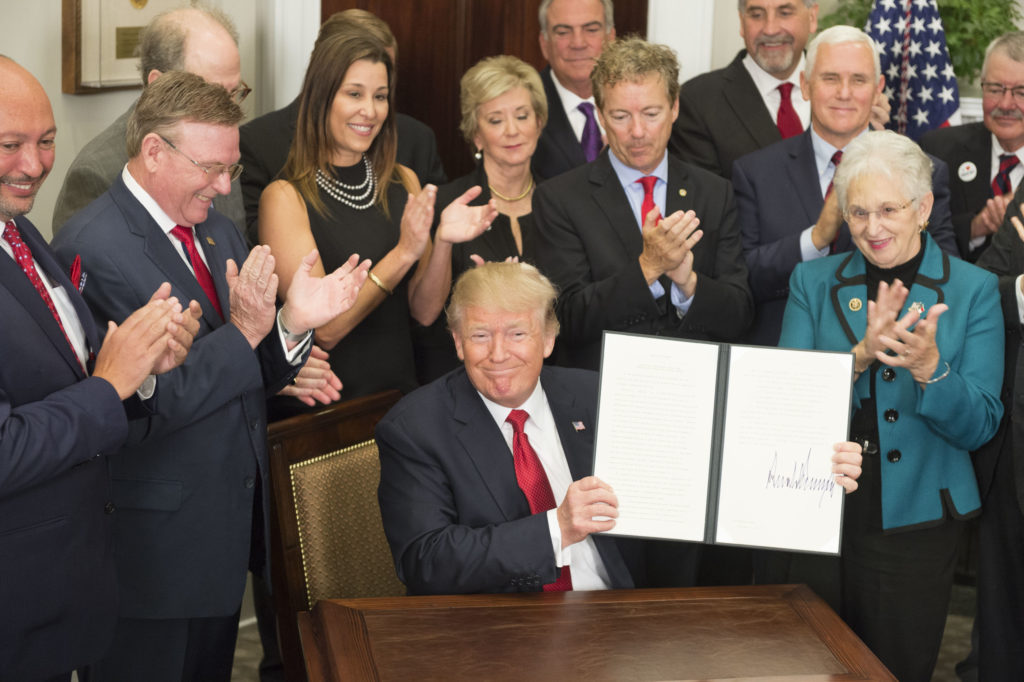 "The potential for savings is huge," Schulenburg said. He said he thought that programs in similar industries had seen 35 percent of uncovered full-time employees now able to receive benefits.
"The Congressional Budget Office (CBO) estimates that millions of people will switch their coverage to more affordable and more flexible AHP plans and save thousands of dollars in premiums," the DOL wrote in a June news release. "CBO also estimates that 400,000 previously uninsured people will gain coverage under AHPs."
Schulenburg said a survey of SCRS members revealed a "huge appetite" for the national organization to pursue such a plan.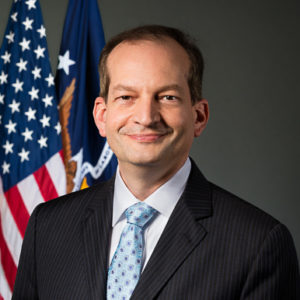 "President Donald J. Trump is expanding affordable health coverage options for America's small businesses and their employees. Many of our laws, particularly Obamacare, make healthcare coverage more expensive for small businesses than large companies," Secretary of Labor Alexander Acosta said in a statement. "AHPs are about more choice, more access, and more coverage. The President's decision helps working Americans – and their families – purchase quality, affordable health coverage."
Associations can start launching health plans Sept. 1. But before SCRS and Decisely can do anything, they need to know who they'd be insuring and what a competitive health plan would entail.
Any SCRS members interested in the program are encouraged to share employee census data with the trade group and Decisely to help "build the best program possible," Schulenburg said.
"This information would include 'census' data on the benefits you offer today, your employee (and dependents) participation information, and any available 'pricing' information on your current benefit plans to assist us in crafting a competitive and beneficial SCRS program,' SCRS wrote in a recent email to members. "This information will be of critical assistance to ensure that we have the right product and pricing mix to address the needs of your employees.  We're trying hard to keep this next stage of data gathering as painless as possible, but the more complete information set we can obtain from a cross section of SCRS Members will improve our ability to deliver the best deal."
SCRS asked members to fill out the census file at https://scrs.com/census/ and email it to peter@decisely.com. The organization requested that, "if possible, please include all eligible employees and their dependents, even if they previously waived coverage(s) or benefits are not currently being offered."
Necessary details include sex, birthdate, ZIP Codes for the employee's home and their workplace, hire date, estimated annual income and whether they're full- or part-time. Employee privacy is preserved; the form doesn't ask for names.
"If you have an online system that you would like for us to access on your behalf to collect the above data, please let us know," SCRS wrote.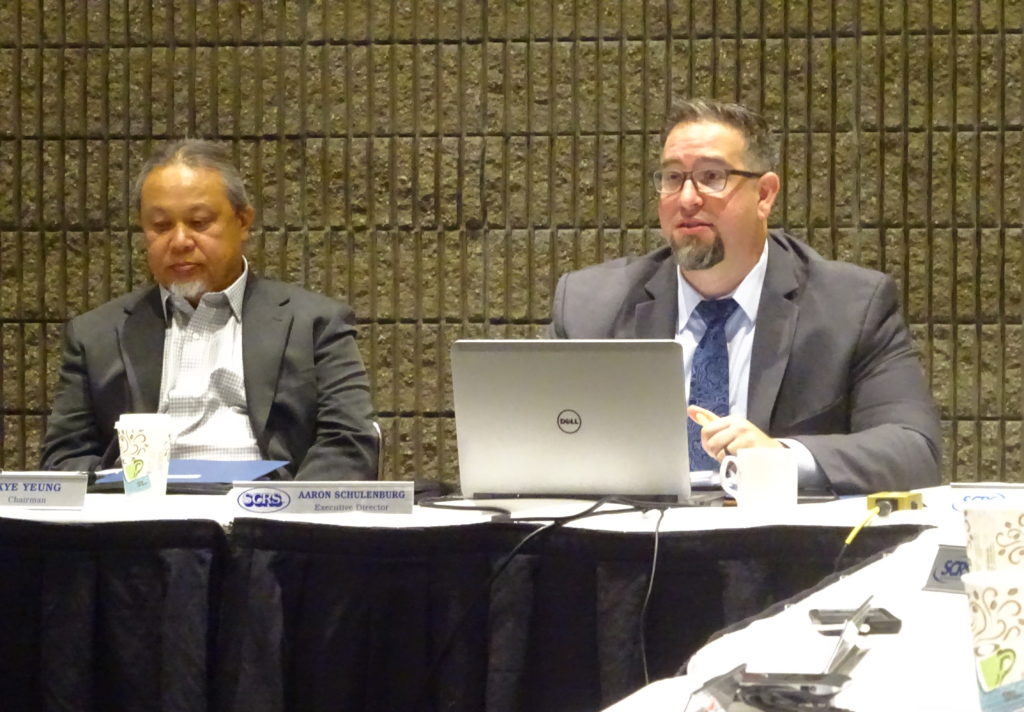 For those auto body shops which already offer health insurance, SCRS asks you email additional details to Decisely:
• Please provide your Summary Plan Description of all benefits (medical, dental, vision, etc.) currently offered to Full-Time or Part-Time employees. (We need to understand the details of the medical and other plans you currently offer so we can benchmark to similar plans for eventual SCRS offerings.)
• Your pricing/rates for these various coverages, including your Employer contributions for coverage levels (Employee only, EE + Spouse, EE + Family) or other structures you may offer. (Like the plan summaries, this is for benchmarking to ensure the solution is affordable and competitive in comparison to what you currently offer.
• To make this easy, please provide an email copy (scanned or electronic) of your most current insurance bill on your Medical, Dental, Vision and/or each additional line of coverage offered. (Minor formatting edits.)
"Once again, thank you for helping SCRS and Decisely to develop the best possible program for your business and employees," SCRS wrote later in the email. "We look forward to working with you and your team to deliver a successful benefit solution!"
Employee protections
The DOL decision includes several safeguards and rules on what kind of plans insurers can pitch to trade groups.
The federal Employee Benefits Security Administration will monitor compliance for the association health plans, and states will continue to play their part in health insurance regulation. Consumer and healthcare anti-discrimination protections related to large businesses will apply here too.
Association health plans can't charge more for pre-existing conditions or refuse to cover them, and they can't cancel coverage on someone who gets sick. An association can't charge employers with more health issues among their workforces different premiums than employers with healthier staffs.
Health coverage in the industry
Though smaller auto body shops aren't required by the government to provide the benefit or pay a penalty (that provision starts at 50 full-time employees), collision repair business owners may have to offer health insurance simply to attract and retain technicians.
Around 70 percent of shops in 2016 offered health insurance as a benefit, according to an I-CAR-Collision Repair Education Foundation study. That's a drop from the approximately 80 percent three years prior. (Less than three percent of auto body shops offered no benefits at all in 2016, I-CAR and CREF wrote.)
"Benefit packages offered to today's collision repair technician workforce show little change from previous survey data, except for a significant decrease in health care coverage," the two organizations wrote.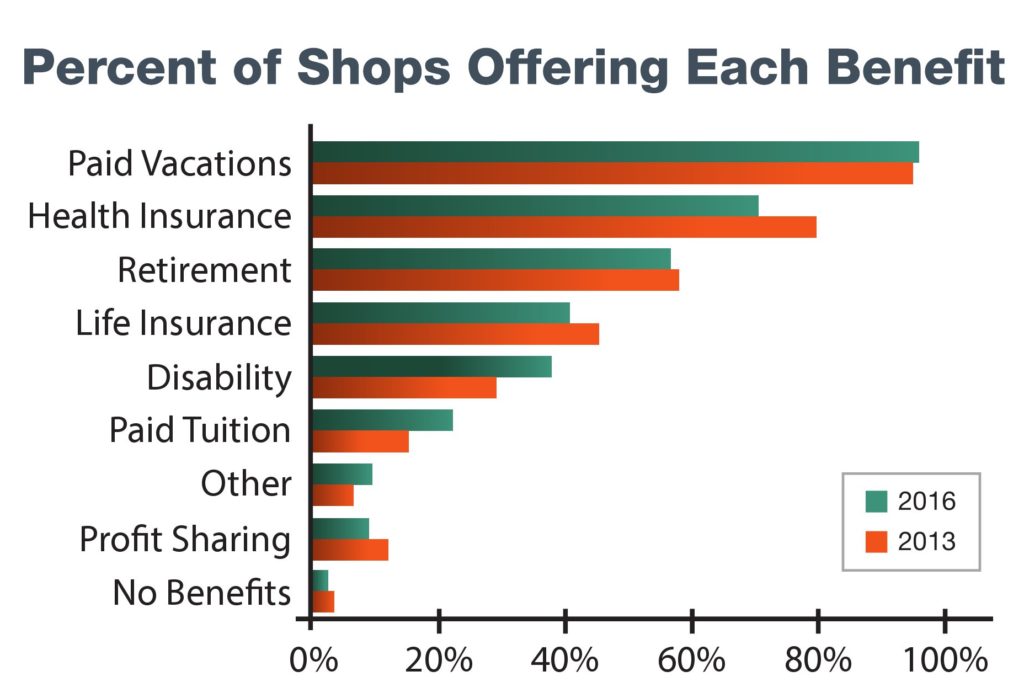 More information:
Department of Labor association health plan portal and FAQs
Complete the SCRS-Decisely health insurance census
More information:
The Society of Collision Repair Specialists open board meeting Aug. 7, 2018, is shown. (John Huetter/Repairer Driven News)
Republican President Donald Trump on Oct. 12, 2017, signed the Executive Order to Promote Healthcare Choice and Competition, which led to a Department of Labor decision to allow trade associations to develop health insurance plans usable by their members. (Andrea Hanks/White House)
Secretary of Labor R. Alexander Acosta. (Shawn T Moore/Department of Labor)
Executive Director Aaron Schulenburg, right, speaks Agu. 7, 2018, at the Society of Collision Repair Specialists open board meeting. (John Huetter/Repairer Driven News)
A Collision Repair Education Foundation and I-CAR survey found health care was offered as a benefit at fewer collision repair businesses in 2016. (Provided by Collision Repair Education Foundation/I-CAR)
Share This: