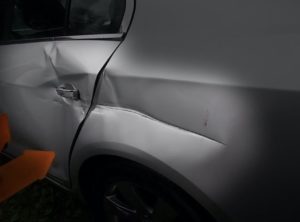 AutoClaims Direct announced Monday the launch of an artificial intelligence damage detection software within its AutoLink system for insurers.
CEO Ernie Bray on Friday said the technology can detect collision and hail damage based upon a photo and highlight it in a manner similar to CCC's "heat maps." ACD's Advanced Damage Detection also can suggest instances in which the human reviewing the analysis might wish to total the vehicle, he said.
Noting that "there's tons of hype about A.I. out there," Bray was restrained in describing his system.
Unlike rival technologies, Advanced Damage Detection wasn't at this time attempting to make repair or replace decisions, Bray said. He said he's been in the industry for more than two decades, and there was no substitute for the "trained expert eyes" of a collision repairer.
"Nothing replaces that human factor," he said.
(In a similar vein, he said insurers shouldn't jump "all-in" on photo estimating. "That's going to backfire on you," Bray said.)
He said the software was also not attempting to write estimates itself.
"We're using it to optimize the work flow," he said.
The system relied upon pattern recognition and was merely another "lens" to evaluate damage, he said. It was a tool which could be used to optimize dispatching or guide adjusters lacking in training.
The point was to streamline the claims process, according to Bray. (ACD lists "shortening the claims process" as one of its missions, and its homepage emphasizes the word "SPEED.")
"Process in this industry is what matters," Bray said.
For example, he said, if the owner has a shop picked out, does an adjuster even need to visit, or can the insurer just work directly with the shop? (Like Allstate's well-known Virtual Assist, ACD markets a video chat supplement option known as "MobileSup".)
Bray said the system counts hail dents by detecting variances from a normal panel's appearance. It doesn't attempt to classify them based upon size.
It might not be infallible, but it might catch damage a human missed, according to Bray. And if the A.I. detects 16-17 out of 20 dings on a hood, "you're kind of in the ballpark," he said. (And think about what a human bleary after a typical workweek or an intense catastrophic field deployment might miss.)
ACD had been testing the system internally and is now demoing the product for its current clients, according to Bray. New customers can get it by mid-November.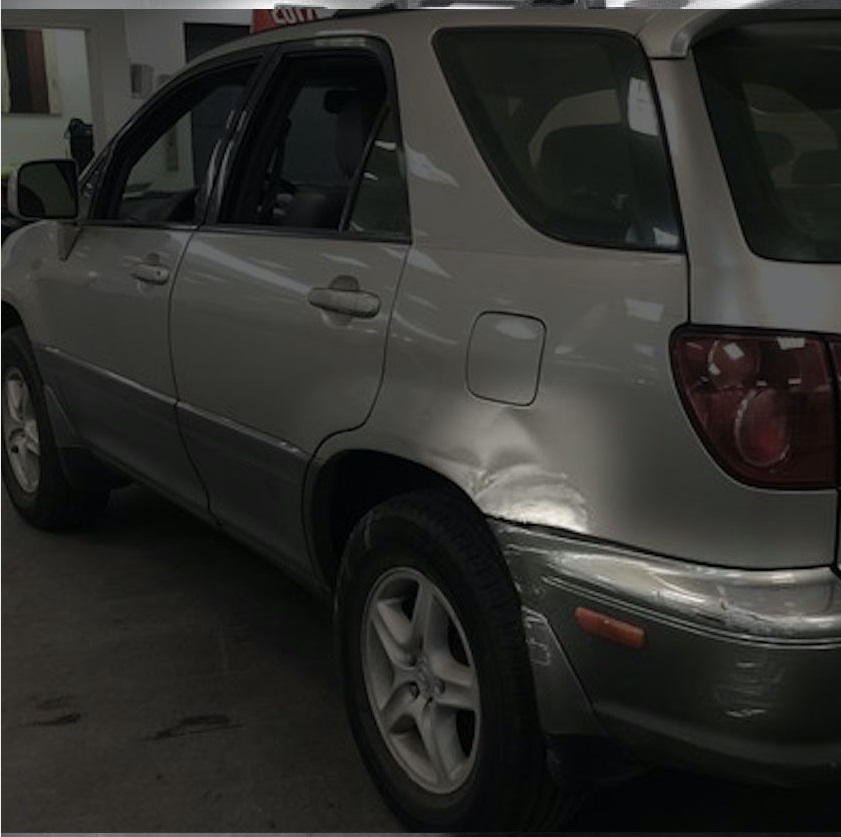 "We're really excited to release this new feature in AutoLink® and we think our clients are going to love it," Bray said in a statement. "Our goal was to deliver an AI solution that adds value to our clients on a daily basis. Our damage detection capabilities set ACD apart in the industry and can significantly enhance decision support, accuracy and speed to file closure. Advanced Damage Detection technology is the first of many exciting developments our team has been hard at work designing in our ACD Labs division. We are continually looking to add more features, automation and AI to provide a straight-through material damage claims process," added Bray.
Bray said an early success in the internal testing has been the A.I.'s analysis providing backup to ACD's human desk reviewers who also noticed such damage and sought to convince skeptical insurers of it.
Advanced Damage Detection helps "smooth that process," he said.
"The ability to highlight and bring visual cues to quality control teams and appraisers will greatly enhance accuracy and assist in decision making," ACD wrote in a news release.
There's an obvious application here for body shops. It seems the software could help convince an adjuster or customer that a vehicle ought to be a total loss or a panel is battered enough that it merits replacement.
Asked if ACD would consider selling a version of the system to collision repairers, Bray said the focus is insurers for now but the idea has been raised at the company.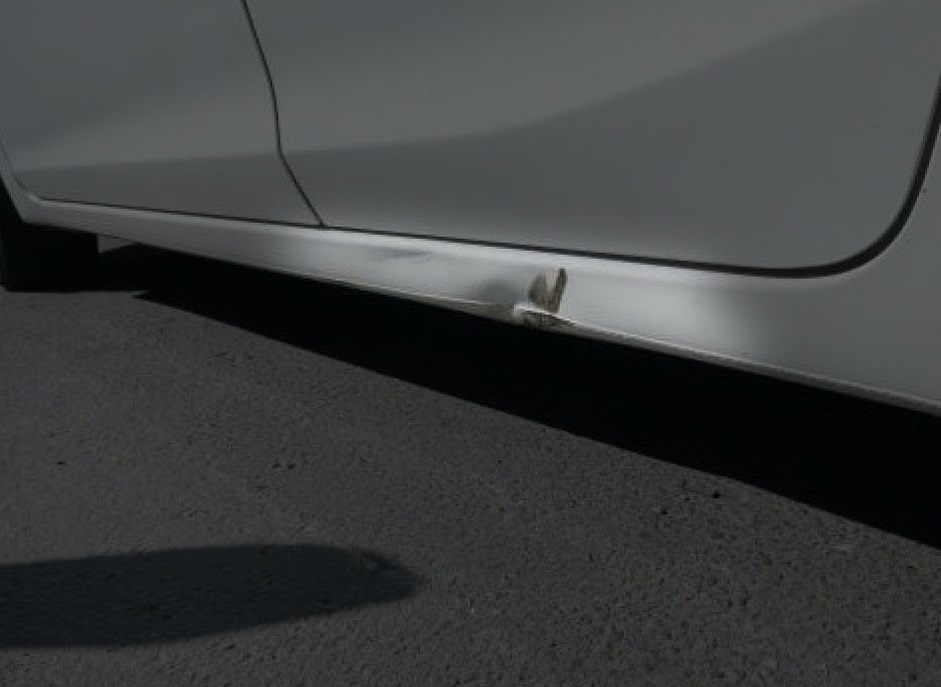 More information:
"ACD LAUNCHES AI ADVANCED DAMAGE DETECTION TECHNOLOGY"
AutoClaims Direct, Oct. 15, 2018
Images:
AutoClaims Direct announced Monday the launch of an artificial intelligence damage detection software within its AutoLink system for insurers. It emphasizes damage and deemphasizes areas the AI perceives as intact. The arrows were held by the photographer and are not part of the technology. (Provided by AutoClaims Direct)
AutoClaims Direct announced Monday the launch of an artificial intelligence damage detection software within its AutoLink system for insurers. It emphasizes damage and deemphasizes areas the AI perceives as intact. (Provided by AutoClaims Direct)
Share This: