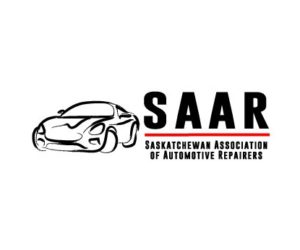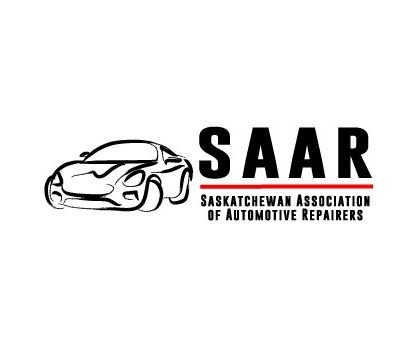 The Society of Collision Repair Specialists announced Thursday that the Saskatchewan Association of Automotive Repairers had signed on as the U.S. trade group's third Canadian affiliate.
"It's always a tremendous honor to have the ability to formally grow our network of groups interested in advancing the collision repair profession," SCRS Chairman Kye Yeung (European Motor Car Works) said in a statement. "The fact that the work developed by our organization has international appeal, to associations and across our borders, further reinforces the global challenges that face our industry and the hope that lies in addressing those challenges through collaboration and communication. As that network of communication grows, both through added Affiliate Associations and through the addition of individual locations, the stronger the industry becomes as a result. On behalf of the SCRS Board of Directors, we welcome our colleagues in Saskatchewan, and look forward to the good work we can do with one another."
SAAR represents auto body shops in the Canadian province containing the cities of Saskatoon and Regina. North of Montana and North Dakota, Sasketchewan contains about 1.16 million people and 790 companies handling automotive repair and maintenance. (The government of Canada didn't have details on the number of collision repair businesses within that category.)
Collision Repair Magazine in 2017 reported that Executive Director Tom Bissonnette said SAAR was likely among "the more active provincial autobody associations throughout Canada, and we want to be the ones setting the standard of what a provincial association in the industry should like."
SCRS noted in the news release that SAAR's work includes representing the collision repair industry to Saskatchewan Government Insurance, the province's state-run insurance company as well as the public.
"Our industry is going through disruptive changes," Bissonnette said in a statement Thursday, "and SAAR is looking to provide its members with as much information & training as we possibly can to help them make the necessary changes in their business in order to survive and thrive.
"After being associated with SCRS through events like CIC and SEMA, we have concluded that connecting with our counterparts in the States, and Affiliating with SCRS will give our members a great conduit to information that will help them meet the demands of the fast changing collision industry. It is our hope that the relationship will promote a collaborative exchange of ideas and solutions to our mutual challenges in both countries, and that we can use some of the really spectacular work SCRS has put together, with resources like Repairer Driven News, to share with our membership."
SCRS and its 37 affiliate organizations represent 6,000 collision repair companies and 58,500 professionals. Its other Canadian affiliates are the Automotive Retailers Association in British Columbia and Collision Industry Informational Assistance, which is based in Ontario.
Repairers and trade groups in the U.S. and elsewhere seeking information about SCRS can email info@scrs.com, visit www.scrs.com or call 1-877-841-0660.
More information:
"SAAR in Canada Becomes Newest Association to Affiliate with SCRS"
Society of Collision Repair Specialists, Jan. 10, 2018
Saskatchewan Association of Automotive Repairers
Featured image: The Society of Collision Repair Specialists announced Thursday that the Saskatchewan Association of Automotive Repairers had signed on as the U.S. trade group's third Canadian affiliate. (Provided by SAAR)
Share This: