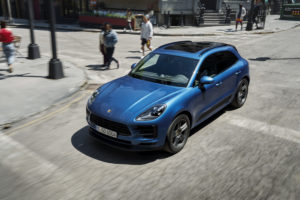 FCA on Tuesday announced it would produce plug-in hybrid versions of the Jeep Grand Cherokee, Wagoneer, Grand Wagoneer and "an all-new three-row full-size Jeep SUV" under a burst of spending on three U.S. plants.
Fully-electric Jeeps could also be in FCA's future, the OEM said Tuesday.
"Three years ago, FCA set a course to grow our profitability based on the strength of the Jeep and Ram brands by realigning our U.S. manufacturing operations," FCA N.V. CEO Mike Manley said in a statement. "Today's announcement represents the next step in that strategy. It allows Jeep to enter two white space segments that offer significant margin opportunities and will enable new electrified Jeep products, including at least four plug-in hybrid vehicles and the flexibility to produce fully battery-electric vehicles."
FCA said the Mack Avenue Engine Complex would produce the next-generation Grand Cherokee in the first half of 2021 and the future unnamed three-row Jeep SUV at the end of 2020. Warren Truck will crank out next-generation Jeep Wagoneers in early 2021. The OEM didn't say if the plug-in hybrid versions of these Jeeps would be available immediately then.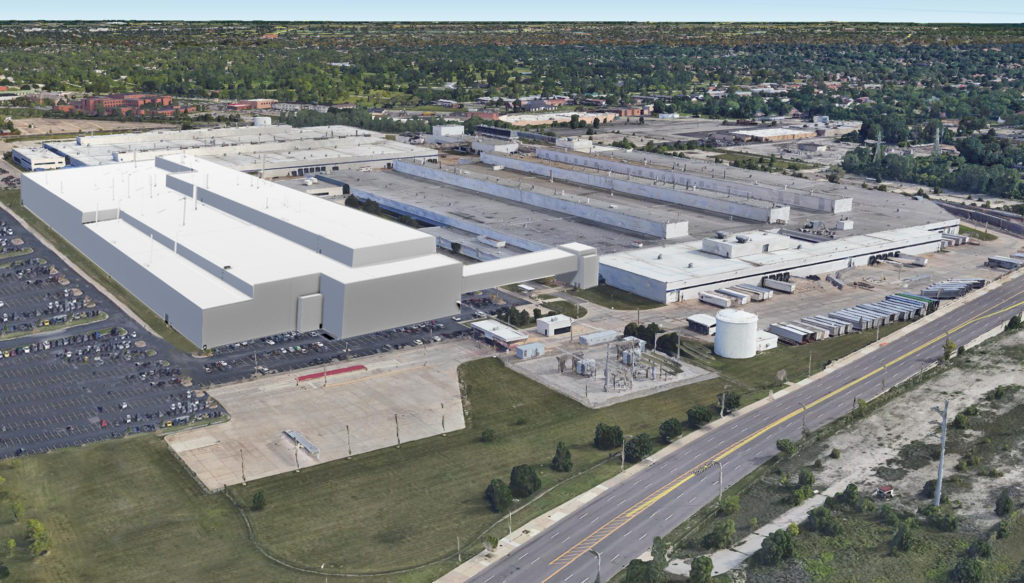 Tuesday also saw Porsche announce that its next-generation version of the Macan will be fully electric. Production will begin "early in the next decade" at the Macan's Leipzig, Germany, plant.
"Electromobility and Porsche go together perfectly; not just because they share a high-efficiency approach, but especially because of their sporty character," Porsche board Chairman Oliver Blume said in a statement. "By 2022 we will be investing more than six billion euros in electric mobility, and by 2025 50 percent of all new Porsche vehicles could have an electric drive system. Nevertheless, over the next ten years we will focus on a drive mix consisting of even further optimized petrol engines, plug-in hybrid models, and purely electrically operated sports cars. Our aim is to take a pioneering role in technology, and for this reason we will continue to consistently align the company with the mobility of the future."
Porsche produces more than 90,000 Macans for the global market, the company said Tuesday.

Porsche said the electric Macan will have 800-volt technology and use the Premium Platform Electric architecture the OEM is developing with Audi.
Audi in August 2018 said the PPE platform "will be the basis for multiple Audi model families with all-electric drive covering the high-volume B through D segments of the market."
"Both SUVs and classic body concepts are planned here," Audi continued. "A major strength of the PPE is that it was developed exclusively for electric drive. This offers advantages with respect to weight, the package and the proportions of the body."
Audi's new fully-electric e-tron and Porsche's upcoming fully-electric Taycan (formerly "Mission E") use a different architecture than the PPE. The first PPE vehicles are expected in late 2021, Audi said in February 2018.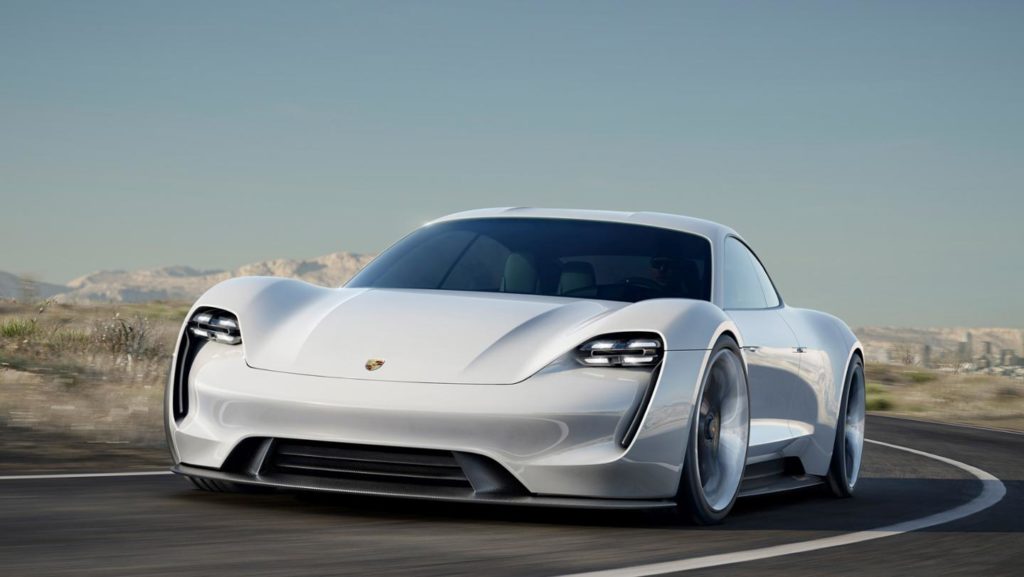 Porsche in October 2018 said the Taycan's 800-volt architecture can be recharged enough in four minutes to go more than 62 miles, which is pretty neat. It said the Taycan's battery is liquid-cooled.
Electrification appears to be gaining traction and will be a trend collision repairers may wish to watch and train and equip for. General Motors said in January that Cadillac will be its electrification "tip of the corporate spear," and Automotive News on Monday. reported Ford Executive Chairman Bill Ford said a Mustang-inspired electric crossover coming in 2020 will "go like hell."
The vehicles could bring more lightweighting, structural designs (the battery case, for example) and repair considerations to shops — including keeping oneself from being electrocuted.
More information:
"FCA to Expand Production Capacity in Michigan to Grow Core Brands, Electrify Jeep® Vehicles"
FCA, Feb. 26, 2019
"Porsche Macan Will be Electric in Next Generation"
Porsche, Feb. 26, 2019
Images:
The current-generation Porsche Macan. The next-generation Macan will be completely electric. (Provided by Porsche)
FCA plans to spend $1.6 billion to overhaul the Mack Avenue Engine Complex. It will ultimately build the next-generation Jeep Grand Cherokee and an unnamed three-row Jeep SUV there — as well as plug-in hybrid versions of each. (Rendering provided by FCA)
The Porsche Mission E concept car is shown in 2015. The vehicle will go into production as the fully electric Taycan. (Provided by Porsche)
Share This: